Invest in made-to-measure to avoid the landfill, says Alex Eagle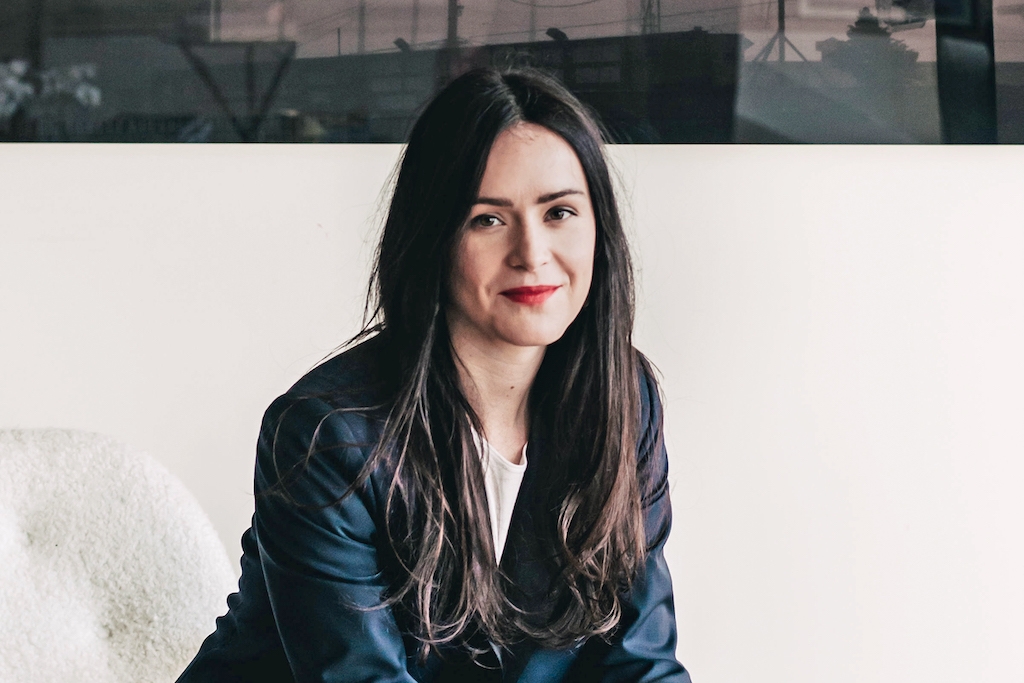 How can we shop more sustainably?
Less is more. Really think about what you need and only buy things you know you will get a lot of wear out of. Save up for key pieces – in terms of buy per wear, they will end up as a much better investment.
Who is your style hero?
The actress Charlotte Rampling combines French and English timeless style impeccably. The French stick to a look and aren't erratic shoppers; I love their uniform of lace shirts, pencil skirts and jeans with boots and a blazer.
What materials should we be looking for?
We use Loro Piana fabric for our own brand as it is made beautifully and lasts for years. Always look out for 'ethically sourced' on the labels and go for natural fabrics.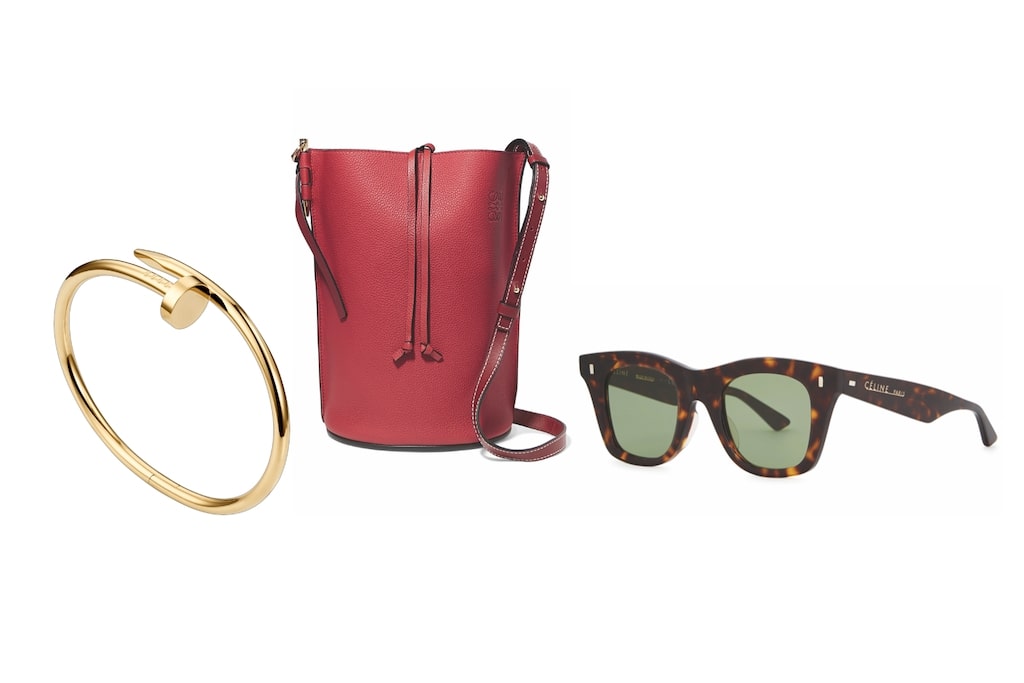 What's your everyday uniform?
A white shirt or tee, a cashmere roll neck with jeans or cigarette pants, topped with a blazer or great coat. I have a 1970s Cartier Nail bracelet that I love and a Cartier Reworked MAD from Alex Eagle Studio. Sophie Keegan made me a charm bracelet which I live in, as well as my Irine Danilovich name bracelets. A pair of Celine sunnies and a handbag from The Row or Loewe.
How about your go-to lounge outfit?
New & Lingwood x Alex Eagle cotton PJs.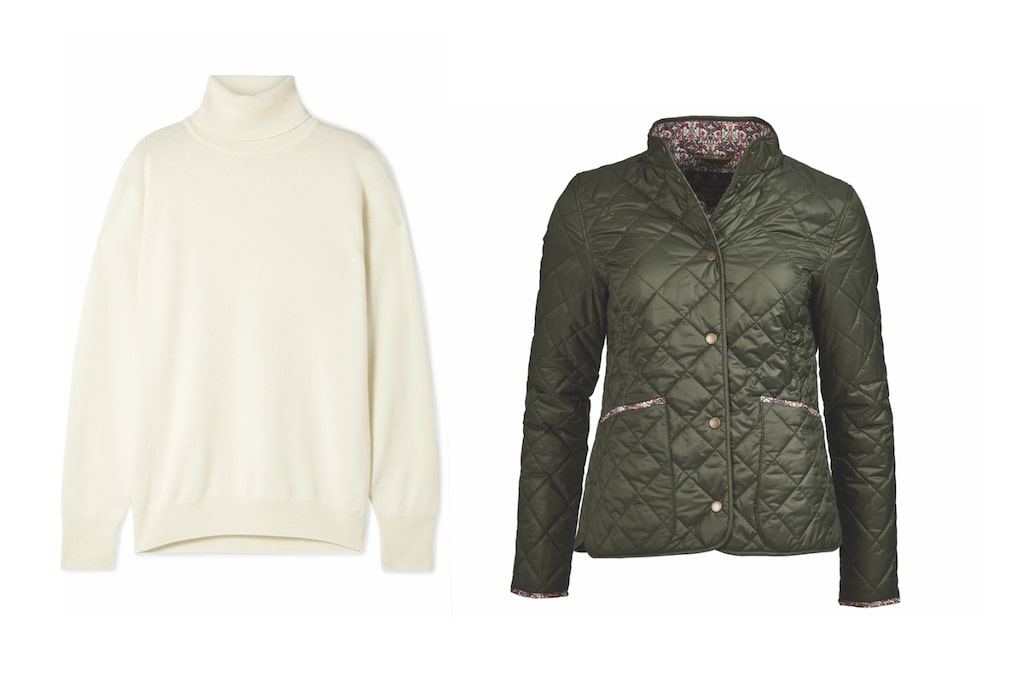 And for country walks?
I have a Holland & Holland men's coat that I live in in the country along with a cashmere jumper from The Row or an Alex Eagle jumpsuit in chocolate brown. And, of course, my Barbour, which I have had for many years.
What are the finishing touches you put on an outfit?
Portrait of a Lady perfume by Frederic Malle, Alex Eagle sunnies and my '90s Birkin. And on my feet, Le Monde Beryl velvet slippers or a pair of classic Vejas.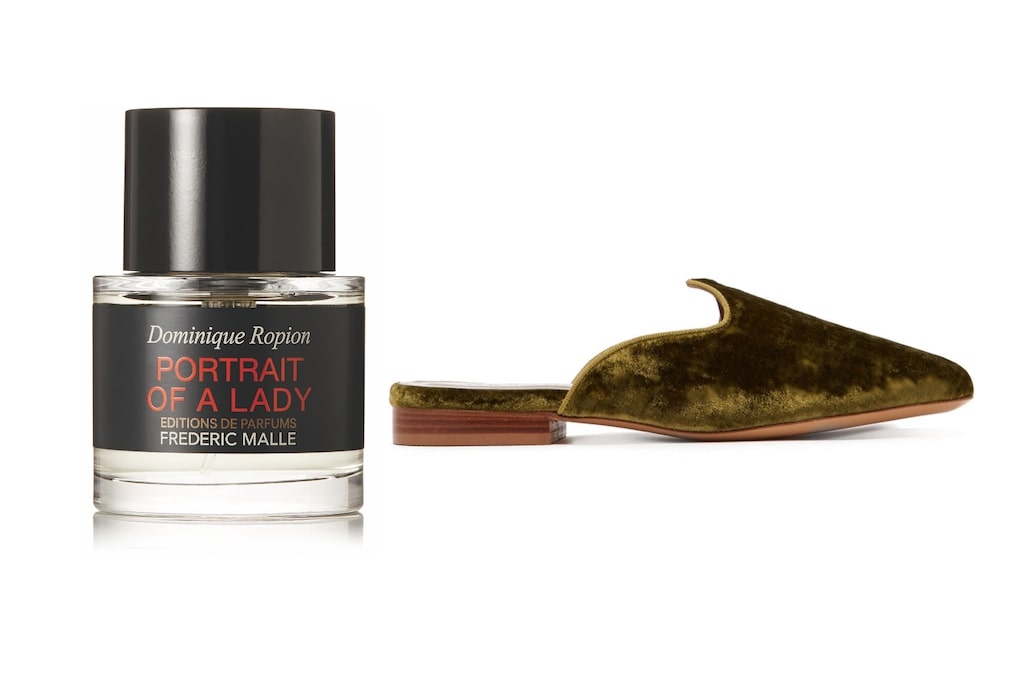 What labels do you feel are leading the sustainability charge?
Stella McCartney, but I truly believe the most effective way to support sustainability is by investing in made-to- measure services – creating life-long pieces that fit you perfectly.
Where do you find the best vintage shopping?
Rellik in West London and ReSee in Paris. Online, try Vestiaire Collective or Jerome Vintage.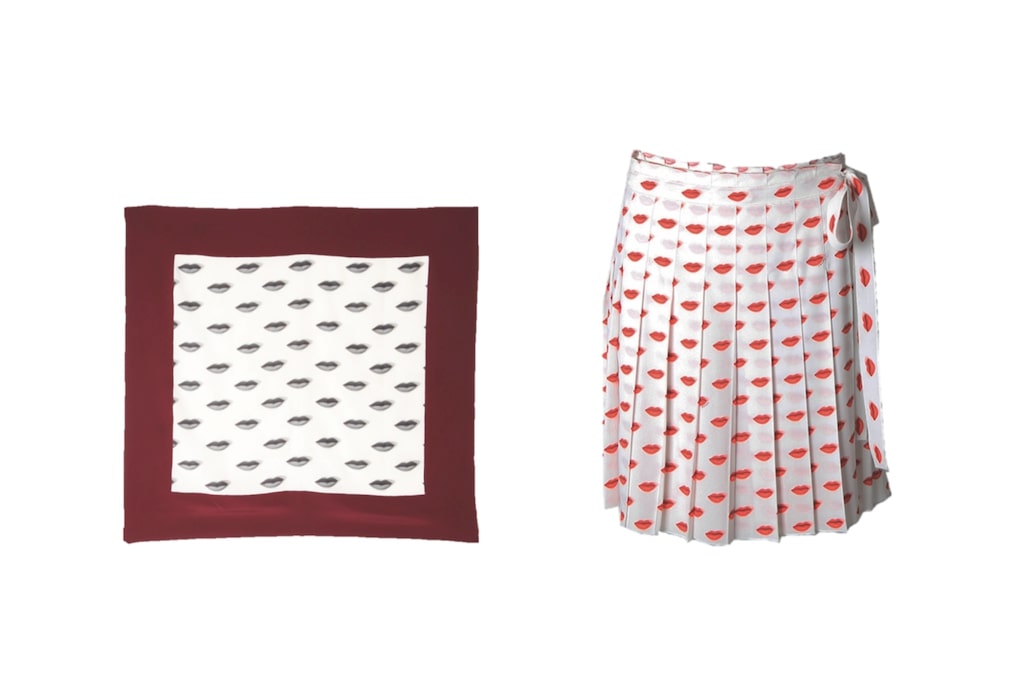 What are your favourite vintage finds?
I recently found some amazing Prada lip print skirts from ReSee that I adore and are totally iconic. Dukes Cupboard in Soho is a treasure trove of amazing streetwear classics.
Top tips for upcycling an old item of clothing?
Take your old classics to Hand & Lock to get your initials embroidered to freshen them up. Shorten hems or give them a good dry clean for a new lease of life.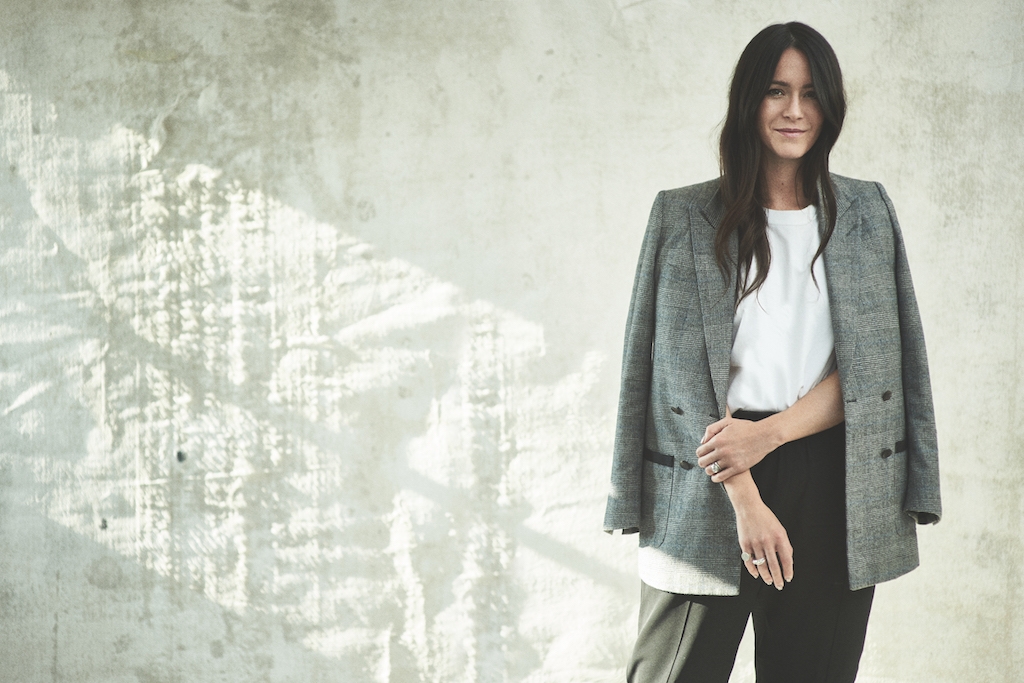 Finally, what's your one style cheat?
A trip to the NARS counter at Liberty London for a quick make- up spruce always makes my look feel fresher. Failing that, a big tailored coat or jacket slung over your shoulders will make your silhouette look more sophisticated.
MORE STYLE: 
Fashion Conscience: 9 Sustainable Luxury Brands to Know / The Very British History of the Blazer / The Most Stylish Instagram Accounts to Follow
---