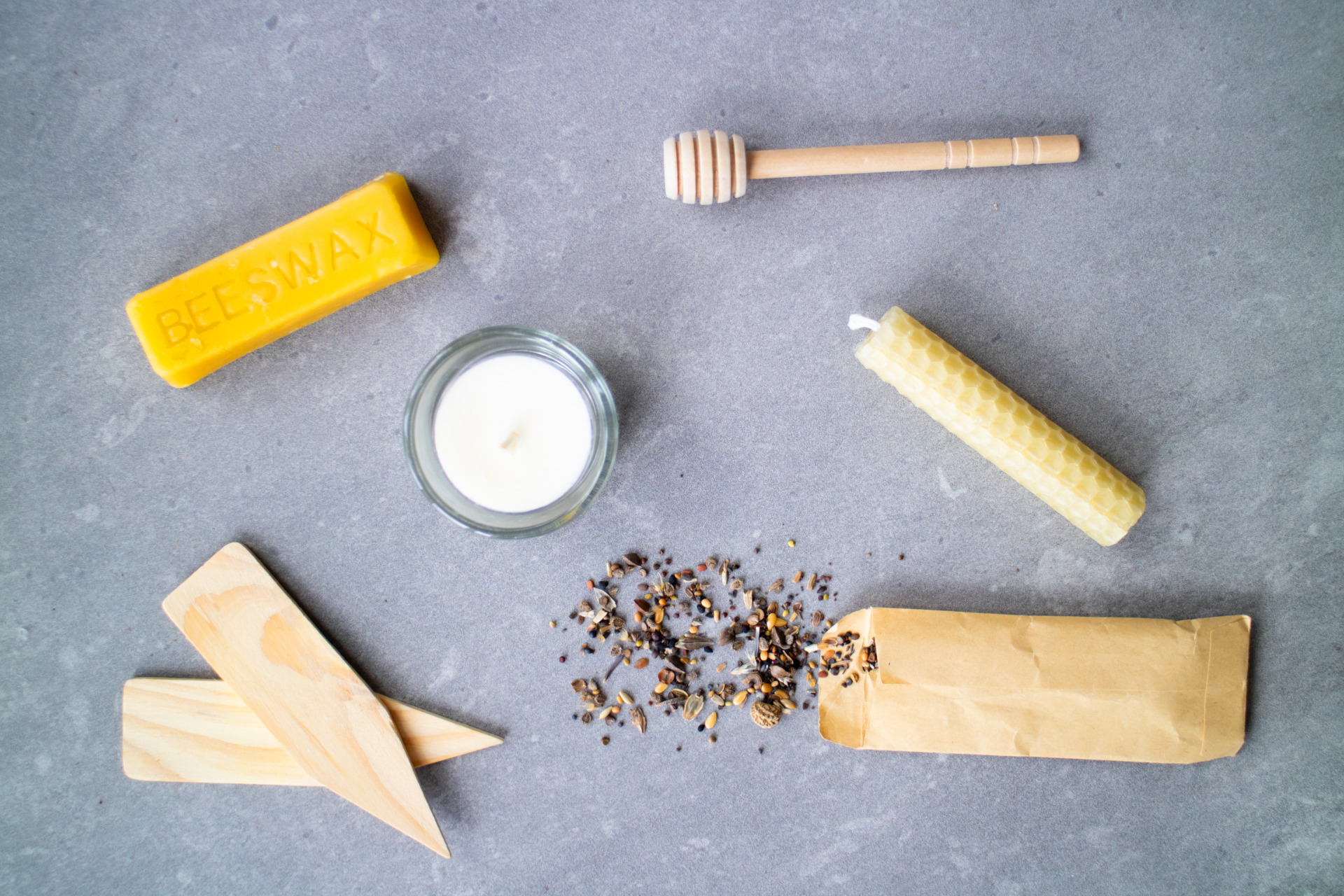 An Interview with Aimee Lam, Founder of Fox and Fawn
---
'In the world of gifting, we believe it's vital to develop considered products'
Nathalie Eleni sits down with Aimee Lam, the founder of handmade, back-to-basics south coast brand Fox and Fawn.
The C&TH Christmas Gift Guide 2021
An Interview with Aimee Lam, Founder of Fox and Fawn
How and why did you come up with the concept for Fox and Fawn?
In just under 25 years, my family have grown a small business near the New Forest to one that provides crackers for brands all over the world – working with clients such as Fortnum and Mason, Selfridges, Soho House and Petersham Nurseries.
We wanted to go back to basics, to reintroduce the product that started the company's success – a hybrid version of what we always wanted our handmade cracker to be – brand design led and sustainable.
What does sustainability mean to you?
In the world of gifting, we believe it's vital to develop considered products and that, as a consumer, you make thoughtful choices in what you purchase. It's even better that we live in an area where there are so many talented, sustainable businesses that we are excited to work with.
Tell us about the products and stories behind them.
Fox and Fawn showcases the best of the south coast small businesses, from bee wrap, to limited edition beeswax candles and even local vodka – essential for Christmas day!
These are small businesses we know, love and have worked with for many years, so why not wrap them up (in zero carbon packaging, of course) to celebrate on Christmas day?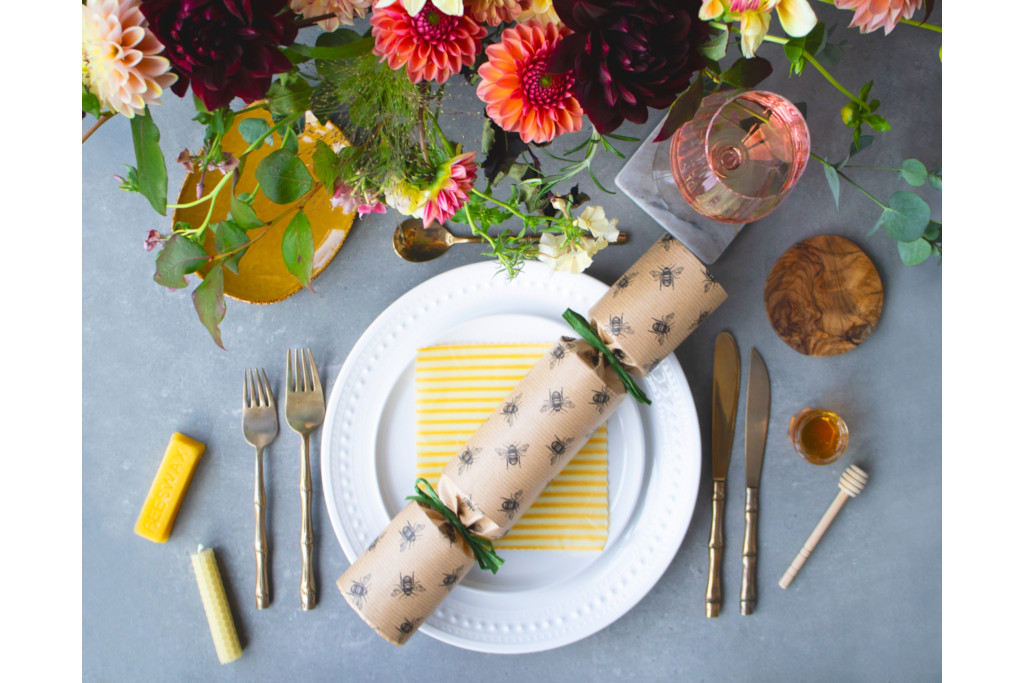 Why do you think Bee Wrap is the next big thing?
Plastic wrap is often made with harmful products, which, after ending up in a landfill, can produce harmful gasses such as dioxin.
Bee Wrap helps to combat this – it's reusable (just wash in cold water after use) 100% natural and is so easy to use. It's better for you, your health and the environment. Once you start using bee wrap for everyday use, you won't go back to plastic.
Why do you think there's such a focus on south coast businesses right now?
I think post lockdown, people are re-evaluating how they live and work. The south coast has always been a magical destination to vacation but with so many people working from home now, they have realised that they can have the best of both worlds.
As we always say in the office, what can be better than desk to beach in five minutes?
What are the next steps for Fox and Fawn?
We have a talented design team expanding Fox and Fawn into lifestyle and giftware and are in the development stages, it's very exciting to see our vision slowly come to life. Watch this space!
SHOP
Heart and Soul Studio is launching Fox and Fawn crackers, sustainably sourced and hand made in Dorset and Hampshire, celebrating the South Coast's most prestigious, independent retailers. The six-piece collection features local products such as vodka, perfume, a hand rolled beeswax candle and bee wraps, enclosed with zero carbon packaging. bobbysbournemouth.com
The Best Christmas Hampers 2021 / A Season to Change: How To Make Christmas Sustainable