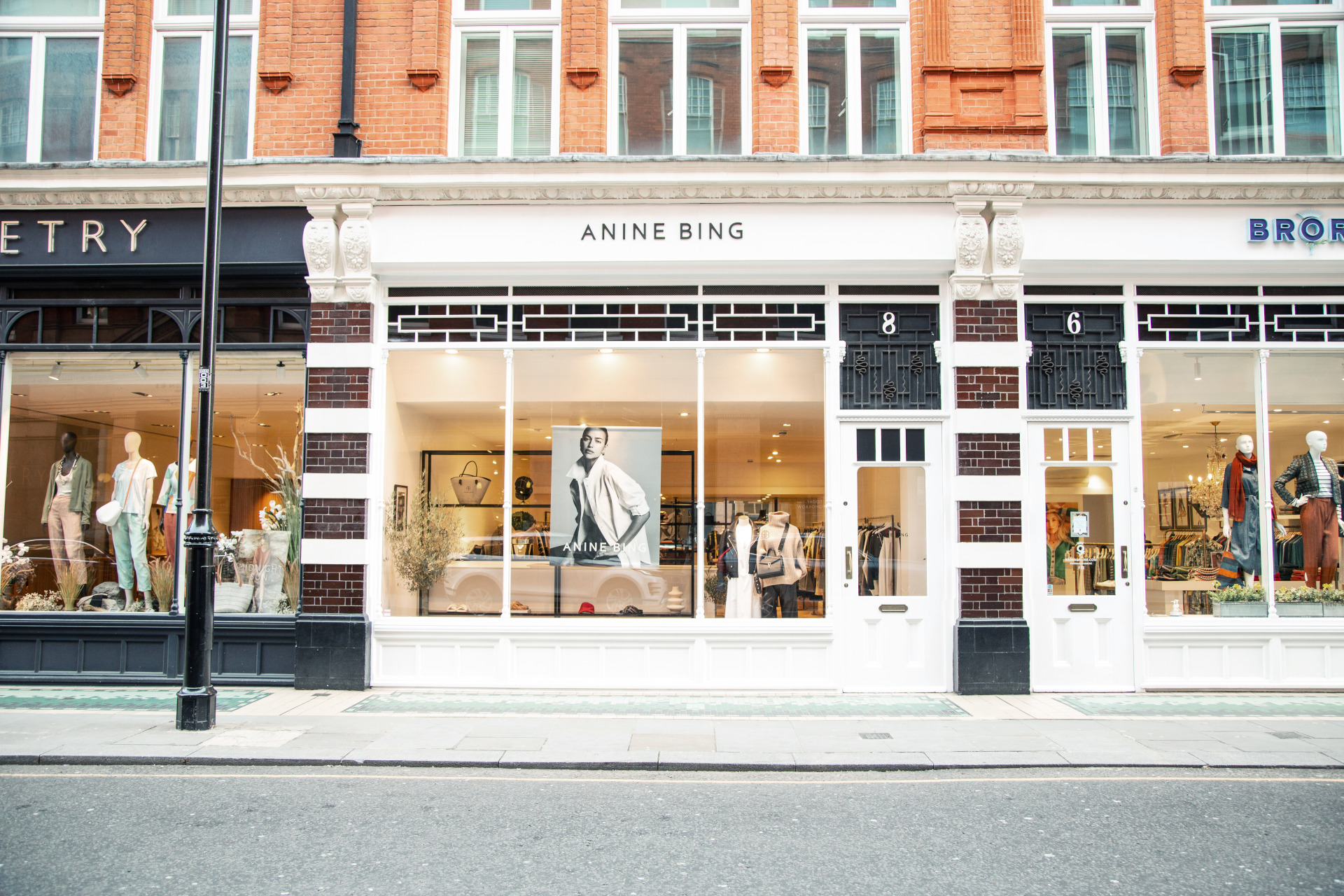 ANINE BING Opens Second London Store in Chelsea
The LA fashion brand is setting up shop (again) in the UK capital
If you're near Chelsea this weekend, make sure to loiter near Sloane Square to see ANINE BING's newly opened store.
ANINE BING Opens Second London Store in Chelsea
On March 18 2022, LA-based design house ANINE BING opened its second London store. Nestled in the heart of the city's luxury fashion hotspot, Chelsea, the new store marks the brand's 10th anniversary – and comes with the news that ANINE BING plans the open 10 more stores around the world to celebrate.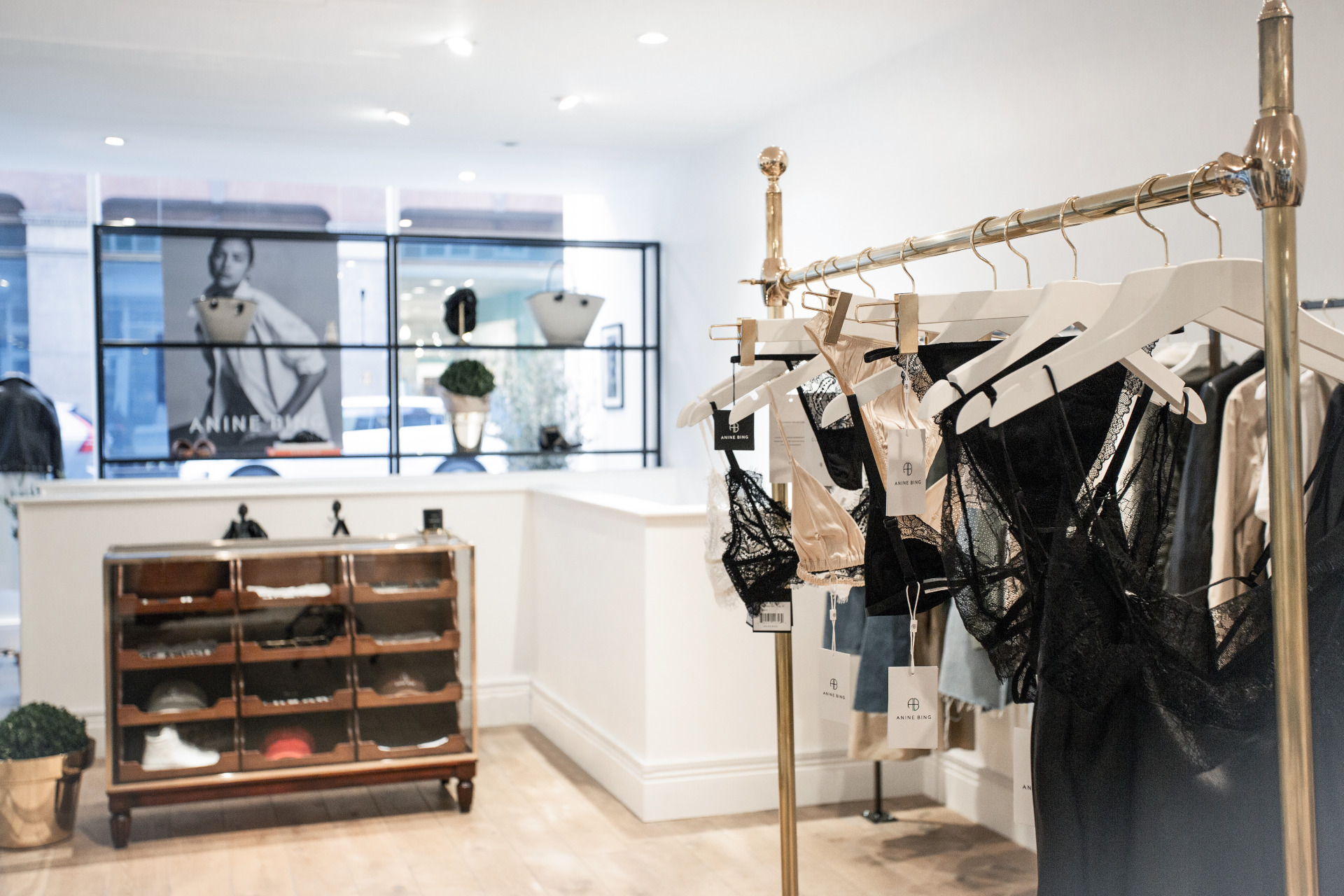 At home close to Sloane Square, the new store sits beside other iconic contemporary fashion brands. Visitors stepping inside for the first time will be greeted by Scandi interiors thrumming with an undercurrent of American style. Flooded with natural light, ANINE BING Chelsea contrasts the bright space with industrial surfaces to evoke the aesthetic of a downtown Los Angeles warehouse. Think all-white walls and floors with marble, black and gold accents.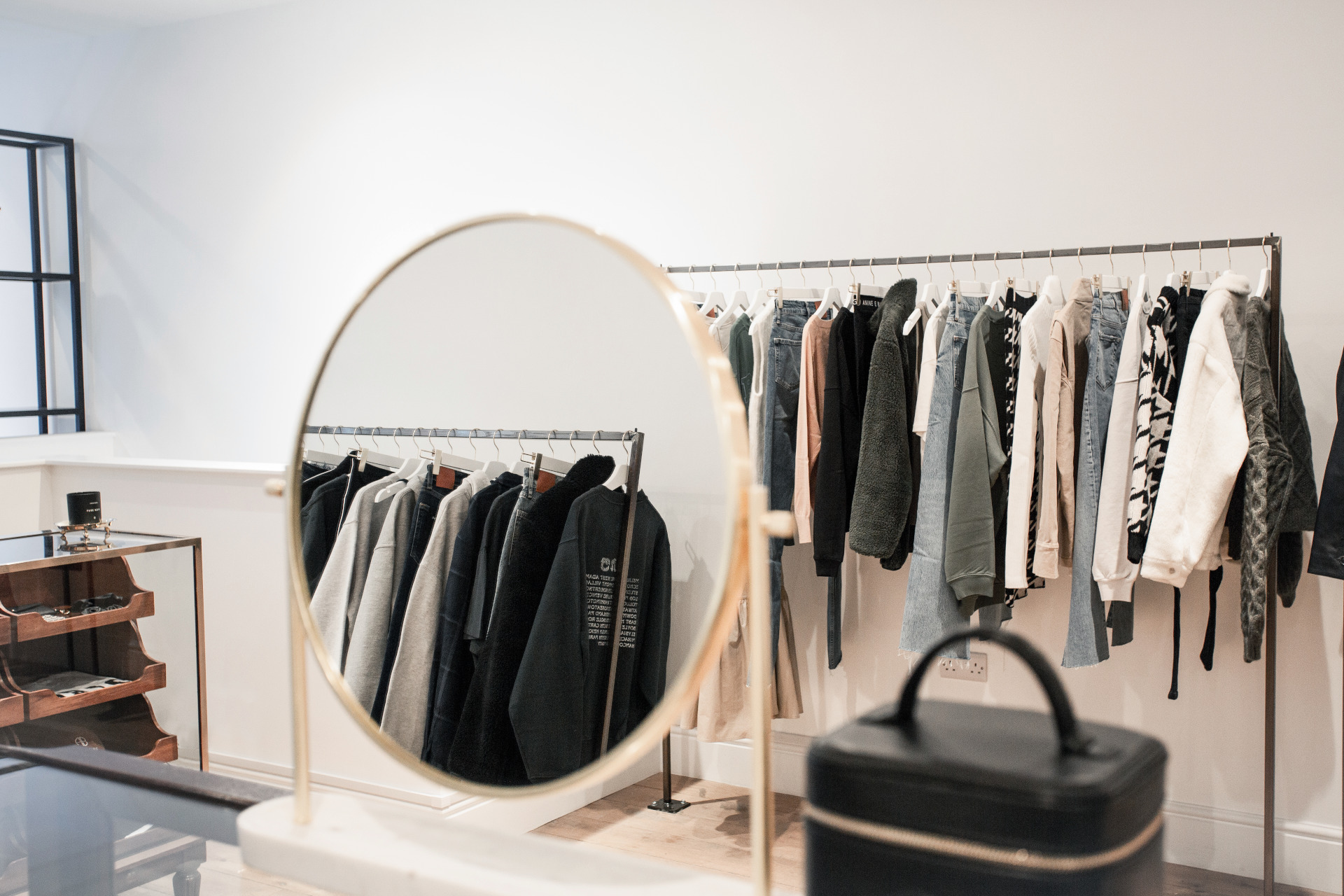 Founded by Anine and Nicolai Bing, the American fashion brand is inspired by 'Scandinavian simplicity and American energy'. Creating everyday wardrobe essentials and investment pieces, ANINE BING is committed to offering the modern woman a timeless yet rebellious look.
The opening of the Chelsea store coincides with ANINE BING's newly launched SS22 collection, which will be available to buy in store and online.
SHOP
You can find ANINE BING's Chelsea store at 8 Symons St. London SW3 2TJ, open 10am until 6pm. aninebing.com
READ MORE
Your First Look at Church's Collab with Off-White / Gagosian Is Setting Up Shop in London's Burlington Arcade