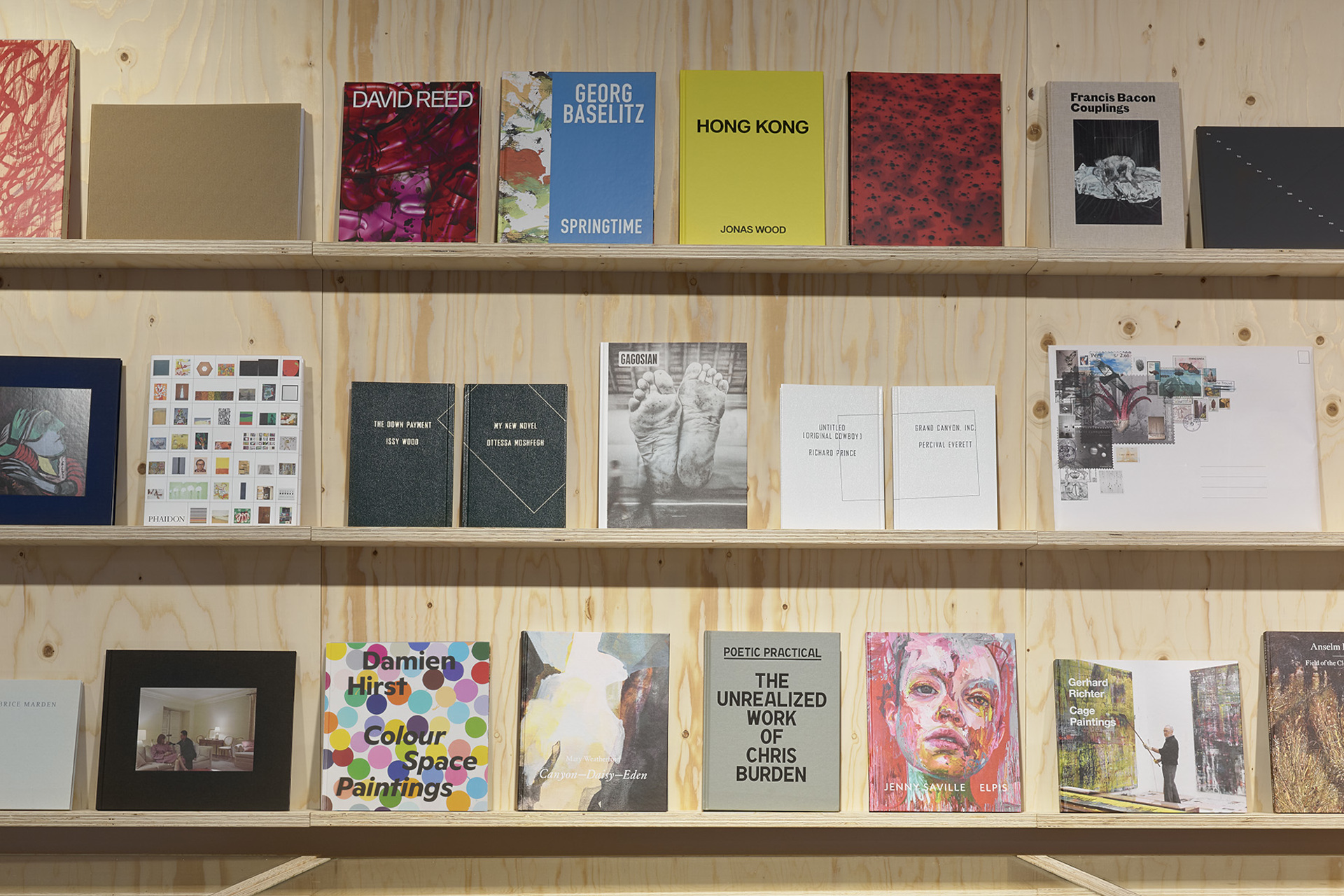 Gagosian Is Setting Up Shop in London's Burlington Arcade
---
A new space where art and luxury retail collide
As if London's art scene couldn't get any richer, leading gallery network Gagosian has announced the launch of a new shop in the iconic Burlington Arcade. Read on to find out more…
The Gagosian Is Setting Up Shop in London's Burlington Arcade
One of the world's most prestigious international art galleries, Gagosian, is set to open a new shop in the UK capital this March. Located in the heart of Mayfair's Burlington Arcade, the shop will feature a boutique and exhibition space that will be open to the public from 1 March 2022.
Adding to the cultural hub of Mayfair – which is already home to a thriving gallery scene and the Royal Academy of Arts – the new Gagosian shop will follow in the footsteps of other nearby institutions in uniting luxury retail and fine art for the public eye.
Visitors to the ground-floor boutique can expect to find an extension of the Gagosian's online store, with products including prints and editions, Gagosian publications, rare books, exhibition posters, and artist-designed objects and apparel such as jewellery, sculpture and decorative items.
The first floor will more greatly reflect Gagosian's gallery roots, displaying a rotation of small exhibitions, artist takeovers and special collaborations. To coincide with the opening of the shop, the Gagosian will be placing a spotlight on artist Cy Twombly as well as the fifth anniversary of its ongoing publication, the Gagosian Quarterly.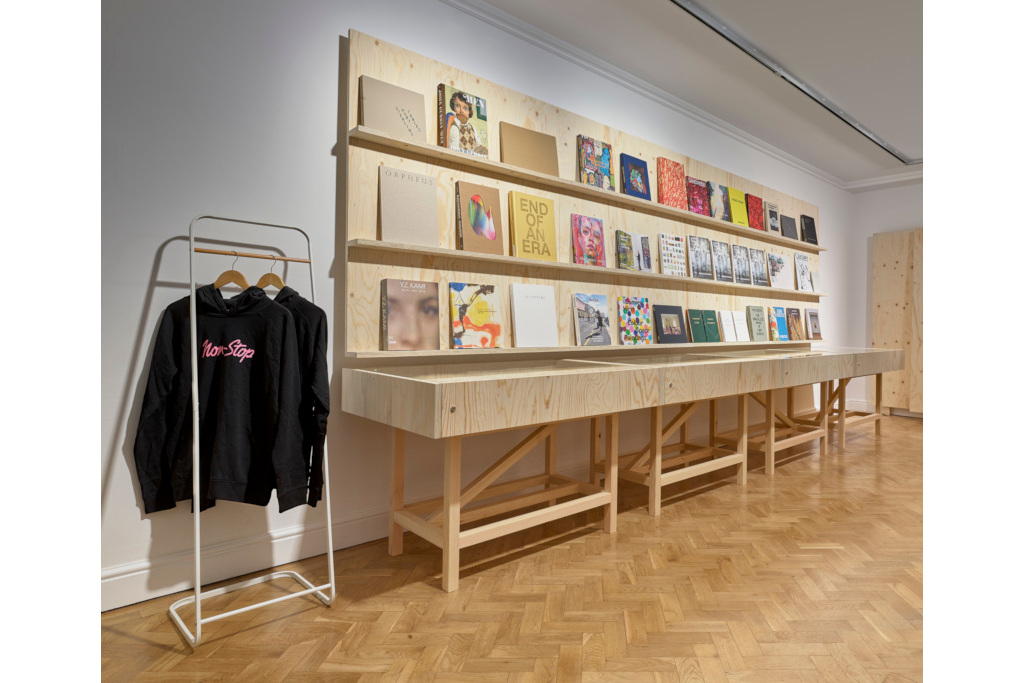 Gagosian's new space was designed by Caruso St John Architects, the Stirling Prize–winning architecture firm that previously collaborated with the gallery on its Grosvenor Hill and Britannia Street galleries in London, as well as gallery locations in Rome and Paris.
Millicent Wilner, a director of Gagosian since 2001, commented, 'We are delighted to extend our presence in London to the historic Burlington Arcade. The jewellike shop offers an exciting opportunity to engage with existing and new collectors outside of our galleries and to present a creative and dynamic group of artworks and objects alongside books from our expansive publishing program.'
VISIT
The new Gagosian store opens in Mayfair's Burlington Arcade on Tuesday 1 March 2022, and will be open every week from Tuesday to Saturday (10am–6pm). 28–29 Burlington Arcade, London
READ MORE
The UK's Best Art Shows & Fairs 2022 / Where to Spot Street Art in London