The C&TH A-Z of Sustainability
---
The sustainability A-Z of British brands and global figureheads
Inspired by Stella McCartney's 2021 A to Z Manifesto, we bring you our guide to the British fashion brands, companies and global figureheads doing the right thing and championing sustainability. 
Luxury List: The Sustainability Edit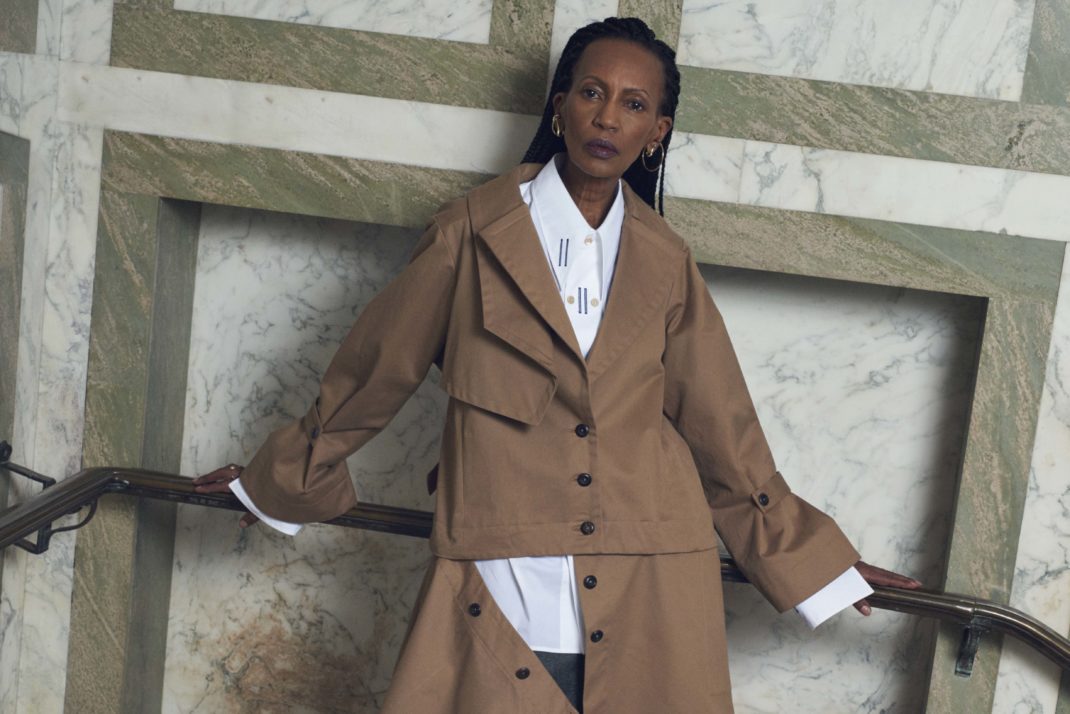 Accountability
Palmer Harding works closely with its fabric mills to ensure the production process is free from environmentally harmful chemicals and all plastic packaging has been replaced with 100 per cent biodegradable alternatives. palmerharding.com
British
Eighty per cent of alpaca yarn used in Ally Bee Knitwear is derived from the fleece of British alpaca flocks. ally-bee.com
Circular
Celtic & Co exemplifies the 16 principles for a circular fashion industry, including providing a repair and resole service and designing for longevity. celticandco.com
Data
According to a recent McKinsey report, 67 per cent of consumers consider the use of sustainable materials to be an important purchasing factor.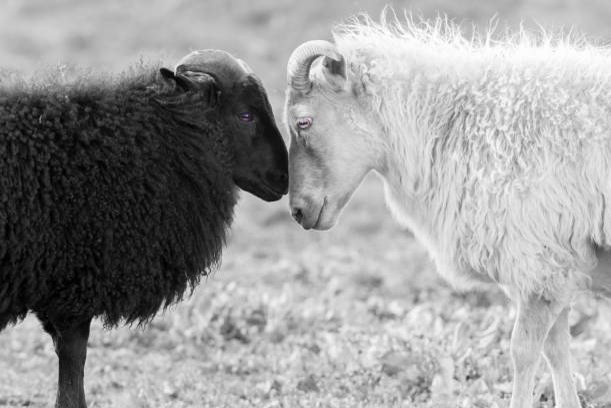 Education
Woolmark promotes and highlights the benefits of sustainable wool use as the most reused and recycled fibre in the world. woolmark.com
Fabric
Paper's textured swimwear is made using REPREVE yarn, which is produced from plastic bottles – since 2018 it has recycled the equivalent of 112,500 plastic bottles. paperlondon.com
Greta
Activist Greta Thunberg has made climate change a global issue by challenging world leaders to take immediate action.
Her
We need to start seeing the planet we live on as a living, breathing entity – as Mother Nature – not just an inert static form that we can continue defacing.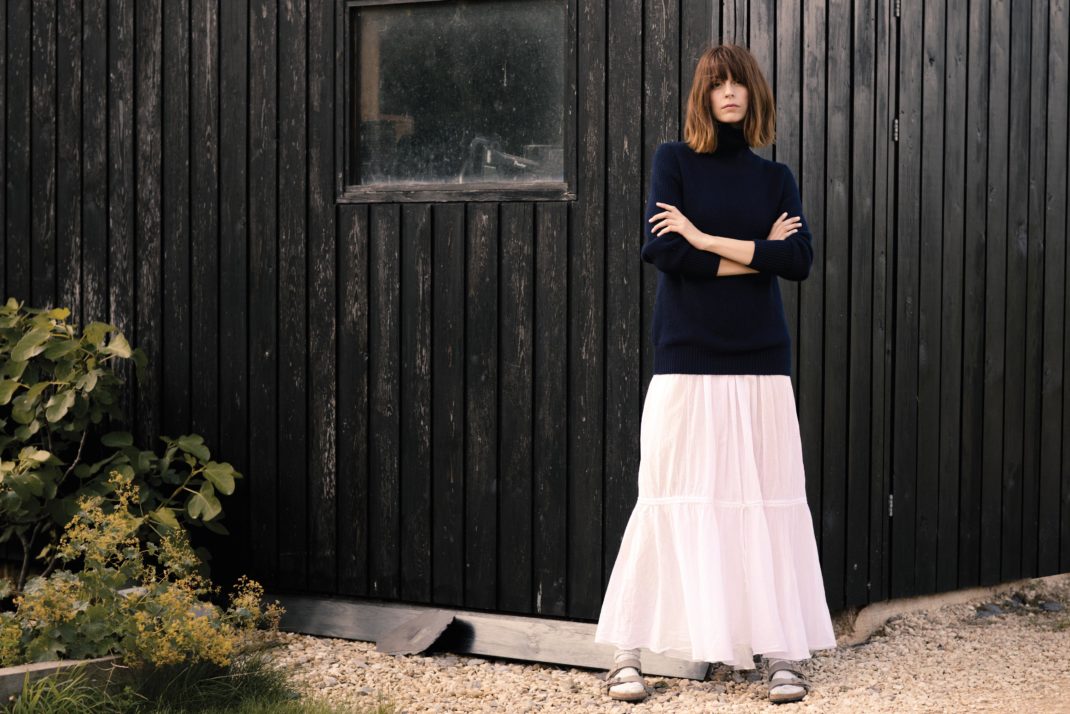 Investment
If you're going to buy, make sure it's pieces that are made to last like Navygrey's signature navy merino knit (above) that you'll find yourself wearing again and again. navygrey.co
Jane Fonda
Jane Fonda leads weekly demonstrations (virtually for the moment, but usually on Capitol Hill) to bring the issue of climate change action firmly to the seat of American political power. firedrillfridays.com
Knowhow
Eco-friendly London-based drycleaner BLANC works with design houses to make sure the textiles used for collections are long-lasting and cleanable in a more sustainable way. blancliving.co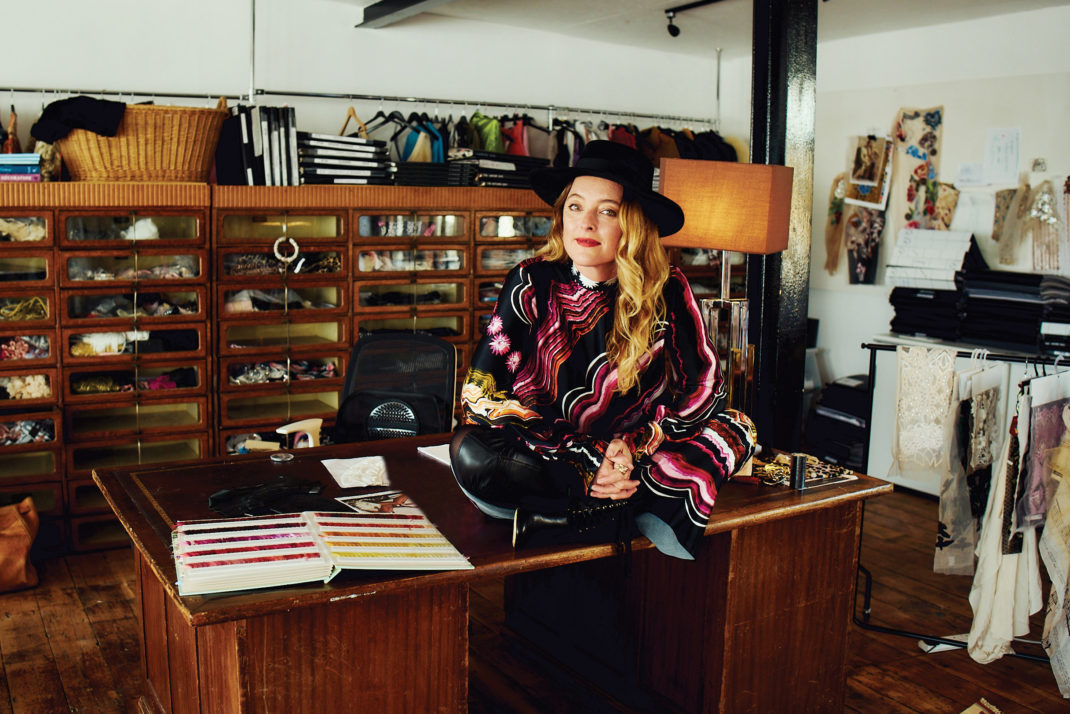 Local
'Locally sustainable' is Alice Temperley's new mantra as she moves her business home to Somerset, an area famed for its rich history in textiles and age-old skills she intends to support in her enterprise. temperleylondon.com
Made to Order
Phoebe English makes to order and everything else in small batches, so there's no excess stock. phoebeenglish.com
Organic
All the cotton used by Beaumont Organic is GOTS certified, so it knows where it was grown and knitted, ensuring that no pesticides, chemicals or GMO seeds are used in  production. beaumontorganic.com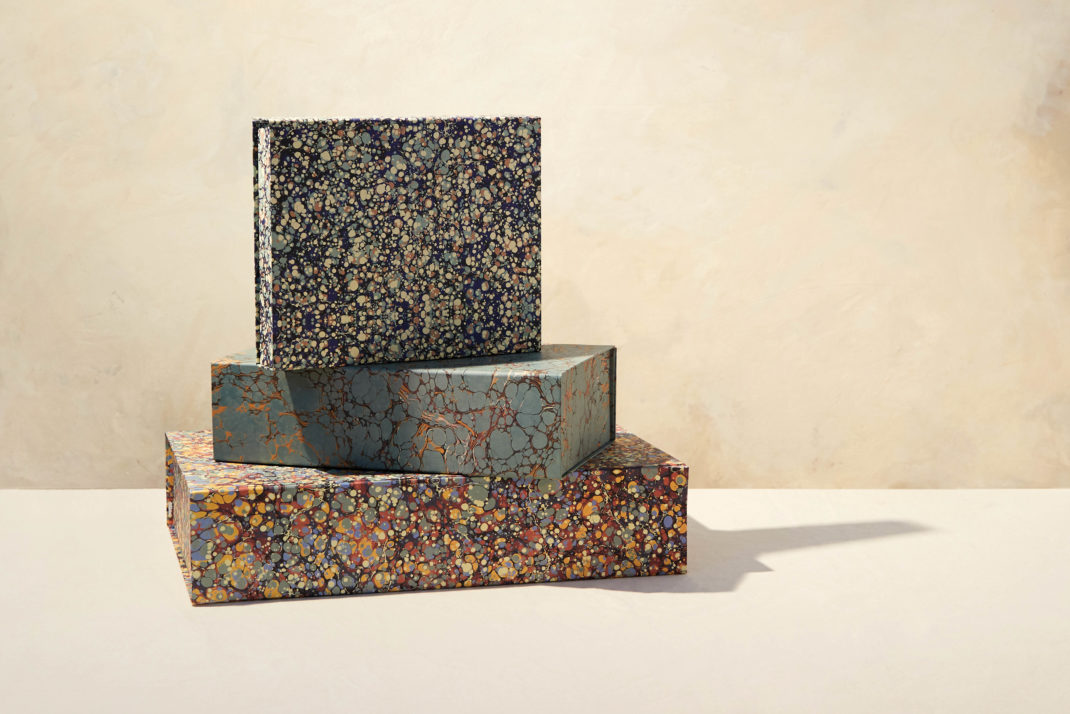 Packaging
Matches Fashion uses recycled, recyclable and/or FSC-certified packaging, made from responsibly sourced 100 per cent plastic free materials with removable magnets and natural vegetable dyes for the marble pattern. matchesfashion.com
Question
If we don't ask questions about the brands we're buying, we won't be able to change the status quo. Luckily, brands like Skiim Paris make it easier by only using suppliers recommended by The Sustainable Angle. skiim-paris.com
Sustainability in Food: A Guide
Recycle
New Brit brand Mynok boasts an impressive 90 per cent sustainability in its first season. Its S/S'21 collection uses recycled fabrics, vegan silks and organic cottons, while its campaign features trans women and non-binary models. mynok.co.uk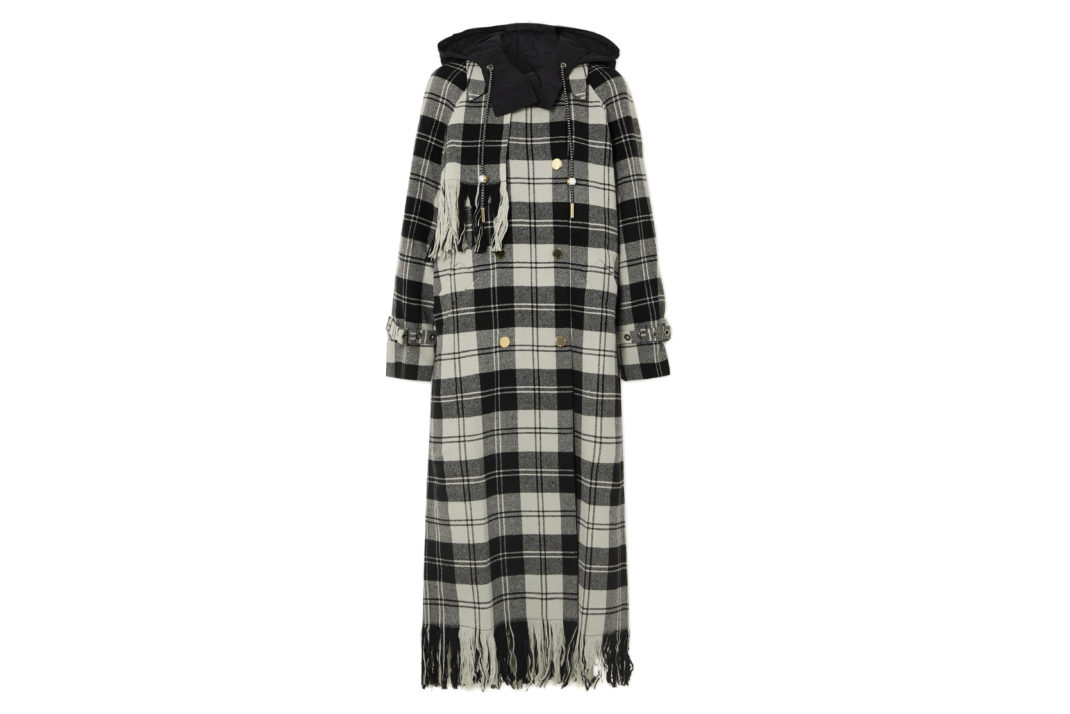 Social responsibility
Mother of Pearl travels to its factories with each production round to personally meet the people working there. Where possible, they strive to trace the initial raw material to the country of origin. motherofpearl.co.uk
Training
Burberry's New Planet-Conscious Cashmere Project provides goat herders with training on sustainable farming, harvesting techniques and animal welfare practices, helping them to achieve higher quality cashmere and, in turn, higher prices for the natural fibre. burberry.com
Upcycling
Erdem is upcycling past seasons' fabrics to create a new, 25-piece, ready-to-wear capsule collection for The Outnet. erdem.com
Vintage
Second-hand and vintage shops, such as Worn (officiallyworn.co.uk), Kids O'Clock (kidsoclock.co.uk) and Loop Generation (loop-generation.com) are critical for promoting the circular fashion economy.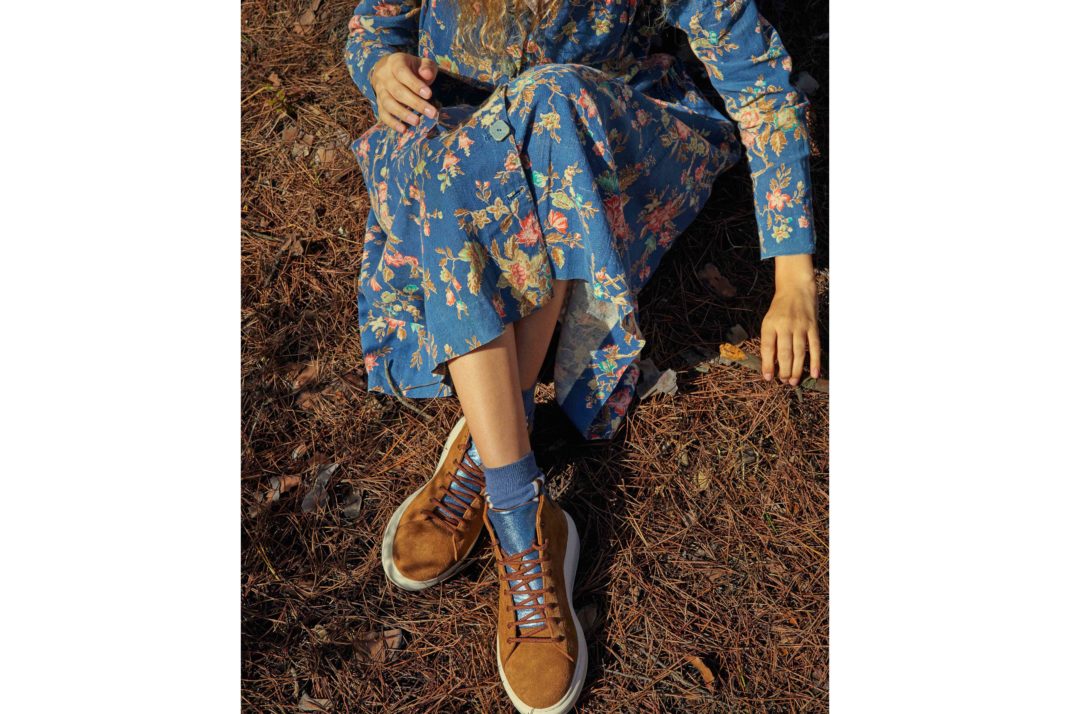 Waste not, want not
Many of Penelope Chilvers' shoes and boots have Goodyear welt construction, so they can be completely resoled after years of use, and surplus raw materials are repurposed in repeat designs so there's no waste. penelopechilvers.com
Yarn
Herd uses the finest fleeces in England from farms in Lancashire and Yorkshire, then cleans and spins them with no toxic inputs and knits everything within 150 miles of the farms. herdwear.co
Zero waste
Stella McCartney is working hard to reduce its use of raw materials and increase its use of repurposed and upcycled fabrics. This gorgeous one-off Gabriela dress – a rare collector's piece – was created from strips of patterned fabrics from nine past ready-to-wear collections. stellamccartney.com
READ MORE
50 Best Interior Desginers / The Best Sustainable Fashion Brands and Collaborations / Sustainability Terms Explained: Composting