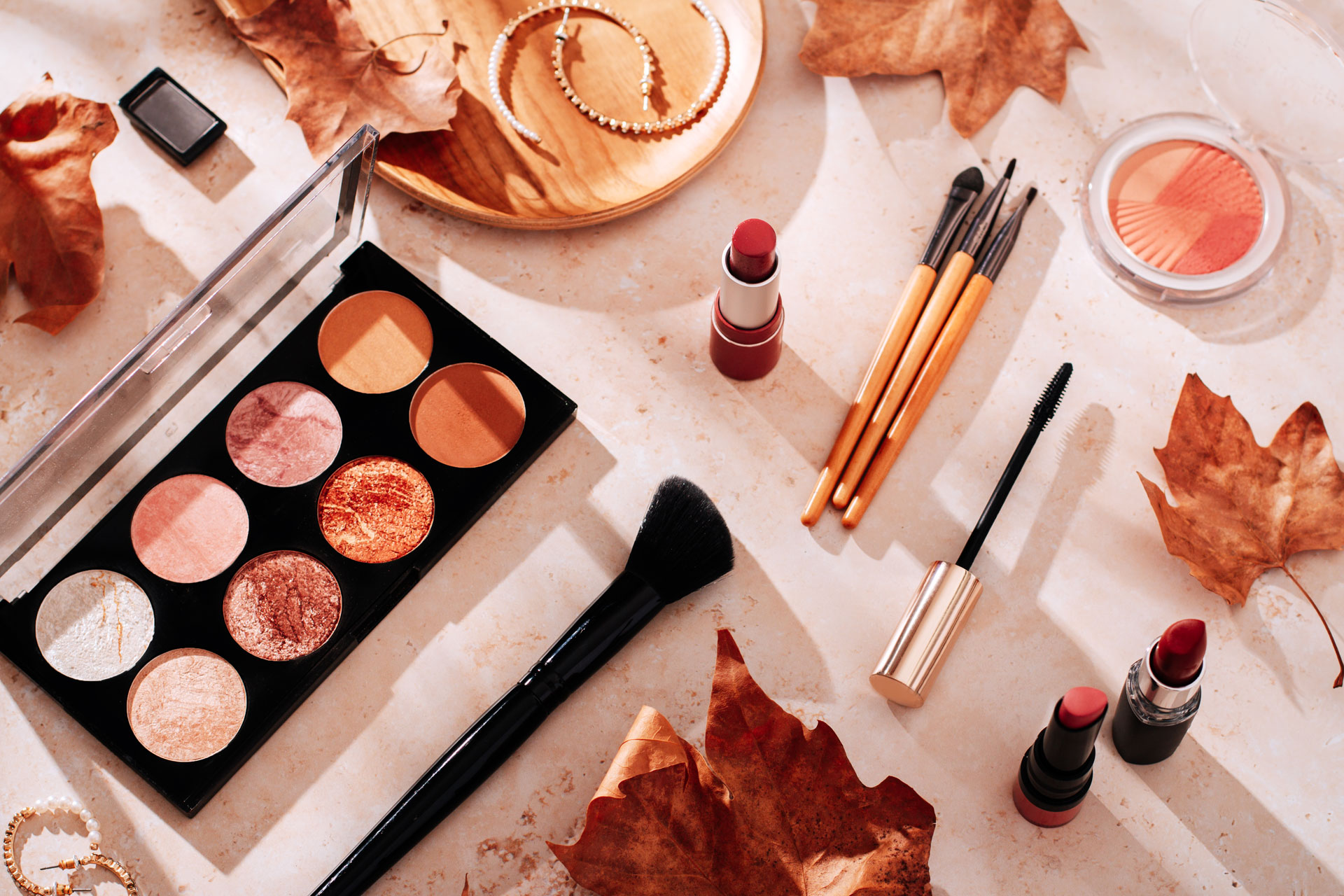 British Beauty Week Is Back This October
What to see and do at this year's event
From skincare to perfume and makeup, Britain is home to some of the world's most renowned beauty brands. These are being celebrated in British Beauty Week, the British Beauty Council's annual event which returns from 26–30 October 2023, complete with an exciting line-up of panel discussions, masterclasses and events, both in-person and digital. This year's theme is The Power of Beauty, highlighting how beauty brands can be a force for good, centred around three key themes: talent, growth and ESG. 
'We are so excited about this year's event,' said Millie Kendall, chief executive of the British Beauty Council. 'We hope this year's British Beauty Week will not only highlight the industry's success but also launch it into a whole new era of growth, prosperity and innovation. Few industries in the country are as diverse, inclusive and life-enhancing as the beauty industry – it's time people realised its power.'
Here are some of the events taking place this year.
British Beauty Week 2023: Highlights
Beauty Night Out
The week will kick off with Beauty Night Out on 26 October, which will see a whole host of brands from across the country offering special discounts and events. Names including Forest Essentials, JUNI & CO, M.A.C., Skin Laundry, Kiehl's and Aesop are taking part, with Space NK and Benefit offering late-night shopping.
Exhibition: The Cult Of Beauty
A major new exhibition is also arriving at the Wellcome Collection, exploring notions of beauty across time and cultures. With over 200 items on show – from artworks to historical object and films – the display will look at how ideas about beauty have evolved over time, looking at factors like age, race, gender and status.
The Best Fashion Exhibitions In London To Visit Right Now
Panels
Big names in the beauty industry will also be appearing in panel talks, including Bobbi Brown (30 October) and KMI Brands CEO Rachel Parsonage (28 October) – both taking place online. Plus, you can find out what happens behind the scenes of your favourite products by watching a behind-the-scenes documentary with a cosmetic scientist at Pelham's (30 October).
View this post on Instagram
Also set to be a highlight is a discussion surrounding sustainability in the skincare industry, taking place in the ARgENTUM flagship store and featuring ARgENTUM's founder Joy Isaacs, alongside Positive Luxury's CEO Amy Nelson-Bennett, and British Beauty Council's ESG Pillar President Jo Cooke (30 October).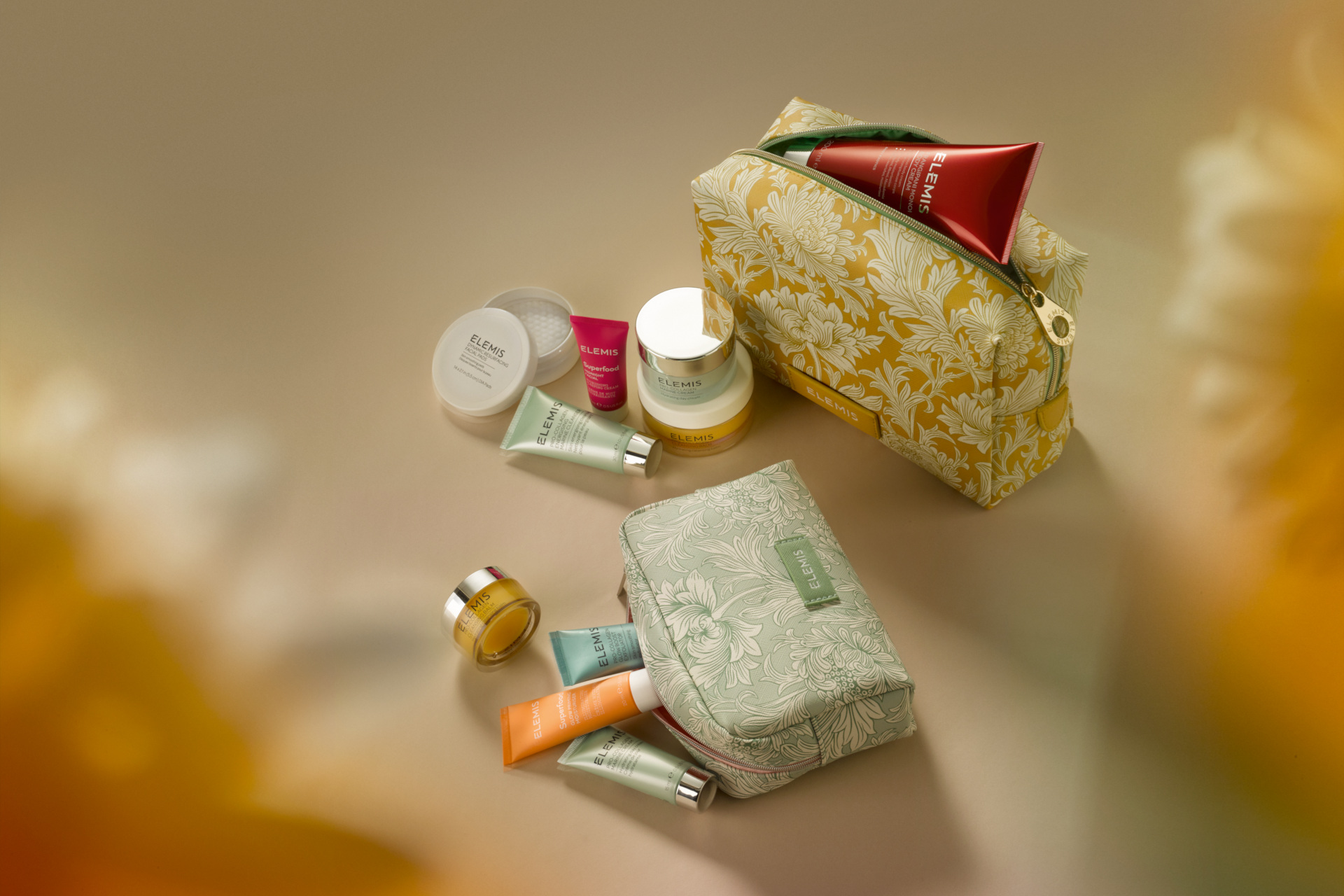 Don't miss, either, a panel talk on diversity and inclusivity within the beauty industry, with speakers including Tumi Siwoku, Scientific Innovations Lead at The Gel Bottle Inc, Winnie Awa, founder of Carra, and writer Billie Bhatia (27 October).
When Is British Beauty Week 2023?
British Beauty Week 2023 will take place from  26–30 October 2023.
How To Get Involved
Some events require pre-booking, for others you can simply turn up or tune in online. Check out the full programme of events at britishbeautyweek.co.uk