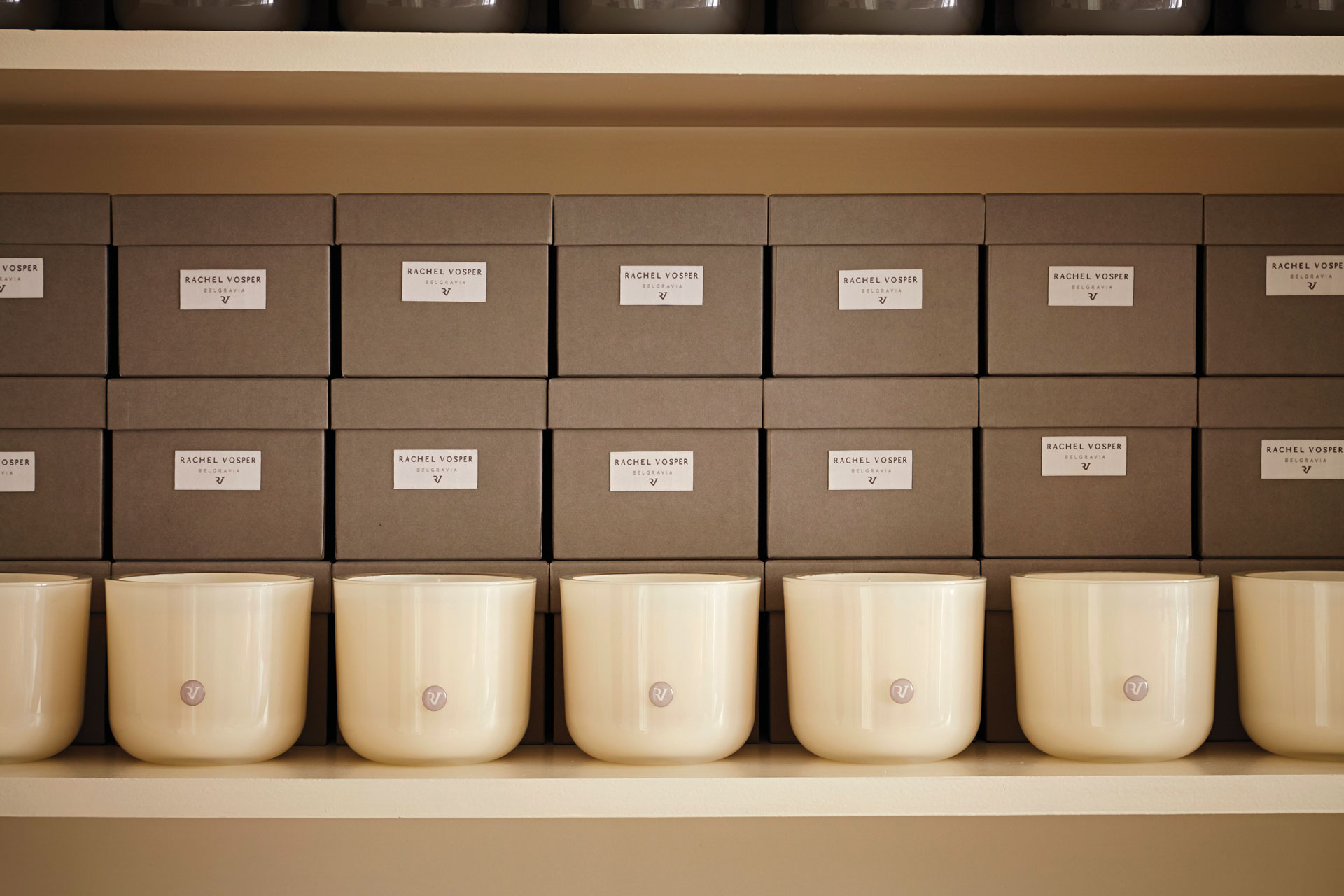 5 of the Loveliest British Candle Brands to Know Now
---
Relight your fire with these stunning brands
If there's one thing Brits do right, it's fragrance-finding and candle-making. Get lost in the beautiful aromas of these gorgeous British candle brands, no doubt bound to inspire any future redecorating plans…
The Country & Town House Responsible Buyers' Guide
The Loveliest British Candle Brands to Know Now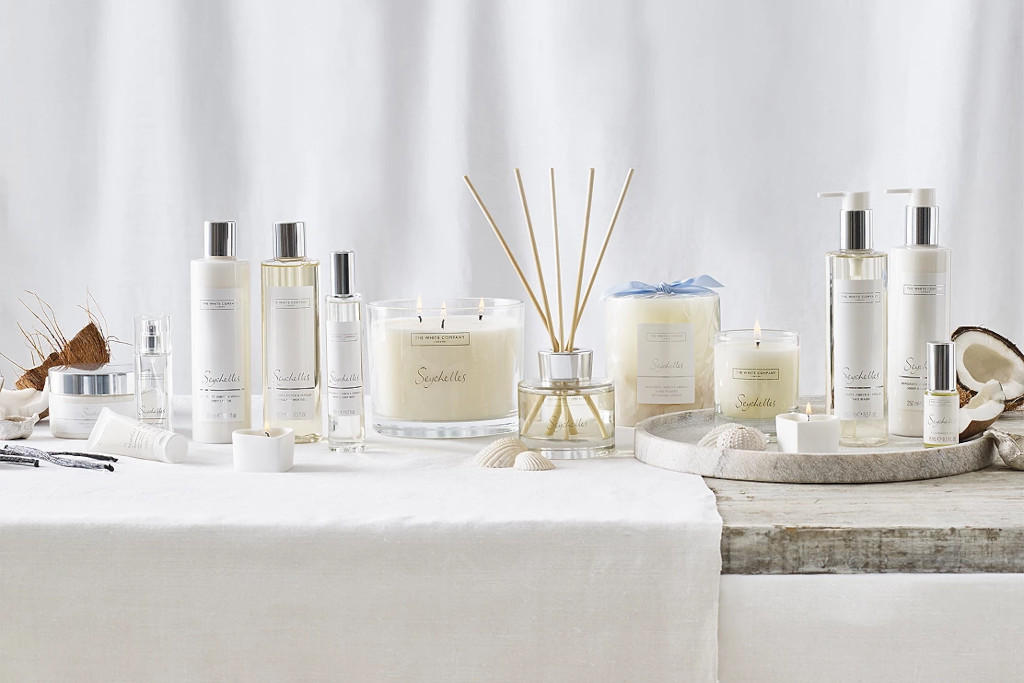 The White Company is a British high street stalwart, with stores up and down the UK inviting customers inside with a concoction of beautiful fragrances. The brand was founded over 25 years ago by Chrissie Rucker, who wanted to create high quality products at an affordable price. The result? Richly scented candles, room sprays and creams that anyone can enjoy.
EXPLORE: thewhitecompany.com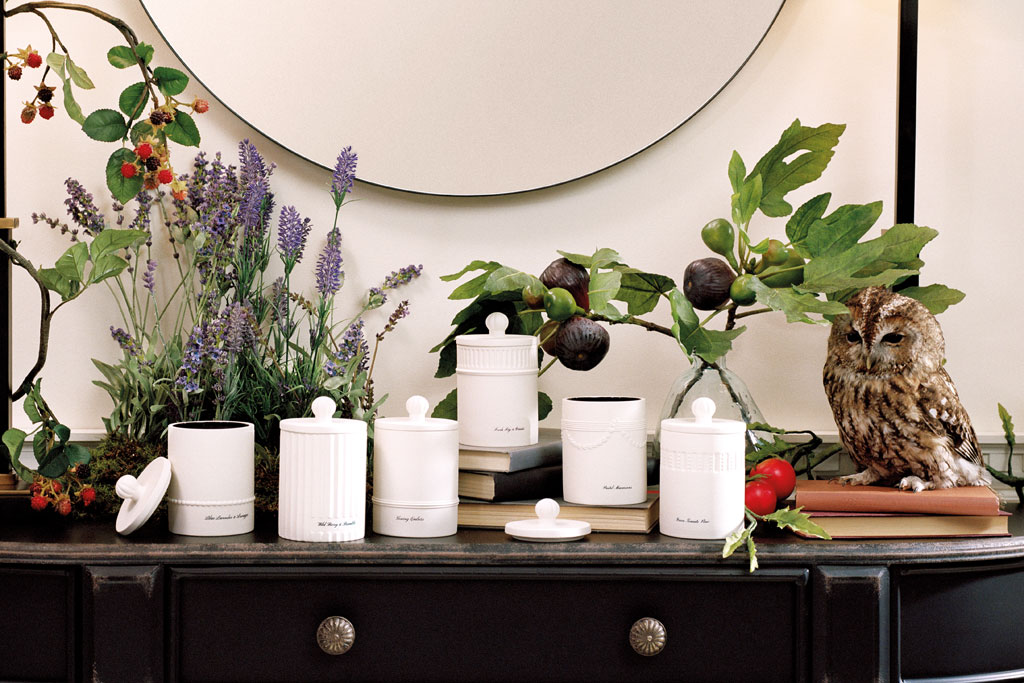 A household name in the UK, Jo Malone is known for its fresh take on fragrance, with products spanning perfume, diffusers, pillow mists and candles. The brand is also known for its exciting collaborations with British creatives, like internationally acclaimed fashion designers Richard Quinn.
EXPLORE: jomalone.co.uk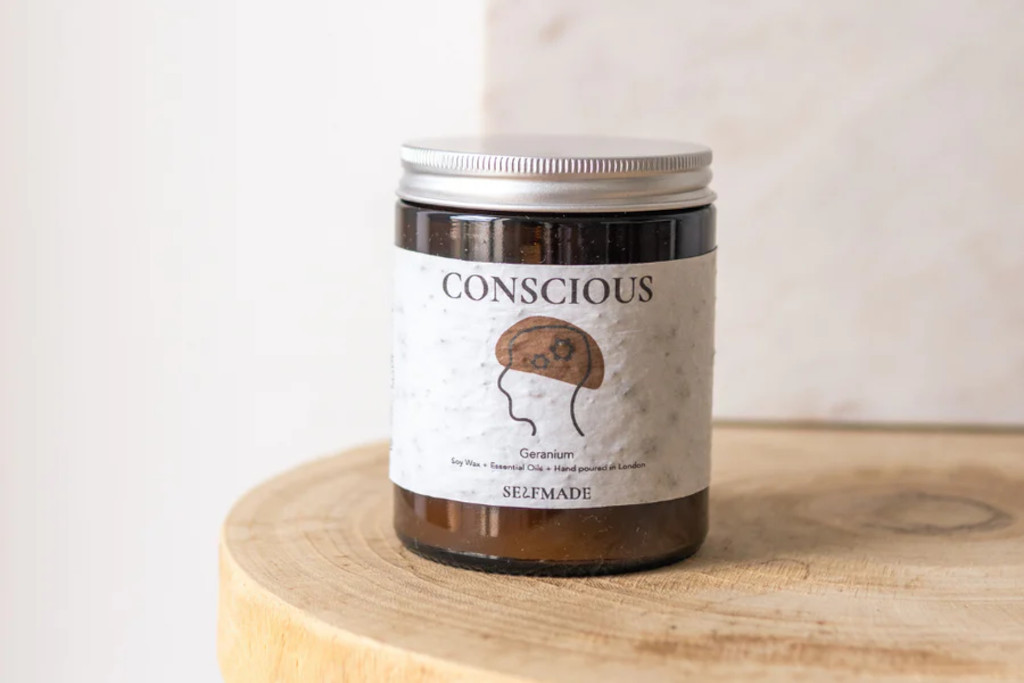 This pandemic-born brand is proudly black and female-owned, led by founder Ricki Lawal who got to work during lockdown handpouring her own candles. Using the jars she had at home and sourcing natural wax, aromatic essential oils and wooden wicks, her love of refills was born. Ricki has a gorgeous line of candles (all refillable, either for your own creations or with Selfmade's candle making kits), with a selection of products raising money for charities like Black Minds Matter UK.
EXPLORE: selfmadecandle.com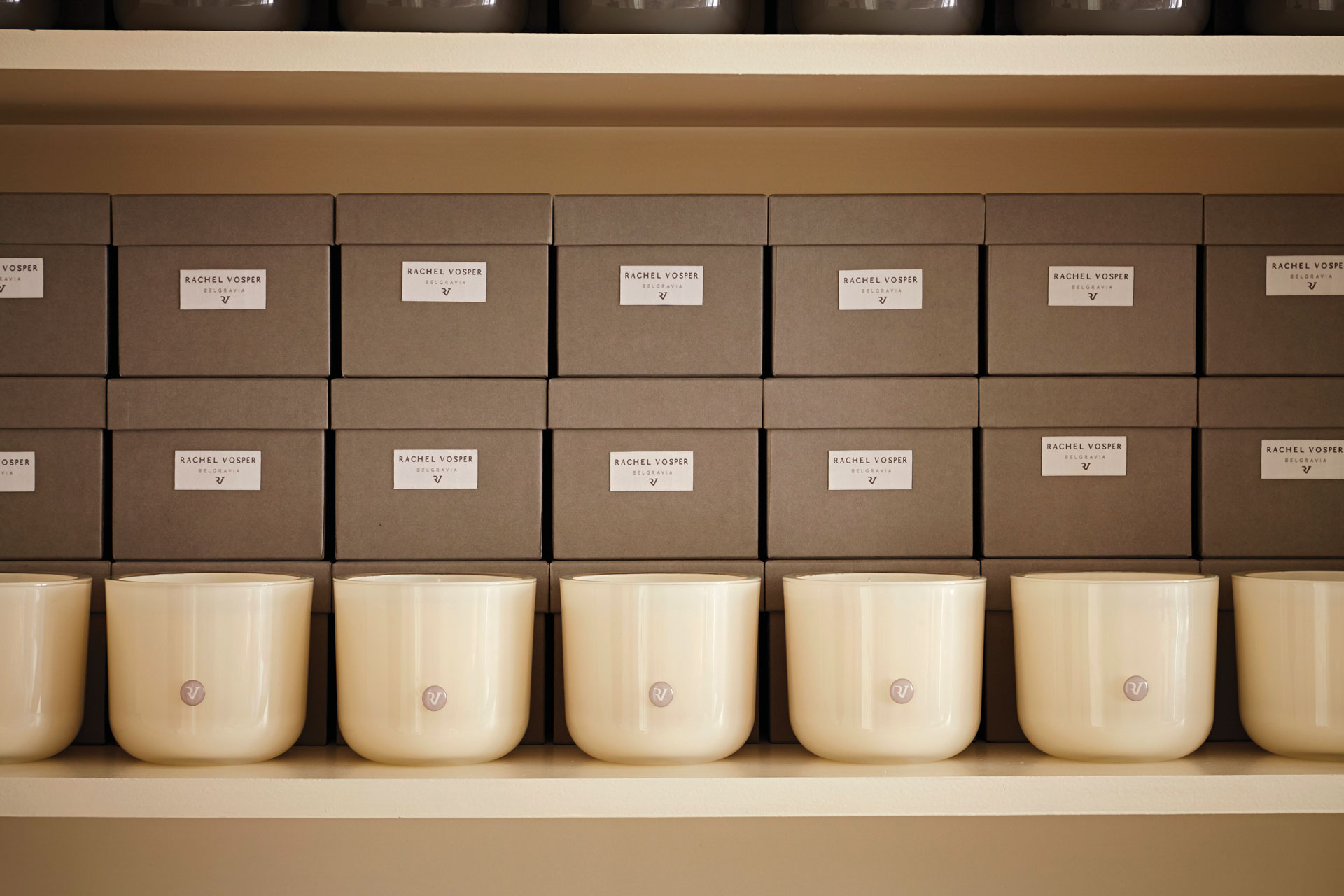 A brand known for its beautiful, hand-poured candles, Rachel Vosper should be near the top of your list when it comes to finding the fragrance best suited to your home. Rachel began creating candles in 1994, inspired by the landscapes of Barbados and Devon, and has since created a huge following. The icing on the cake? The brand offers a refill service where customers can get their candles topped up with their favourite scents.
EXPLORE: rachelvosper.com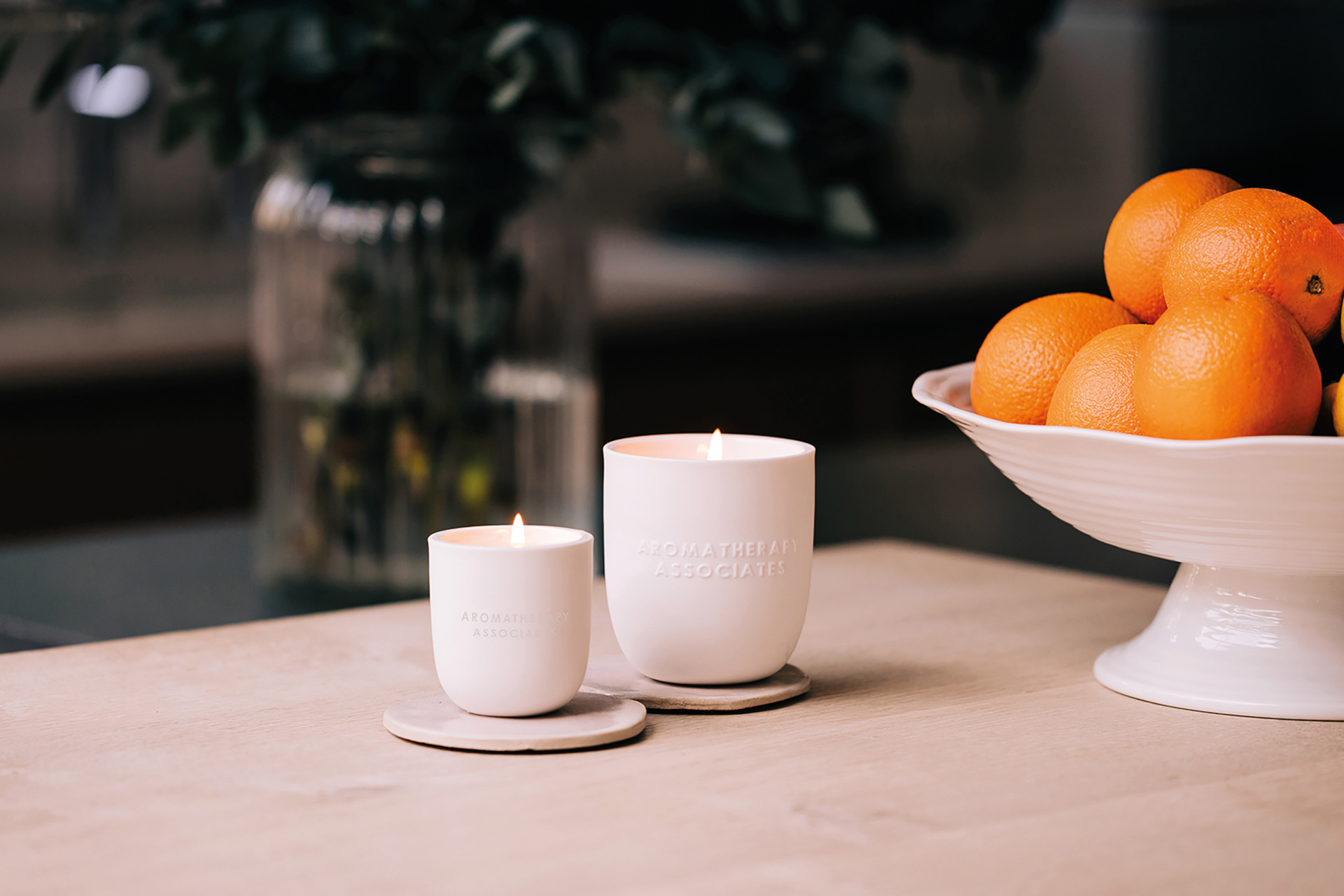 Founded in 1985 by Sue Beechey and Geraldine Howard, Aromatherapy Associates began its journey at a humble kitchen table in London with gels, scrubs and lotions. And while you may get (deservedly) distracted by the beautiful bottles of essential oils, the brand's candles are certainly nothing to sniff at. These are an ideal means of bringing aromatherapy home.
EXPLORE: aromatherapyassociates.com
Featured image: Rachel Vosper