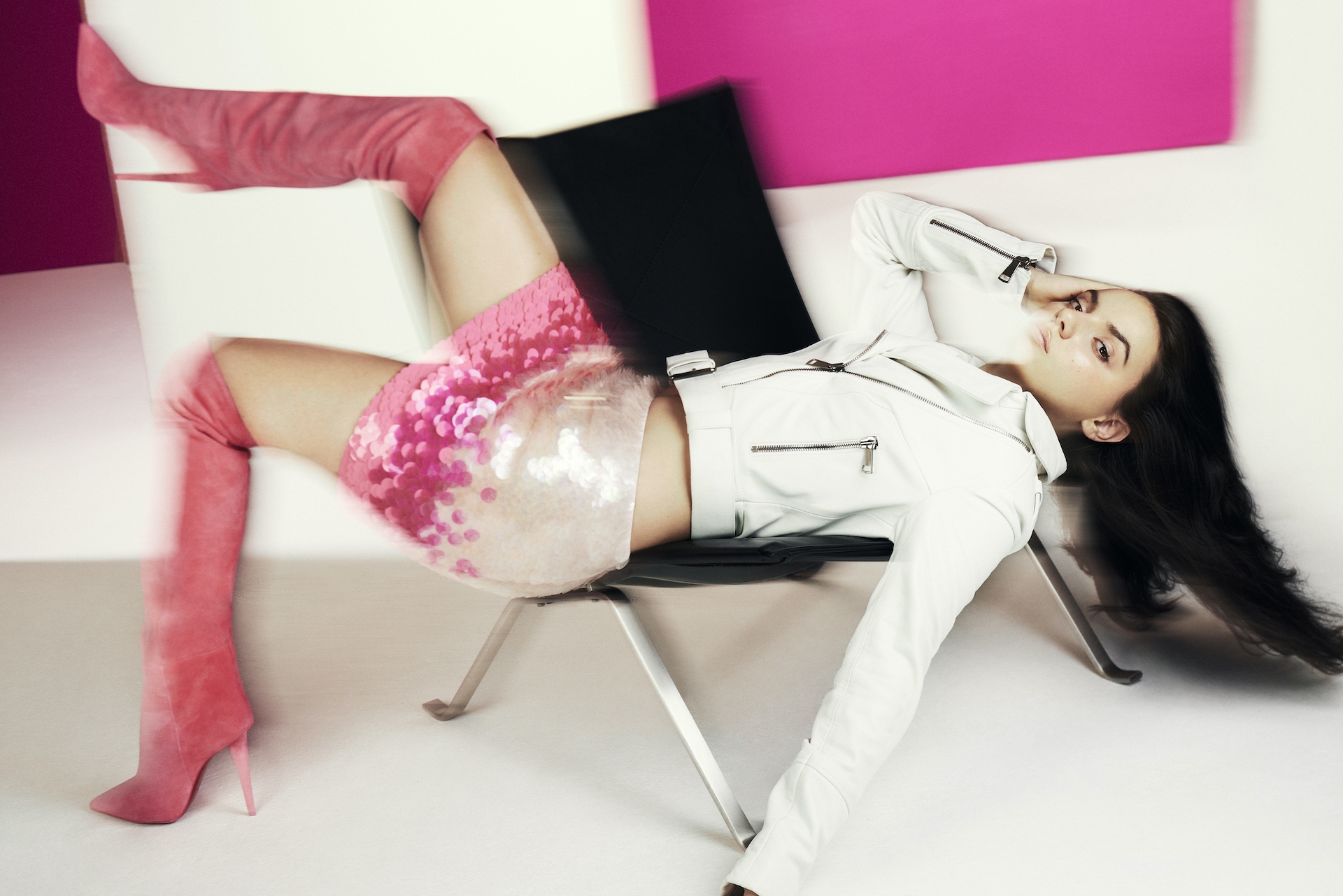 What to Expect from C&TH's New Celebration Issue
---
Christmas crackers from cover to cover
It's C&TH's Celebration issue, bringing 2022 to a suitably festive close. Delivered to subscribers from Friday 4 November, and available on newsstands on Wednesday 9 November, here's what to expect from the Nov/Dec '22 issue.
Nov/Dec 2022: The Celebration Issue
All They Want For Christmas: Whichever tribe your family and friends fall into, we've got just the gift for them; 132 to be precise.
Materials Girl: Meet the new name to know, actor Dafne Keen, who talks to Harriet Compston about the final series of His Dark Materials, growing up on screen, and graduating from child star to girl of the moment.
The Green Green Grasse: Jan Masters loses her senses in Grasse, the perfume capital of the world, where she meets the founder of Matière Première, a perfumer taking 'grow-your-own' to heart.
A Very Different Ball Game: Does the pomp and peacockery of the aristocratic ball have any relevance to our lives in the 21st century? Rosalyn Wikeley heads to Monaco to observe the modern-day beau monde letting loose on the dance floor.
The Queen: Lucia van der Post looks back over her life under the reign of Queen Elizabeth II, and finds that the Queen was not only a steadfast and respected leader, she also showed the world what a woman could be.
Cat & Mouse: Lucy Cleland meets Eliot Higgins, cyber supersleuth and founder of Bellingcat.
On Piste: Everything you need for a thrilling ski season – from the new luxury chalets to book to the latest ski style for looking sleek on the slopes. Edited by Felix Milns
These Enchanted Isles: Lauren Ho cruises around the Galapagos Islands.
Hoofing It: Nigel Tisdall jets to Switzerland for the snow polo.
The Edit: Mariella Tandy has all the latest news from the worlds of fashion and jewellery.
Little Green Book: Lisa Grainger meets Rachel McRobb, the brave Zambian conservationist tackling ivory poachers head on,
The Positive Disruptor: Is your job helping or only making things worse? James Wallace makes the case for switching your career to save the planet.
In Better News: Amy Wakeham and Tessa Dunthorne round up the best bits of 2022.
Main image: Dafne Keen wears jacket, Haze of Monk; skirt, David Koma; boots, Christian Louboutin; Chair, Fritz Hansen @ The Conran Shop. Photographer: Rachell Smith. Fashion Director: Nicole Smallwood