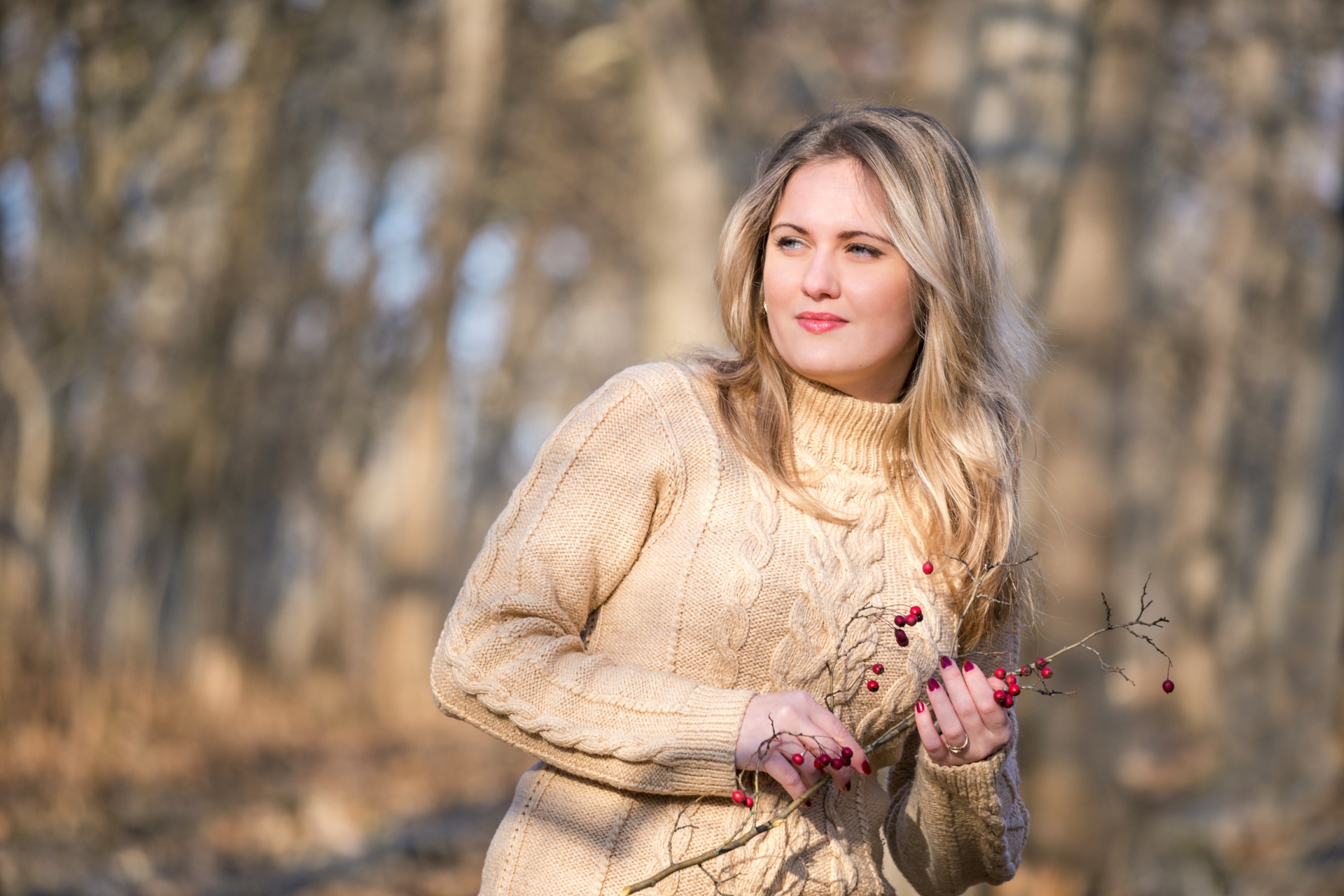 18 Stylish Sweater Dresses To Wear This Winter
---
Jumper dresses for all occasions
Feeling the chill this winter? Not only will a sweater dress keep you warm as the temperature drops, it'll also help you stay stylish throughout. This crowd-pleaser works for the everyday and showstopper occasion – dress it down with chunky boots or trainers, a thick scarf and warm coat, or team it with a pair of heels for a more dressed-up look. Find some inspiration with our edit of best sweater dresses for winter 2022 below.
The Country & Town House Responsible Buyers' Guide
As always, before you buy, check at home to see if you have something you can use this winter. Re-wearing old clothes is the best way to be sustainable, but if you can't avoid it then make sure to shop consciously at responsible retailers, as well as rental and resale sites.
Stylish Sweater Dresses To Wear This Winter
Featured image: Getty Images