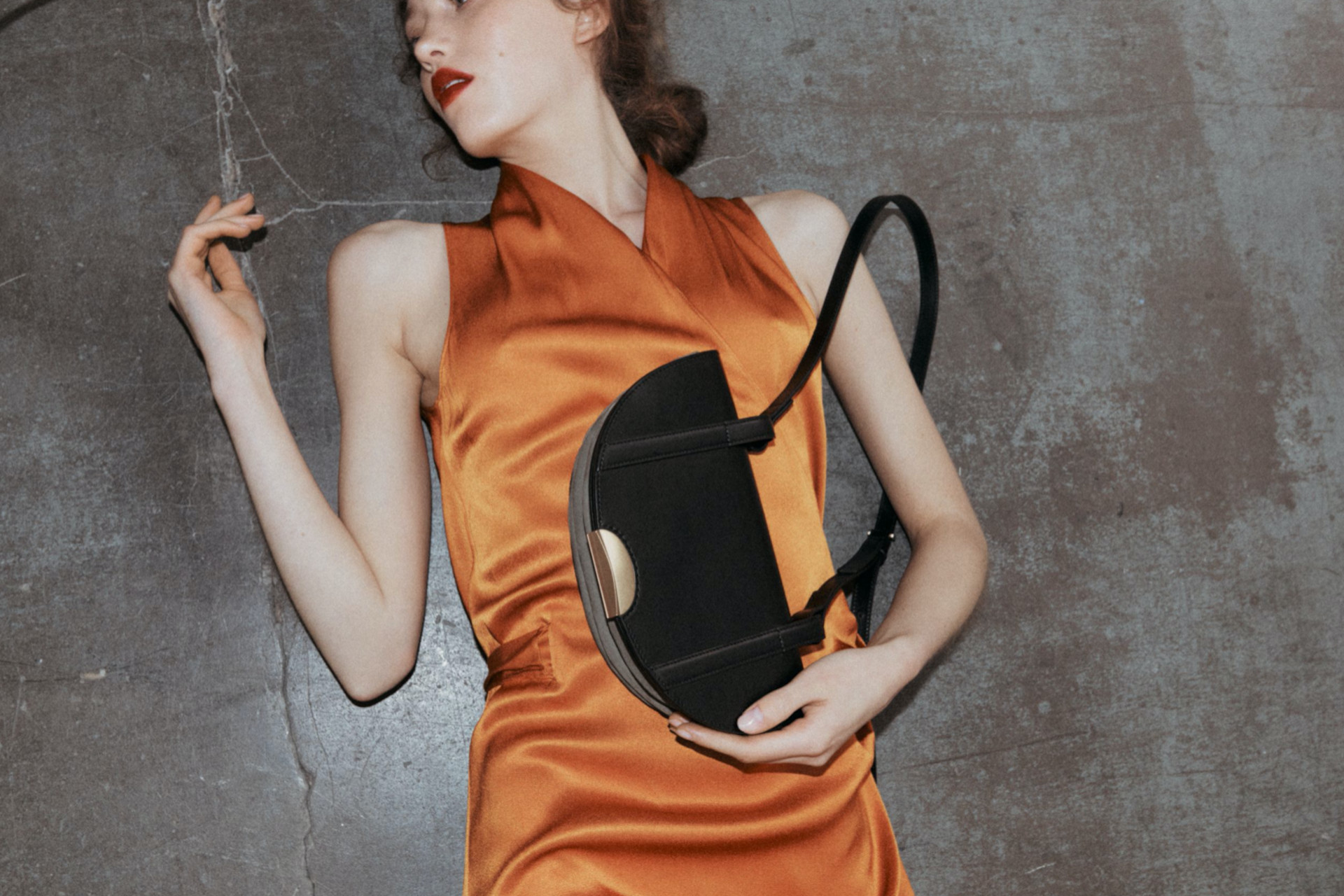 8 Rental Handbag Sites To Discover Now
Be chic at a fraction of the cost (to your wallet and the planet)
Whether you're wanting to trial-run your dream bag before investing, or you just want to stop the linear model of consumption (buy-wear-dispose), we've picked out the best sites to bag a rental handbag. From monthly membership deals to the one off rental styles, there's plenty on offer.
The Country & Town House Responsible Buyers' Guide
Where Can You Rent Handbags?
There are plenty of platforms where you can rent designer bags for short periods of time. We've listed some of our favourites below:
Front Row London
Anya Hindmarch Rental
BagButler
Naru Studios
Cocoon
Rebag
HURR Collective
ByRotation
The Best Handbag Rental Sites
1. Front Row London
Taglined as 'the UK's destination for luxury-on-loan', Front Row was launched back in 2016 as an invite-only rental platform stocking some of the biggest designer labels in the world. While the latter sentiment still remains the same (if Prada, Loewe and Valentino are your bar, you're in the right place), the platform is now open to everyone who wants to try renting their wardrobe.
EXPLORE: frontrow.uk.com
View this post on Instagram
2. Anya Hindmarch Rental
British accessories brand Anya Hindmarch has just launched its very own rental platform, with a curated selection of hero designs, new pieces and archived favourites from past seasons. The service, which encourages users to rent their bag of choice for the night, also offers the chance to buy each rented item secondhand afterwards – for a fraction of the usual retail price.
EXPLORE: reanyahindmarch.com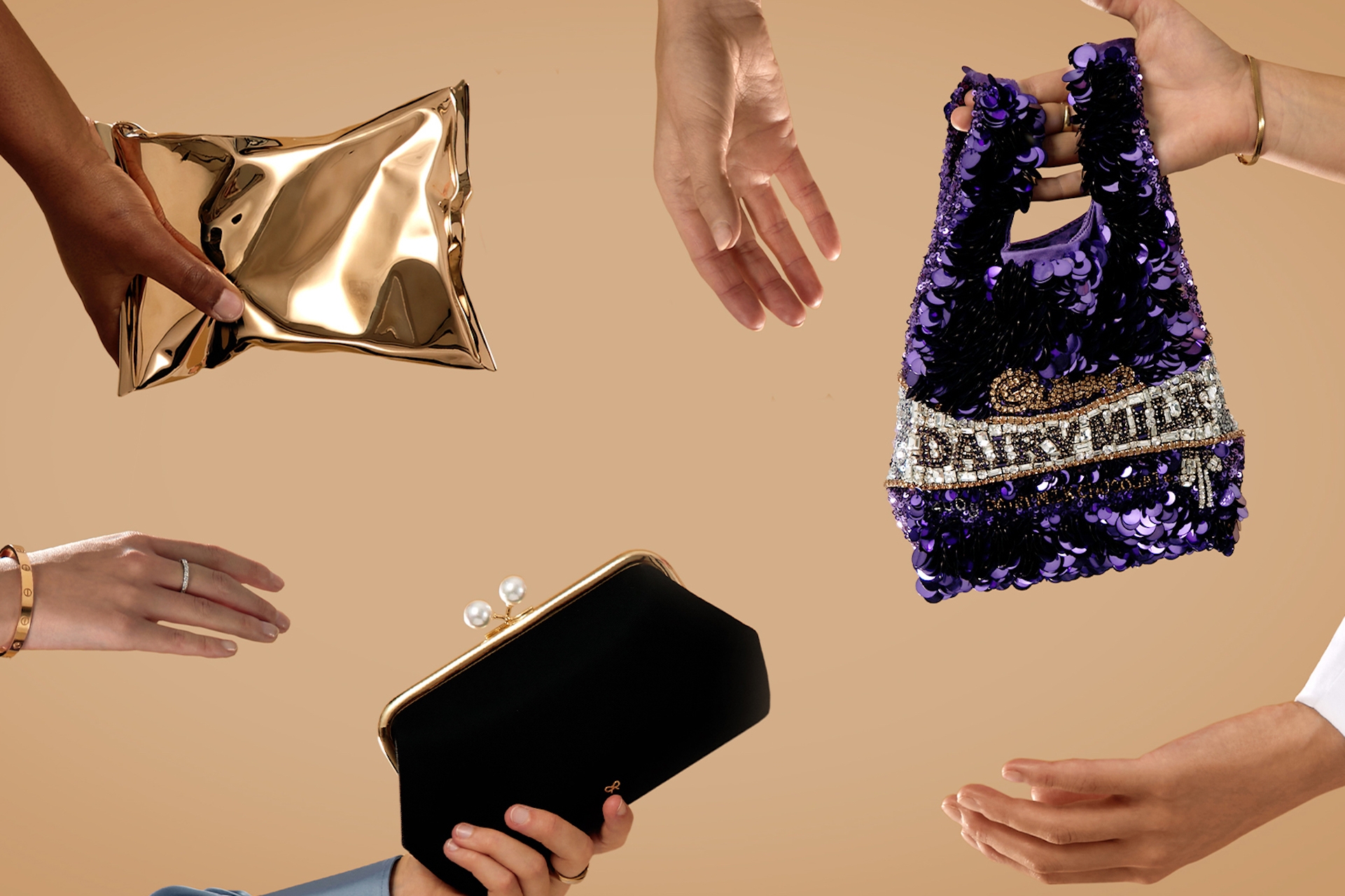 3. BagButler
Want to get your hands on the latest luxury bags and accessories for a fraction of the price? London-based rental service BagButler lets you do just that, giving shoppers the opportunity to rent classic bags from heritage brands from just £160. Ideal if you want to chase the latest trends without breaking the bank – or giving in to wasteful shopping habits – BagButler is ready to welcome you to the rental revolution.
EXPLORE: bagbutler.co.uk
View this post on Instagram
4. Naru Studios
Eco-conscious handbag brand Naru Studios is known for its commitment to sustainable practices – from using only renewable, recylable and biodegradable materials to making all items locally in London and offering guides to clean and restore its vegetable tanned leather – but now the brand is taking things a step further with its own rental platform. The move makes Naru the first accessories manufacturer in the UK to offer the choice to rent as well as buy products directly from its website.
EXPLORE: narustudios.com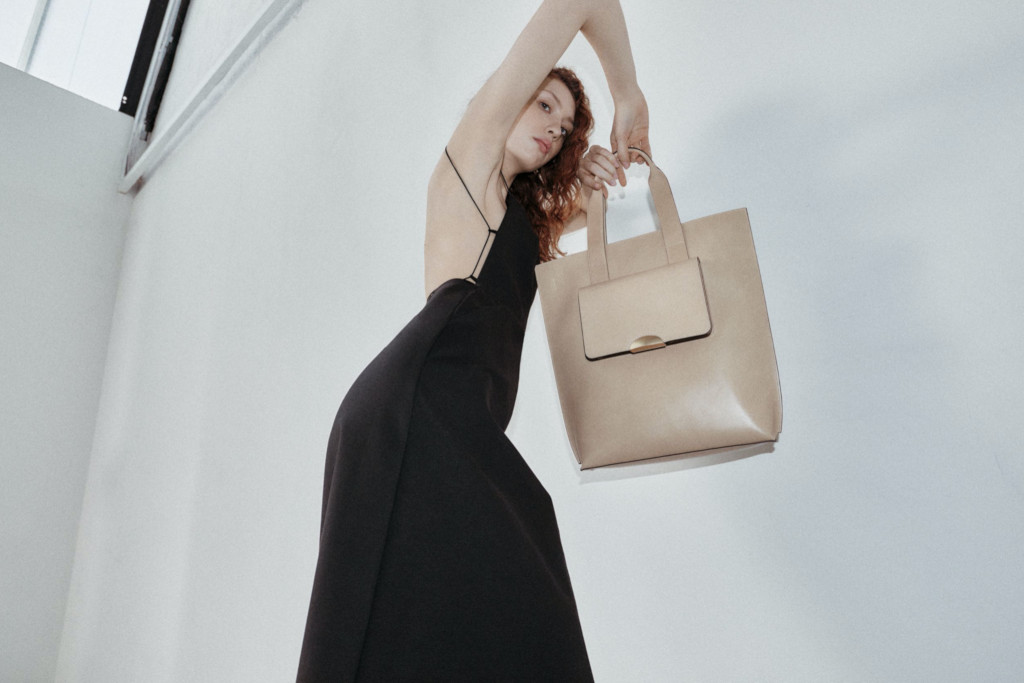 5. Cocoon
This London-based rental site offers a variety of membership plans. Pay either monthly or quarterly, and you'll have access to bags for a week at a time. Each bag you can hold for up to three months, and on the more deluxe membership plans, you can exchange your bag for a new one when you're ready for a wardrobe update.
EXPLORE: cocoon.club
View this post on Instagram
6. Rebag
Luxury rental site, Rebag is the destination to rent and unload your own unloved wardrobe items that also is empowering a new reselling community. Going beyond just bags, delving in watches, and jewellery too, Rebag offers incentivising offers for resellers too; where trading in your items gives you a credit worth 25 percent more.
EXPLORE: rebag.com
View this post on Instagram
7. HURR Collective
Founded in 2017 by Victoria Prew, HURR Collective was created to tackle the need for newness and remedy our over-consumption habits. Giving lenders the opportunity to expand the lifespan of their wardrobe, the rental platform is now home to thousands of listings spanning clothing, accessories and – of course – bags.
EXPLORE: hurrcollective.com
8. ByRotation
The fashion set's favourite: ByRotation was founded by Eshita Kabra-Davies, after a trip back home, Rajasthan in India, where she saw first-hand the impact of textile waste. You'll find all the hottest designer bags that are on trend here, perfect for a one-off showstopper statement bag.
EXPLORE:  byrotation.com
View this post on Instagram
Featured image: Naru Studios