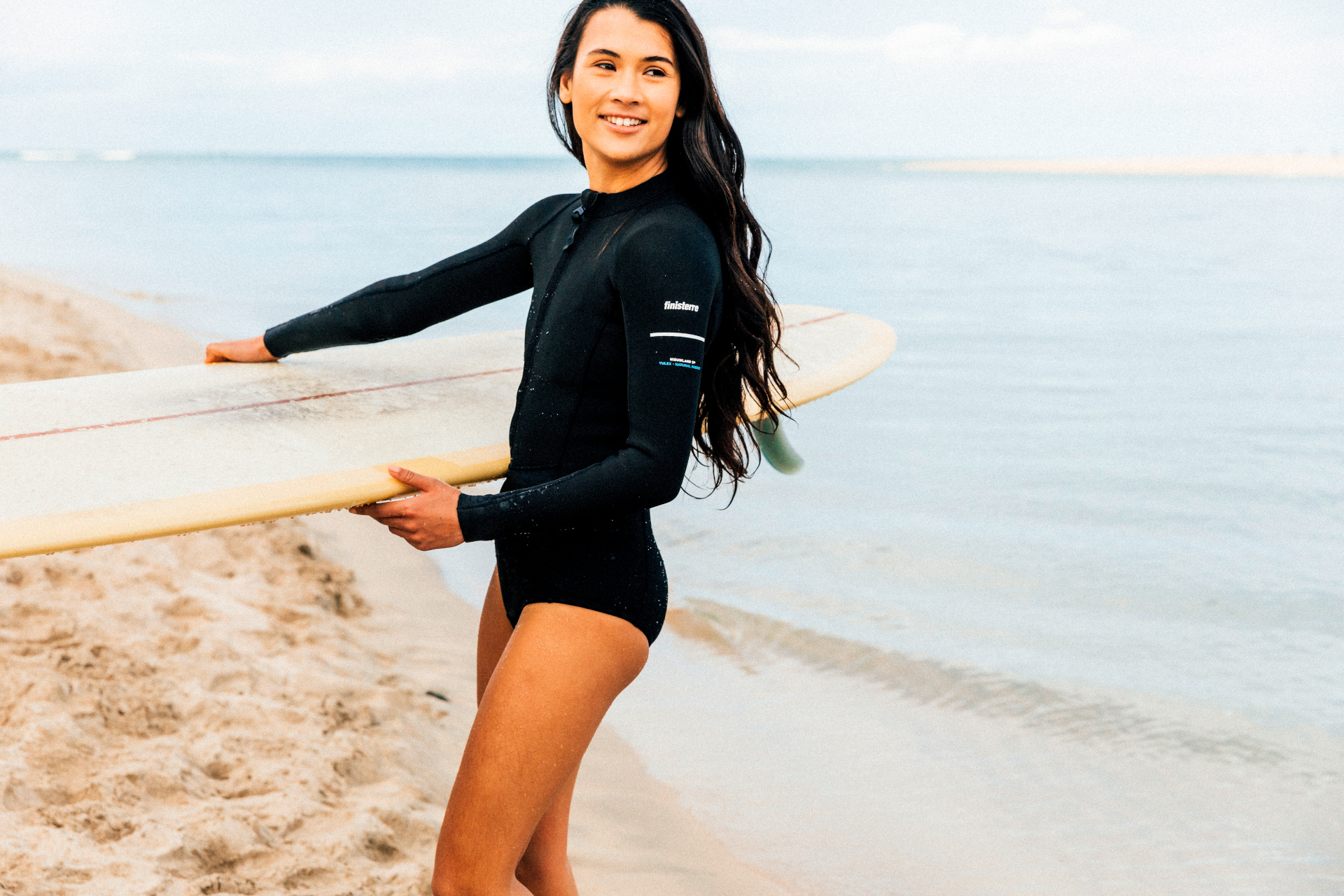 Finisterre Launches Wetsuit Rental Service For Summer
Surf in style this summer
If your summer plans involve days at the beach shredding up some waves, then you're in luck. British surf brand Finisterre has launched its first online rental service, where you can borrow a wetsuit made from Yulex. 
Finisterre Launches Wetsuit Rental Service For Summer
Surfers will know that investing in a wetsuit is a big decision – not only is it a piece of equipment that will need to stand the test of the ocean, it can also be pretty expensive. To make the sport more accessible to those starting out (or looking to buy some new gear), Finisterre has made a selection of its wetsuits available to rent. The brand also hopes that its new service will raise awareness of neoprene-alternatives like Yulex.
'We've seen the success of rental schemes across the clothing industry,' said Tom Kay, founder of Finisterre. 'Replicating this for our wetsuits will not only allow our customers to try before they buy (and show off the strength, performance, and durability of this naturally derived material) but will help us shift the industry towards an environmentally and socially responsible cleaner alternative to neoprene.'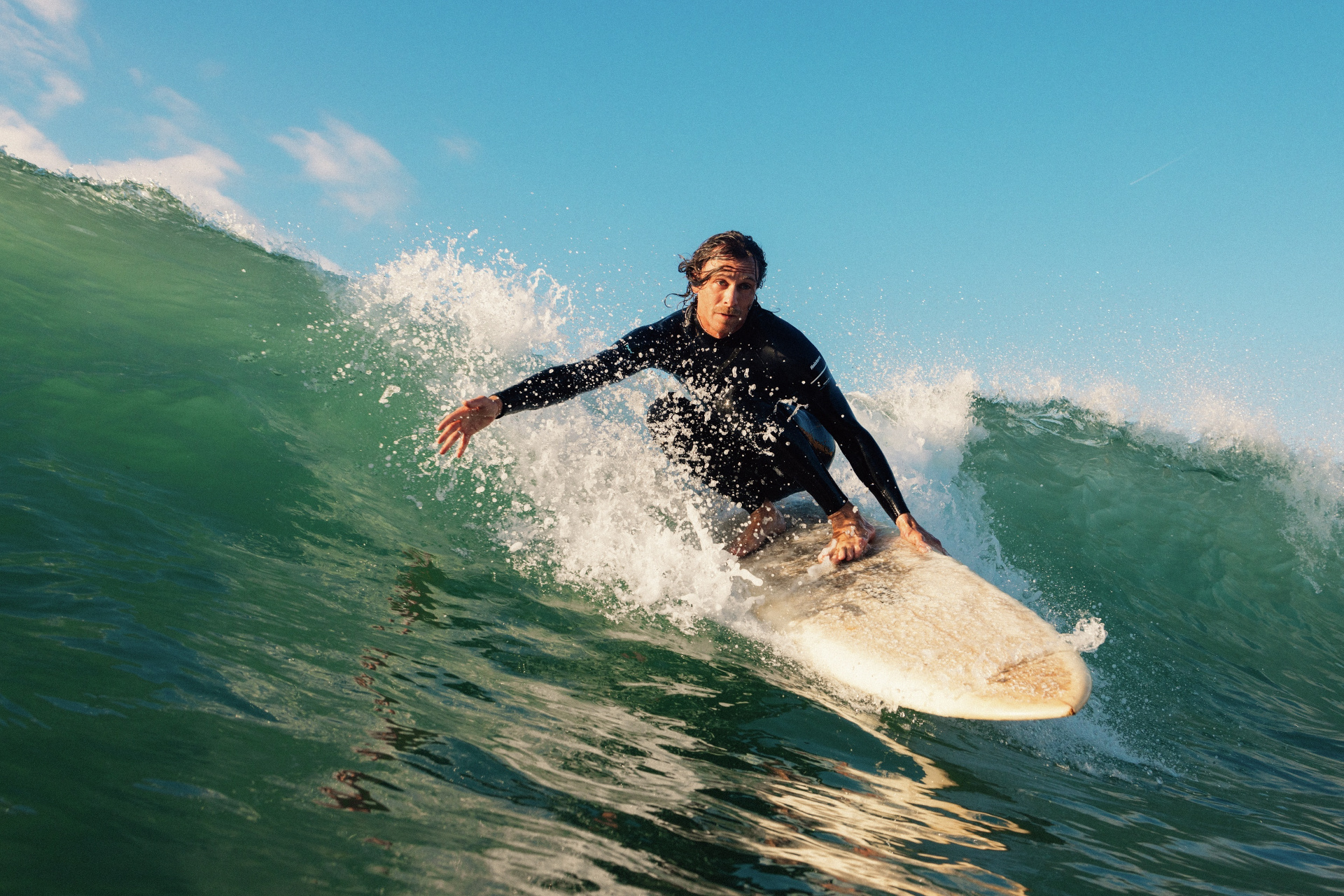 How Does Wetsuit Rental Work?
Powered by Zoa, the online rental service is accessible via the Finisterre website and can be broken down into four simple steps:
Select the wetsuit you'd like to rent
Find the 'RENT FROM' button on the product page
Select your size, rental dates and follow the steps to checkout
Once finished with your rental, put it back in the bag it came in, stick on the prepaid returns label, and send it back to Finisterre
There are currently just seven wetsuit items available to rent at the moment (four women's and three men's), with 53 units in total available to rent this summer. Finisterre has also indicated that more cold-weather options will be added in autumn.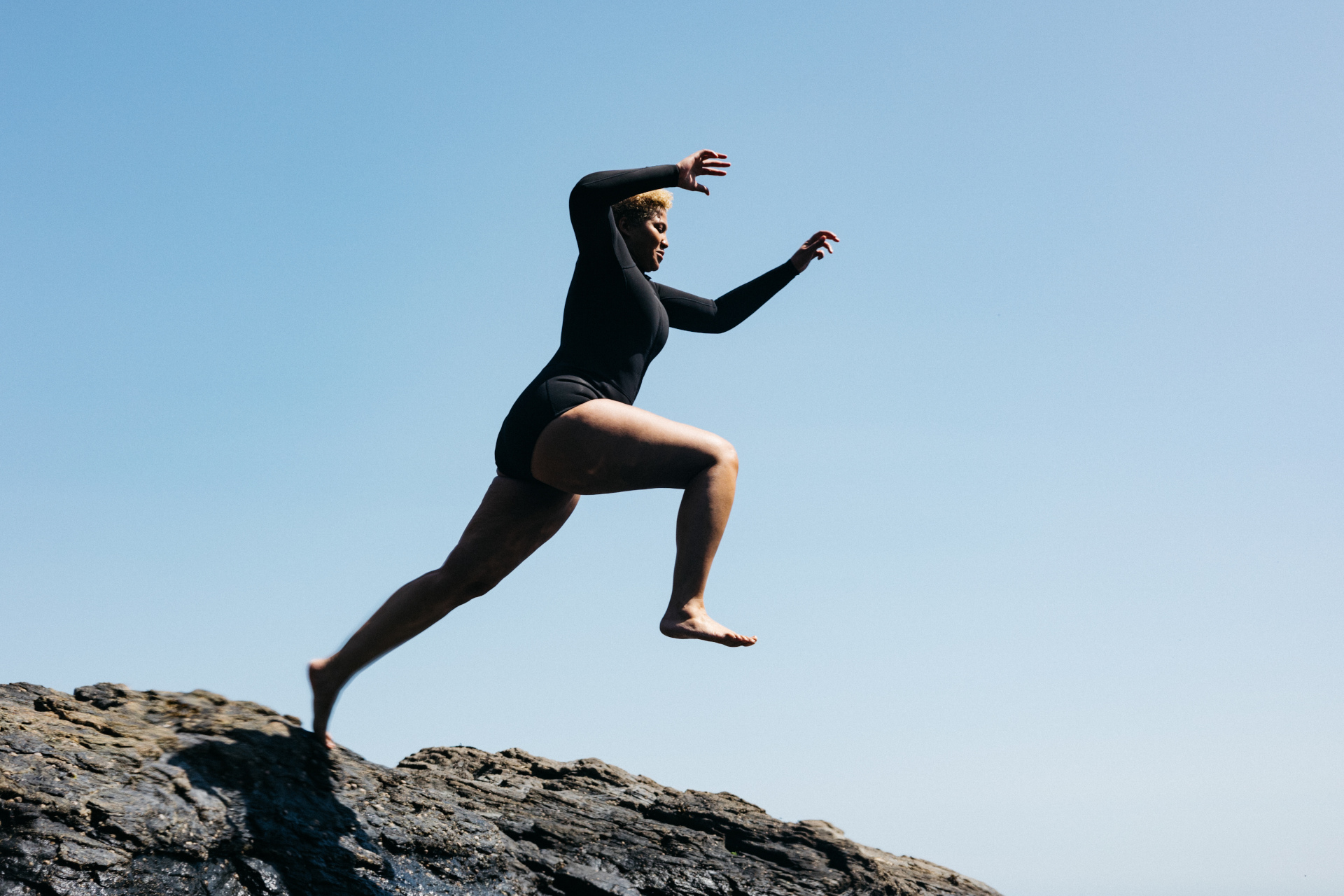 What Is Yulex?
Yulex is a clean alternative to neoprene. Finisterre uses Yulex Pure®, made using natural rubber from FSC-certified plantations, across its entire wetsuit range. Yulex is combined with recycled spandex and recycled polyester to create a more sustainable wetsuit that remains high-performance, keeping its wearer warm and protected.
The practice of creating Yulex reduces carbon emissions by up to 80 percent when compared to the manufacturing process that creates petroleum-based neoprene, the usual material used for performance-wear.
How Much Will Rental Cost?
Yulex wetsuits will be available to rent with a daily rental fee of 2.5 percent of the item's total RRP, with prices starting at just £20 for a five-day minimum rental. There will be a daily charge of £4 per day thereafter. The online service offers free delivery and returns (you'll be supplied with a prepaid label for when your rental period is over), as well as a money-back guarantee for any item that is returned unworn.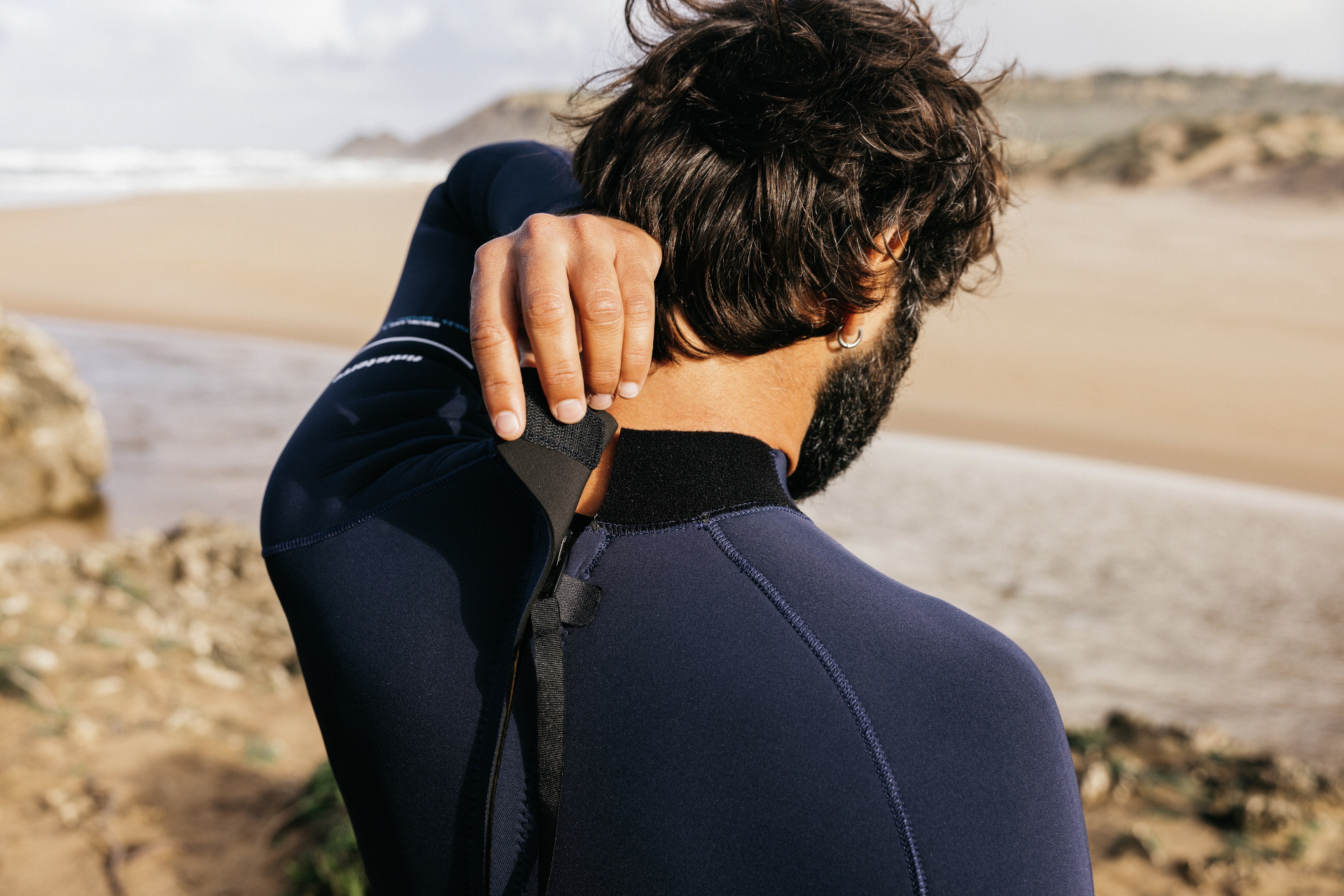 RENT
You can rent one of Finisterre's Yulex wetsuits at finisterre.com
Images courtesy of Finisterre