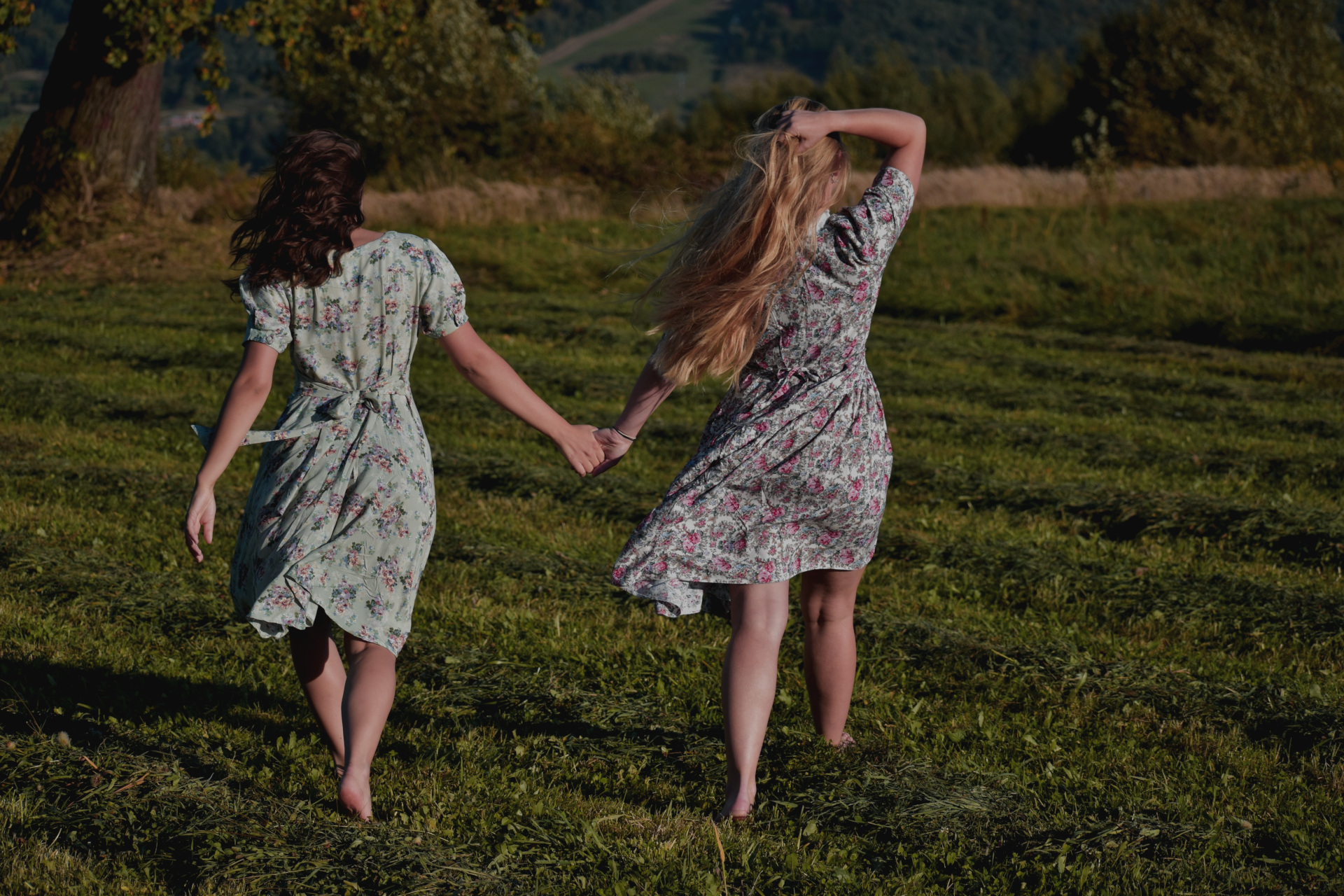 20 Floral Dresses You'll Wear Throughout Spring & Summer 2023
Florals, for spring? Groundbreaking.
Spring has (officially) sprung, meaning we can cast away our thermals, hats and scarves in favour of new seasonal staples. And the first on our list is, predictably, something covered in flowers – we're talking daisies, roses, sunflowers and anything else that grows in the garden. Keen to step out of your jeans? Below, we've rounded up our favourite floral dresses for the season.
The Country & Town House Responsible Buyers' Guide
As always, keep the planet in mind when shopping the latest trends. Re-wearing old clothes is the best way to be sustainable, but if you can't avoid it then shop consciously at responsible retailers, as well as rental and resale sites.
Floral Dresses You'll Wear Throughout 2023