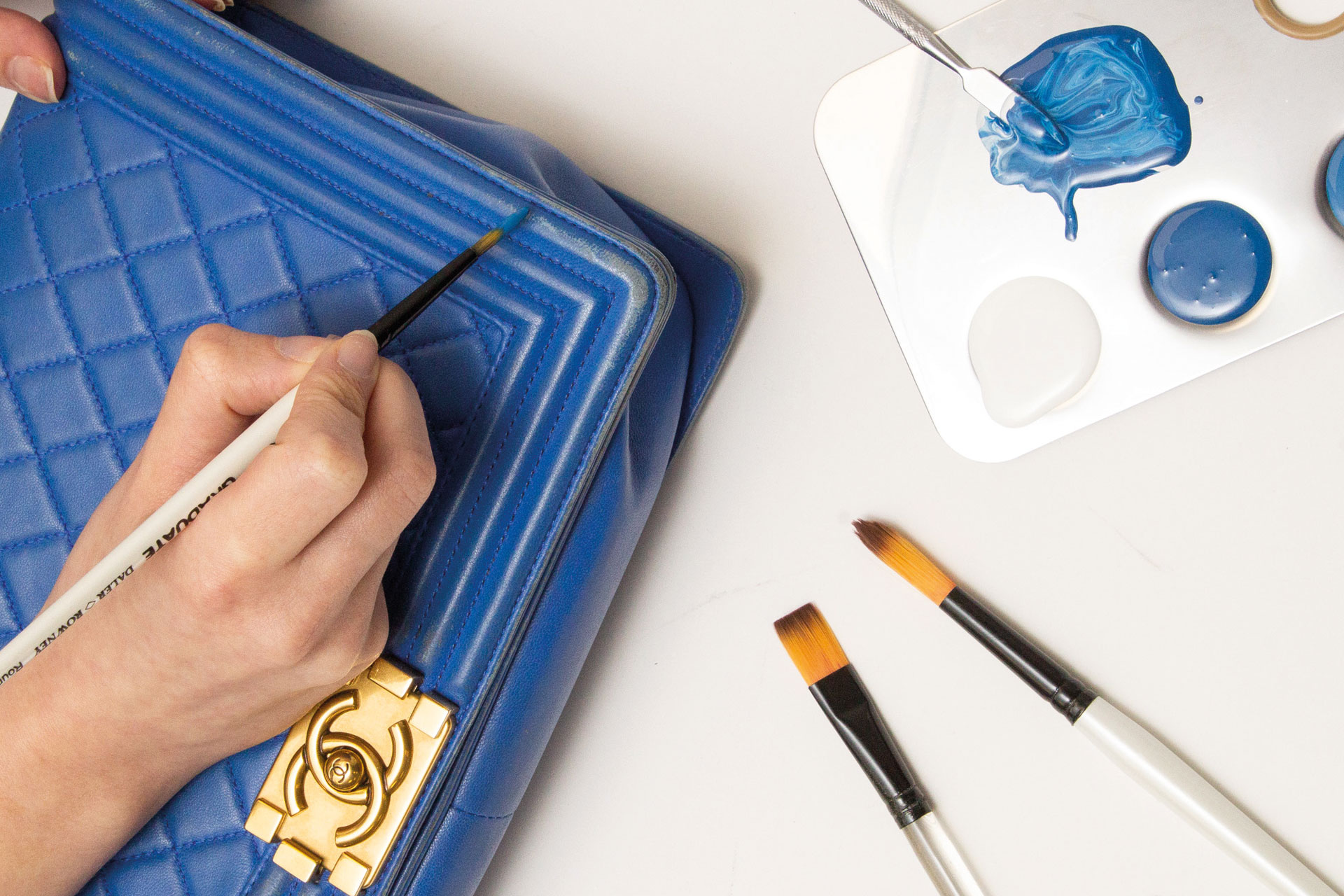 Charlotte Staerck's Handbag Clinic breathes life into old bags.
---
An expert's tips on how to transform – rather than chuck – old handbags
For the past 16 years, Charlotte Staerck has been carefully mending, cleaning, restoring and repurposing handbags, dealing with about 700 a month. Here, the Handbag Clinic co-founder shares tips on how to give old bags a new life.
Charlotte Staerck's Handbag Clinic Breathes Life into Old Bags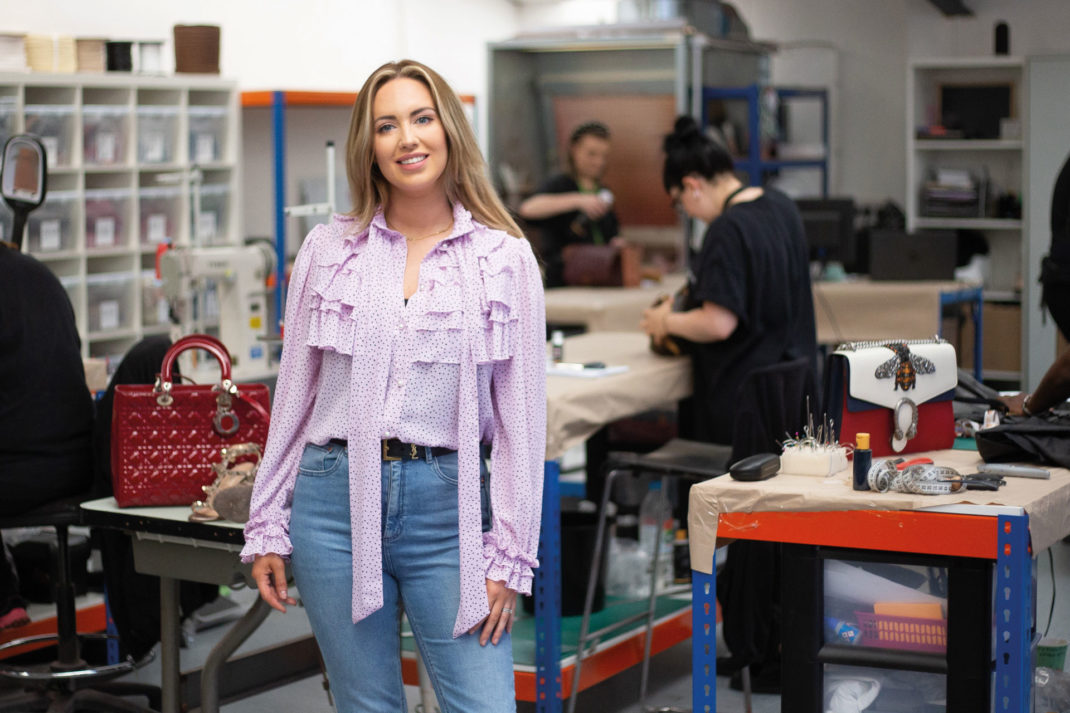 First of all, don't write off old handbags, Staerck says. Instead, reassess them and figure out how to alter them so you'll love them again. Changing straps is the easiest way to change a bag's look, she says. Add a cross-body strap, or funky handles, or a chain-metal chain from eBay, she suggests, or 'get a bespoke one made so it fits your body perfectly.'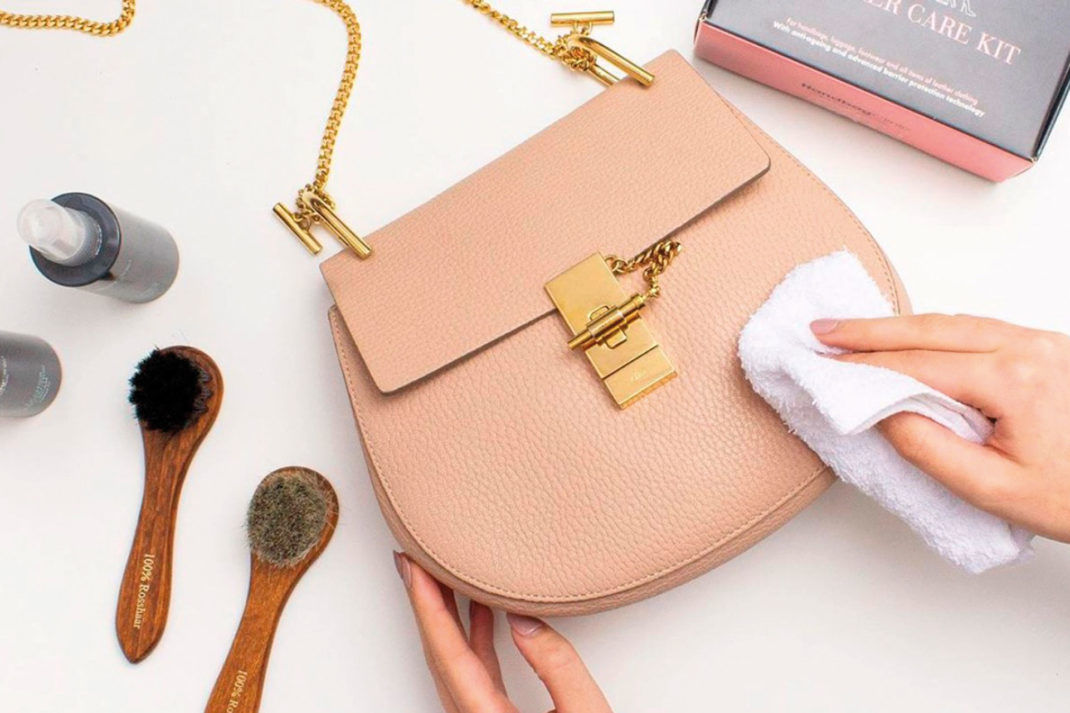 Change the colour. 'So often, we buy a bag to match an outfit – and then go off it. Almost all materials can be dyed.' If you want to test the fabric, she says, put a drop of water on a discreet area and if it changes colour, then it will probably take dye. 'My advice is always to dye it a darker shade; you get a better effect.' If a bag is stained or broken, get it cleaned, relined and restitched. 'We keep a full range of catches too, from all brands, so don't think if a catch is broken, it's finished.'
Zips, too, can be fixed: whether it's just the head or broken teeth. 'We always try to keep as much as possible, to maintain the original look – and value.'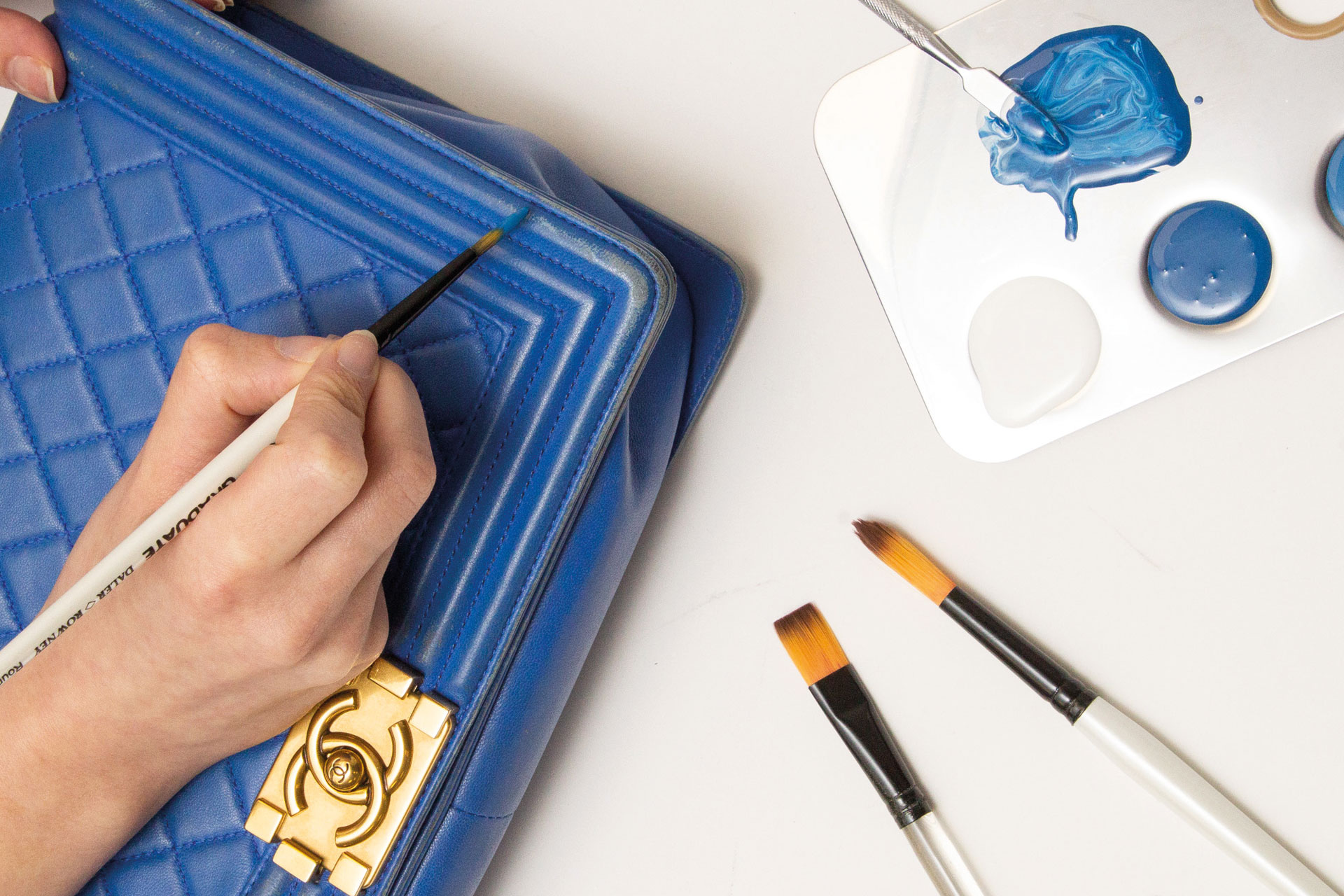 Reimagine other uses bags might be put to. 'I've just had an old travelling trunk made into a chair: the upholsterer stuffed the bottom bit and added legs. Or we can recover trunks and turn them into blanket boxes.' Even if you don't love a bag anymore, someone else might. And it could be valuable. 'When the Dior Saddle Bag came back into fashion, some people sold theirs for more than they originally paid.' Also bear in mind: second-hand bags have risen by eight per cent a year over the past decade – outperforming gold – so your wardrobe may be full of untapped treasure.
SEE MORE 
A Guide to the Art of Upcycling / Luxury List: The Sustainable Series