For one month only, the iconic London shopping institution Harvey Nichols has re-branded as Holly Nichols to promote its newly refurbished First Floor, and coinciding with their September campaign which celebrates women everywhere, 'Let's Hear it for the Girls'.
Luxury Retailer Harvey Nichols Rebrands to Become Holly Nichols
Tourists excitedly hopping out of Knightsbridge station for the first time might be met with initial confusion this month, as the prominent and celebrated Harvey Nichols has re-branded, for one month only, to become Holly Nichols. Whilst the vast luxury fashion menu and quality customer service stays true to the success at its roots, the temporary re-brand has introduced new shopping bags, signage and other collateral spanning its flagship and regional stores. The site itself has been renamed to Harvey's female counterpart Holly and all social media has been too, in support of their month-long campaign.
Daily Shopping: The Luxury List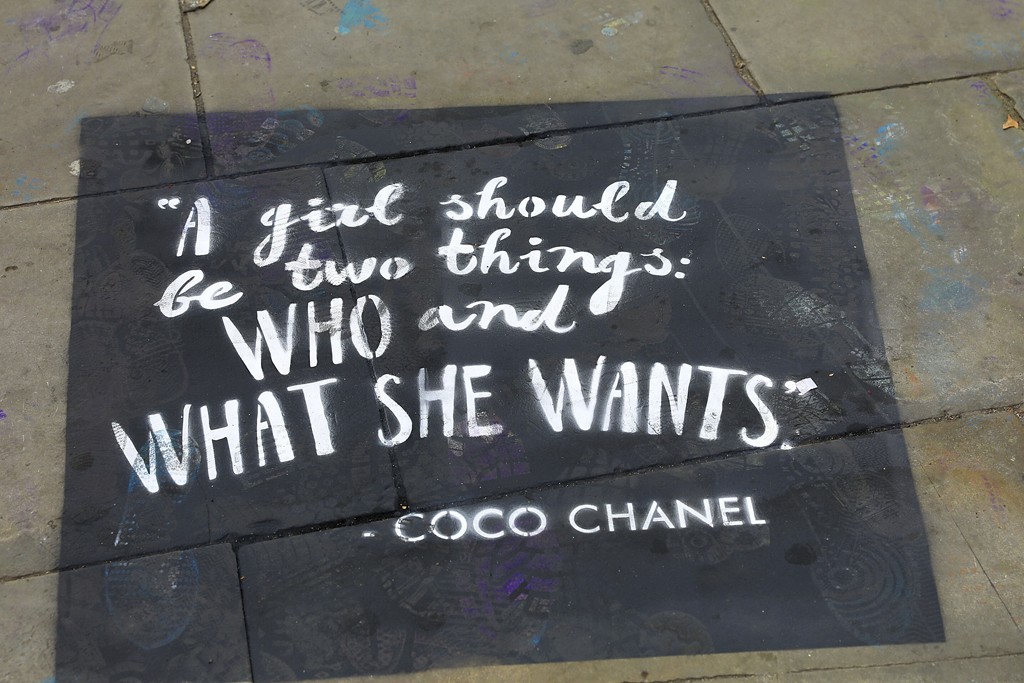 The proof of the company's authentic and continual devotion to championing and supporting women is in the pudding. Seven out of nine of its board members are women and this new initiative unreservedly puts Harvey Nichols & Co on the map as a company that ambitiously uses its opportunities and resources to command gender equality. The recent four-month-long refurbishment presents the Knightsbridge store with four floors of high-end womenswear and accessories boasting coveted labels such as Virgil Abloh's luxury streetwear label OFF-WHITE and French fashion house Chloé.
Visit one of London's Best Day Spas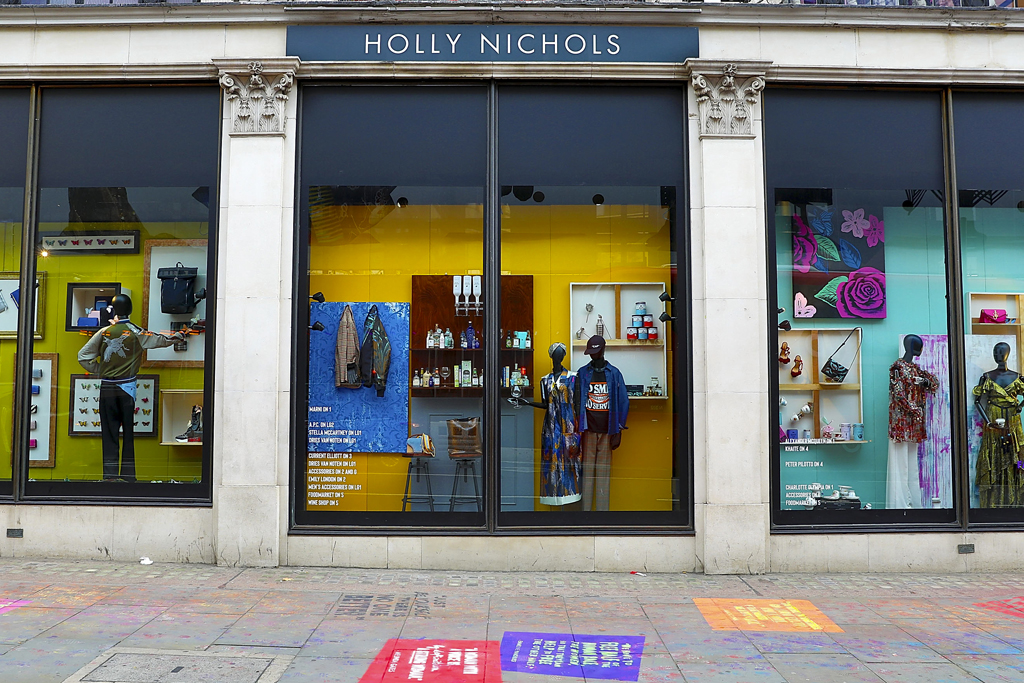 As well as exploring the brand new First Floor, a 'shopping heaven' with a curated selection of popular designers chosen for their 'quality of design and make', visitors to Holly Nichols can look forward to a month of events celebrating female empowerment including fresh launches, trunk shows, parties and a programme of inspirational talks given by 'admirable women' and 'heroes' who are influential in today's culture and attitudes.
Whether a spot of shopping is in order or you're looking for empowerment and inspiration this month, the new and improved Holly Nichols is the place to be. The whole initiative has been created by the company with women in mind, a rather special experience like no other – and we can't wait to see what they do next. #HelloHollyNichols!
Where? 109-125, Knightsbridge, Belgravia, London SW1X 7RJ
When? The month of September
For more information about the takeover, visit harveynichols.com
---