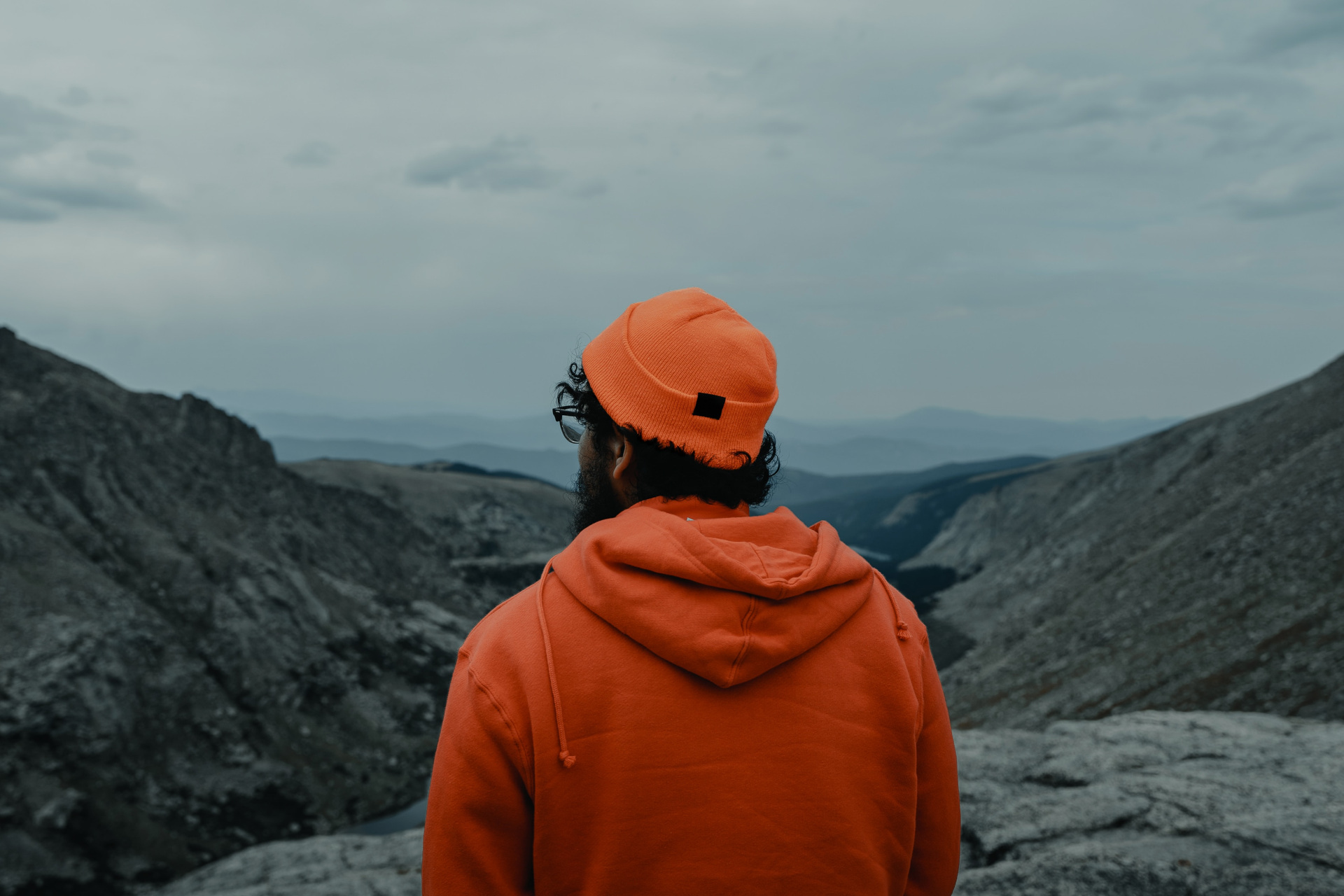 8 Hoodies For Men Who Love Layering Up Their Wardrobe
The ultimate streetwear staple
Is it hoodie season yet? What are we saying, it's ALWAYS hoodie season – all year long. If you're on the market for a casual (but no less stylish) hooded sweater, look no further. We've rounded up some of the best hoodies for men that you can shop now.
The Country & Town House Responsible Buyers' Guide
While Karl Lagerfeld may have told Vogue that 'Sweatpants are a sign of defeat,' he never said the same of hoodies. The two pieces of clothing, while often clubbed together as comfort items, take up hugely different roles in the fashion landscape today. For the most part, sweats have stayed at home (although occasionally pop out for a stylish athleisure moment), but hoodies have always played a huge part when it comes to men's street style.
The hoodie we recognise today originated in the 1930s, and was created for workers struggling in cold New York warehouses. The first big manufacturer of these hoodies was, unsurprisingly, sportswear brand Champion. Throughout the 70s and 80s, however, the garment started to form a greater association with hip hop culture and fashion – and by the 1990s the term 'hoodie' was used globally. In the UK, it was also around this time that society started to give the hoodie a negative spin, as the main item of clothing worn by criminals.
But in recent years, the hoodie has climbed from troubling social symbol to streetwear staple, with major fashion labels giving the garment a greater presence in collections that continue to drift further into the in-between space of casual and dressed-up. Some of the big names associated with creating hoodies include Vetements, Gucci, Off-White, Burberry and Saint Laurent, but in 2023 is more uncommon to see brands not include this particular style of sweatshirt make an appearance in a designer's menswear portfolio.
And when it comes to wearing a hoodie, the options are endless. Teamed up with matching joggers? A laid-back look perfect for a lazy lunch with mates (sorry Karl). Worn with jeans and an oversized jacket? An elevated an relaxed fit it is. Pulled on over slacks and loafers? Sounds kinda hipster, but we like it (and bonus points if you snag a beanie to go with it). What we're trying to say is: you can't really go wrong with a classic staple like a hoodie.
So what are you waiting for? Pull on your favourite hoodie and head out the door – or, even better, check out our edit below for the best hoodies for men…
Stylish Hoodies For Men