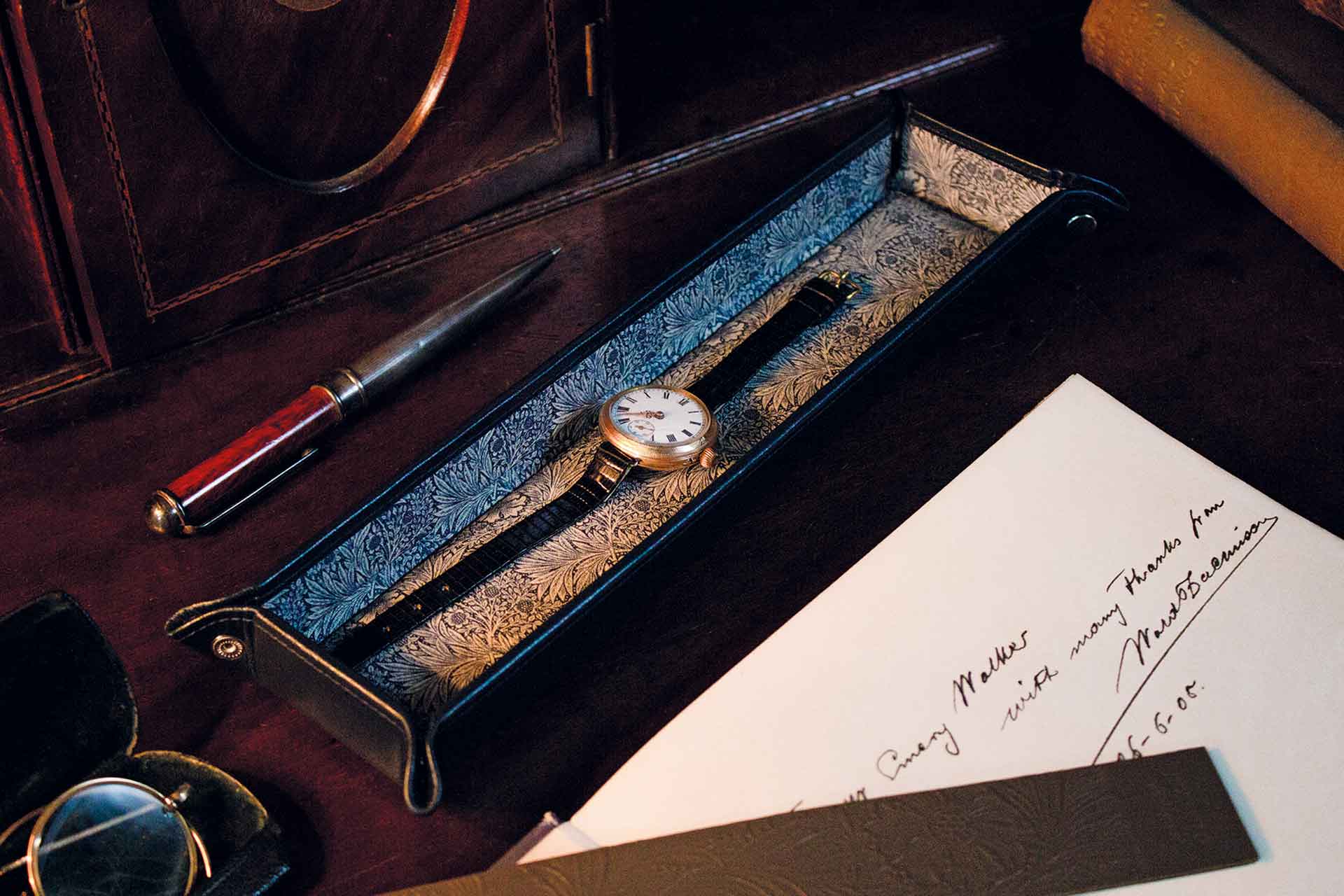 Leading Fine Leather Goods Company Ettinger Is Going Global
---
Ettinger is a Great British Brand 2023
Ettinger is an entry in our Great British Brands 2023 book. 
Ettinger
: Great British Brand 2023
'We're one of the few companies still making in the UK and we export all over the world. In fact, more than 90 percent of what we make is shipped abroad to Japan, Korea, China, the USA and other countries. America is a hard market to break into but it seems to be working for us. It's a challenge to grow more but we like challenges like that. They're fun.
'The past few years have not been easy for anyone. Not only do we still have the remnants of the pandemic, we've got all the other international problems of inflation plus the cost of oil and gas. It's created a huge amount of uncertainty. So, we are having to be very nimble, move  quickly and seize opportunities.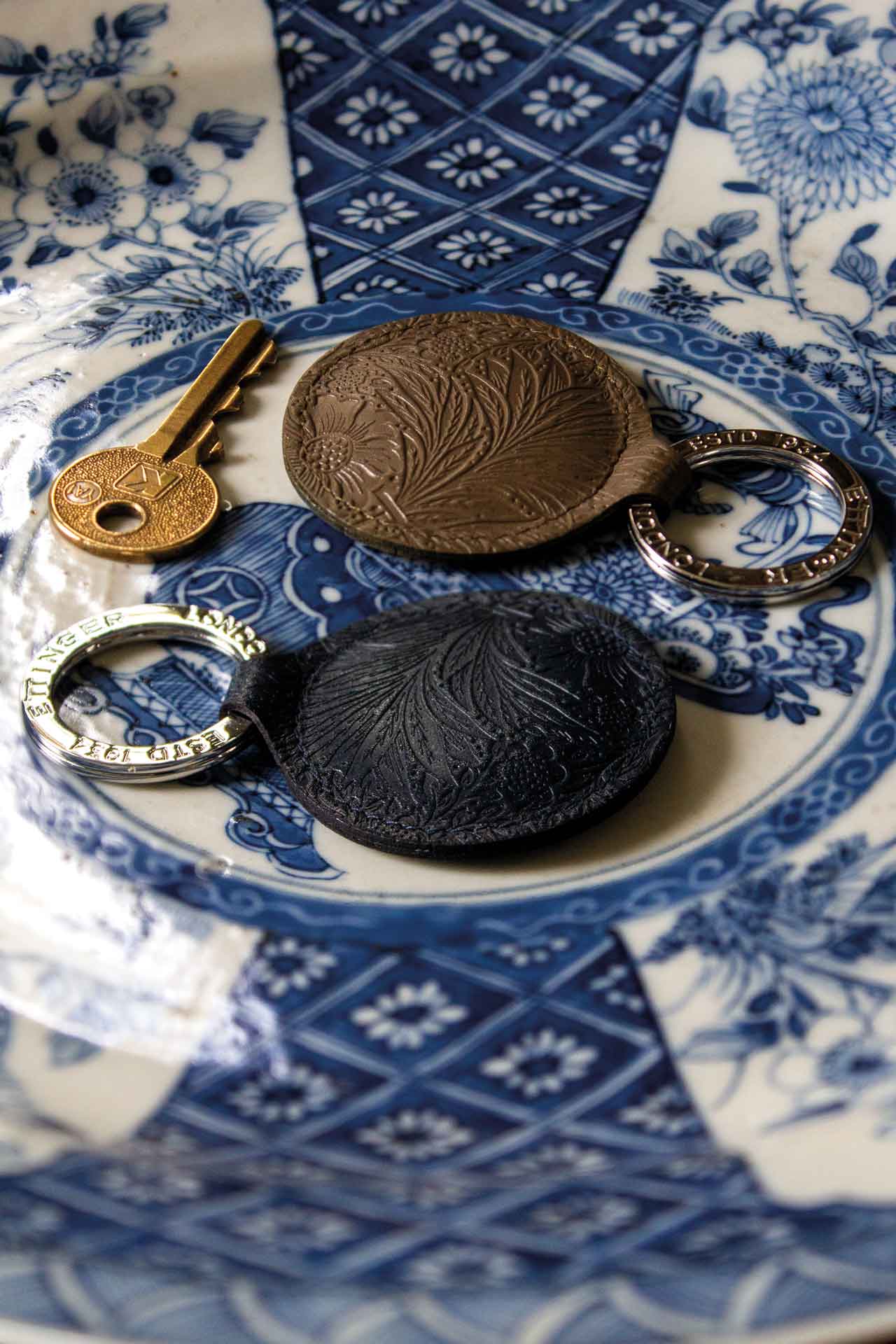 'We have been relying on our online retail which means we can ship any product out of our warehouse in Putney to anywhere in the world. It's really kept us going and we're planning to double our online turnover in the next two years. Another focus is our collaboration with Sanderson. We have created a beautiful new collection called "Morris & Co. x Ettinger". They're stunning products. We've embossed a William Morris pattern onto Ettinger leather and also incorporated material with a Morris design on it. It's one of the nicest collaborations we've ever done.
'We're also launching a new collection of hand luggage in canvas and leather, which looks great, plus a number of new leather collections. Although we're not high fashion, every year we launch new products, either in new leathers or new designs. We always want people to see something that's a little bit different and special.' Robert Ettinger, CEO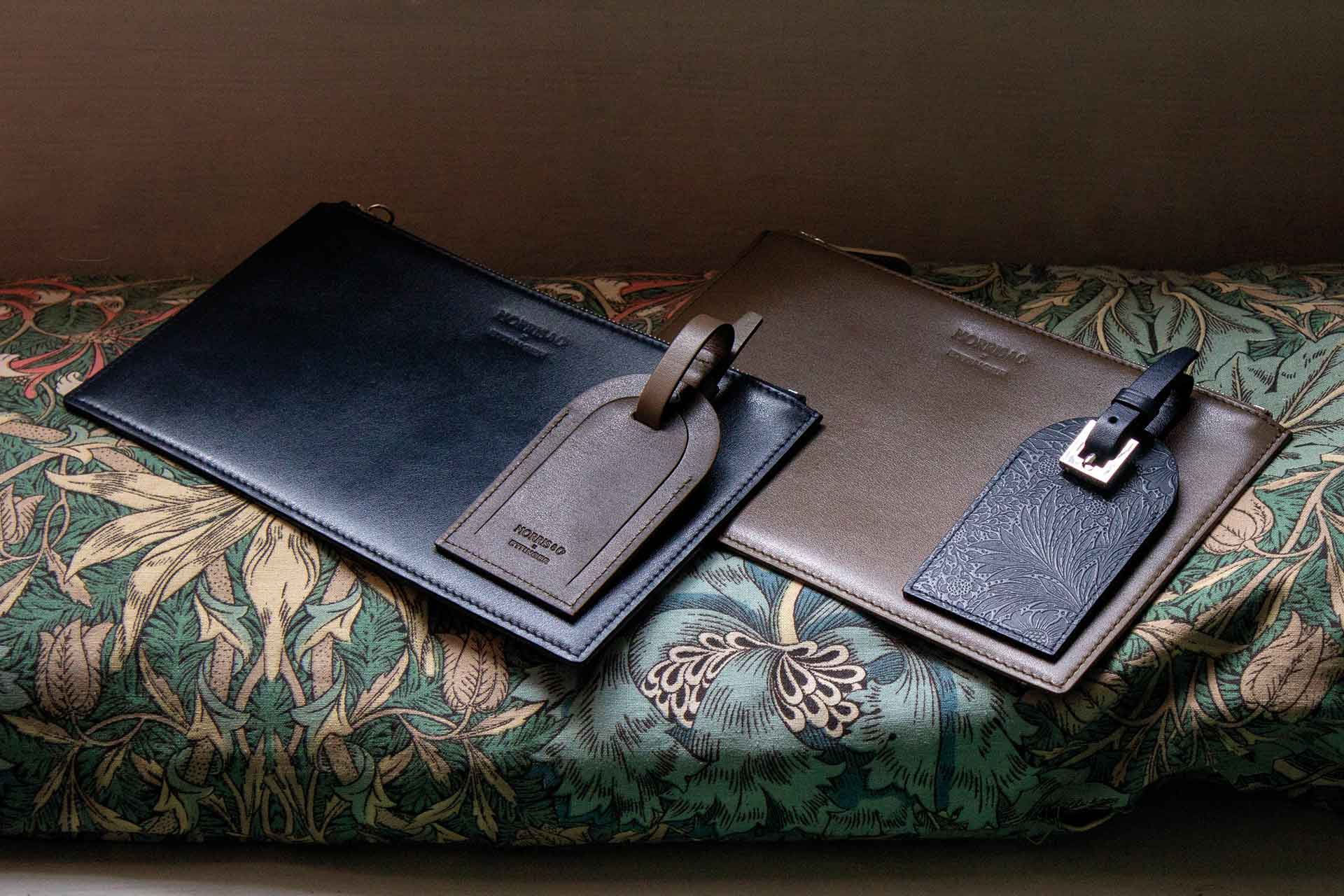 Brand Timeline 
1934
The brand is founded in London by Gerry Ettinger, father of the current CEO, Robert Ettinger.
1990
Robert Ettinger takes over as Managing Director from his father after training abroad across different businesses.
1996
The brand is awarded a Royal Warrant to HRH The Prince of Wales in recognition of the work carried out for the royals.
1999
Ettinger acquires James Homer Ltd, one of Walsall's oldest leather goods manufacturing companies, est. in 1890.
2008
Ettinger launches its first online shop, allowing customers all over the world to discover its luxury leather goods.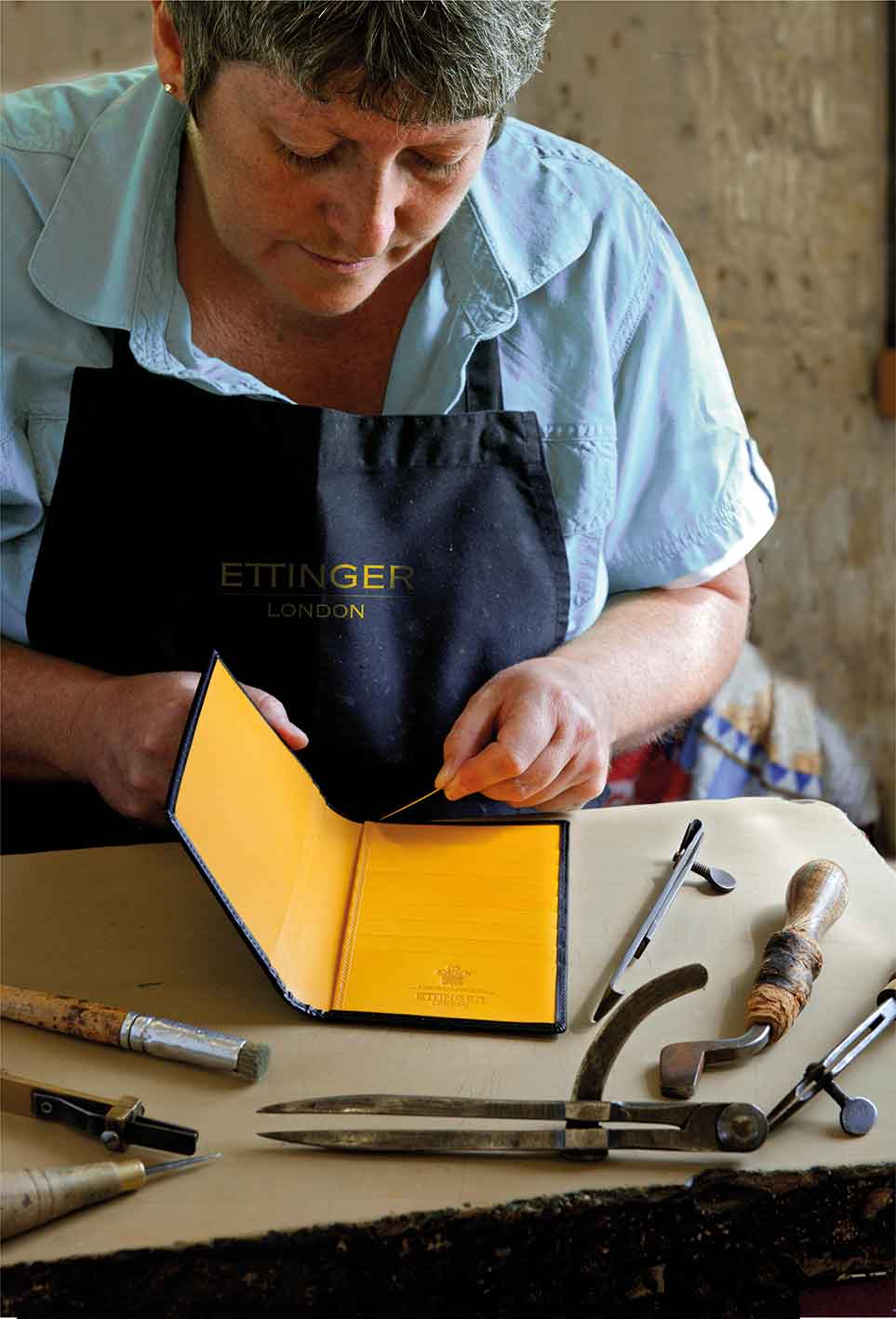 DID YOU KNOW?
All Ettinger products are handmade at the brand's factory in Walsall, north-west of Birmingham.

Gerry Ettinger continued working at Ettinger until he was 90.

Robert Ettinger had to choose between pursuing a skiing career or joining the family business in his early twenties. 

In the early years, Ettinger made branded leather accessories and bags for other luxury companies and department stores such as Asprey, Fortnum & Mason and Harrods.

Ettinger products sell in over 180 shops in Japan where the brand has a 'cult' status.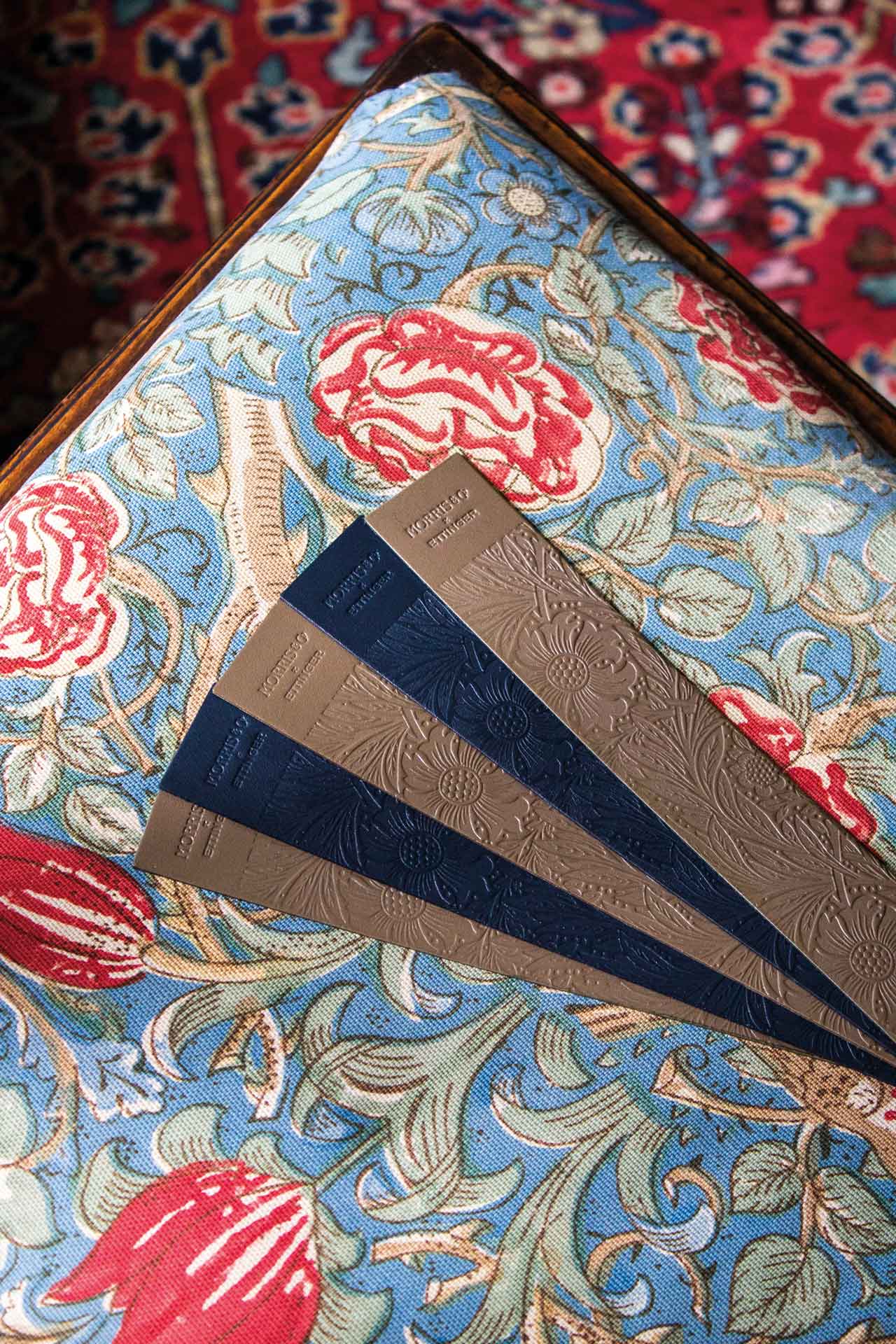 ETTINGER
215 Putney Bridge Road, London SW15 2NY
+44 (0)20 8877 1616