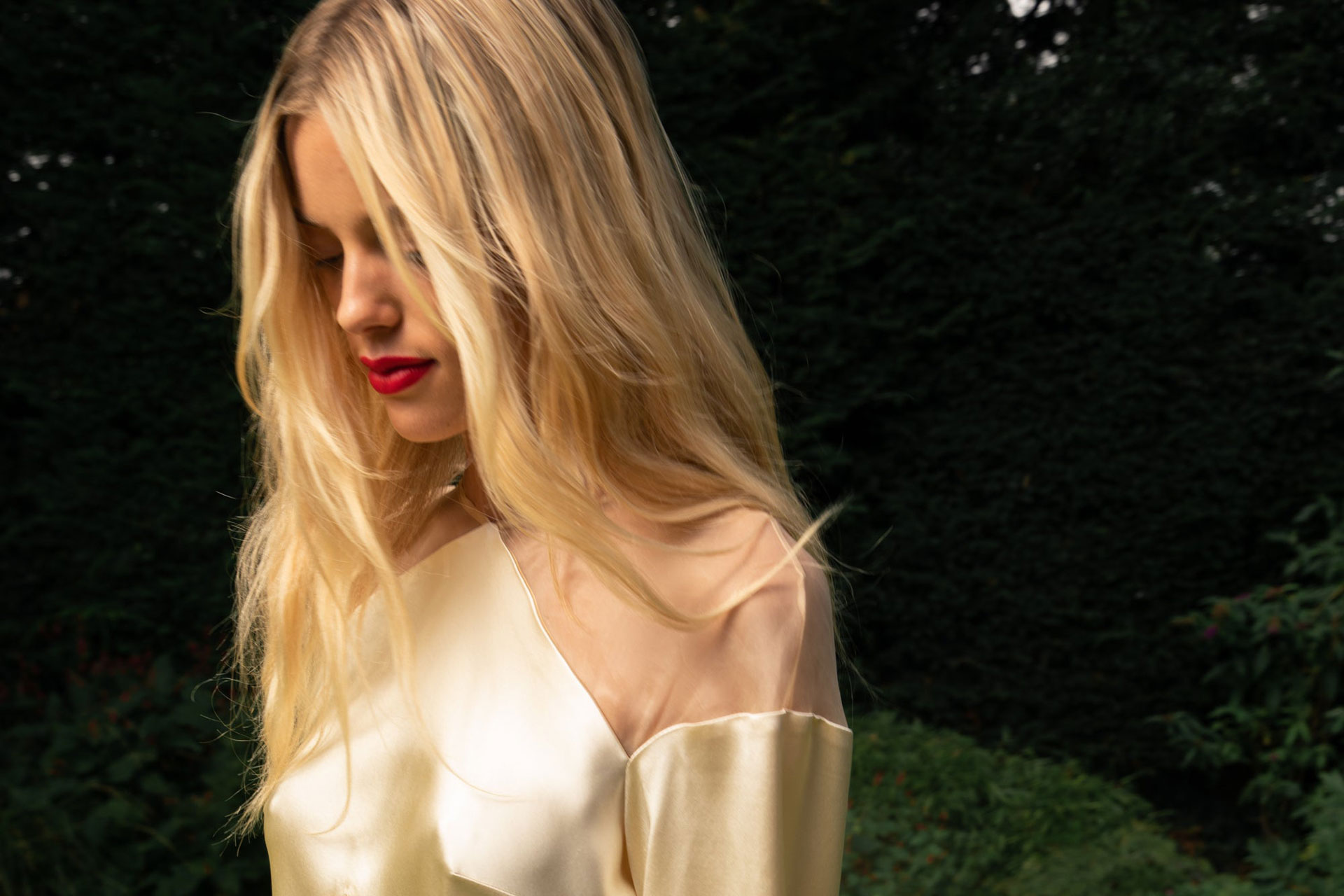 15 Low-Key Wedding Dresses & Bridal Outfits
Dressing up for your wedding? So last year.
As the landscape continues to shift, more and more couples have ditched their elaborate wedding plans and used the snatched moments between lockdowns to wed in pared-back mini ceremonies. In these micro weddings, glamour and excess is replaced with elegant minimalism and the focus is on love. It's no surprise that a rise in smaller weddings and uncertainty over the future has also led to a shift in bridal fashion and the rise of the low-key bride. Getting married and determined to keep things simple? Check out our edit of the best casual wedding dresses (and jumpsuits & trouser suits), from RIXO's new wedding range to the bridal couture of choice for fuss-free fiancées.
The Country & Town House Responsible Buyers' Guide
Best Casual Wedding Dresses For Low-Key Brides
Featured image: The Own Studio