Gherardo Felloni Creative Director of French shoe brand Roger Vivier is self-isolating in Tuscany where he's tending to his artichokes, lemons and herbs in between sketching
My Style: Gherardo Felloni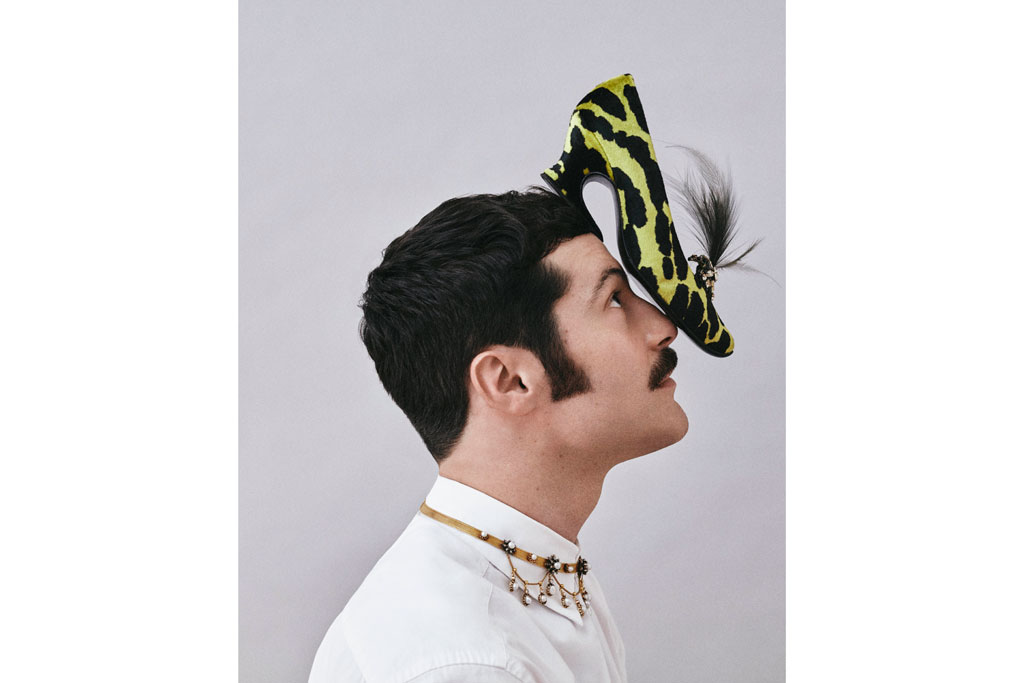 What was your inspiration behind your current S/S '20 collection?
The spring/summer press presentation was called Hotel Vivier Call Time. I have always been inspired by theatre, musicals and cabaret. Performance is always present and, this time, I wanted to show the guests of Hotel Vivier the part that is not shown in every performance, the part that is usually hidden behind the scenes.
What are your favourite pieces from the collection?
The Viv' Run sneakers are always a favourite. It has become one of the bestselling styles. This was the maison's first sports shoe – it was comfortable and aerodynamic, but still showed the heritage of the maison through the buckle and the shape of the Choc heel. I also like the TikiiViv' mules because they're perfect for tsummer. I designed them bright colours, highlighting natural materials and featuring theboule strass heel, which is a signature of Roger Vivier.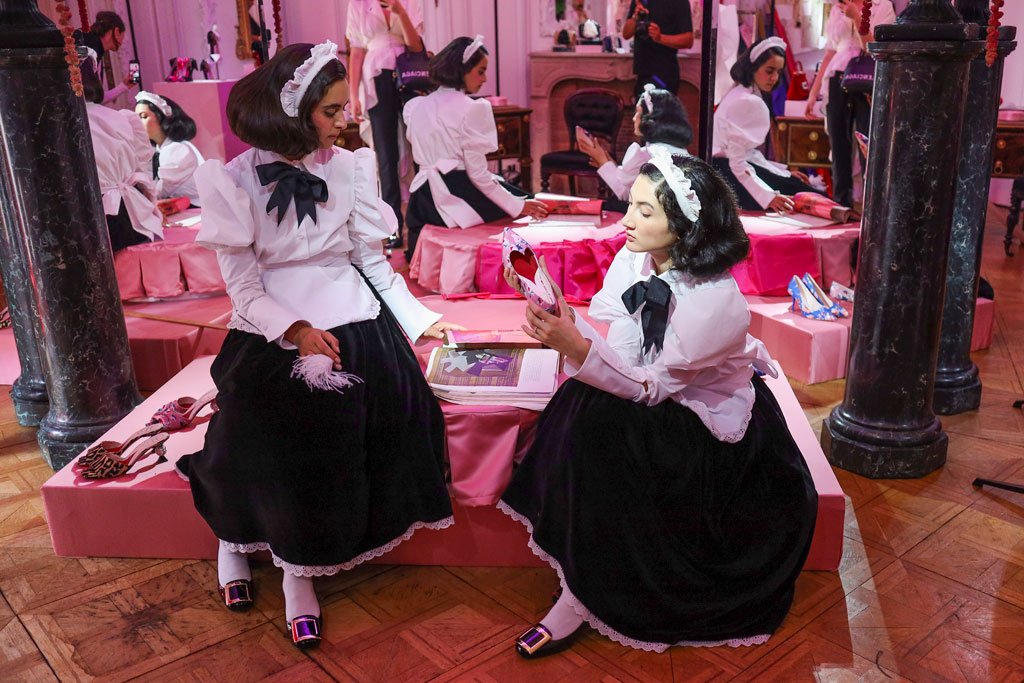 What can we expect to see from you for A/W '20?
For next season, I wanted to express the sense of rarity that is a big part of Roger Vivier. You will see the cuissarde boots and custom bags that are all made and embroidered by hand. It's like haute couture, same as what Monsieur Vivier did, and it will be quite spectacular.
Do you have a muse?
Every season I have a different muse. For spring/summer it was Christina Ricci and Dianna Agron. Christina is one of my dream actors. We are the same age so I grew up watching her films, like Mermaids, The Addams Family and Buffalo 66. Dianna is also another very talented young actress. Her beauty seduced me at first sight.
Whose style do you admire?
I met Mademoiselle Yulia when we launched Hotel Vivier in Tokyo, she helped style the women of Hotel Vivier with beautiful kimonos. Since then she has become a good friend. One of the things that I noticed about her is that she has an attitude that I really love – she is sensual and contemporary.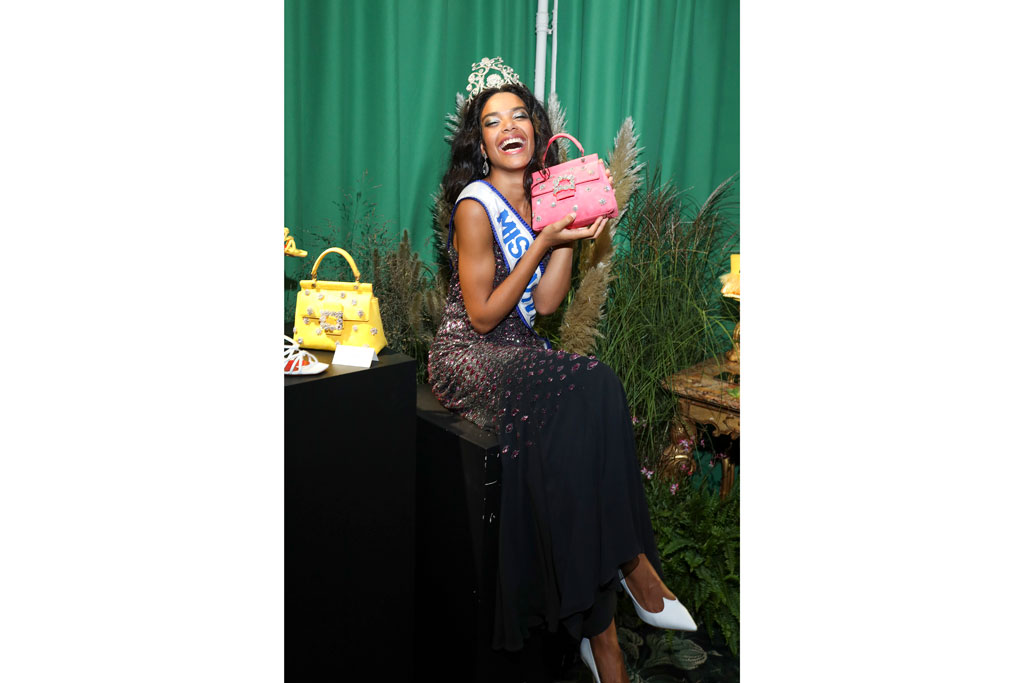 As you're working from home, what is your daily uniform?
Dark pants, white shirt and a blue sweater – comfortable enough for home and work.
Do you have any words of wisdom for working from home?
The distance is relative. With technology now, you can be as near or far as you want to be.
What have you rediscovered in your wardrobe?
I don't have a full wardrobe with me as I am in my second home in Tuscany. I just have the essentials and I am discovering to use them.
Power dressing: what outfit makes you feel like you can conquer the world?
My favourite outfit is a white cotton shirt that I wear with two diamond pins by the famous French jeweller and collector Henri Vever, which date back to the second half of the 19th century.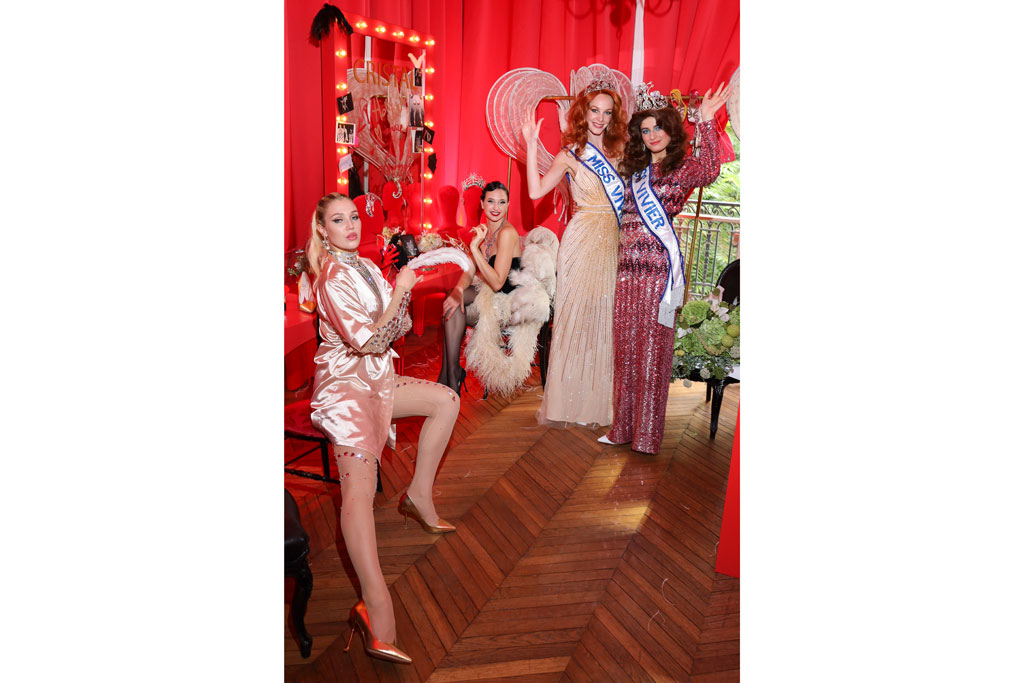 Has being at home made you think about the way you buy or consume products?
Yes, I think that after all this, maybe there will be a return to a time when we consume more moderately and attentively. Maybe, in the end, we will need less and pay attention to what we buy and for what.
Three items that would really pick you up if they were delivered to your door?
My cat Mina, a camera and my perfume, Zagara di Sicilia.
What are you most enjoying about WFH?
I am here at my second home in Italy, an ancient lighthouse built in 1830 on Giglio island (on the coast of Tuscany). I feel very lucky to be able to spend the days in confinement here, where there is sunshine and plenty of open space. I spend plenty of time in my vegetable garden, which relaxes me. I also enjoy watching my favourite movies and immerse myself into different hobbies, like gardening and cooking – or watching Casa Papel and Tiger King on Netflix. Sometimes I sketch, not just shoes or bags but portraits and landscapes.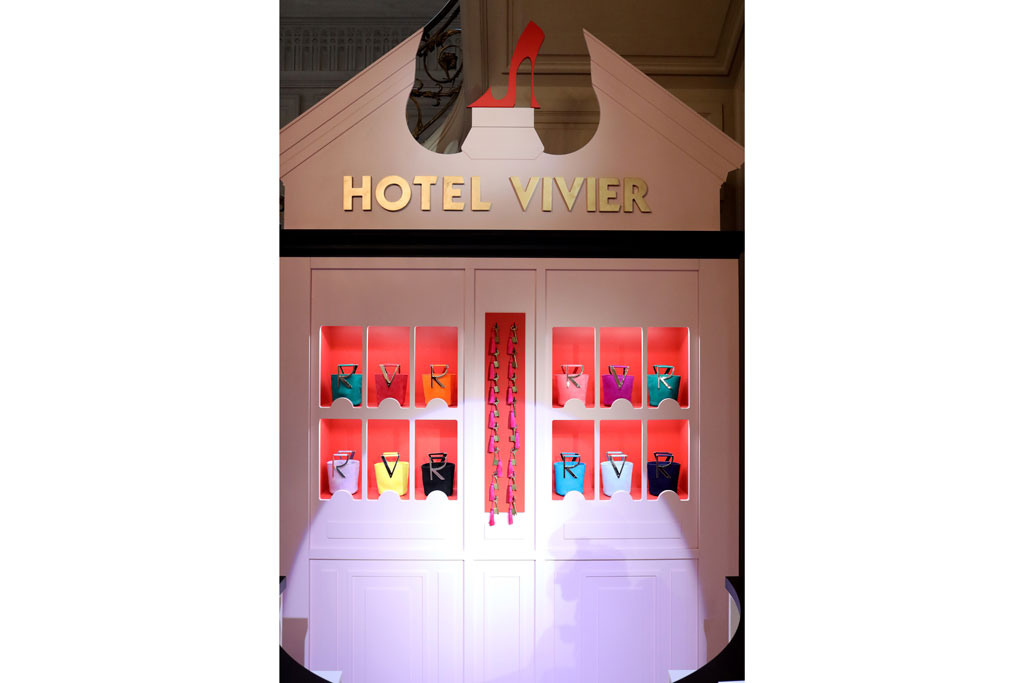 What are you wearing for your daily exercise? What are your tips for getting motivated?
Gardening is like my daily exercise. I grow artichokes, lemons and Mediterranean aromatic plants. I take care of my garden from 6am to 7pm.
When you are able to go on your next holiday where will you go and name 3 items you never go on holiday without?
Australia, Argentina and the Azores in Portugal. My essentials are sunscreen, Davi Paris's shirts and my jewellery.
What will you be wearing for the party when we're all allowed outside again?
I don't like parties so it's really not my priority.
MORE MY STYLE:
---