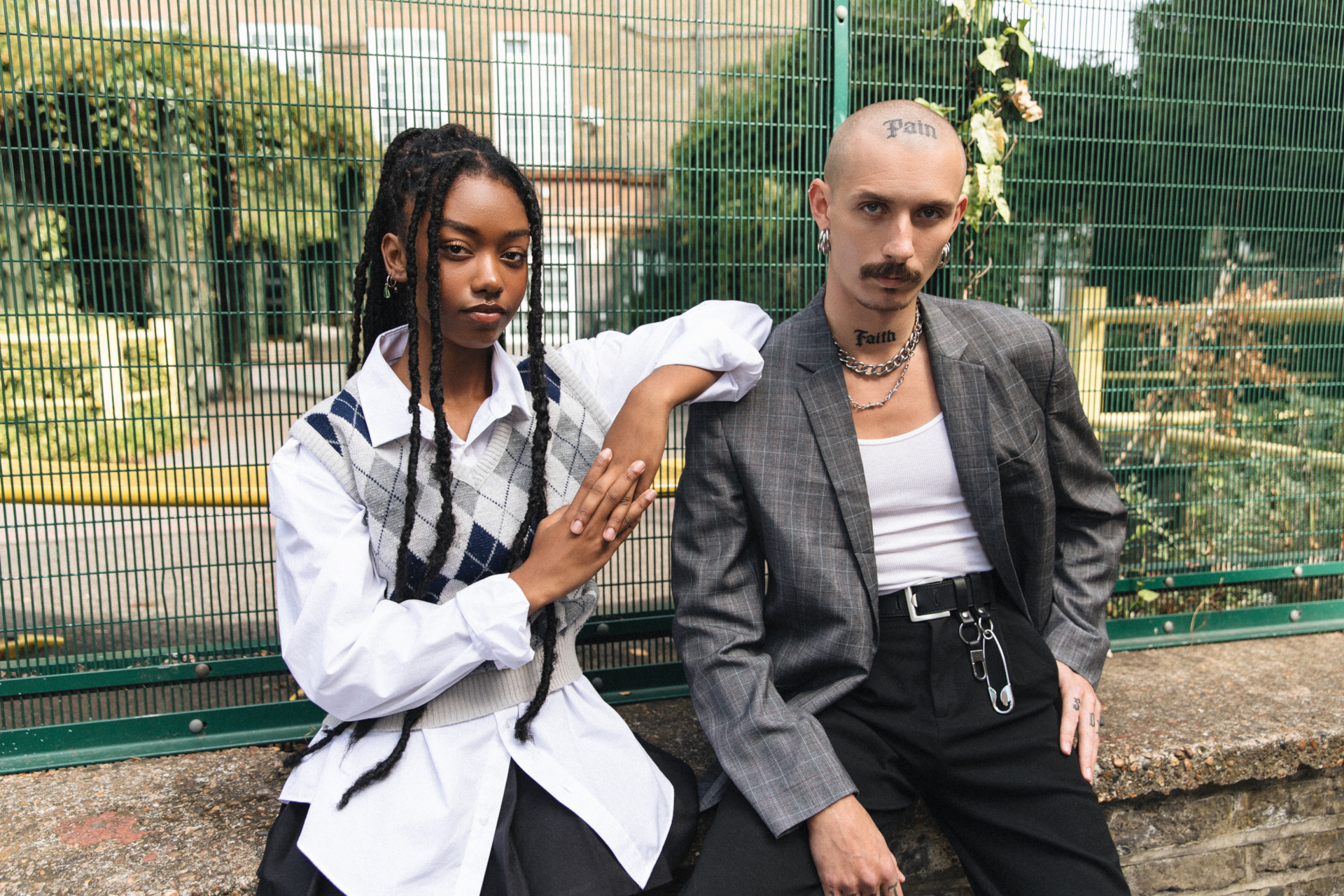 Steven Bethell, Co-Founder of Beyond Retro, on the Rise of Vintage Fashion
Those with an eye on the fashion scene will have noticed a huge uptick in the number of people shopping vintage over new. Our collective obsession with nostalgia and 'bringing back' old trends has made it easy for vintage fashion to thrive – and it's only going to get bigger in 2023. We sit down with Steven Bethell, Co-Founder of vintage fashion chain Beyond Retro, to find out what's in store for the movement.
Steven Bethell, Co-Founder of Beyond Retro, on the Rise of Vintage Fashion
For those not in the know, what is BEYOND RETRO?
Beyond Retro is the UK's largest vintage retailer and since launch in 2002 has remained a trailblazer, earning a reputation as the go-to destination for fashion-forward originals. Offering the largest selection of handpicked vintage clothing to style-conscious shoppers, our show-stopping stores and online shop are a dazzling celebration of style through the decades. In a world of throwaway fashion, Beyond Retro provides customers with on-trend items without the carbon footprint. Through the cycle of vintage and second-hand products, Beyond Retro consistently seeks out innovative avenues to make a lasting impact on the fashion landscape, contributing to a much-needed circular economy.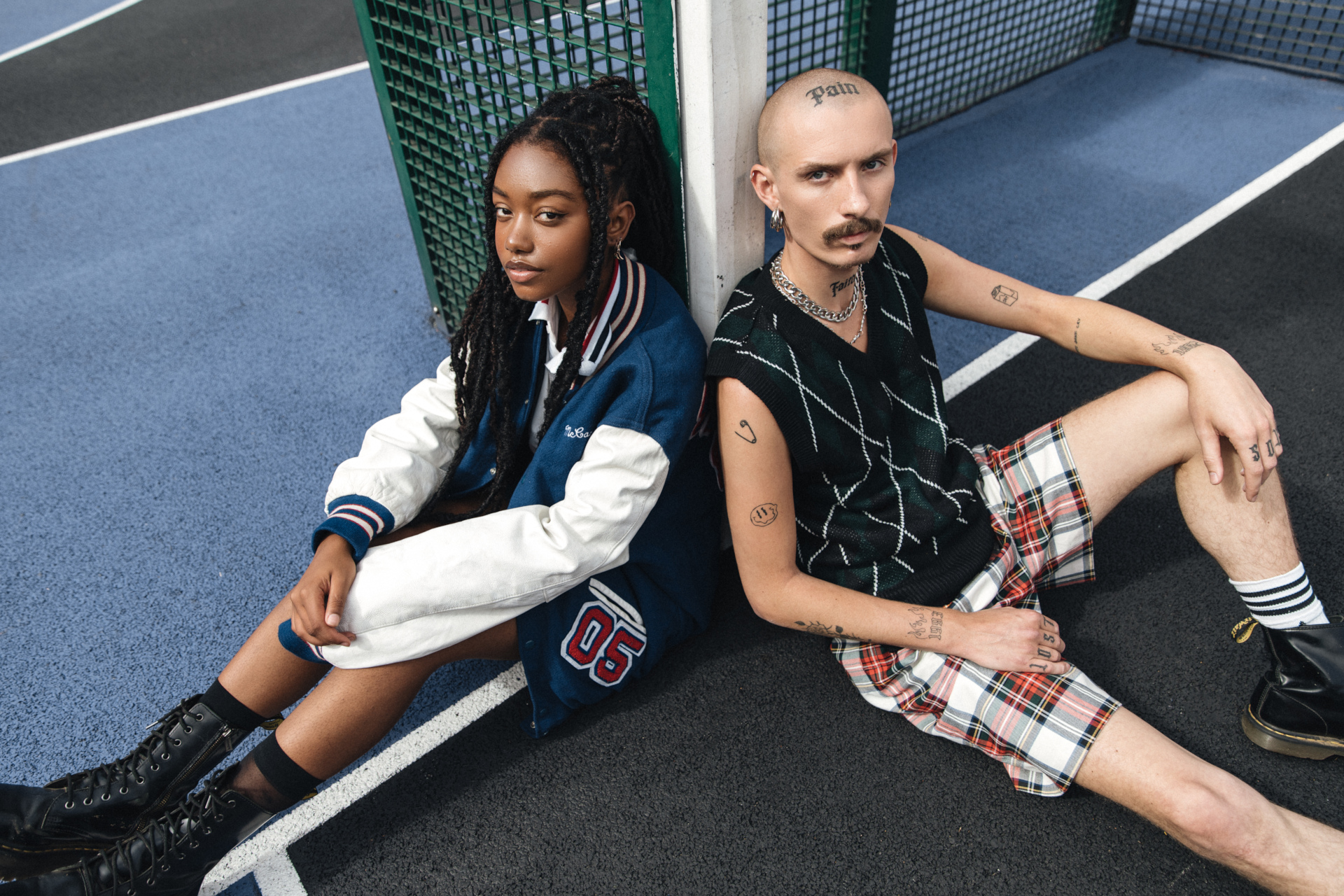 Why do you think more people are interested in vintage fashion these days?
Thinking in a more sustainable way is so important – now more than ever. Vintage pieces also offer uniqueness, all of our products are one-of-a-kind vintage items that no-one else has or can get their hands on.
What about vintage fashion excites you?
I love the emotional connection to our clothes and how they reflect our past. You're basically wearing a piece of history.
 Any tips you can share for first time vintage shoppers?
Bring a friend!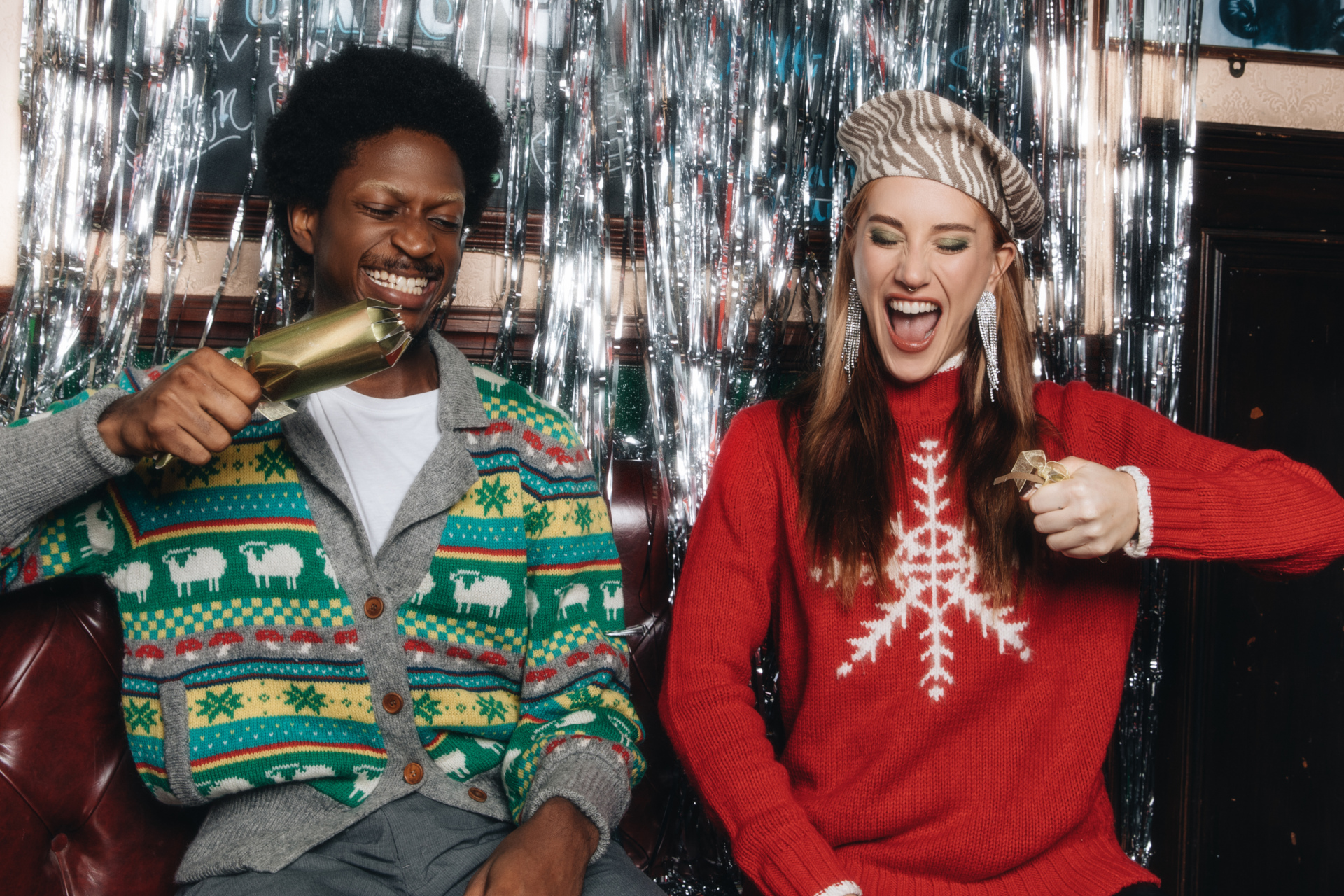 How important is circularity when it comes to fashion?
Circularity is critical to fashion, but more critical to the planet. We have to stop using so much of our virgin materials, and instead look at what we already have. This is where vintage fashion comes in: it's stylish, affordable and prevents us sending more clothes to the bin. Read more about circularity in our guide here.
Tell us about Beyond Retro Exchange and the Beyond Retro LABEL.
We launched our exchange programme so that people can walk in and say: 'Hey, I'm done with this sweater,' and they'll get up to 40 percent of the retail price in Beyond Retro credit. It's just one of the ways in which we hope to close the loop on fashion waste and avoid sending items to landfill.
Beyond Retro Label is a growing line of apparel and accessories created from reclaimed materials. We sift through a tidal wave of secondhand product to bring you the very best in trend-led vintage fashion. But only 1 in 1,000 items make it to the shop floor. The Beyond Retro LABEL is our answer to the other 999. Our LABEL leverages the world's collective closet to deliver directional full-circle fashion.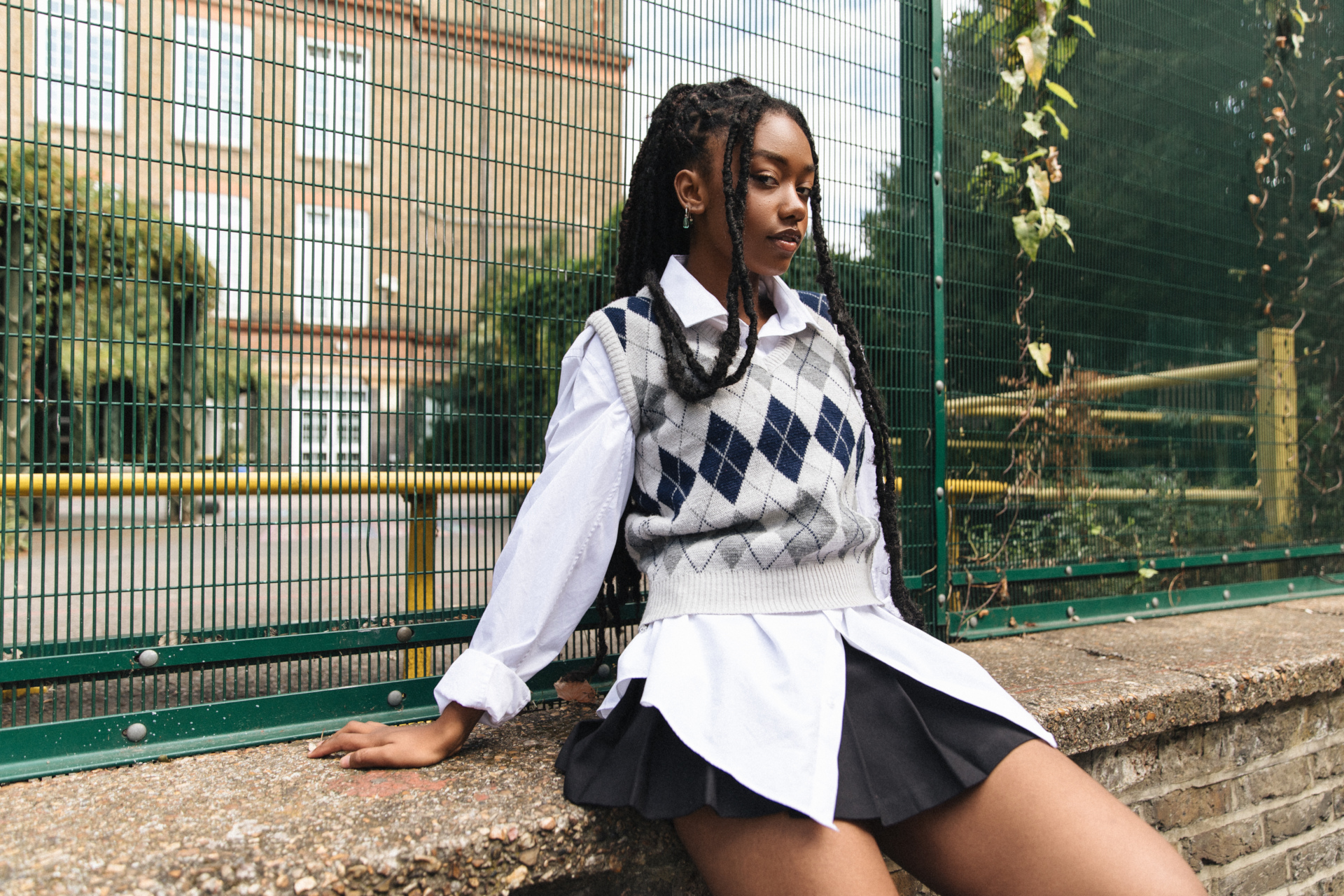 What goes into the process of upcycling vintage textiles?
Working in what the industry calls "rag-houses" around the world, a network of trained treasure hunters scale literal mountains of secondhand clothes to find the vintage diamonds that match our trends. Once we have handpicked thousands of items and saved them hitting landfill or the shredder, we ship these items to our warehouses in London and Sweden. We're not just vintage nerds; we're data nerds too. Specially developed software tracks the crucial fashion stats of each unique item that arrives at our East London HQ: trend, decade, size, style, and source, among others.
Do you see any trends coinciding with preloved fashion in 2023?
Yes, vintage fashion is becoming a bigger trend year after year, with the desire for well made hand crafted items rising. Alongside this, the rising trend of workwear lends itself to vintage fashion, at Beyond Retro we stock a lot of well known outdoors brands such as vintage Barbour, Pendleton, Carharrt. Brands which are in high demand and we stock throughout all stores and online.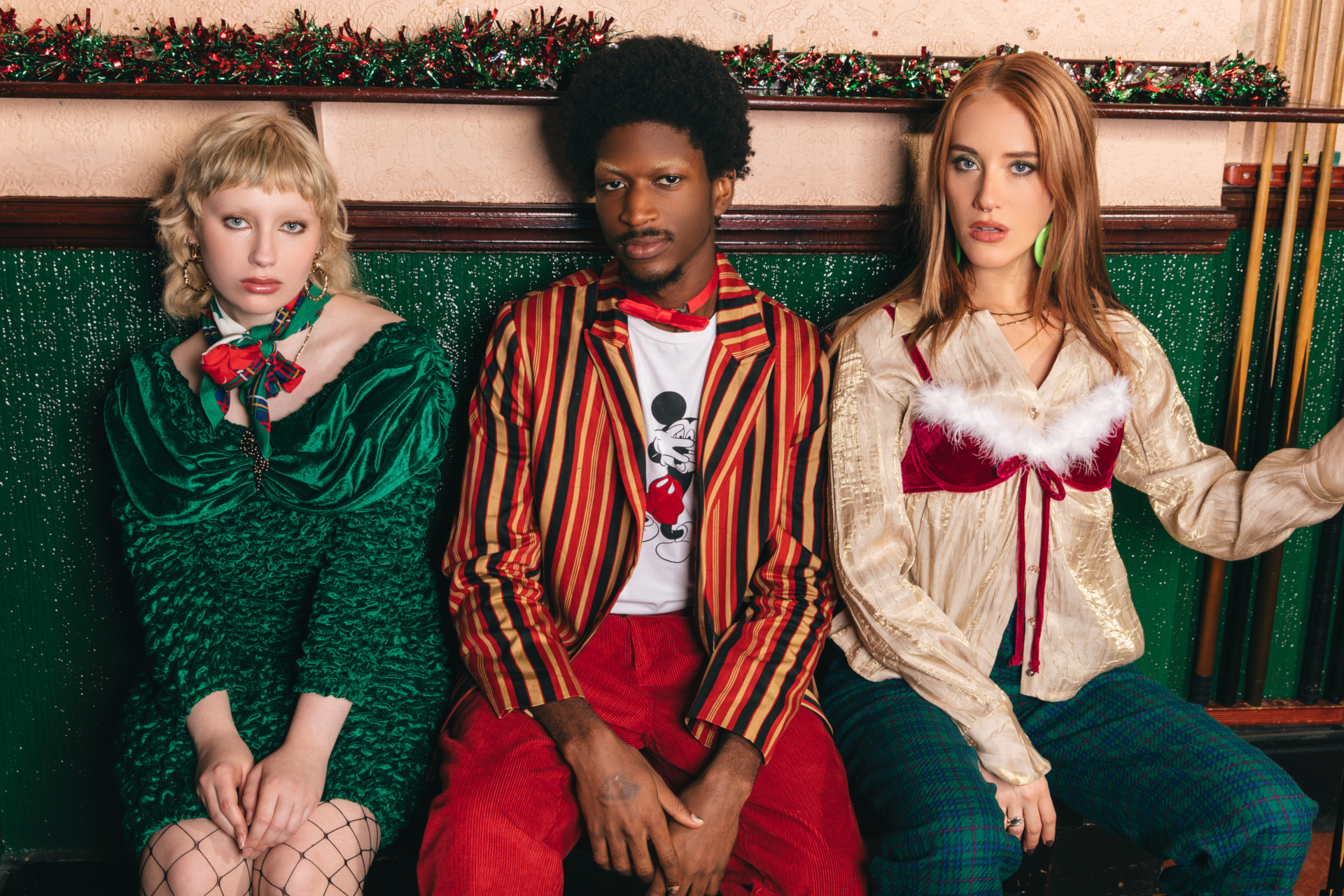 EXPLORE
Images courtesy of Beyond Retro