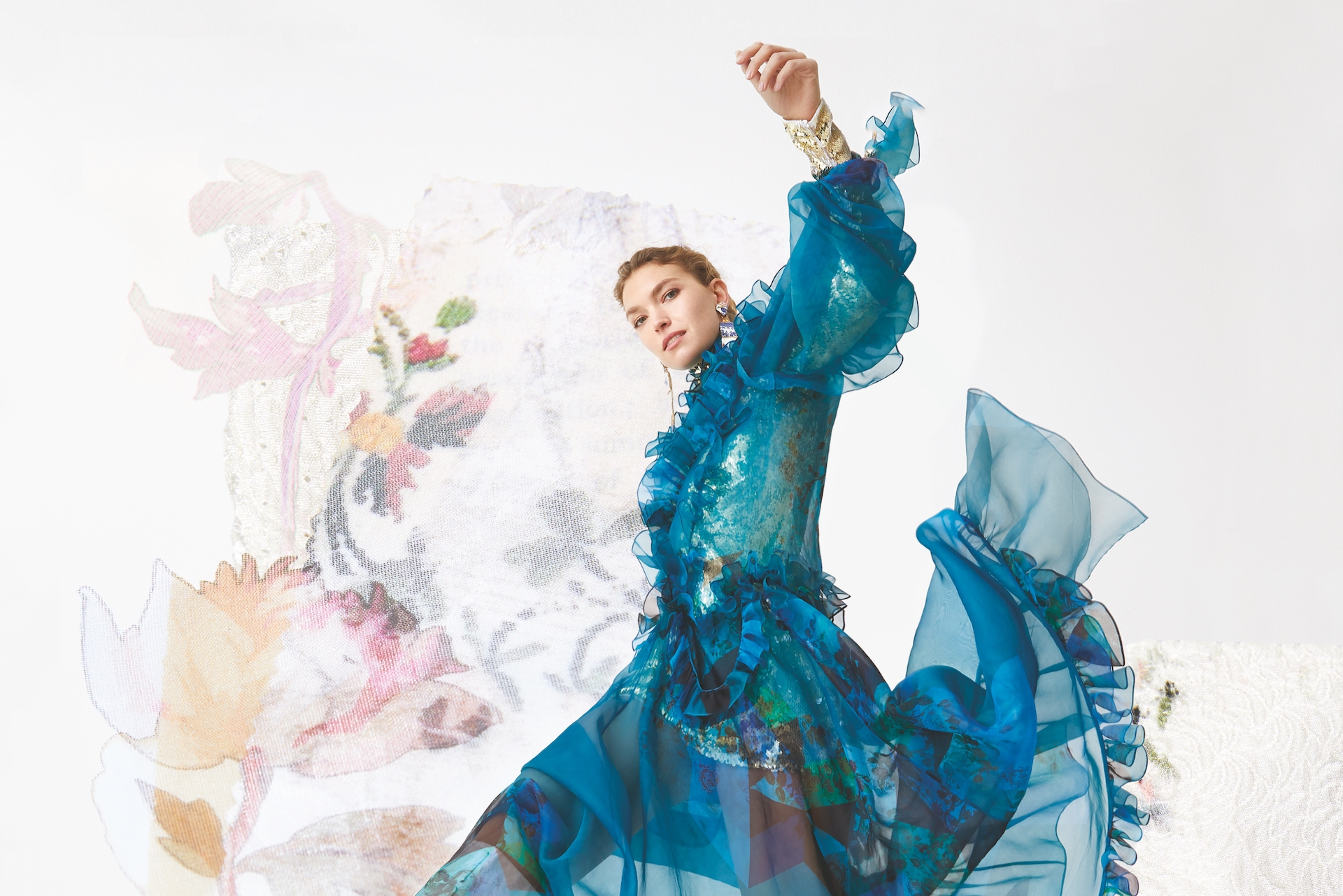 A First Look at Great British Brands 2021: What Next?
---
Arriving Friday 15 January for subscribers, and on newsstands from 20 January
Your sneak peek at what to expect from Friday. 
Great British Brands 2021
For Great British Brands 2021, we're asking the question: 'What Next?'
After all the challenges of 2020, we decided to look ahead and ask some well-known names to write about their hopes and dreams for a better future. This includes cover star Arizona Muse writing about her passion and cause, sustainable fashion, novelist Nicholas Shakespeare musing on the future of travel, and beloved chef Asma Khan exploring how food is a global unifier, and how it has the power to heal in these divided times.
Plus, Lord Karan Bilimoria, head of the CBI, offers a convincing argument for the power of diversity in strengthening brands and ensuring their continued success, and Michael Hayman, co-founder of agency Seven Hills and Country & Town House contributing editor, explores how tech can be used for the greater good. Finally, Lord Neil Mendoza, Commissioner for Cultural Recovery and Renewal, writes about the power of culture when it comes to Brand Britain – and how we must protect and invest in it at all costs.
We also asked our amazing brands what their plans are for this year and beyond, with some truly innovative and exciting answers that promise a better and brighter year to come.
Sign up to the Great British Brands newsletter today to receive your complimentary digital issue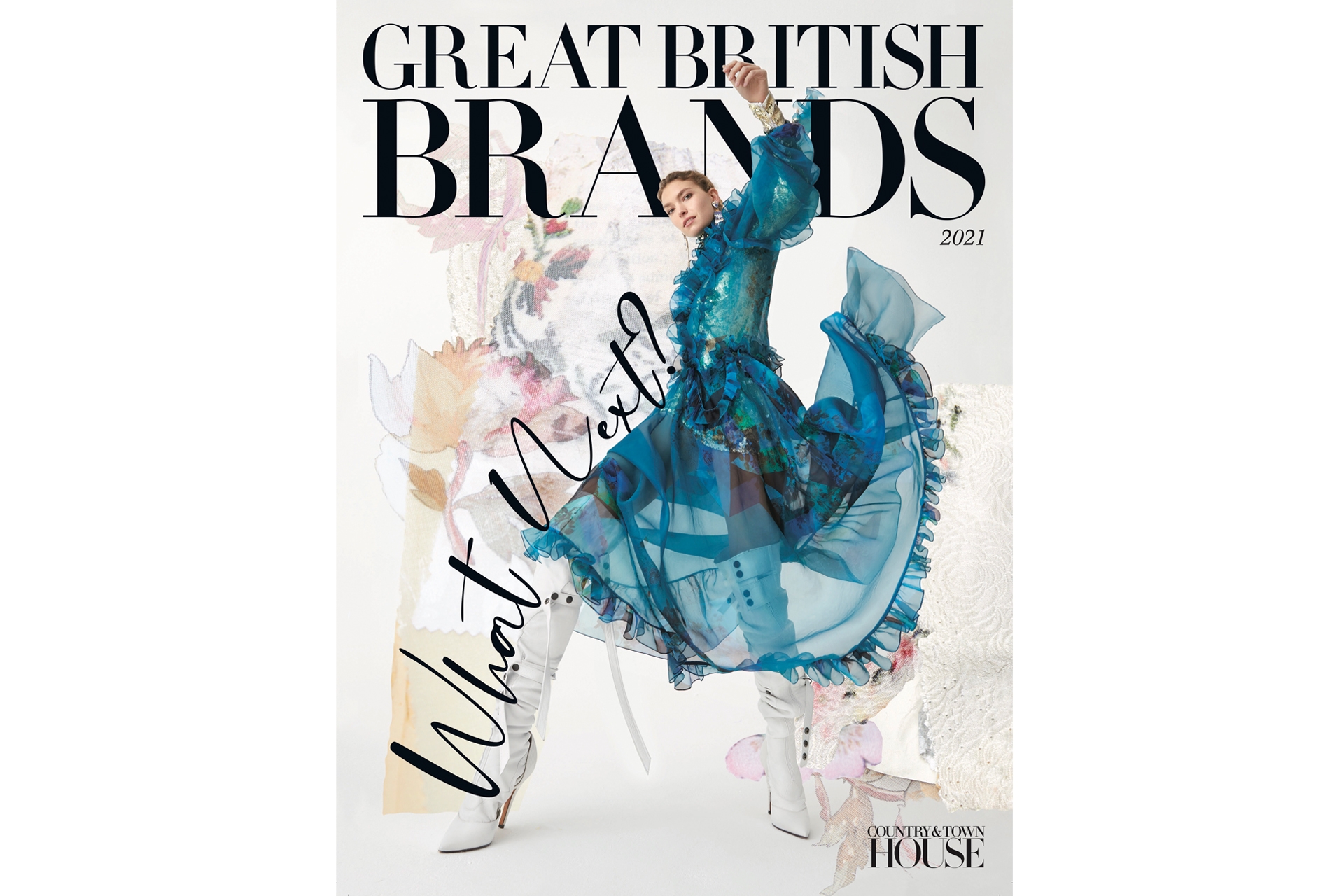 With this issue we're also thrilled to launch the first-ever Great British Brands Awards, with categories including sustainability, diversity, community, heritage, reinvention and collaboration. The judges of the awards are author and critic Stephen Bayley, Chief Executive of the British Fashion Council Caroline Rush, former Minister for Culture Ed Vaizey, Melanie Grant, Luxury Editor at the Economist's 1843 Magazine, and Guy Salter, founder of London Craft Week. The award winners were carefully considered by our brilliant panel, and are truly outstanding in their fields.
To mark the publication of Great British Brands 2021, we're launching a new series of podcasts alongside Change Makers, the podcast from Seven Hills that brings you ideas, life lessons and amazing stories from those making a difference in extraordinary times. In GBB X Change Makers, Michael Hayman interviews the people behind the brands, as well as key names involved in British luxury, industry and commerce, to find out what motivates them, the future of British luxury and how they are adapting in ever-shifting times. The first episode goes live on Friday 15 January.
All in all, what better way to mark the changing tide, and invite in a better 2021? Great British Brands 2021 will be delivered to subscribers from 15 January 2021, and on sale on newsstands from 20 January. 
READ MORE
Podcast: Break Out Culture with Ed Vaizey / British Events to Look Forward to in 2021