The Great British Brands Awards 2021
---
I'm delighted to announce our first awards for Great British Brands 2021, highlighting the names we believe have excelled in the past year, writes Charlotte Metcalf, Editor of GBB
The Inaugural Great British Brands Awards
I could not be more thrilled to congratulate the recipients of all our awards. It was a near miracle that we managed to gather the judges together at the newly opened Mayfair Townhouse in December, particularly as during our session Tier Four restrictions in London were announced. [Editorial Director] Lucy Cleland and I chaired and were joined by Stephen Bailey, Caroline Rush and Ed Vaizey, while Melanie Grant and Guy Salter attended on Zoom.
Debate was occasionally heated as the judges were rigorous and insisted all winning and highly commended brands were truly deserving and that all their claims were fully backed up. In the end, the judges were decisive and fairly unanimous in their decisions as the winning and highly commended brands were deemed outstanding in their categories. Congratulations all round.
Rolls-Royce deserves a special mention as time and time again the judges found it to be an outstanding brand across several categories. It's why the judges decided to create a special award for the brand to acknowledge its outstanding and consistent commitment to excellence.
I'd like to thank the judges again for finding the time to be with us and judge our first ever Great British Brands awards. For a moment we didn't see how we would manage it but we did and our only sadness is we aren't yet able to applaud our winning and highly commended brands in person. As soon as we can, we most certainly shall.
Order your copy of Great British Brands now
The Judging Panel
The Judges' Award ­– Best Overall Brand
The judges created this special award for a truly Great British Brand that exemplifies consistently outstanding creativity, innovation and an unwavering commitment to excellence.
Winner: Rolls-Royce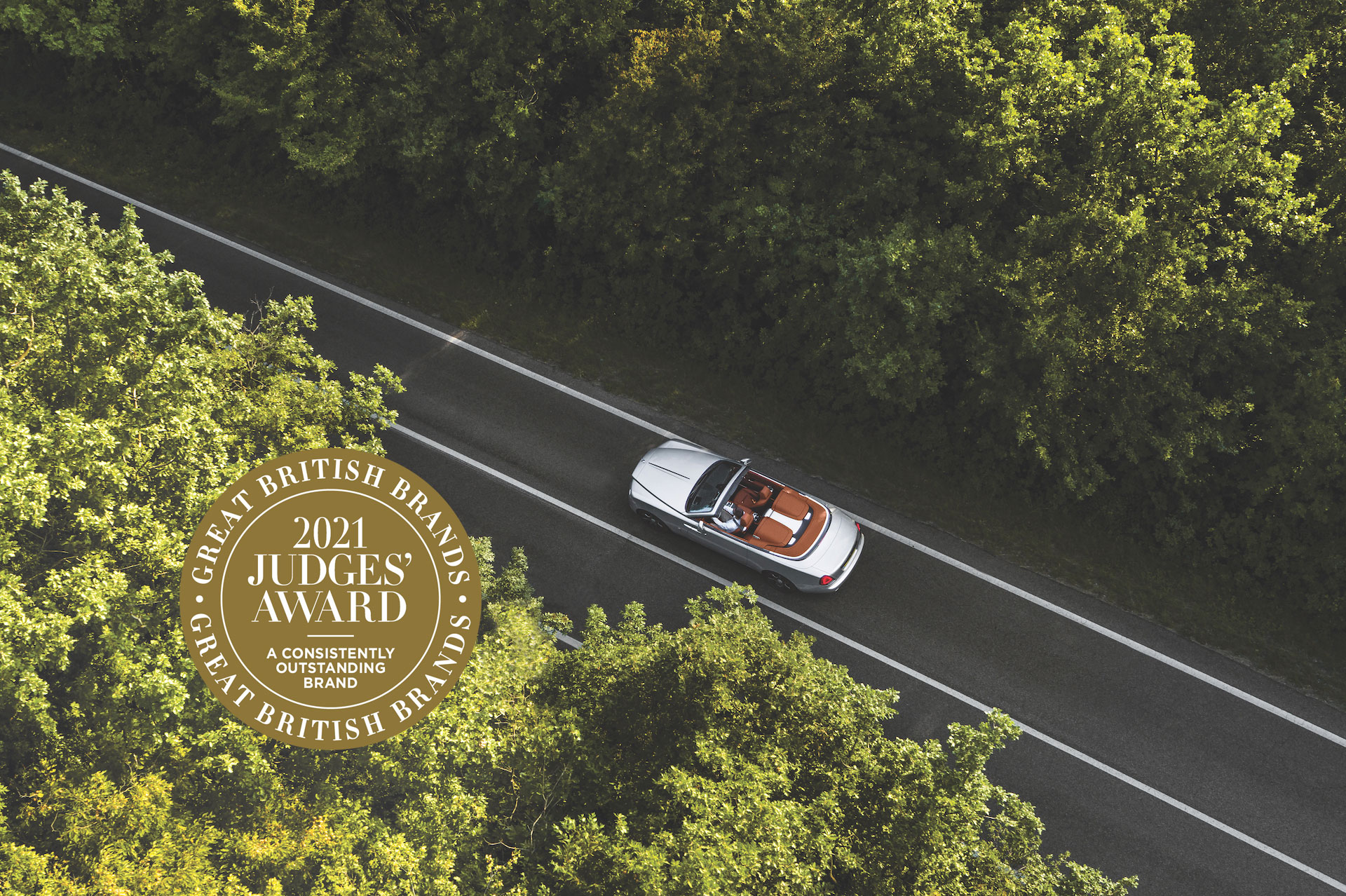 Rolls-Royce has not just stayed true to its magnificent heritage but elevated the concept of bespoke to a new level. Its new 'post-opulent' Ghost perfectly exemplifies how in-tune Rolls-Royce is with the changing consumer mood while its Whisper app ensures it stays connected with customers globally. A brand of integrity and astonishing resilience, Rolls-Royce continues to exemplify the very best of British craftsmanship, design and engineering.
'We are delighted and honoured to have been awarded the Great British Brands' 'Judges' Choice' Award. What makes this award so special is the calibre of the Country & Town House appointed judging panel – whose opinions and actions contribute significantly to the luxury world that surrounds us.
I would like to take this opportunity to congratulate my colleagues at the Home of Rolls-Royce and globally and thank them for their continuing dedication, determination and passion in ensuring Rolls-Royce remains at the apex of the luxury world.' – Torsten Müller-Ötvös, Chief Executive, Rolls-Royce Motor Cars
Listen to the GBB x Change Makers podcast with Rolls-Royce
The Sustainability Award
The brand that took pre-emptive and positive action to phase out environmentally damaging practices during 2020.
Winner: Aromatherapy Associates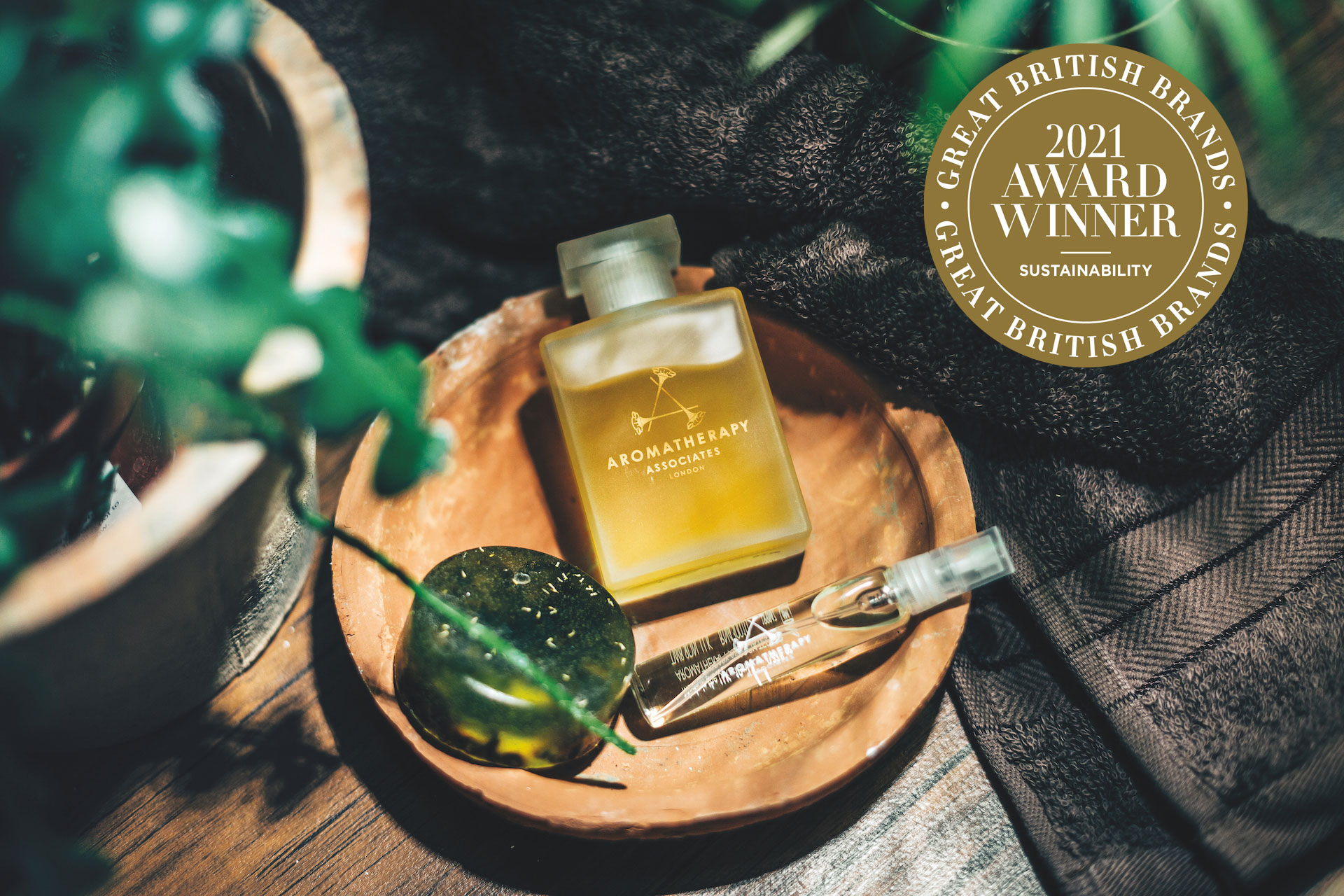 Aromatherapy Associates achieved B Corp certification within just ten months, in recognition of its social and environmental performance, accountability and transparency. The brand has never compromised its superb quality while puting caring for people and the planet at the core of its ethos.
'We're delighted to receive this Sustainability award which recognises the high standards of our environmental and social impact. And we couldn't be prouder to continue our founder's legacy, not just to be the best in the world, but to be the best for the world.' – Anna Teal, CEO
Highly Commended: Celtic & Co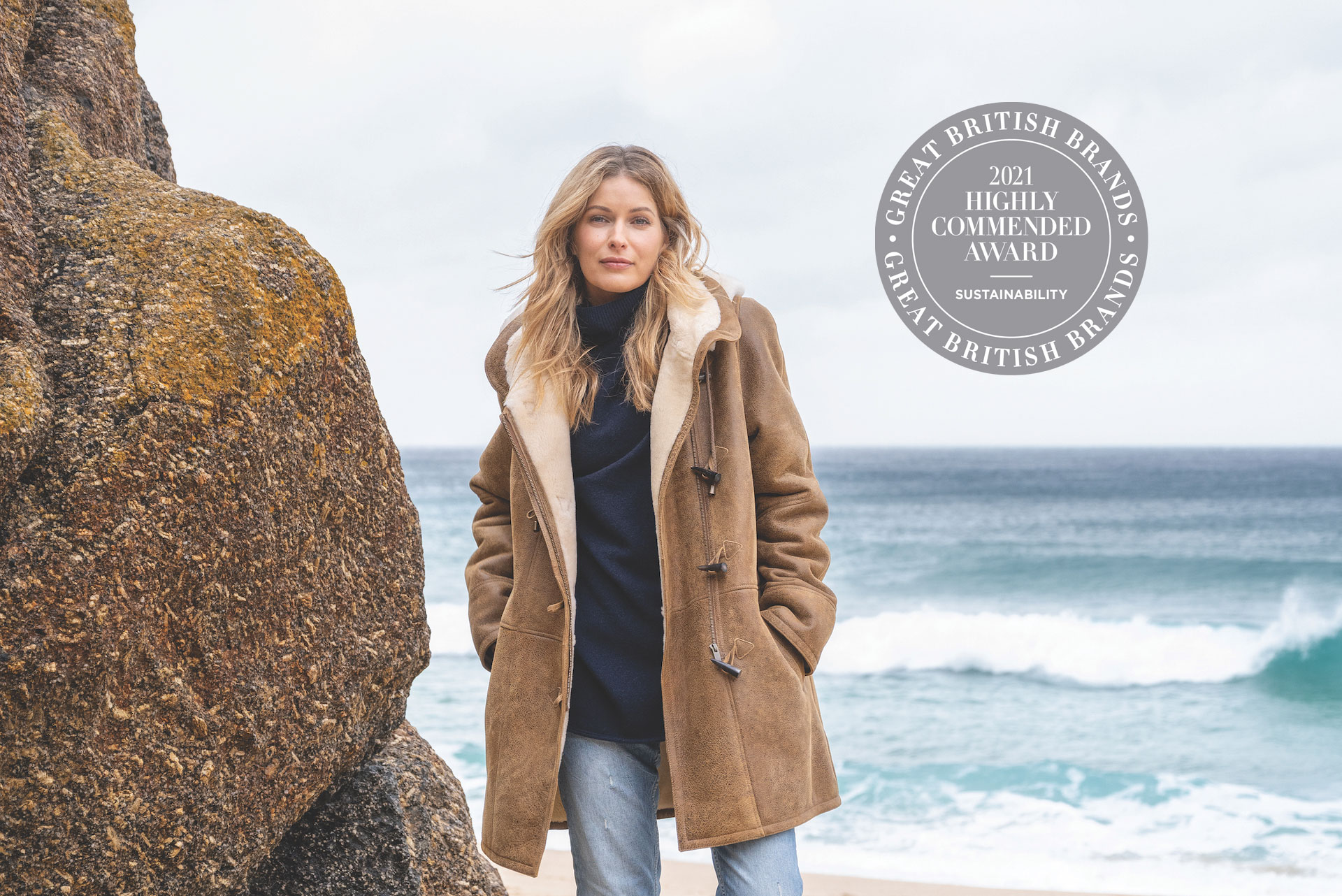 Has prospered and grown, constantly enhancing its original eco-principles.
The Reinvention Award
The brand that faced the challenge of Covid-19 by doing things differently to survive and meet changing customer needs.
Winner: English National Opera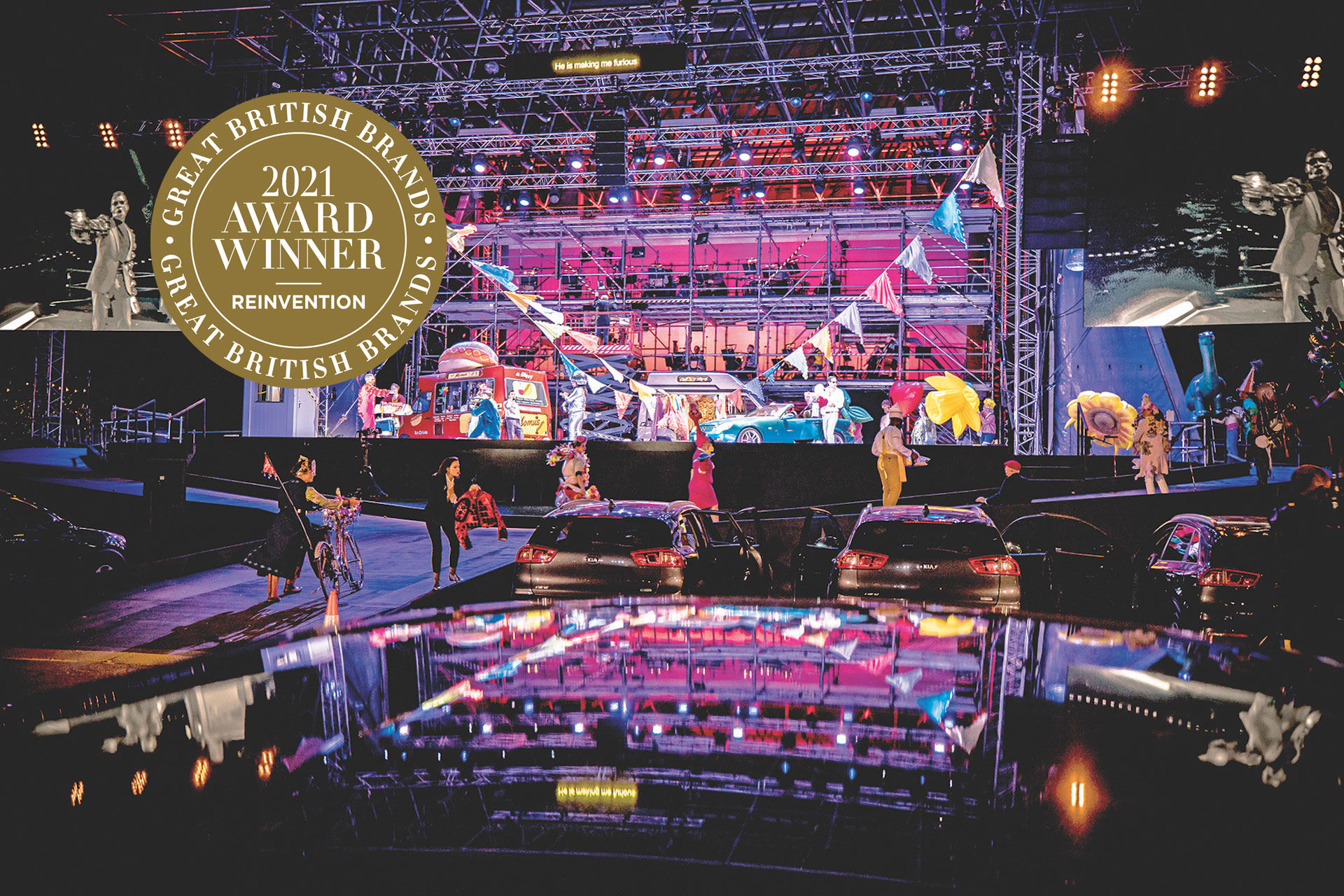 When theatres shut, ENO reinvented itself and launched a new way of staging opera. The drive-in La Bohème at Alexandra Palace broke the mould and was a triumph of creativity and innovation. Meanwhile, ENO Breathe pioneered a new way of using singing to support Covid-sufferers.
Highly Commended: The Turquoise Holiday Company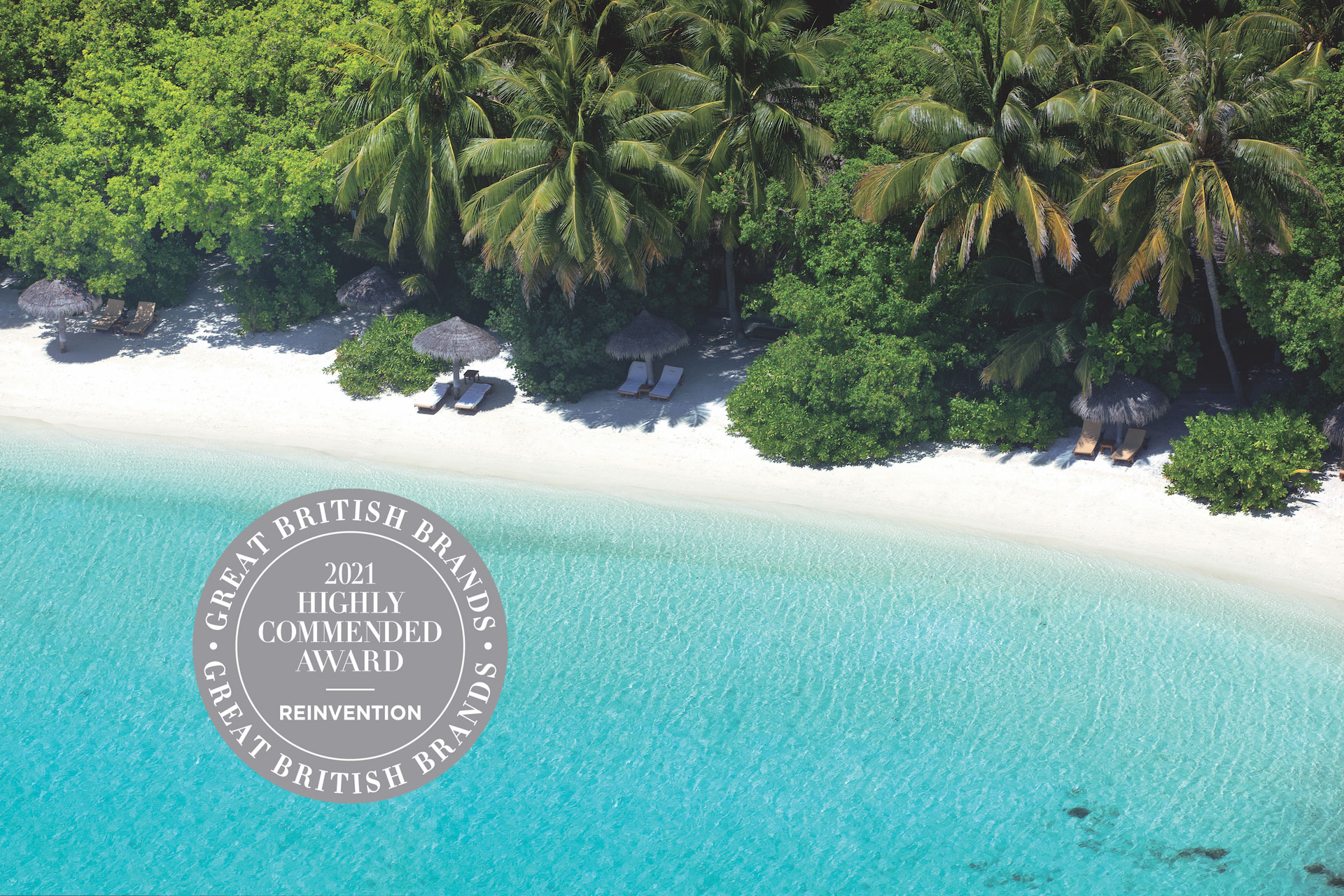 Adapted nimbly to travel restrictions and launched its first ever British hotel.
'We have been fortunate enough to win a number of awards over the years but this one is very special. Not only for the outstanding and innovative work the team have done during this very difficult time, but to receive this recognition from such an influential and well-respected panel. It has given us all at Turquoise a real and much needed boost. We are all so proud to be part of Great British Brands and this encouragement and acknowledgement has lit up our year.' – James Bell, Founder and Director
The Collaboration Award
The brand that used a creative collaboration to expand its reach and attract new customers.
Winner: Joseph Cheaney & Co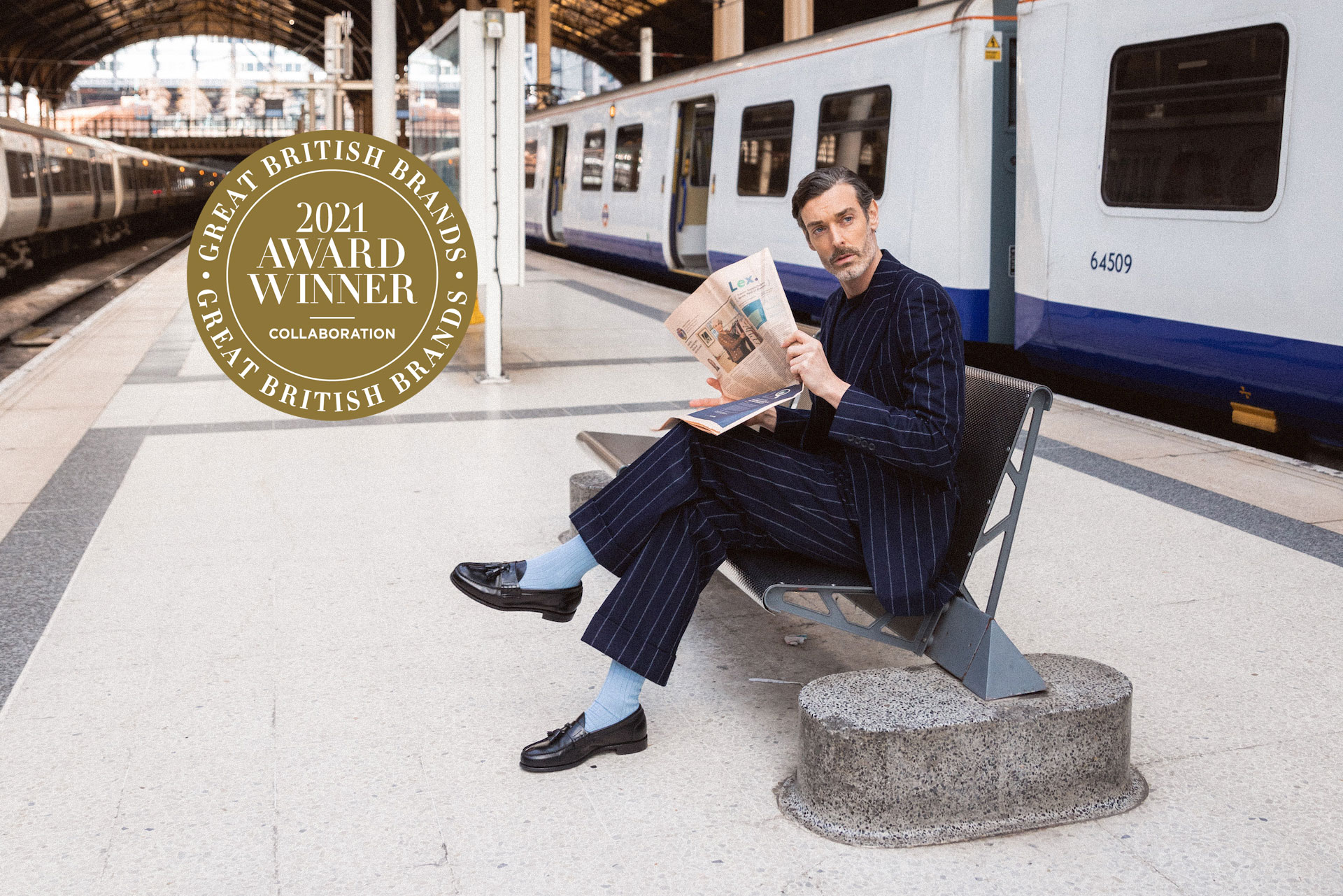 The brand collaborated with model and influencer Richard Biedul to create three new styles, taking the traditional men's shoe brand to a younger, new, more diverse audience, and engaging with them via social media. The collaboration repositioned Cheaney as more youthful with wider appeal.
'We're incredibly excited to have won the Great British Brand award for Best Collaboration and would like to thank Country & Town House for their support and of course to all the judges. Moreover, we'd like to thank Richard Biedul for entrusting us to bring his vision of a classic, sustainable capsule collection of British footwear to life and for his dedication to championing the artisanal craft involved.' – William Church, Joint Managing Director
Highly Commended: Musto x Land Rover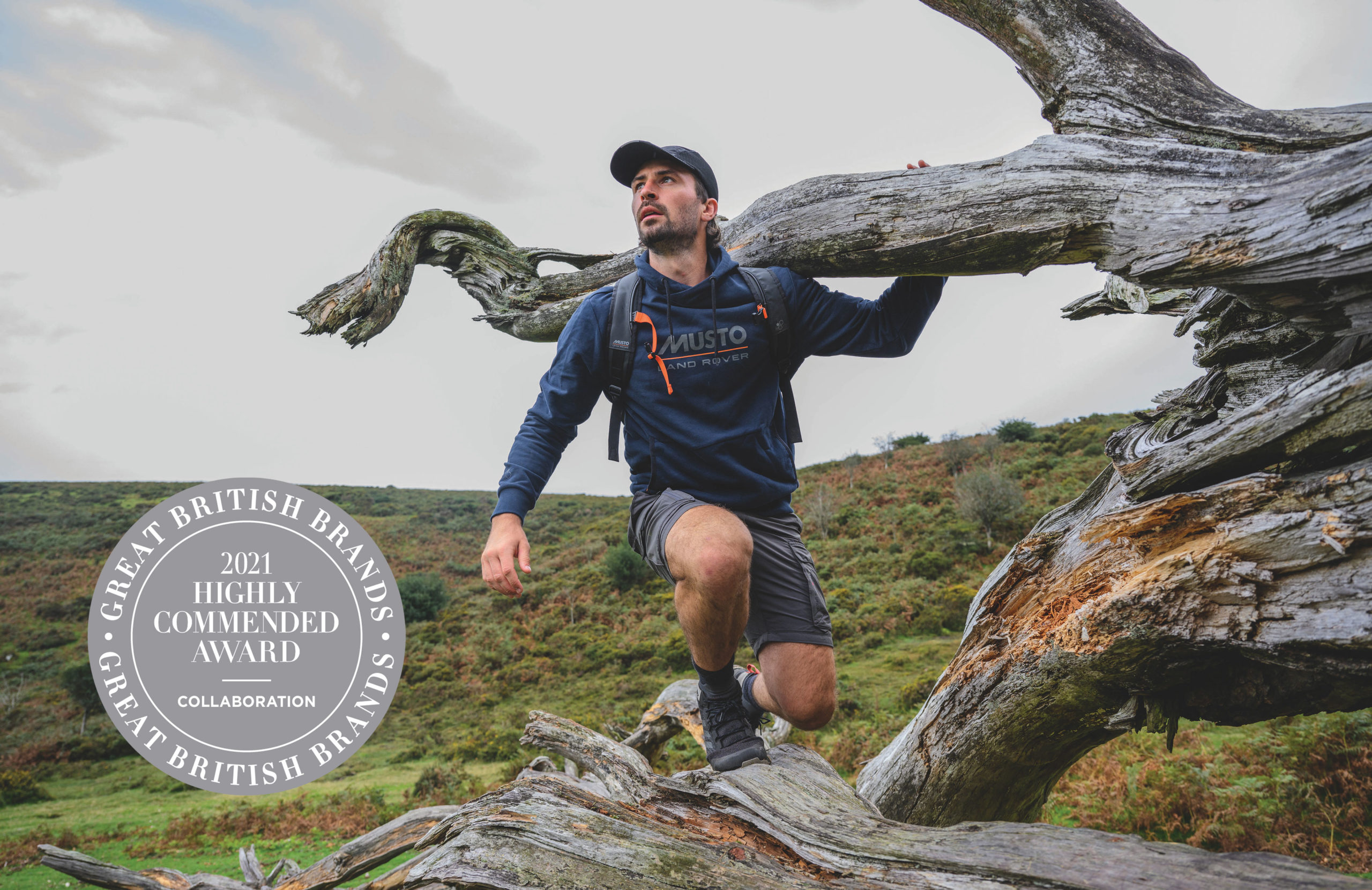 This collaboration extended Musto's reach, cementing its reputation for durable outerwear.
Sign up to the Great British Brands newsletter
The Diversity Award
The brand that exemplified a continued commitment to diversity and draws on a range of new talent.
Winner: Vivienne Westwood
The brand has consistently championed diversity and lived and breathed creative communities, as its digital #Mirrortheworld campaign illustrated. Vivienne Westwood has also worked with the Ethical Fashion Initiative for ten years. Its commitment to showcasing a diverse range of culture and talent is exemplary.
Highly Commended: Luxtripper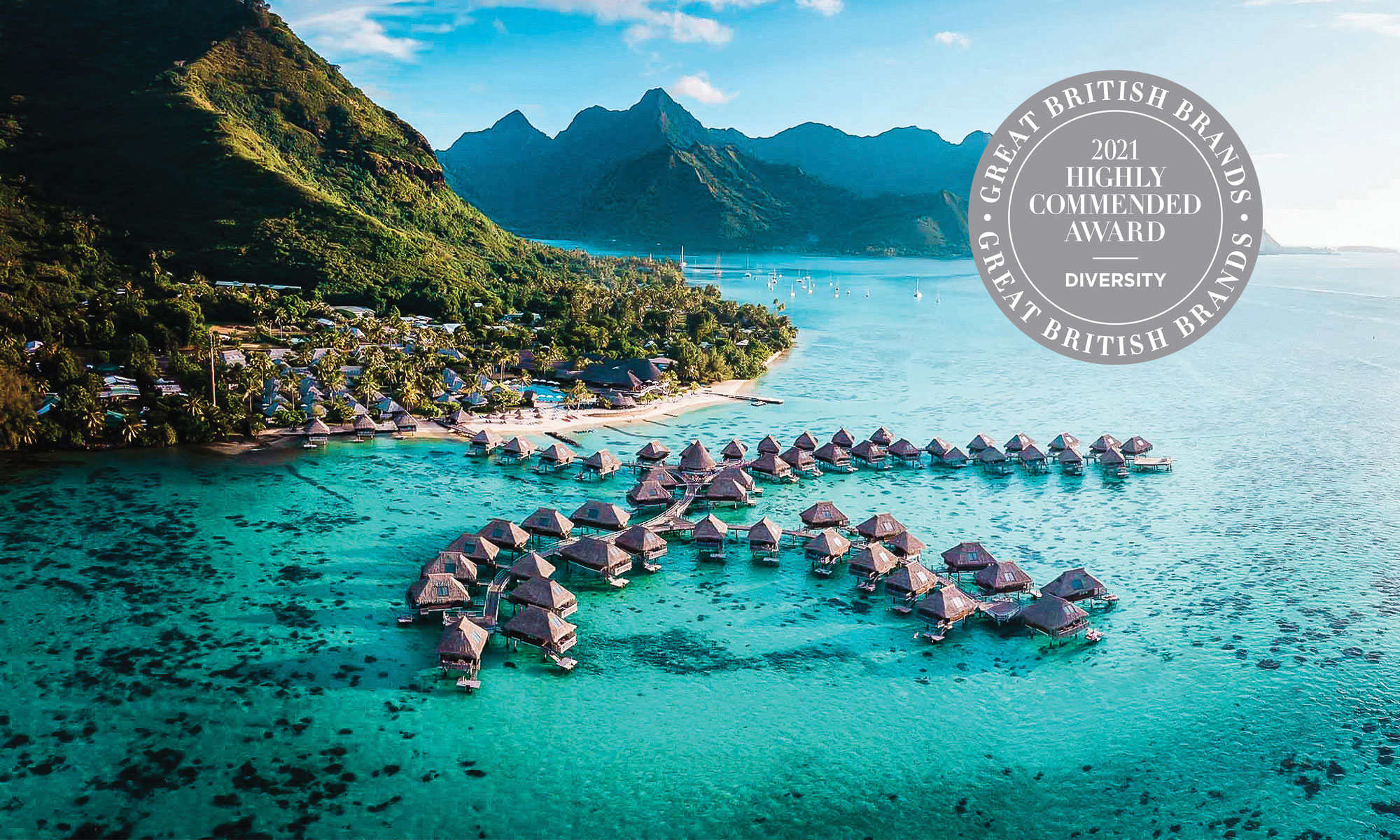 Has gone above and beyond to create an inclusive environment and diverse brand.
The Community Award
The brand that supported its own community, its wider community and/or the  NHS during the pandemic and beyond.
Winner: Katherine Pooley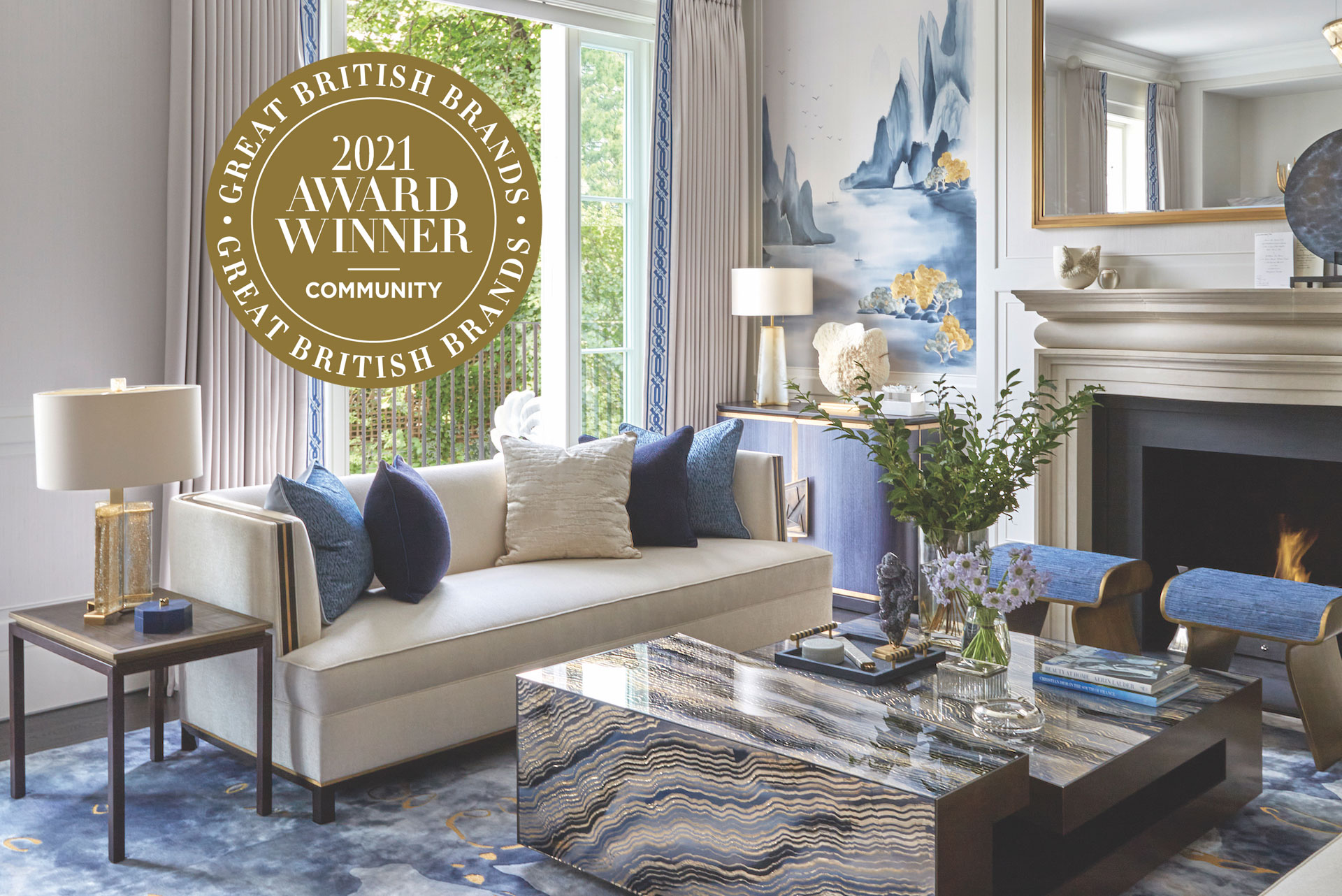 Responded imaginatively and generously to its community with its heart-warming Decorate a Child's Life programme. Working with The Childhood Trust, it offered free makeovers of deprived children's bedrooms, bringing sparkle to little people's lives across London.
Highly Commended: Fairfax & Favor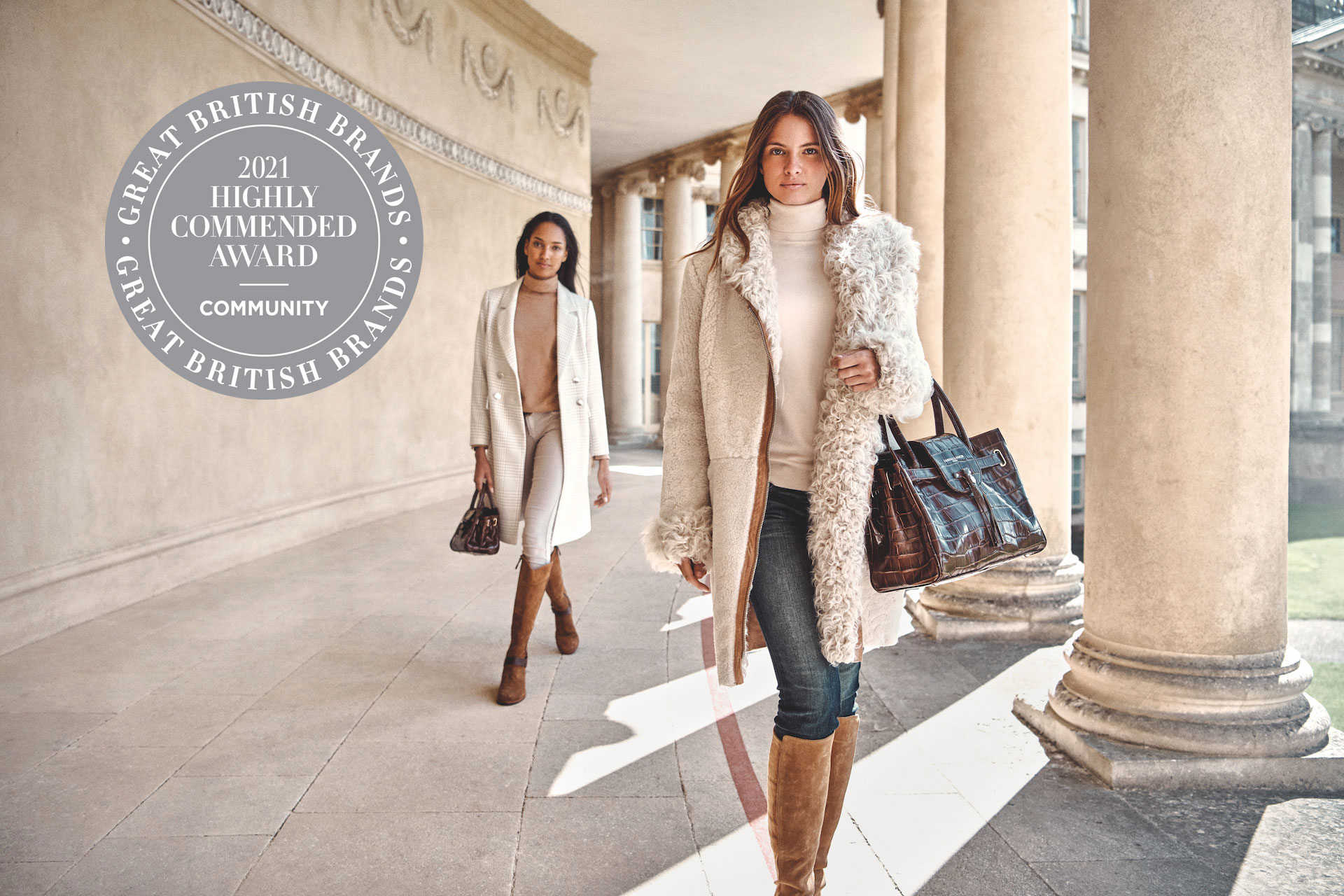 The brand consistently and creatively raises funds for charity.
The Heritage Award
The brand showing a continued commitment to traditional values, craftsmanship and excellence, even in the face of adversity.
Winner: Johnstons of Elgin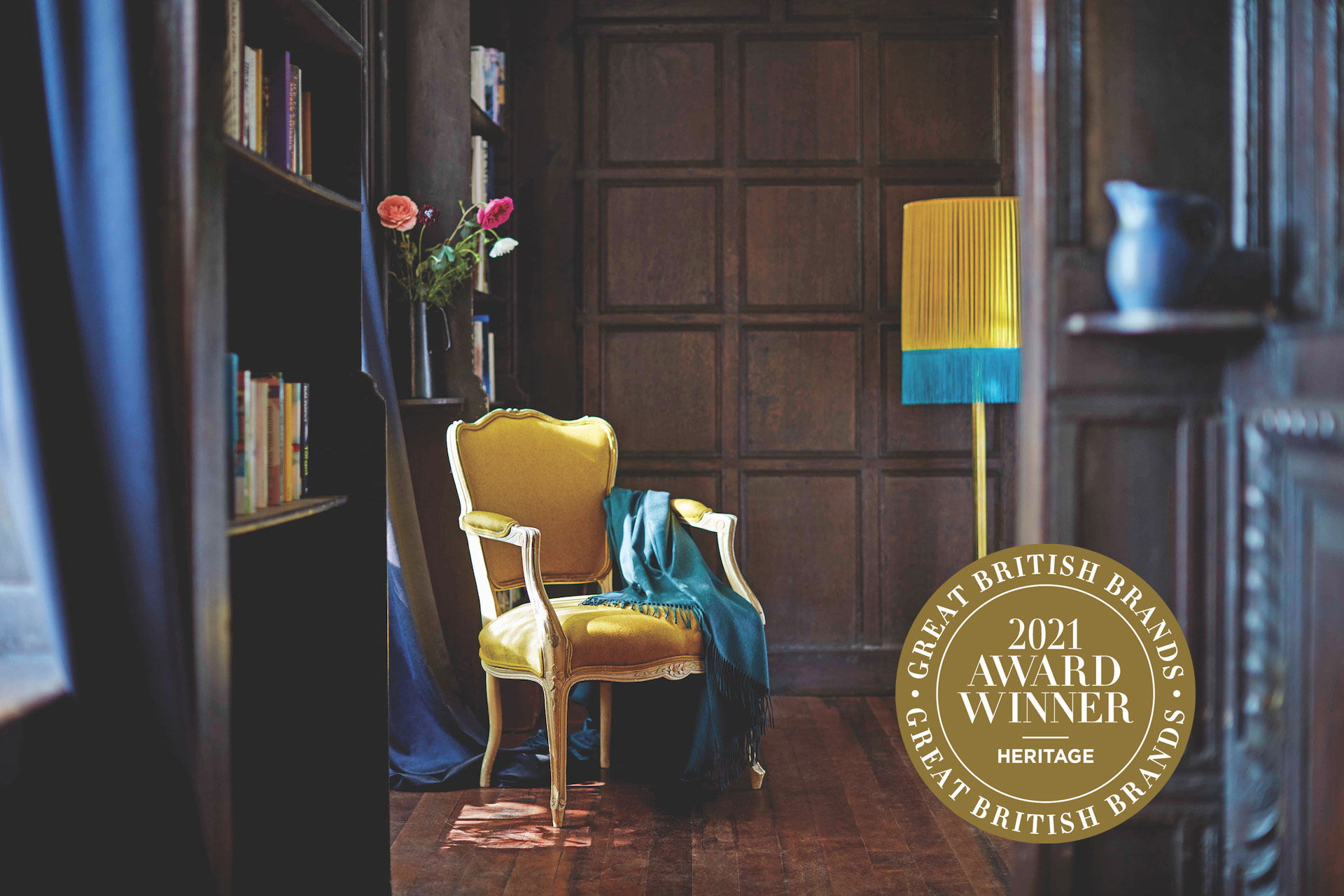 After 223 years, the company continues to manufacture in Scotland, using the best tried and trusted traditional processes. Its quality remains undiminished while staying relevant by constantly innovating and sourcing new eco-friendly yarns from which it creates classic, enduring products.
Highly Commended: Barbour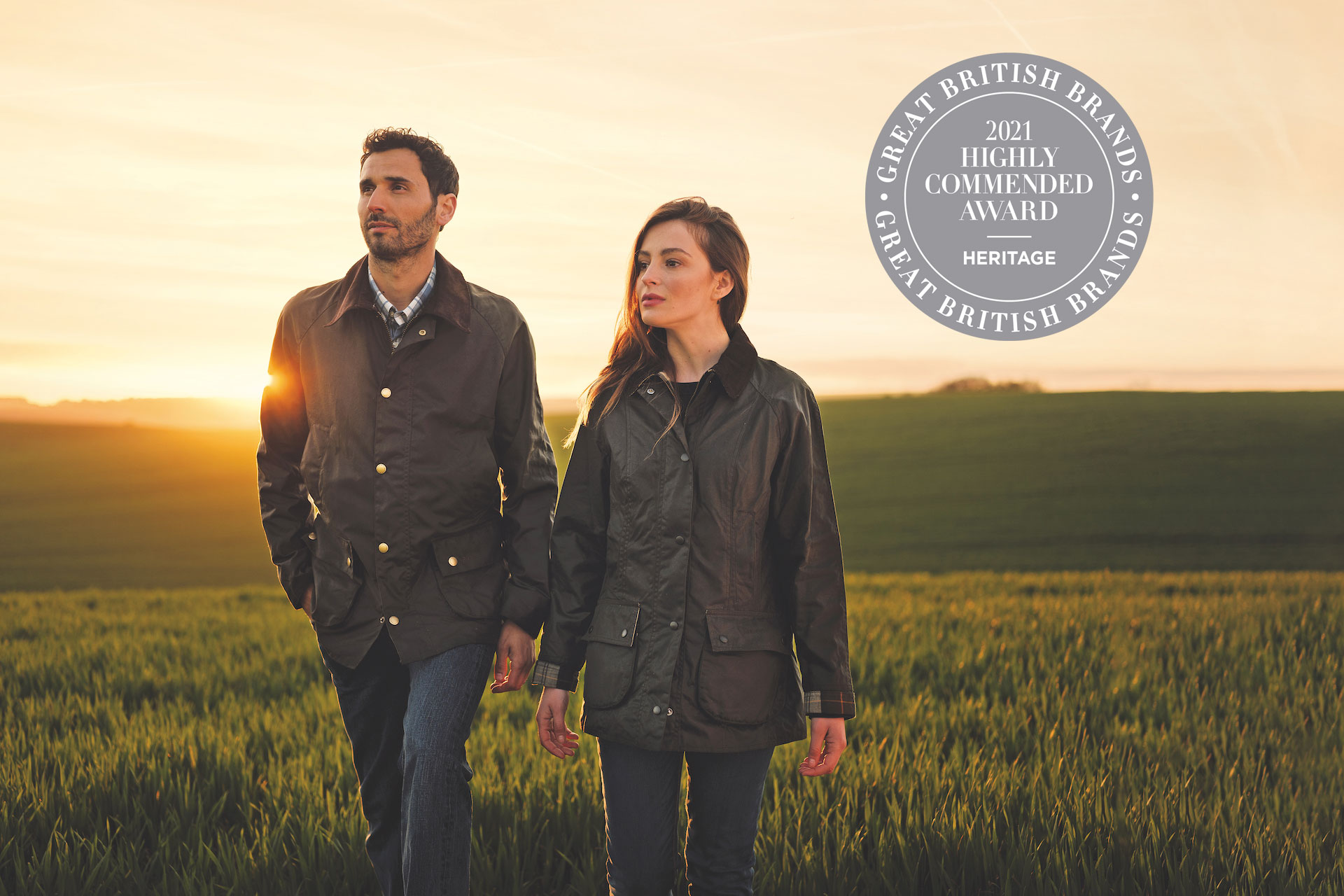 In product terms, it's unsurpassed – appealing to generation after generation.
A First Look at Great British Brands 2021 / Listen to the GBB x Change Makers podcast