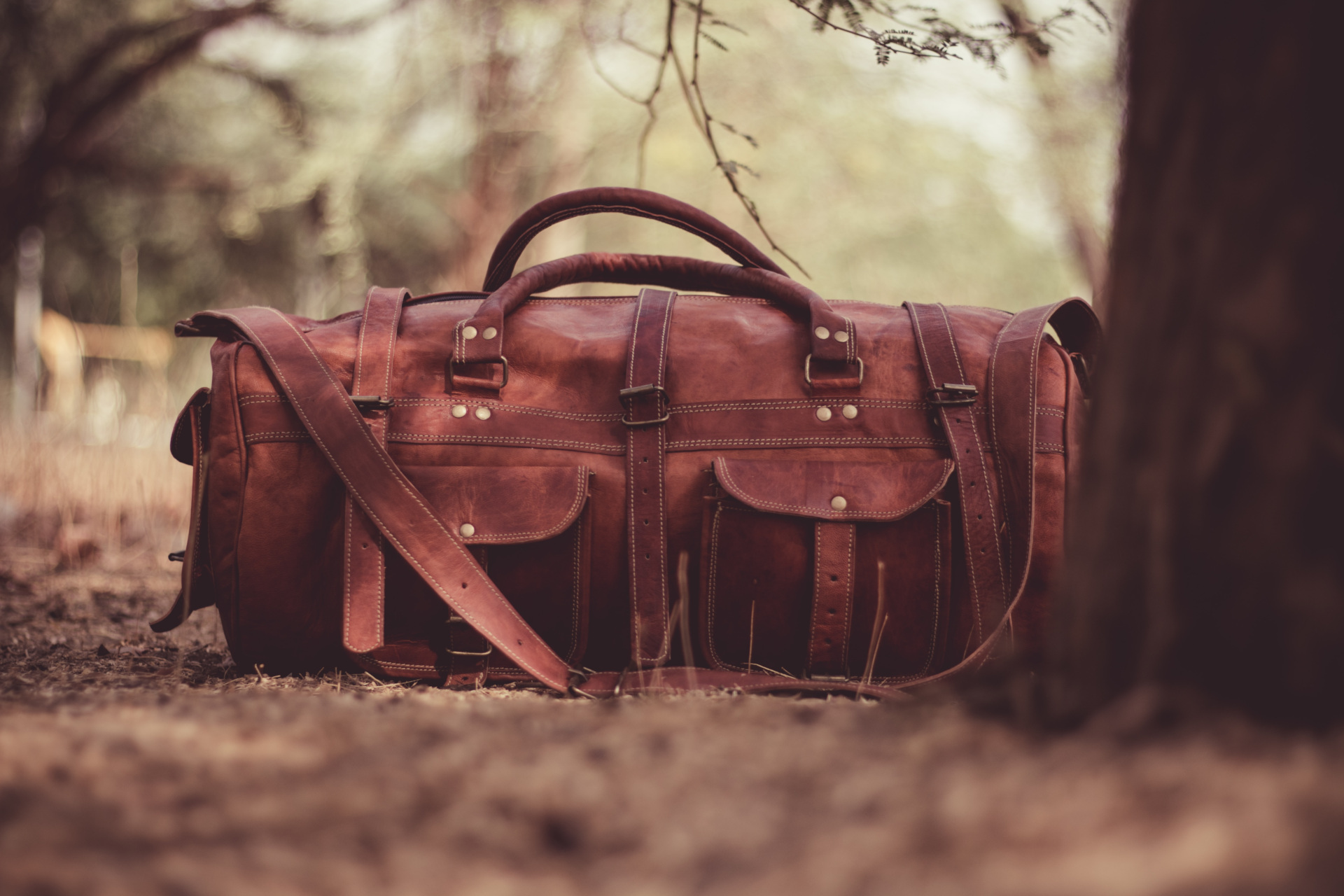 Going On Holiday? Our Hand Luggage Edit Will Ensure Stylish Travel
Getaway Goals
Jetting off abroad for a sunny vacation? Lucky you. Chances are, if you're catching a flight, you'll be taking some kind of hand luggage with you. Whether you're after a small suitcase, holdall, bum bag or duffel, you've come to the right place. These are the trendiest cabin bags to take with you when flying.
The Country & Town House Responsible Buyers' Guide
What Size & Weight Should Hand Luggage Be?
Cabin bags, carry-ons and hand luggage – aka the bags you carry on with you when you board the plane – tend to have different restrictions based on the airline you're flying with. While the combined weight of your bags tends to sit around the 10kg mark, the dimensions vary pretty much everywhere. Although, on average, smaller hand luggage items measure around 40 x 30 x 10cm while bigger bags can go up to 55 x 35 x 25cm.
Hand Luggage To Take With You On Your Next Adventure