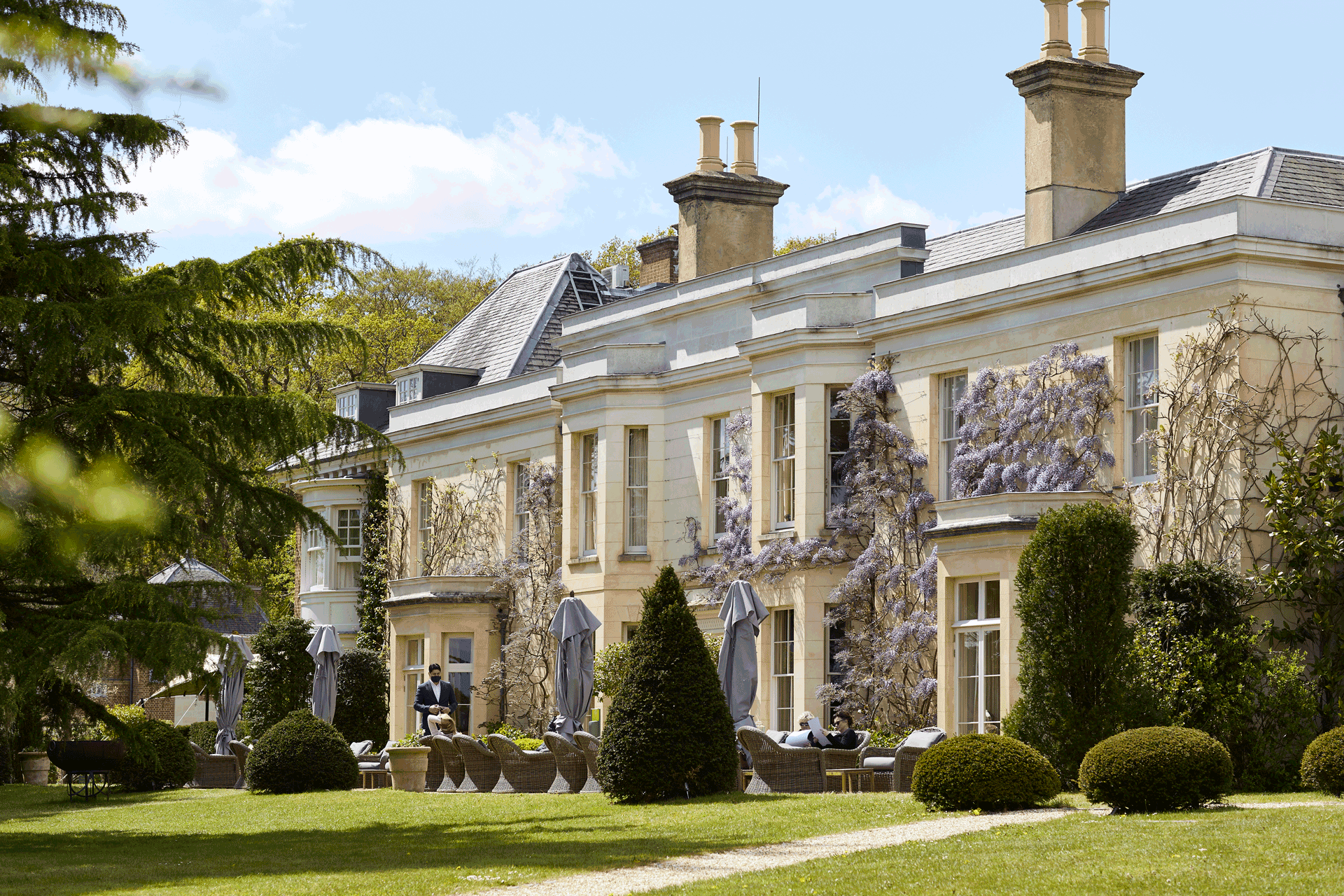 A Spiritual Retreat at Lime Wood Hotel – Review
---
Rediscover peace and balance at this restorative retreat
Fiona Duncan gets a taster of The Mindfulness and Beyond Stress: Balance and Wellbeing Retreat at Lime Wood Hotel.
A Spiritual Retreat at Lime Wood Hotel – Review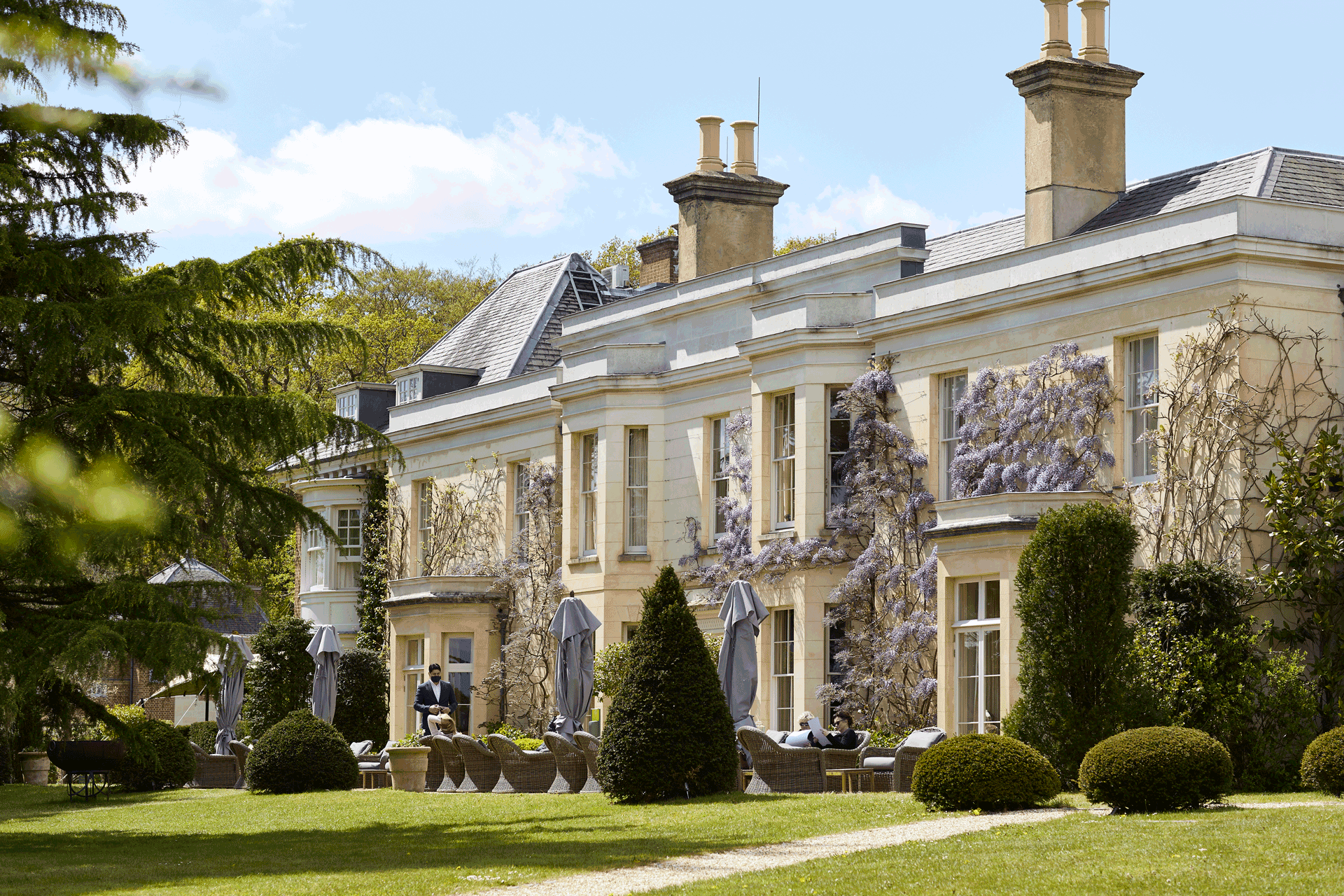 Recently, I overheard two people chatting at a party. "Kamalaya?" said one, "it changed my life".  
I know what she meant. It had been a while since I had thought about my time, back in 2018, at Kamalaya, the renowned wellness resort on Ko Samui, but it did have a profound effect on me and when I left, I was a far more accepting and positive person than when I arrived. The treatments, both holistic and ayurvedic, were lovely of course, but what really made a difference were the one-to-one sessions with one of four resident Life Enhancement Mentors, former monks in the Hindu tradition, whose blend of ancient teachings and traditional practices from Eastern philosophy with modern Western psychology techniques have helped hundreds of people to find balance and harmony in their stressful lives.
How I would love to meet those mentors again, I thought, but Kamalaya is far away. And then, in a stroke of serendipity that felt as if someone had waved a magic wand, I discovered, the very next day, that two of Kamalaya's mentors were to visit Lime Wood, the heavenly hotel just down the road from where I live in the New Forest, where they will, from to 6th to 8th June, plus a one-day workshop on 9th June, conduct their first UK retreat. Unable to attend the retreat itself, I was lucky enough to have a taster of what it will offer. And for anyone interested in a heart-centred wellbeing methodology, focused on mental, emotional and spiritual wellness, it will offer a very great deal. After just one session with Rajesh Ramani, one mindful walk and one 90-minute treatment in the Herb House spa, I felt, and still feel, as sorted as I did at Kamalaya, but for a fraction of the price and minus the jet lag.
Rajesh, a banker before he became a monk, was a mentor at Kamalaya for ten years. So was Smitha Jayakumar; she and Rajesh fell in love and married during their time there but now they have left, returning to India to care for their elderly parents. Together they have set up Mindfulness and Beyond, and continue their mix of meditation and instruction both online and at select retreats around the world, on select topics. Here at Lime Wood, it's all about Stress, Balance and Wellbeing. If you attend the retreat – and there are still a few places – you will be invited to restore the body-mind-heart connection, regulate the nervous system and rediscover the peace of balance. If the philosophy of Rajesh and Smitha has the same effect on you as it does on me, then 'life-changing' won't be far from your lips.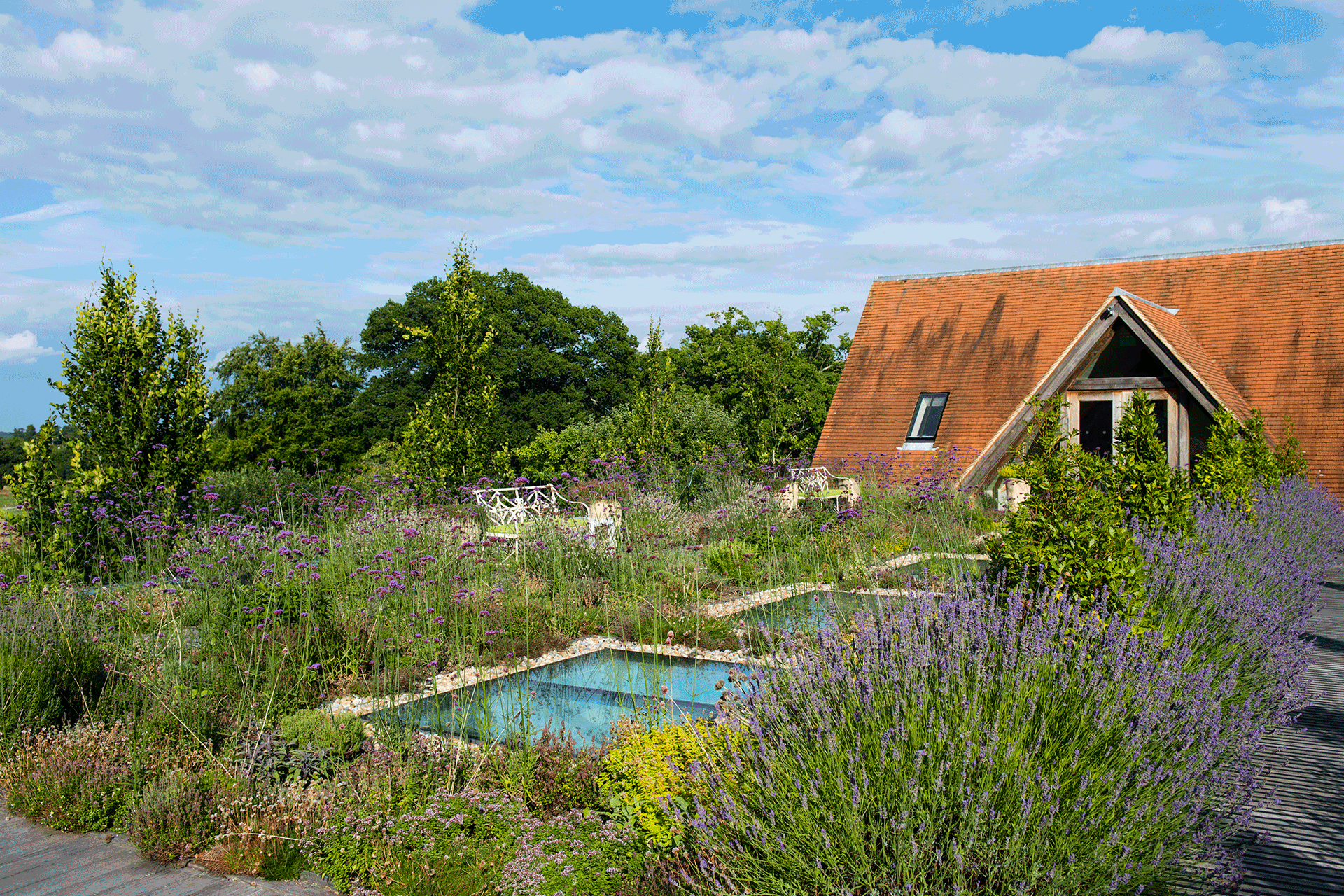 Talk about balance. A delicate, spiritual retreat such as this one would not work everywhere – far from it – but Lime Wood is the perfect setting, not just for the beauty of its surroundings, but for the hotel's sense of depth and continuity and the commitment of its long-serving key staff to deliver the very best experiences to its guests. 
After my 90-minute session, which was preceded by a questionnaire, with the wise and empathetic Rajesh, I felt remade. I walked out of the hotel, past the lake, the smokehouse and the beehives, and lay down in the huge wildflower meadow for an hour of calm reflection. A delicious and imaginative lunch in Raw & Cured, the healthy food bar in the Herb House spa, was followed by a relaxing full body massage. The Herb House has become the first spa to work with Cork-based Ground Wellbeing; both their oils and treatments perfectly compliment the mood of restorative calm that pervades a very special retreat in a very special place.
BOOK IT: The Mindfulness and Beyond Stress: Balance and Wellbeing Retreat, from 6
th
to 8
th
June, including accommodation for two nights and dinner in HH&Co, costs from £2,625. The one-day workshop How to Build Healthy and Sustainable Habits, on 9
th
June, costs from £325. 
For those more interested in nature than nurture, a Wild Wanderings Workshop is taking place on 13th September: a day retreat that includes a guided forest bathing walk, an outdoor movement and breathwork session, healing spa treatment, downtime in the Herb House spa and seasonal food. From £245. 
02380 287177; limewoodhotel.co.uk