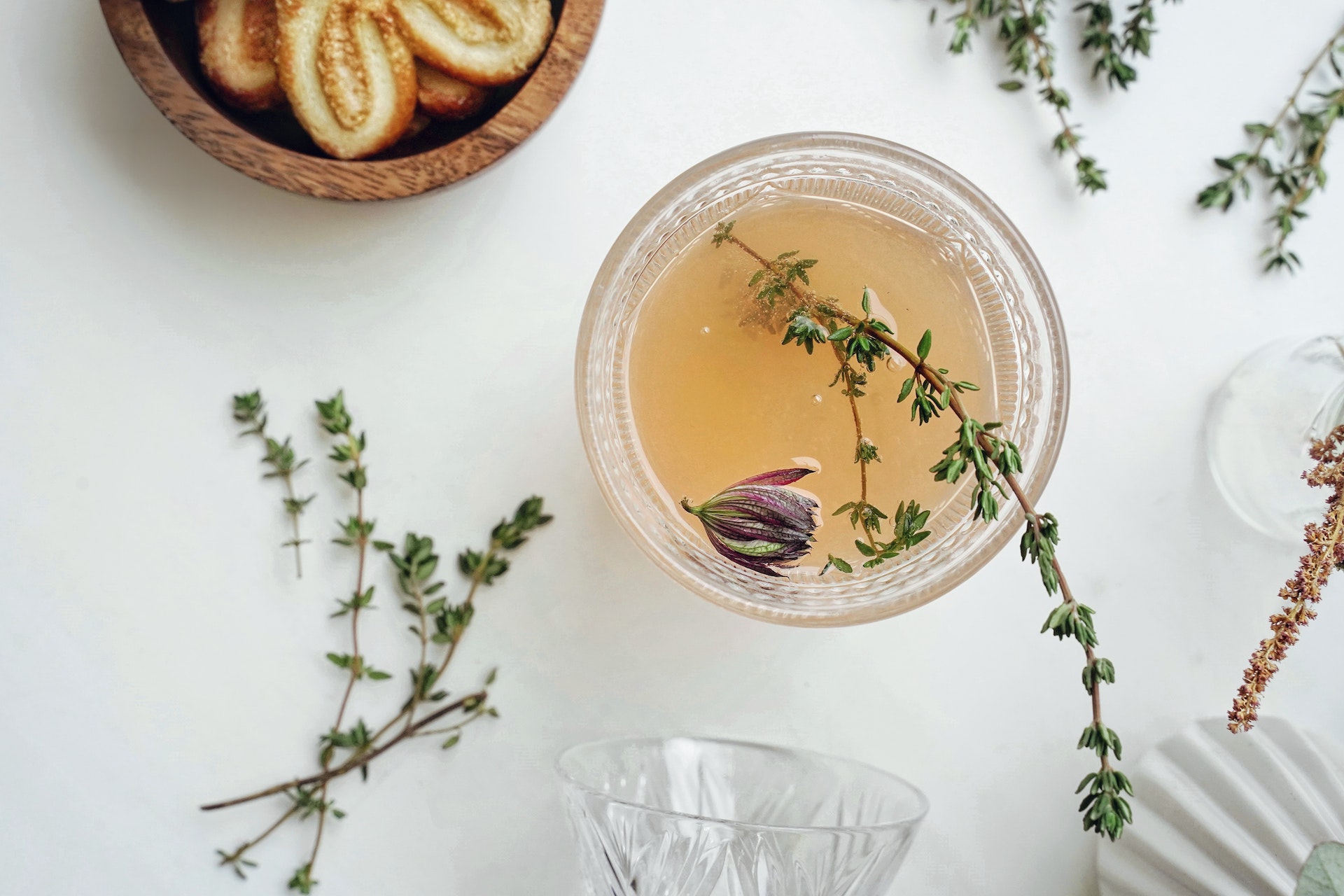 Alexia Inge of Cult Beauty's Wellbeing Secrets
Five health and wellness hacks from the co-founder of the beauty destination
Alexia Inge, founder of Cult Beauty, shares her top five steps to health and happiness. 
Alexia Inge On Her Top Five Health and Wellbeing Hacks
1. The Skincare Saviour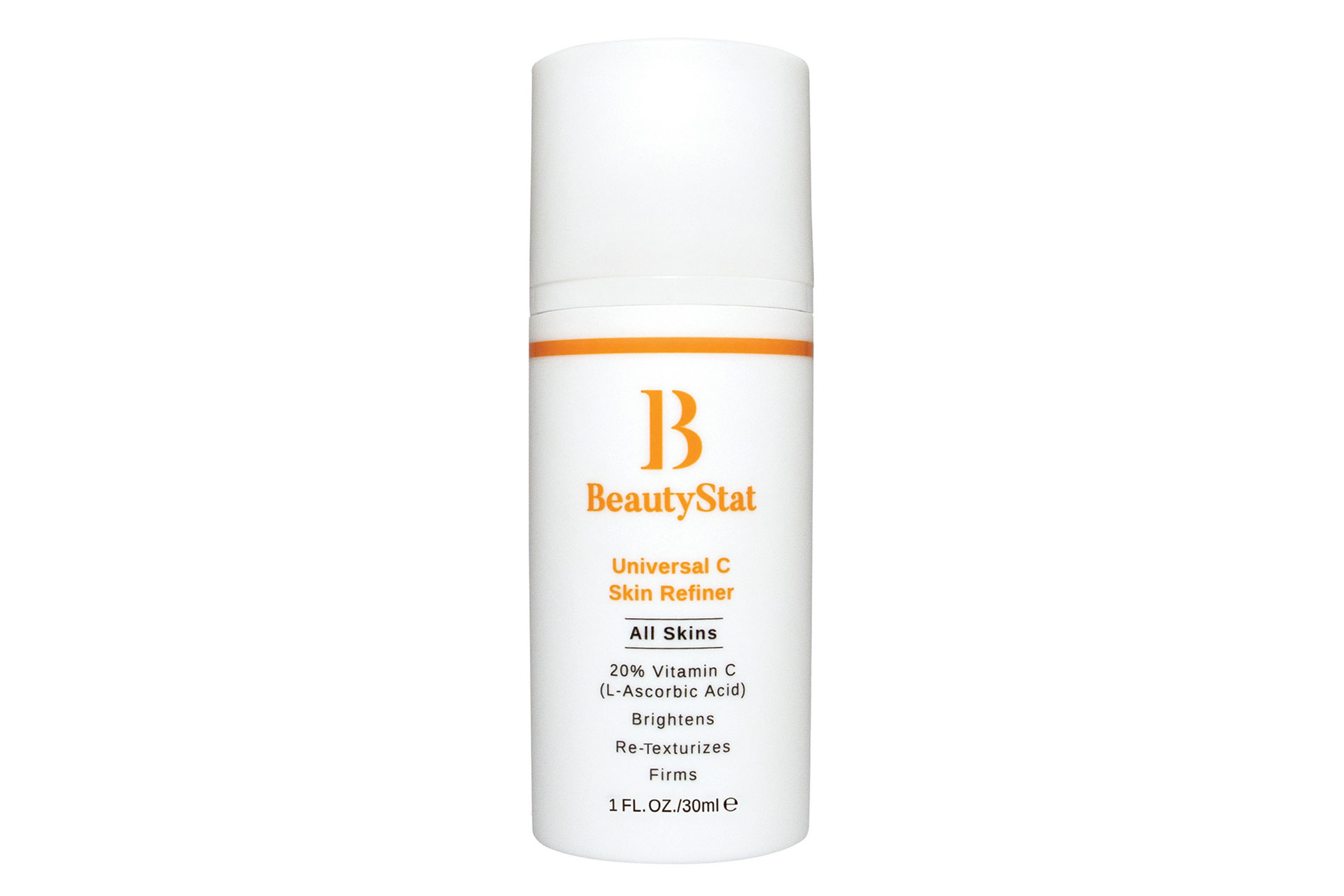 The BeautyStat Universal C Skin Refiner. Vitamin C is the enfant terrible of skincare: it delivers sublime skin brightening and sun damage-reversing results but doesn't play well with other ingredients. BeautyStat has found a way of stabilising this wunderkind ingredient. My skin is clearer, brighter and happier – it's like a mini facial every day.
2. The Haircare Hero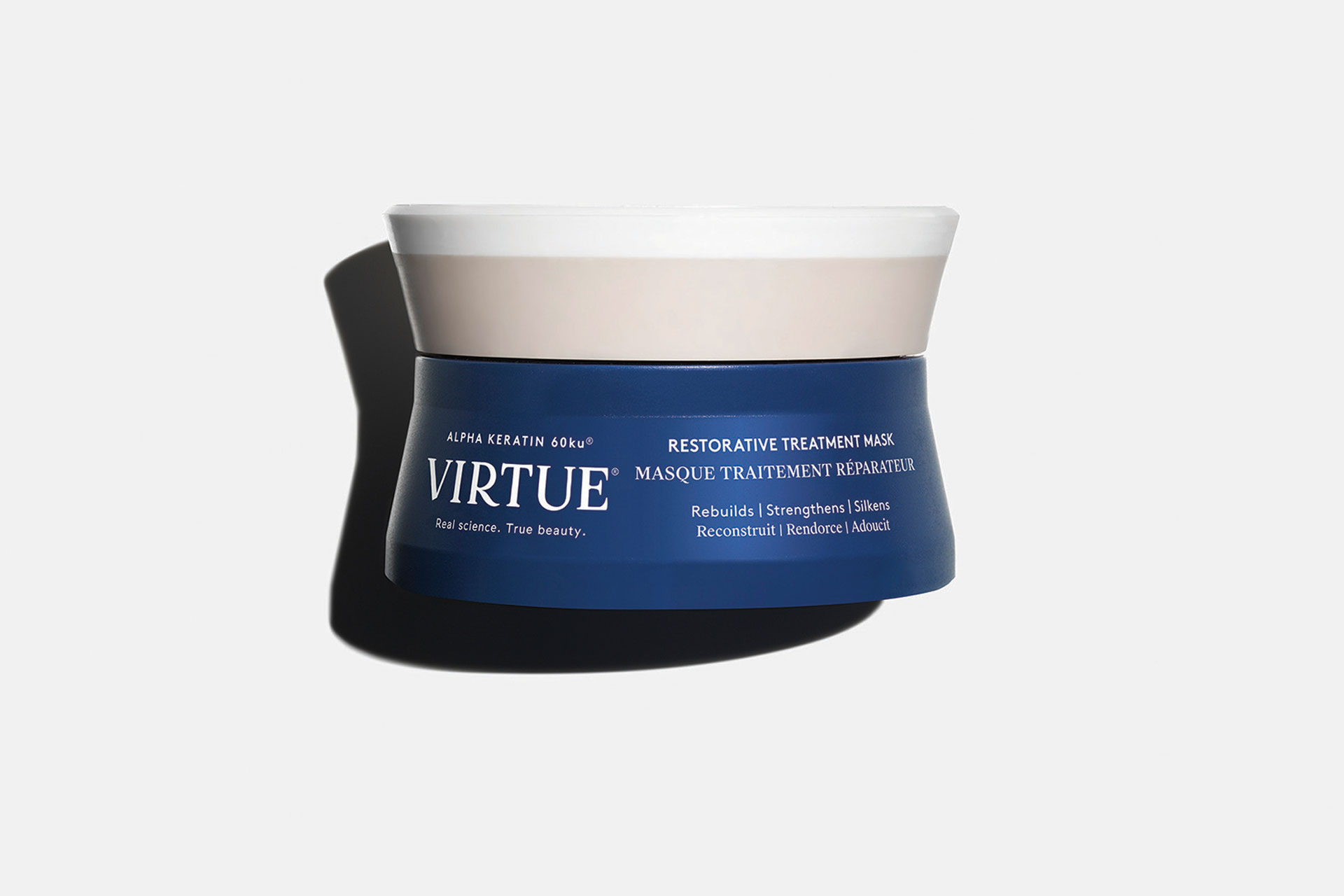 I've learned that my hair is my wellness canary – if you treat your body badly with a high-stress, low-nutritional value diet the hair is the first place your systems shuts off in favour of essential organs. This is why hair falls out in times of great stress. My hair-ssential is Virtue's Restorative Treatment Mask. It's an instant moisturiser, but the secret ingredient – Alpha Keratin 60ku – binds to areas of damage, noticeably filling and strengthening my strands over time. I've been using this for three years and I see much less breakage than I used to, and as a result much fuller, smoother hair. I just love it.
3. The Workout Wonder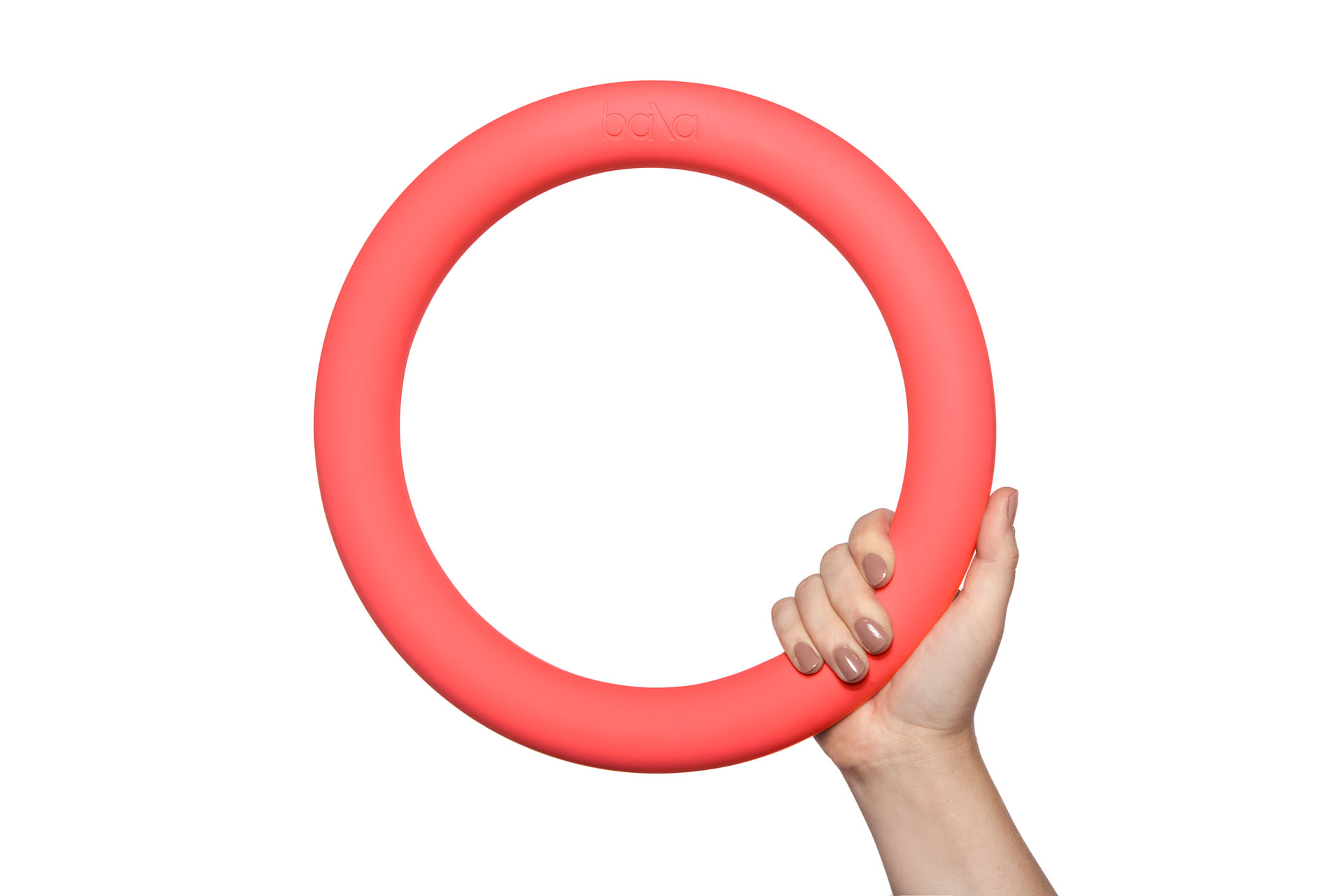 One of the big wellbeing trends I see for 2021 is the home reinvented for maximum wellness, from relaxing to working to working-out. Traditional grey/black gym equipment with its functional design won't cut the mustard, and I think beautifully designed products like this Bala Power Ring (coming to Cult Beauty soon) are going to become home essentials.
4. The Super Supplement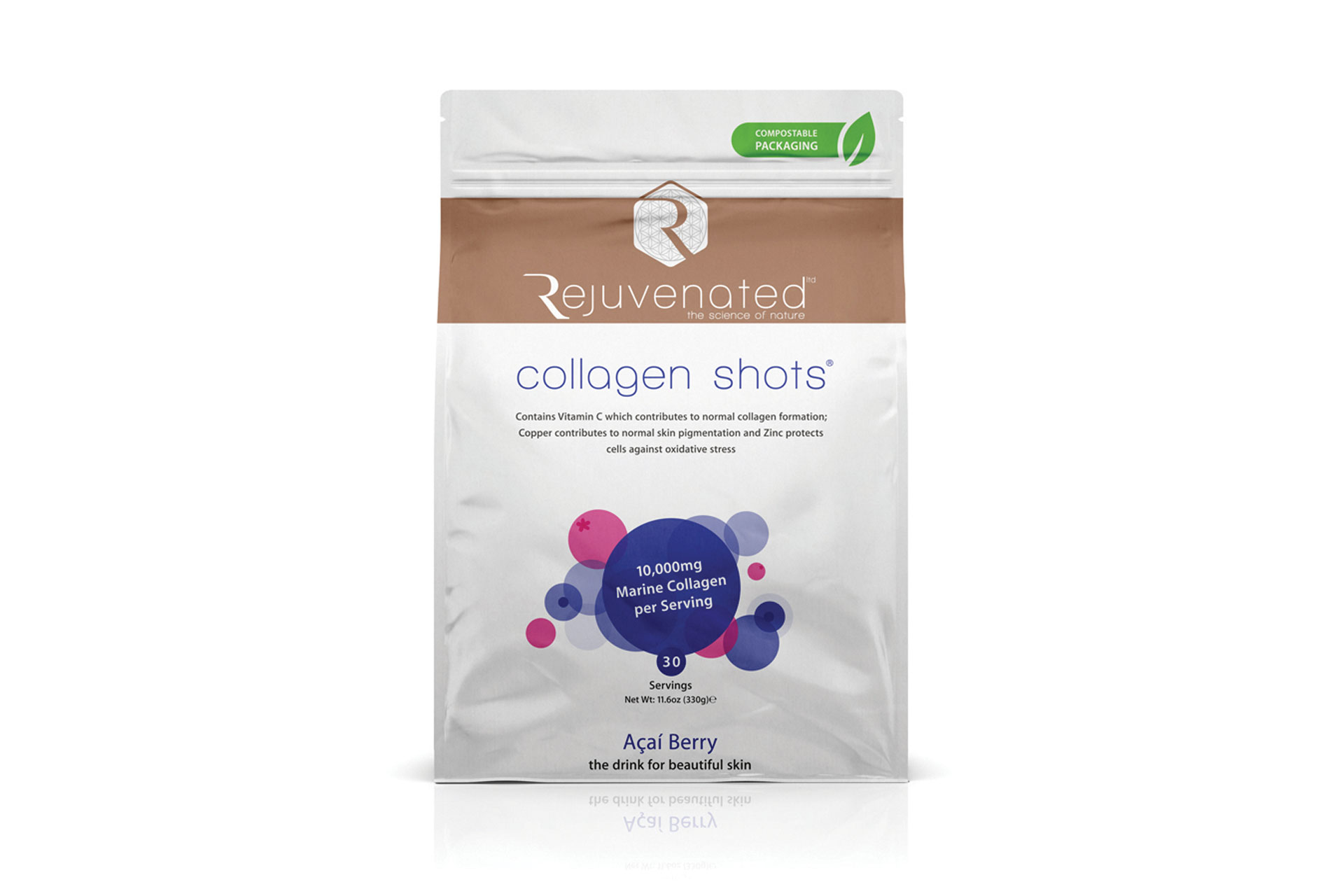 I sit on the 'it works' side of the collagen debate and find the Rejuvenated Collagen Shots to be the easiest way to deliver a decent daily dose. As an Anglo-Saxon over 40 I'm never going to emulate Rapunzel; however, a daily diet of B12, biotin, zinc, fo-ti (with iron top-ups when needed) has brought back most of the fullness of my 20s. I also love Hum Nutrition as a brand; I like the way it combines unusually comprehensive clinical trials with an irreverent marketing style. Its Hair Sweet Hair is brilliant. One of the most important beauty tips I can give is to look after your gut. A happy tract leads to good skin, strong shiny hair, clear eyes and more energy; for this I use The Beauty Chef's Body Inner Beauty Support.
5. The Relaxation Ritual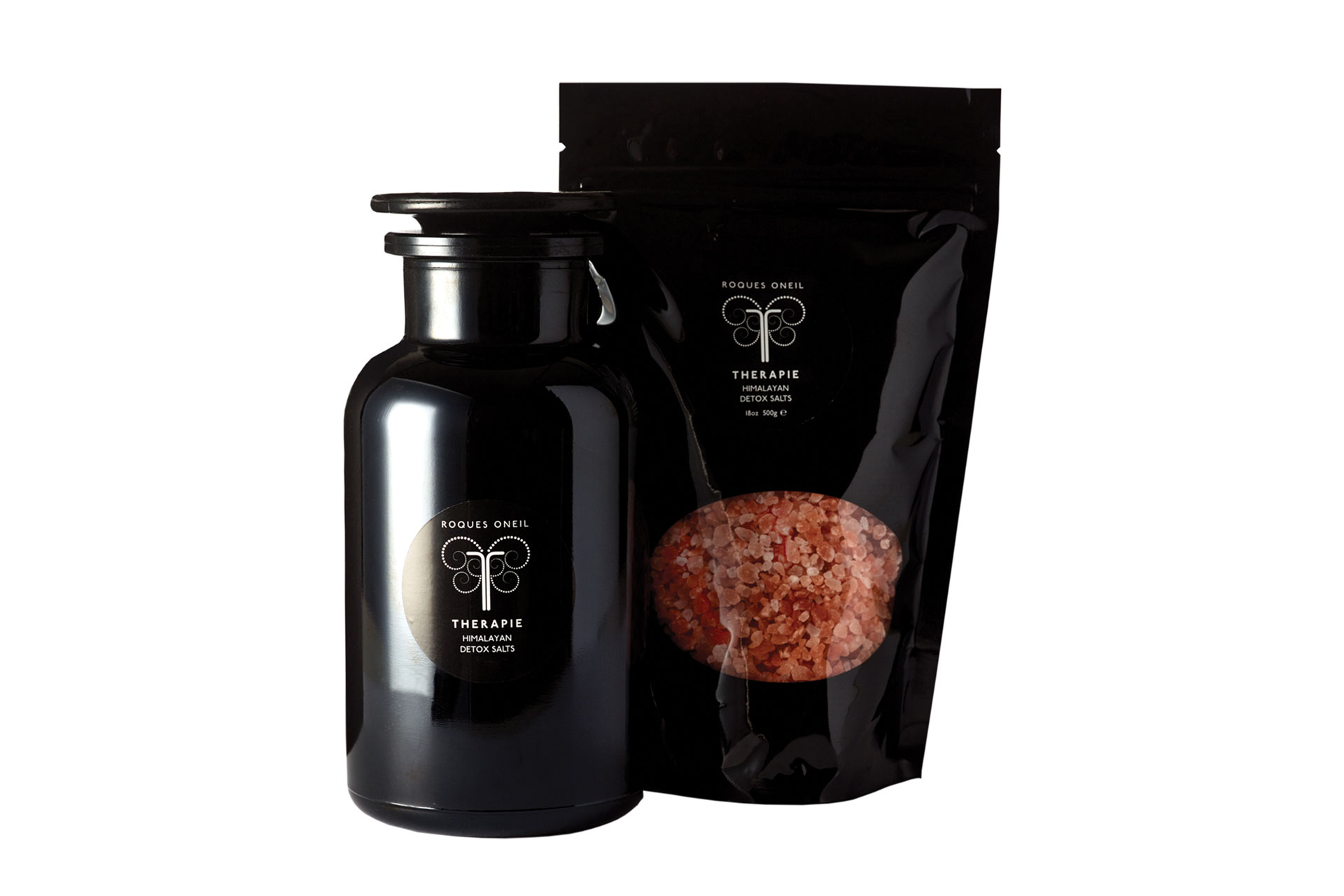 For me, it's all about the cocoon-like cauldron that is my bathtub – my bath oils collection is like most people's drinks cabinets. When I need to bring out the 'big guns', I always turn to Therapie's Himalayan Detox salts. These salts absorb away electromagnetic radiation – from the devices with which we surround ourselves – and the therapy- grade essential oils help separate me from my busy-brain, giving me a clear runway to a really deep delta- wave sleep.
Find out more at cultbeauty.co.uk
READ MORE
The C&TH A-Z Guide To Wellbeing In 2021 / The Best Spas in the UK