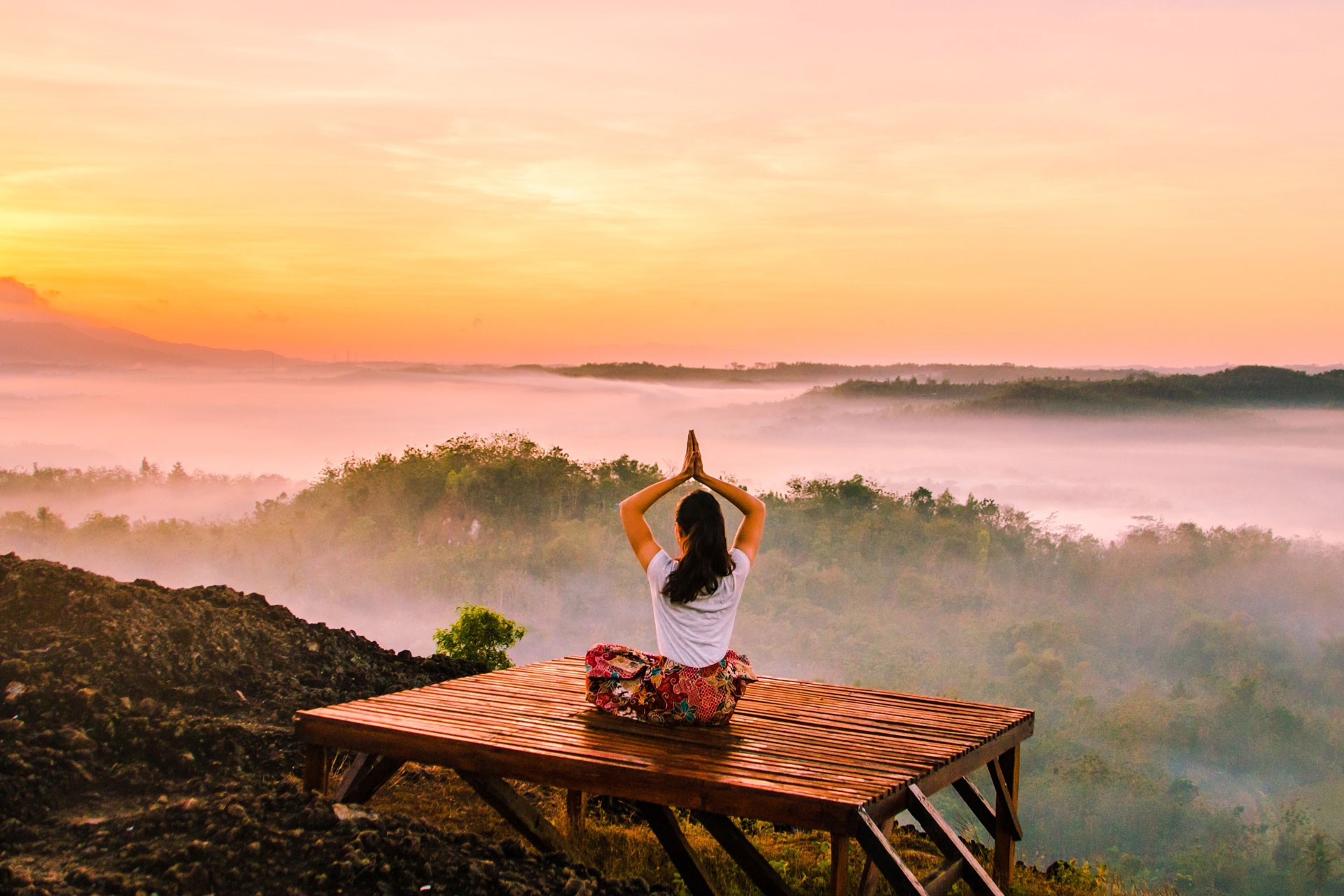 Wellness Trends 2022
From magic mushrooms to the climatarian diet
The world of wellness is bursting at its seams. New trends, products and experiences are popping up left right and centre, as more and more of us are adopting holistic practises into our everyday lives. Not to mention the global pandemic, which has placed health at the forefront of society. So what's on the cards for this year? We bring you the top wellness trends for 2022.
Wellness Trends 2022
Adaptogenic drinks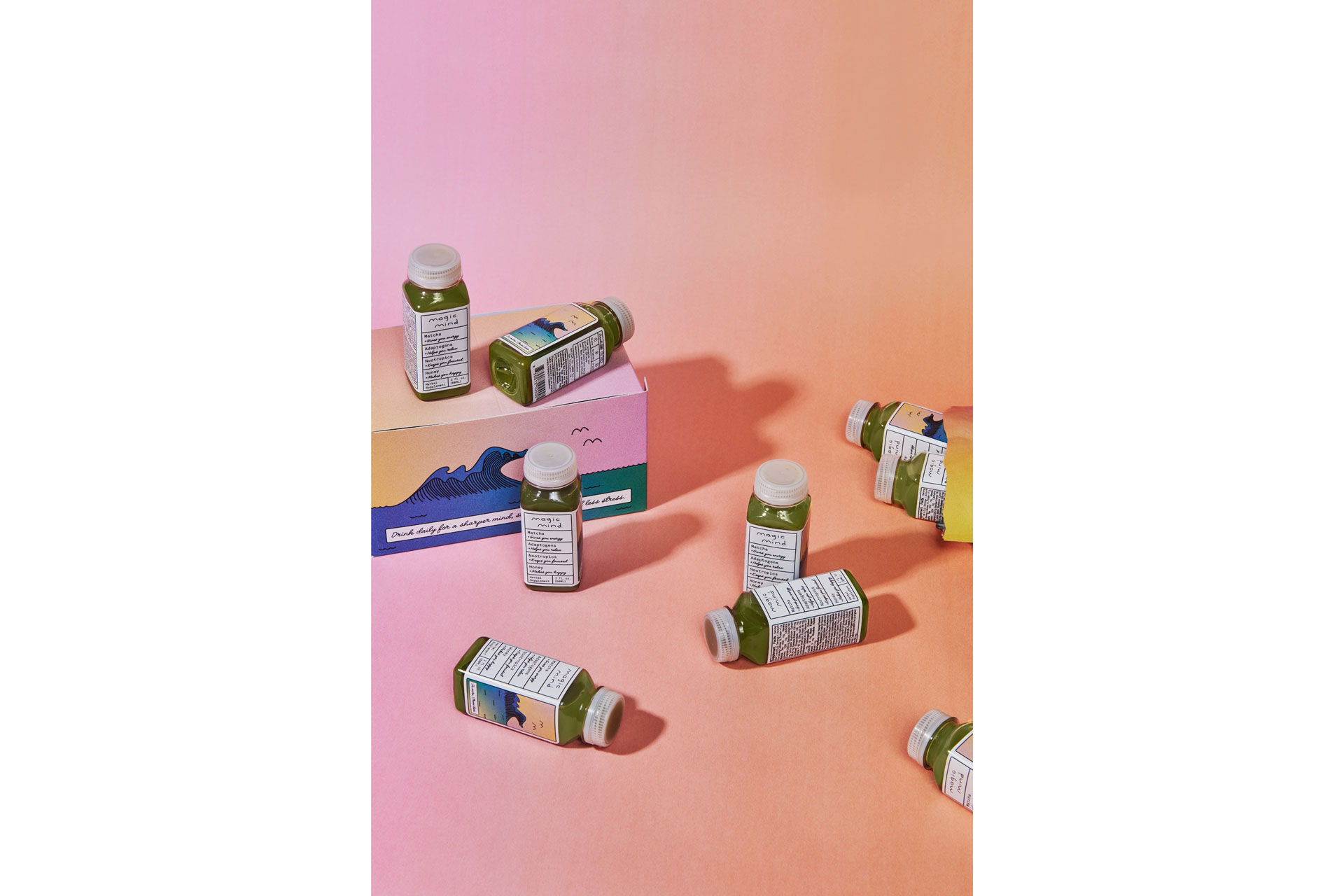 The rise of the alcohol-free movement has dovetailed with an influx in functional beverages. We're already all over the kombucha trend – but in 2022 adaptogenic drinks will have their moment. These are essentially tipples containing adaptogens: substances which help the body adapt to stress, such as ginseng, ashwagandha and turmeric. A-listers are all over the trend – and are even creating their own: in September 2021 adaptogenic non-alcoholic drinks brand Kin Euphorics relaunched with Bella Hadid as co-founder, and Katy Perry recently announced the launch of De Soi, a collection of alcohol-free aperitifs containing adaptogens.
Psychedelics
Over the past few years we've seen a shifting narrative surrounding psychedelics. After decades of criminalisation, hallucinogenic drugs such as ketamine and LSD are being reconsidered by medical professionals as a way of treating illnesses such as anxiety and addiction. The topic causes much controversy – and recreational use of hallucinogenic drugs remains illegal in the UK – but it's looking likely, for instance, that by 2023 MDMA will be approved by the FDA as a treatment for post-traumatic stress disorder (PTSD). A 2021 study, meanwhile, discovered the drug psilocybin, found in magic mushrooms, is good at reducing symptoms of depression. Aside from the medical world, psychedelic retreats – such as the Jamaican destination shown in Gwenyth Paltrow's The Goop Lab – continue to grow in popularity.
The Climatarian Diet
Sustainability will continue to dominate the conversation around food as we make a conscious effort to eat greener. Near the end of last year doctors at global nutrition app Lifesum coined the term 'climatarian diet', which is all about considering where your food comes from rather than completely cutting things out. It involves factors like seasonal eating, reduced meat intake and being mindful about certain harmful ingredients. Whole Foods, meanwhile, predicted 'reducetarianism' – that's cutting down on animal products – as a major trend for 2022.
Menstrual wellness
As a society, we're adopting a more progressive attitude towards periods. Not only are conversations surrounding menstruating becoming less taboo, we're getting more in-depth research about our cycles and how they might affect our bodies. Apps which allow users to track their mood and symptoms, such as Flo, have been popular for some time, but we're also seeing pioneering new launches in the menstrual wellbeing sphere. Looni, for instance, offers botanically-derived solutions to period pain and endometriosis, while health tech company Hertility Health offers at-home blood tests to check your hormone status. Interest in this area is set to grow in 2022, with Pinterest reporting a 95 per cent rise in searches for 'menstrual cycle chart'.
Mindful movement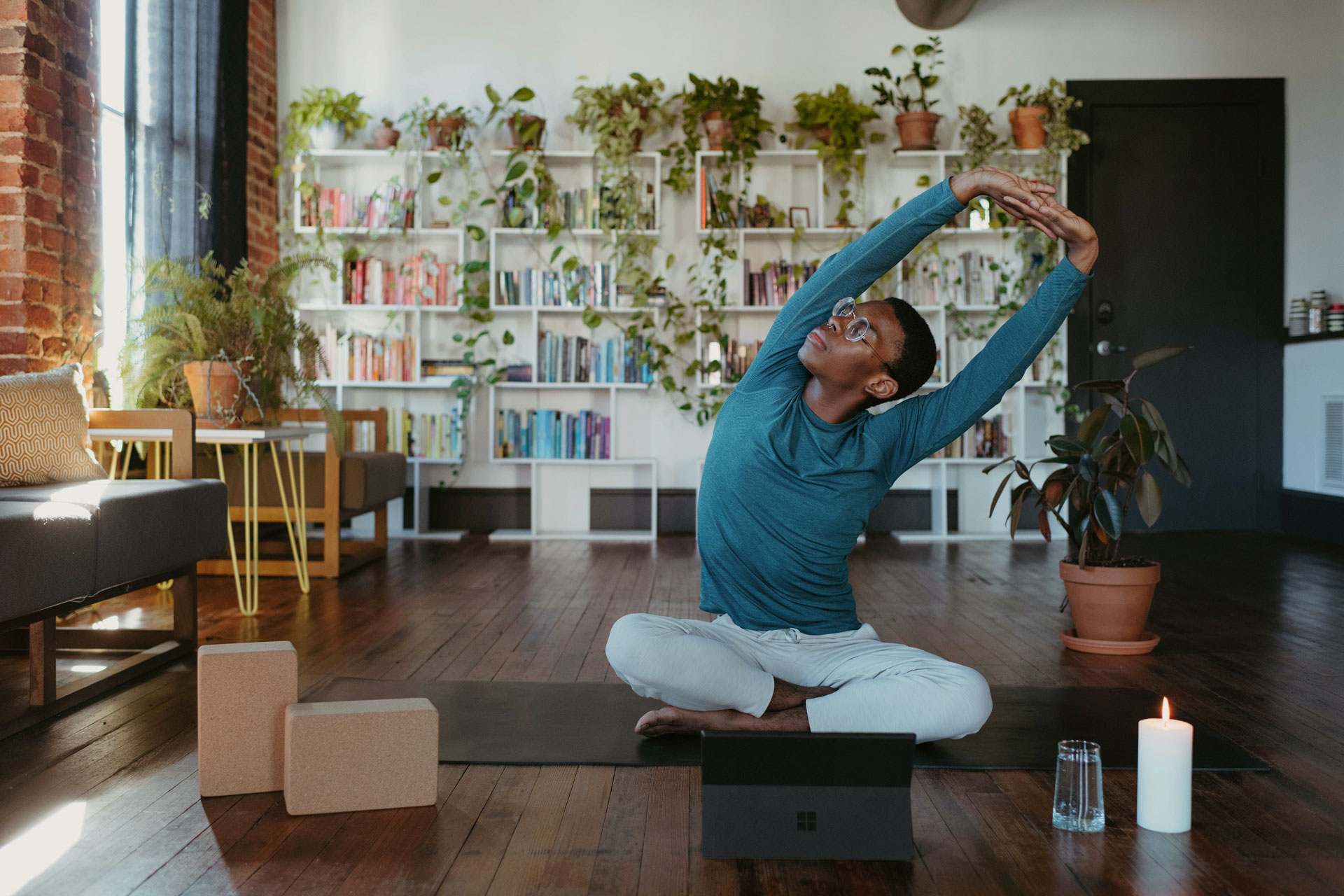 Practices like yoga and tai chi have been encouraging mindful movement for centuries – but in recent times the term has gone mainstream. Many of us are making conscious decisions to change our mindset around exercise, adopting a more holistic approach to fitness rather than one characterised by fat burning and punishment. Google has reported an increase in terms like 'mindful moving' and 'mindful exercise' over the past year, and the Global Wellness Institute predicts the trend will continue to soar, serving as an antidote to stressful modern life. That means less HIIT, and more low-impact exercise – from simple walks to mobility flows.
Health and wellness joining forces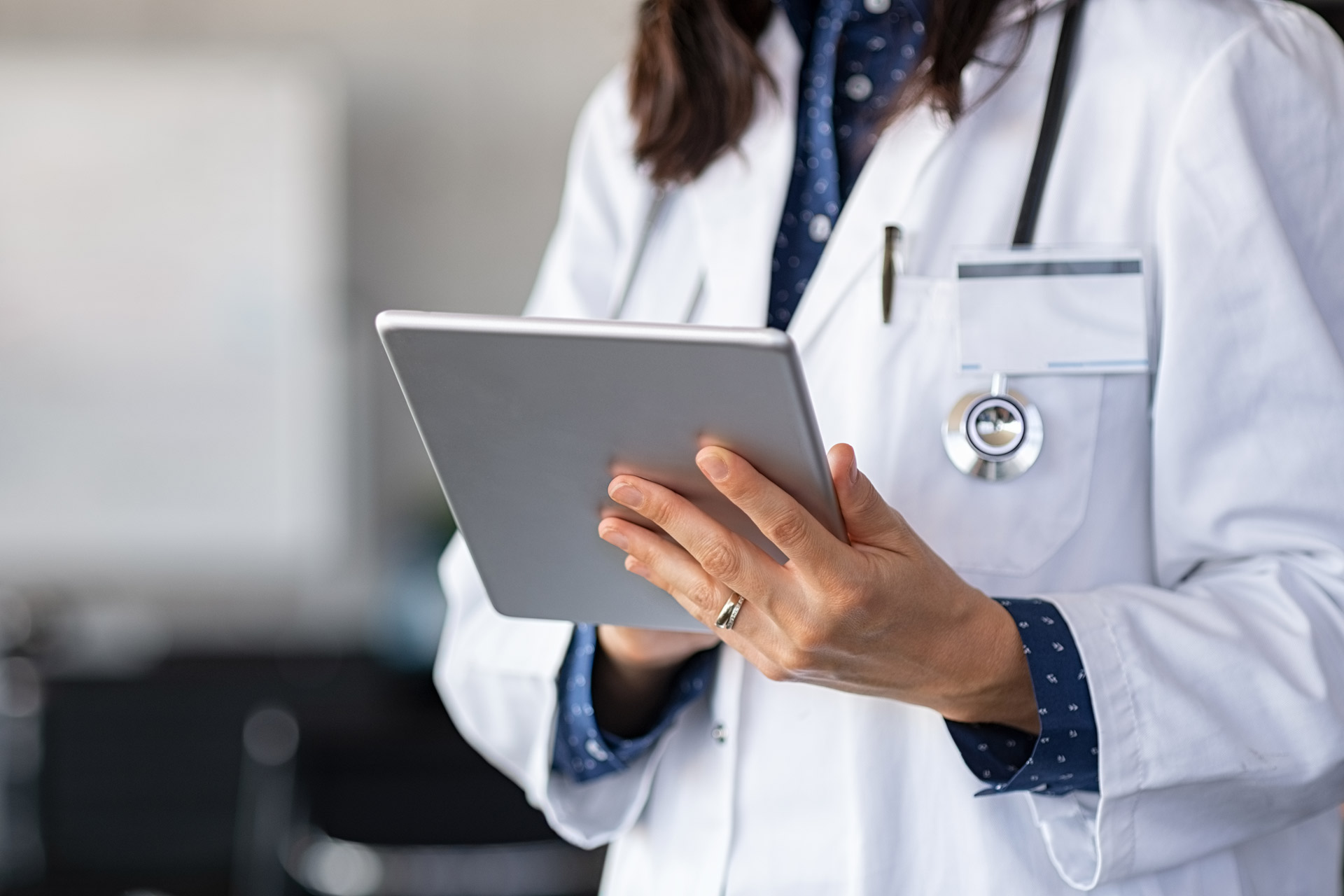 The arrival of COVID shone a spotlight on the importance of preventative lifestyle approaches in keeping healthy, signifying the beginning of a new alignment between the worlds of wellness and traditional healthcare. This union was discussed at the 2021 Global Wellness Summit, in which experts predicted: 'new integrations will give healthcare the pleasurable, aspirational qualities of wellness while wellness will increasingly get the science-backed credibility of the medical industry – and the players and brands that execute on this (and it's already happening) will win big.'
READ MORE:
Food Trends for 2022 / A Guide to Alternative Wellness