While a few years ago you'd likely be met with a raised eyebrow or two if you mentioned you were heading to a breathing class after work, these days alternative wellbeing therapies are far more widely accepted. In the age of anxiety, more and more of us are turning to spiritual healing and wellness practices once seen as a bit 'woo-woo' – from crystals to reiki. Here's our guide to alternative wellbeing in London…
Crystal Healing
Victoria Beckham adorned her runway with them, Katy Perry reportedly sleeps with one in her hand at night, Adele raves about them – but what do crystals actually do? Not just pretty glittery things, crystals are believed by many to have healing properties, with different gemstones giving off different energies. They're used in crystal healing therapy to restore the body's energy flow and balance: a session will typically involve placing gemstones on or near the seven different chakras of your body to draw out negative energy. A guided meditation or sound bath may take place at the same time, designed to add that extra bit of zen and leave you floating out the door, restored and revitalised.
Book it: £55 for a 60-minute treatment with Charlotte Wald at The Refinery in Homerton. therefinerye9.com
Sound Baths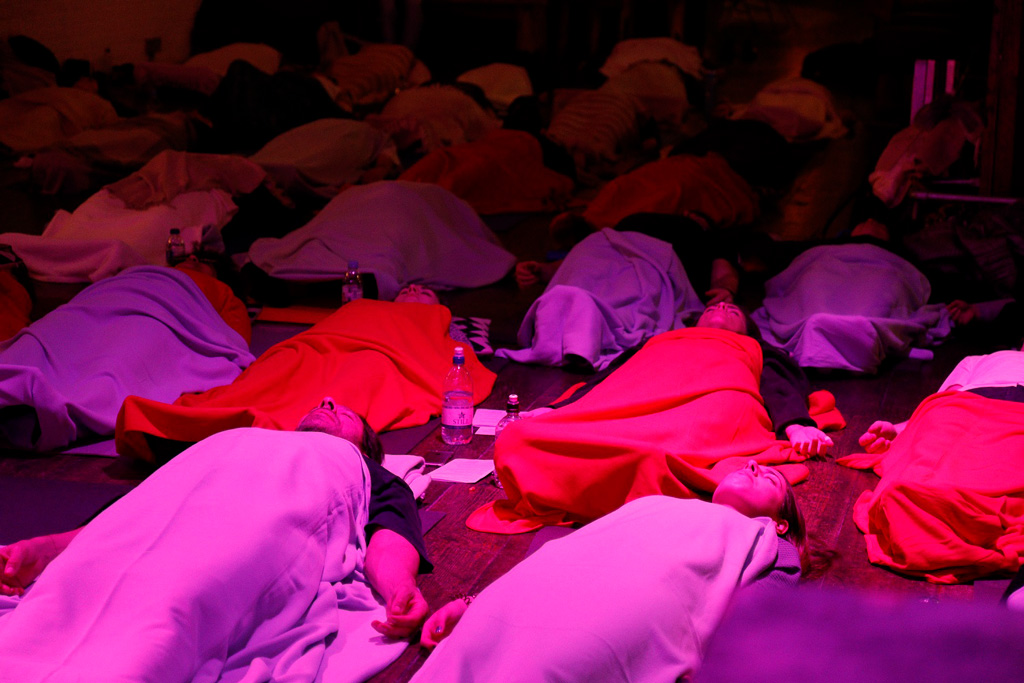 First thing's first: there's no water involved in a sound bath. Instead, you bathe in vibrations and waves of sound created by gongs, bowls and turning forks. It's a practice which dates back thousands of years, designed to help the brain reach deep relaxation – specifically the delta and theta brain wave states, which are the slowest brain waves in human. An immersive, sensory experience, all you have to do is lie there and soak up the sounds…don't worry if you fall asleep!
Book it: ME London are hosting a sound bath as part of their Winter Wellness series. Crystal Sound Lounge in Paddington offers hour-long private sessions for 1-2 people, £175. crystalsoundlounge.com
Floatation Therapy
Floatation therapy has been around for decades, although it's come into sharper focus lately as a result of new evidence demonstrating its positive psychological effects – studies have shown it can be helpful for people suffering from anxiety, stress, muscle pain and depression. A typical session involves lying in a self-enclosed tub which contains a small level of water within it, heated to body temperature and saturated with Epsom salts. It may sound like a glorified bath, but there's actually something pretty clever going on here. This unique environment removes all sensory stimulation, making you feel completely weightless: many compare the experience to lying in the Dead Sea, some even suggesting it's like returning to the womb. Some describe the effects as powerful: hallucinations, out-of-body experiences and creative epiphanies are often reported. Others, however, simply enjoy the meditative, relaxing element of being removed from everyone and everything.
Book it: £55 for a 60-minute float at Floatworks (studios in Vauxhall and Angel). floatworks.com
Breathwork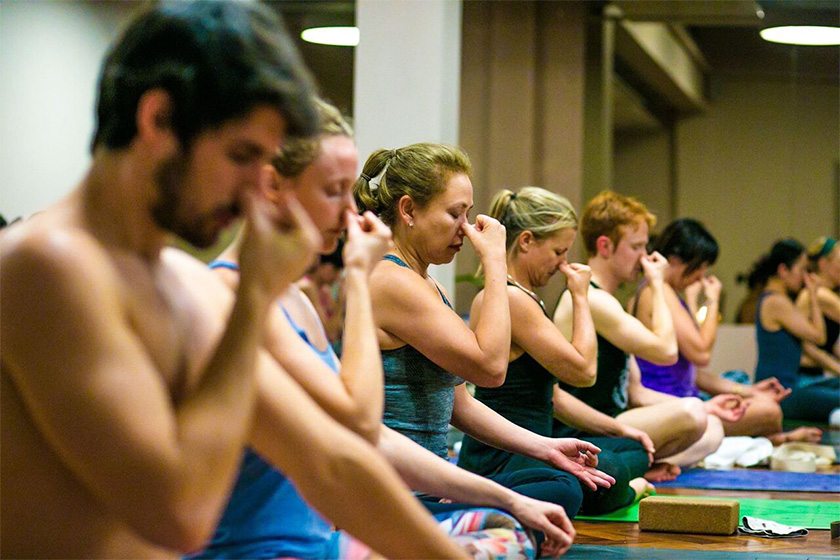 You might think you know how to breathe – but 'breathwork' is a whole different ball game. Long a key part of meditation and some forms of yoga, breathwork is all about using the breath to alter a person's mental or physical state, believed to improve symptoms of anxiety and stress. While this is by no means a new concept, over the past couple of years we've seen a surge in physical breathing classes, led by studios like Re:Mind in London's Victoria and Breathpod, brainchild of founder Stuart Sandeman.
Book it: Third Space recently launched Exhale, an hour-long class of breathwork and meditation. thirdspace.com
Meditation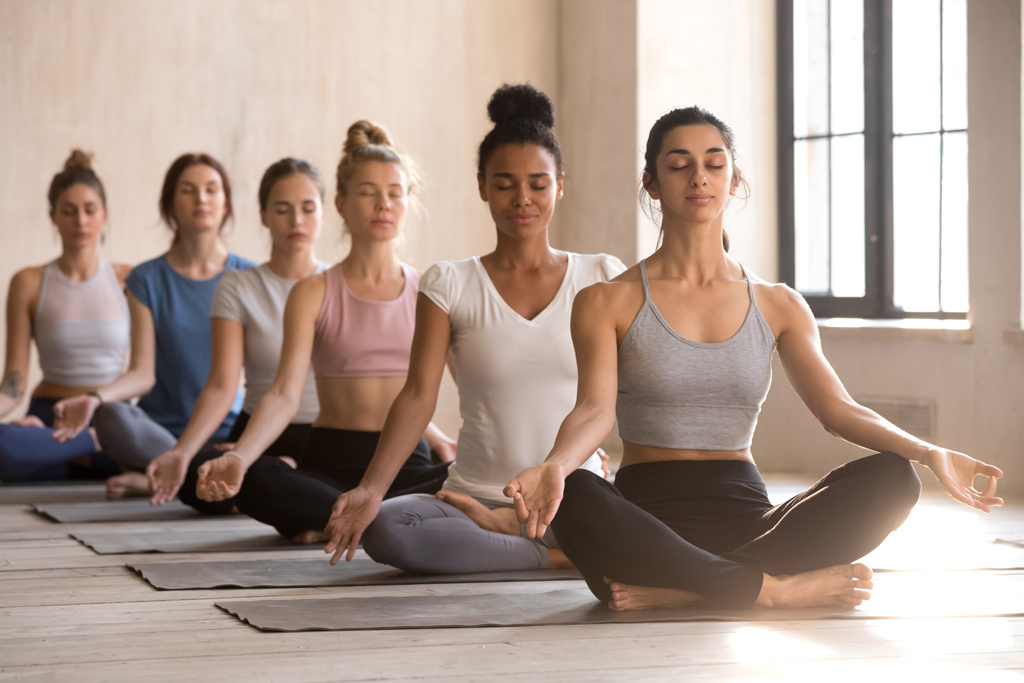 We all know about the plethora of health benefits surrounding meditation – stress reduction, better sleep and improved focus, to name a few – but many of us still struggle to get in the zone. If you're after a bit of guidance, there are numerous meditation classes and studios around the capital, led by meditation practitioners to guide you through the process.
Book it: £22 for a single class at Re:Mind Meditation Studio. remindstudio.com
Reiki
A Japanese export designed to help with everything from general malaise to stress reduction, reiki is based on the idea than an unseen 'life force energy' flows through us all. It's all about chakras and channelling positive energy, and aims to relax, ease stress and improve overall wellbeing. It can be hands on or hands off, with sessions usually lasting between 20 minutes and an hour.
Book it: £80 for 60 minutes at Lifespace Healing. lifespacehealing.com
---