From reading scripts on a stationary bike to the hero beauty product she can't live without, actor Essie Davis shares her top tips for a beautiful life with Nathalie Eleni…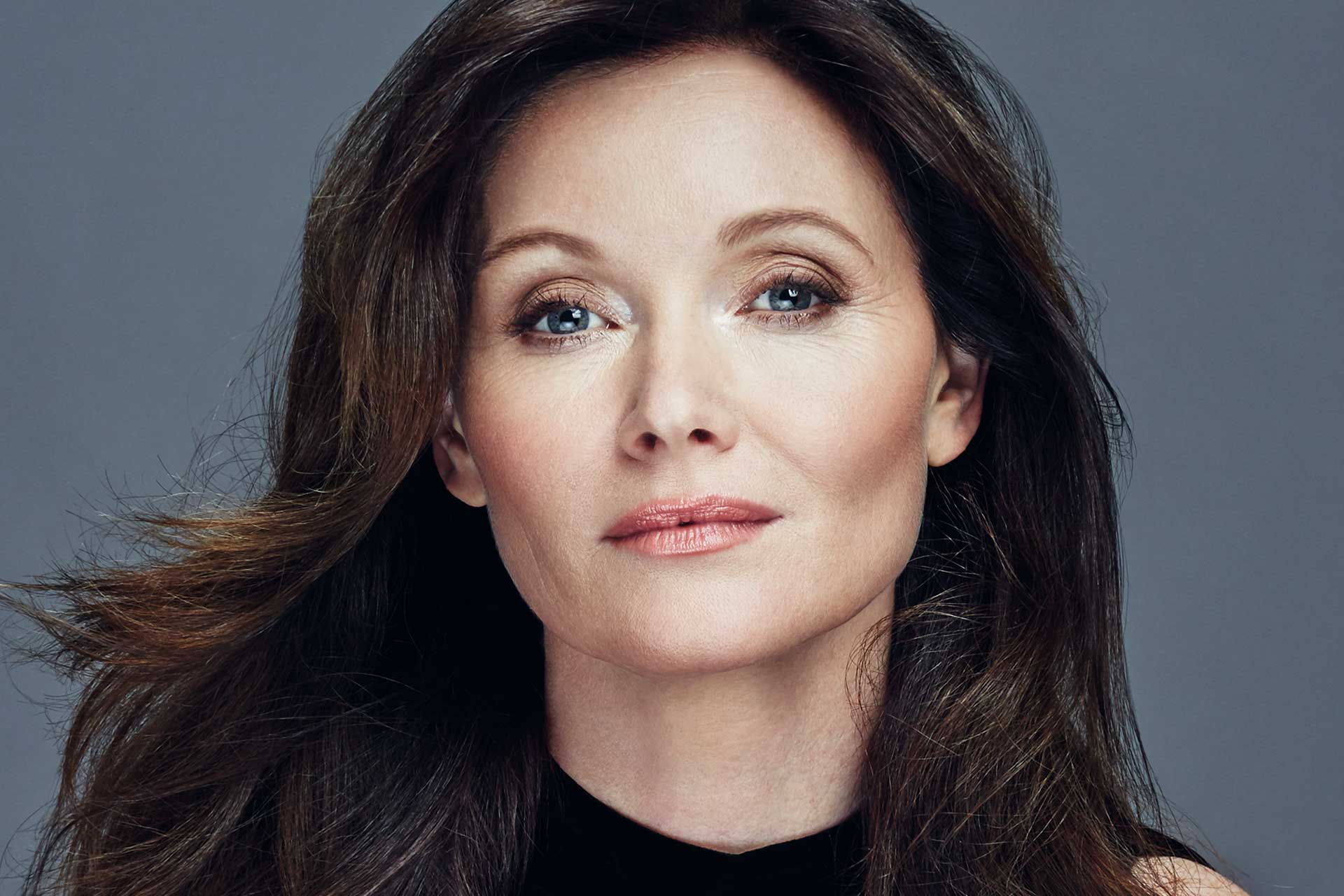 My morning beauty routine begins with using Simple Moisturising Facial Wash with a flannel and then applying their Anti-blemish Moisturiser because I have sensitive skin. Occasionally I exfoliate with Dermalogica's Microfoliant.
My make-up bag is very depleted at the moment but I do have Nars lip pencils, Lancôme Teint Miracle foundation, Bobbi Brown Chocolate Shimmer Ink and mascara. I love mascara but I'm between brands and searching for the perfect one.
My hero beauty product is Lucas' Papaw Ointment. I can't live without it. For lips, dry patches or wounds it's the best. I'm always importing heaps of it for makeup artists around the world.
The perfumes I wear are Amarige by Givenchy – it's sexy and earthy – and the amazing Annick Goutal's Gardenia Passion. Otherwise I tend to wear simple essential oils to chill me out, perhaps a little sandalwood or lavender.
My best beauty advice is lots of laughter, fresh air, walking and green vegetables. And if you're going to drink wine, don't forget to drink water.
To keep fit I walk everywhere.  It's usually very doable if you have comfy shoes. If I can I read scripts on a stationary bike. And I try and do yoga every day.
For my hair I visit the fabulous John Clark at Brooks and Brooks in Holborn. I'm naturally a strawberry blonde, so we see quite a lot of each other depending who I'm playing.
Essie is best known for her roles as Miss Fisher in the Miss Fisher's Murder Mysteries Triology and Amelia Vanek in the acclaimed horror film, The Babadook. Essie also stars in British Independent Film Award-nominated 'Mindhorn'.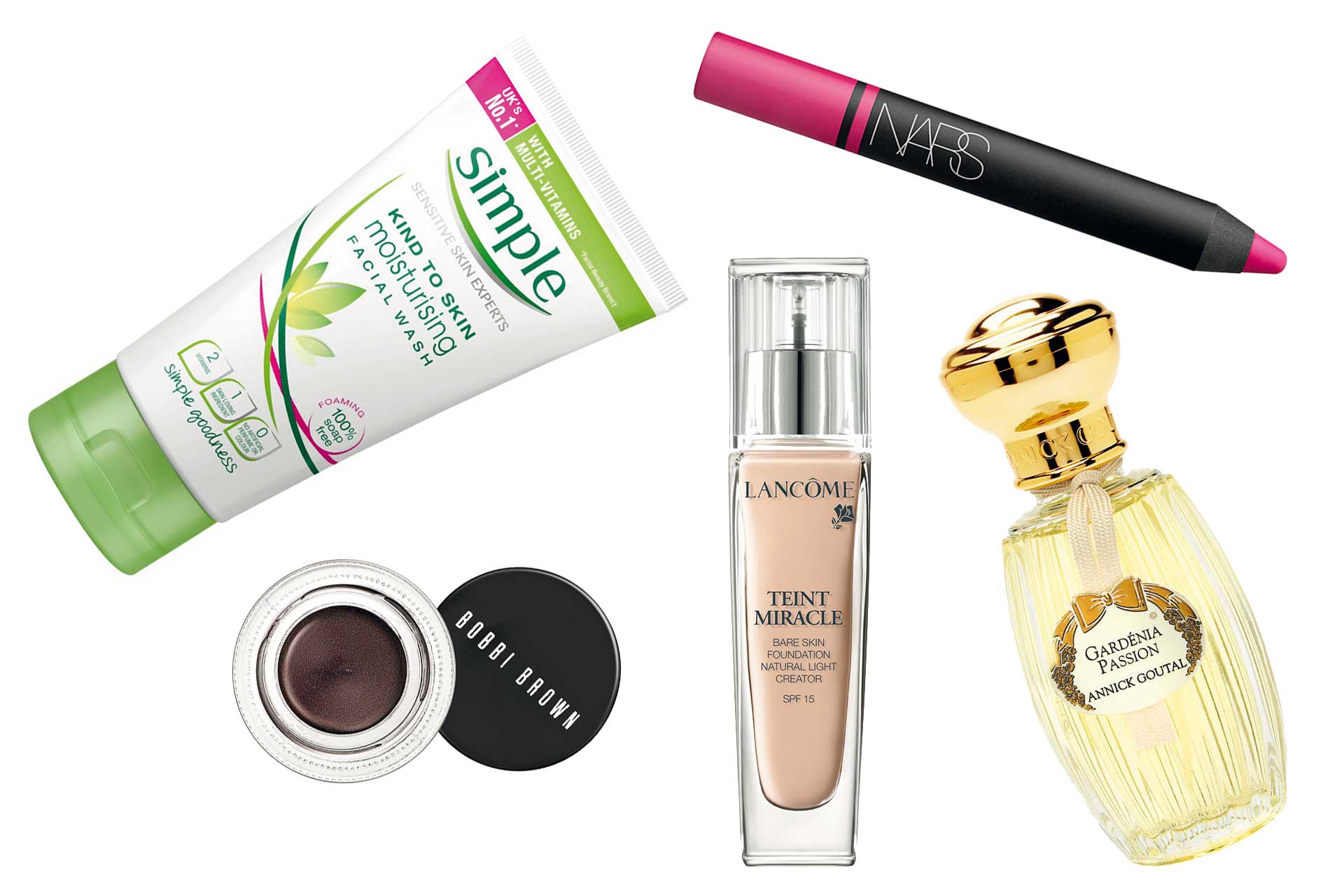 MORE BEAUTY:
The Best Vegan Beauty Products | Camilla's Beauty Notes: Summer Bronzing Tips | Nutritionist Amanda Hamilton Shares Her Top Beauty Tips | The Best Face Creams for all Skin Types
---