From stellar sunscreens to super-charged smoothies, Amanda Hamilton shares the health and beauty buys she can't go without.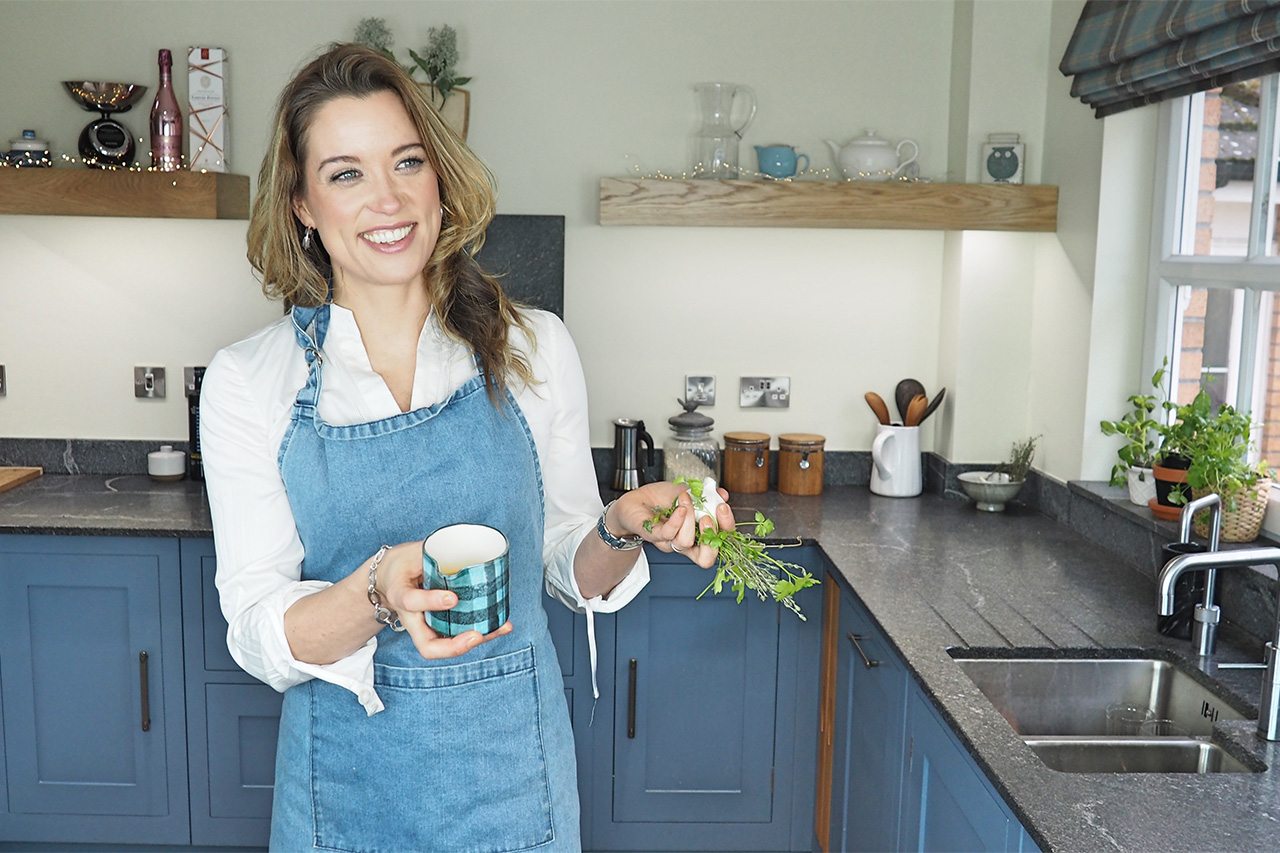 My exercise routine changes as to whether I'm working on location (Marbella Club in Spain, Miraggio in Greece and Champneys in England) or at home. When in Spain, I do a morning beach run and play tennis. In Greece I go all-out with wakeboarding (killer for the thighs!) and at Champneys I do yoga.
I'm more into skincare than makeup. I use AlumierMD Moisture Matte SPF 40 every day, it's tinted so gives gorgeously soft coverage. I also use Skin Design London's Sleeping Beauty Midnight Collagen Feast before bed to keep my skin hydrated, and love Lancôme mascara.
I start my day with a digestion-friendly smoothie, always with banana as it contains prebiotic fibre, with one of my boosters of spirulina, maca or cacao powder.
When I feel feminine I wear Bulgari Au Thé Blanc. For something punchier, Acqua di Parma Colonia.
I've got an inside-out philosophy when it comes to feeling healthy. Good digestion also helps you stay slim. Most people need a bit more support when they are attempting to make a lifestyle change, so I've put my 21 day G-plan diet into an online coached programme. They could also attend a well-run juice detox retreat for fast results, as long as guidance is given afterwards.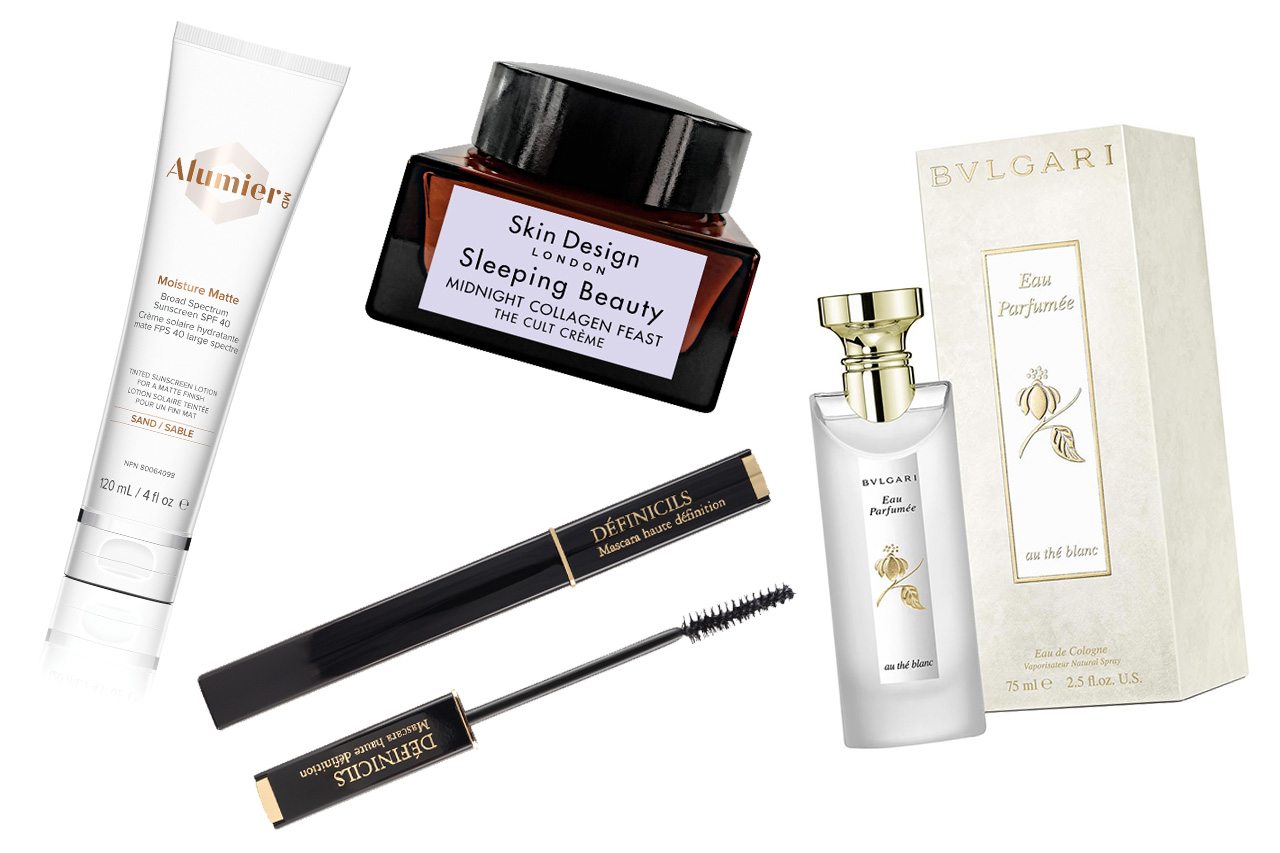 Sun protection doesn't have to be separate from your beauty routine – Alumier's Moisture Matte Broad Spectrum blocks harmful UVB rays whilst offering the tint and glow of foundation.
Apply Skin Design's Sleeping Beauty cream before bed to rehydrate skin and reduce visible signs of ageing.
Lancôme's Definicils Mascara separates, shapes and defines to create high definition lashes that look lusciously longer.
Blending notes of Himalayan tea, artemisia and white pepper, Bulgari's Au Thé Blanc is a delicately sweet fragrance perfect for wearing on occasions.
 MORE BEAUTY: The Best Day Spas in London / The Best Luxury Facial Oils (& How to Use Them)
---