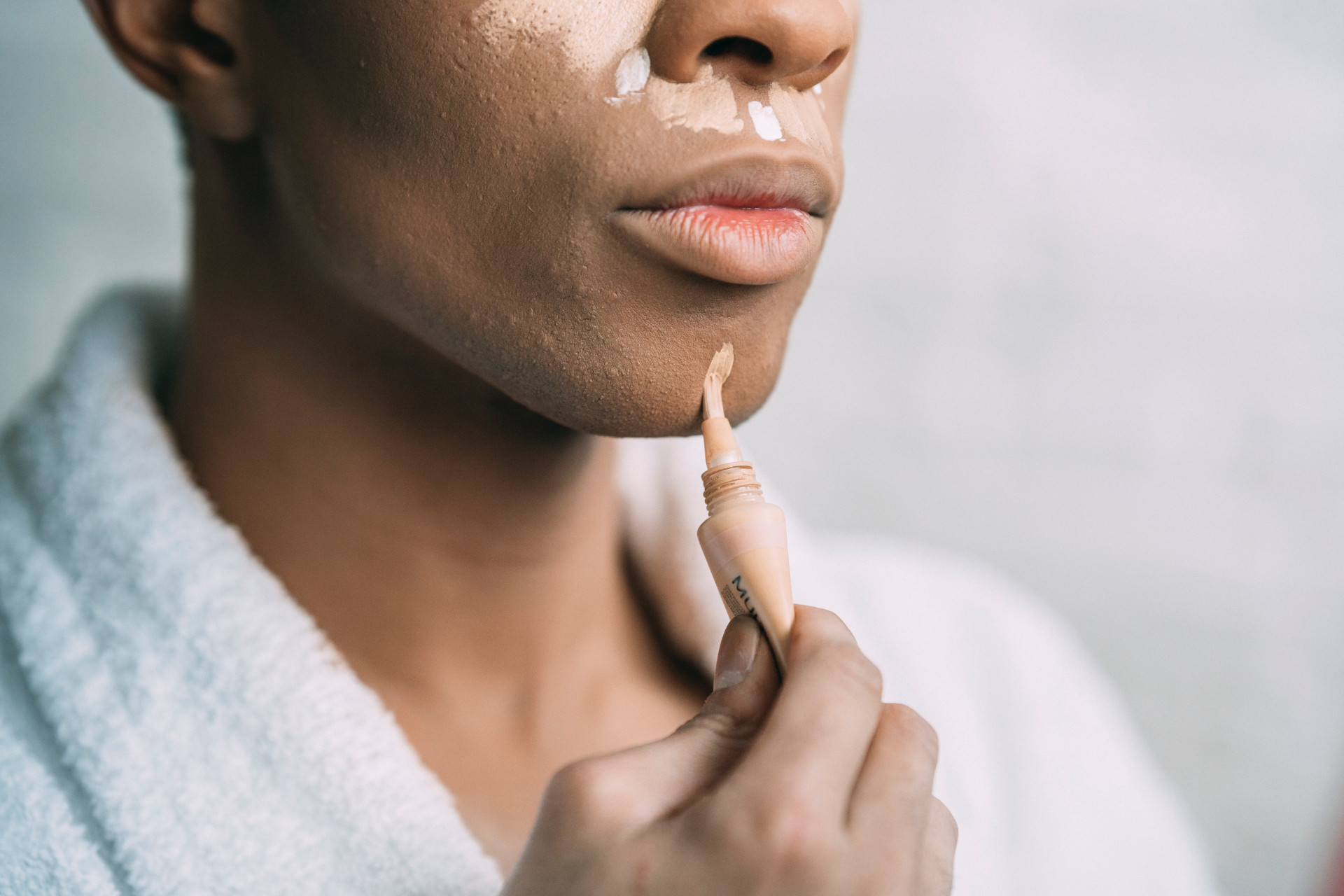 The 5 Best BB Creams For Every Skin Tone & Type
---
BB right back, just adding all of these to cart...
Building up your makeup and beauty routine for 2023? Find out all you need to know about BB creams below, and browse through our edit of the best BB creams on the market now.
What is BB Cream?
A sturdy bit of kit in your makeup arsenal, BB cream (otherwise known as 'blemish balm' or 'beauty balm') is a tinted face cream that acts as a foundation, primer and moisturiser all at once. Sounds like the ultimate time-saving morning routine to us.
BB cream, like foundation, offers extensive coverage. But unlike cream foundations, it is much more lightweight – meaning it creates a smoother and sheerer finish. This smoothness also lets it function as a primer, evening out skin tone for makeup application.
But it's the hydrating element that really makes BB cream stand out. Simply put, BB cream is a 'tinted moisturiser' capable of refreshing and brightening skin. Many are also packed with SPF, doubling up as sunscreen to protect your skin from UV rays.
Where did it come from?
BB creams were created in Germany in the 1960s to help patients recovering from surgery and laser treatments, but they took off as a must-have makeup product two decades later in South Korea. And while the rest of the world was slightly slower on the uptake, BB cream is now a staple product in our makeup bags.
What's the difference between BB Cream, CC Cream and DD Cream?
Chances are, if you've seen BB cream on the supermarket shelf, you've also noticed CC and DD cream. While similar in name, these creams offer different functions.
Where BB cream helps to refresh and protect skin, CC ('colour correcting' or 'complexion correcting') cream helps to neutralise skin tone. Working with opposite colours on the colour wheel, this tinted cream comes in shades of peach (ideal for concealing purple under-circles and veins) and green (for redness caused by irritation or acne). It also has more anti-aging properties.
DD ('daily defence' or 'dynamic do-all') cream, on the other hand, is used to deliver extra skin protection. Packed with higher levels of SPF and antioxidants, this cream promises to prevent fine lines, wrinkles and damage.
The Country & Town House Responsible Buyers' Guide
The Best BB Creams For Every Skin Tone & Type