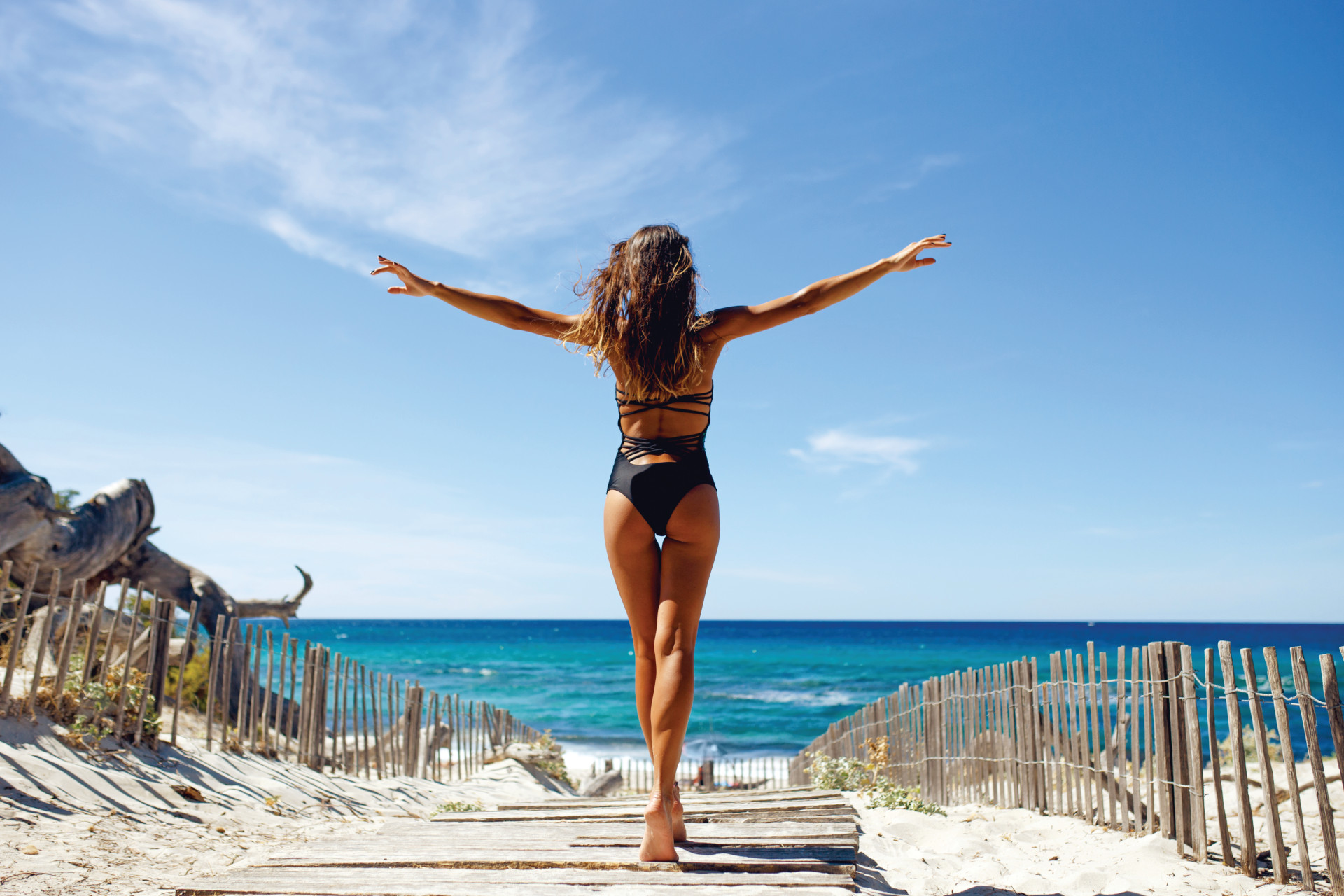 Body Language: The Cosmetic Skin Clinic
Who doesn't want a secret weapon to fast track their fitness?
Olivia Falcon fast tracks her fitness at the Cosmetic Skin Clinic, London's multi-award winning medical clinic.
Body Language: The Cosmetic Skin Clinic
It's the question that makes me cringe every summer: 'Are you bikini body ready?' my Insta feed enquires. The answer from me this year is a resounding, shouty 'NO! Not even close.' I don't really feel ready to hold an adult conversation or stay awake past 10pm, let alone bare my paunch.
So when I was invited to try the new EMSculpt Neo at the Cosmetic Skin Clinic in London, the latest version of a machine that's touted to reduce fat pockets by up to 30 per cent, and build muscle by up to 25 per cent, I jumped, (well shuffled), at the chance to get myself out of elasticated leggings and back into a pair of jeans.
The machine works by fusing two advanced technologies into one, combining electromagnetic energy with radiofrequency stimulation to destroy fat cells and build up muscle mass. Electromagnetic fields trigger thousands of muscle contractions, which feels pretty punchy as you convulse through a series of teeth-grinding, electrical taps and pulses on the treatment bed. The half-hour treatment is said to be the equivalent to doing 20,000 crunches, sit ups or arm dips, depending on which area you are treating.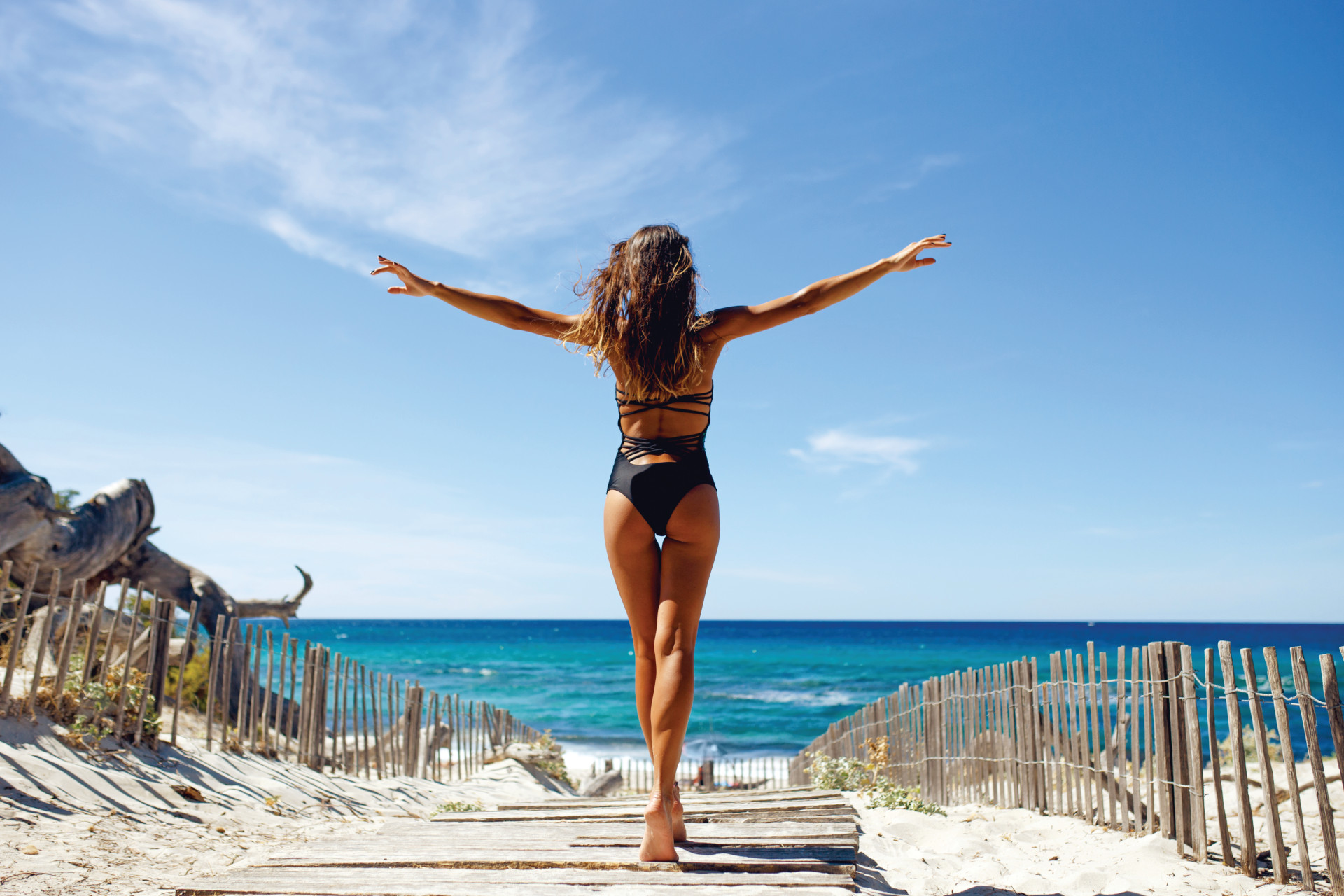 While the paddle-like attachments can tone and treat abs, bums and calves, where it's going to really revolutionise body contouring is on the hard-to-treat flappy bingo wings.
I started with four sessions a week apart on my tummy, as I was intrigued by the promise that it will strengthen my core, improve my performance at the gym and help with my backache – the result of endless lockdown inertia. The radio frequency element might also help tighten loose skin round my navel.
After two EMSculpt sessions I was indeed able to hold a plank for longer than usual. After four I felt stronger and looked considerably more toned and even a little chiselled in my before and after photos post-treatment. So might EMsculpt Neo work for you? It treats BMIs of up to 35 and most people lose 1.5 inches on the abdomen but if you're skinny to start with EMSculpt would give some amazing muscle definition.
At £3,000 for six sessions it's a fee that far outflanks even the most premium gym membership. But hey, after a year-long gym hiatus, who doesn't want a secret weapon to fast track their fitness and hit the ground running?
Find out more at cosmeticskinclinic.com
Featured image: Getty Images
MORE BODY LANGUAGE
Body Language: How to Get Toned Legs for Summer