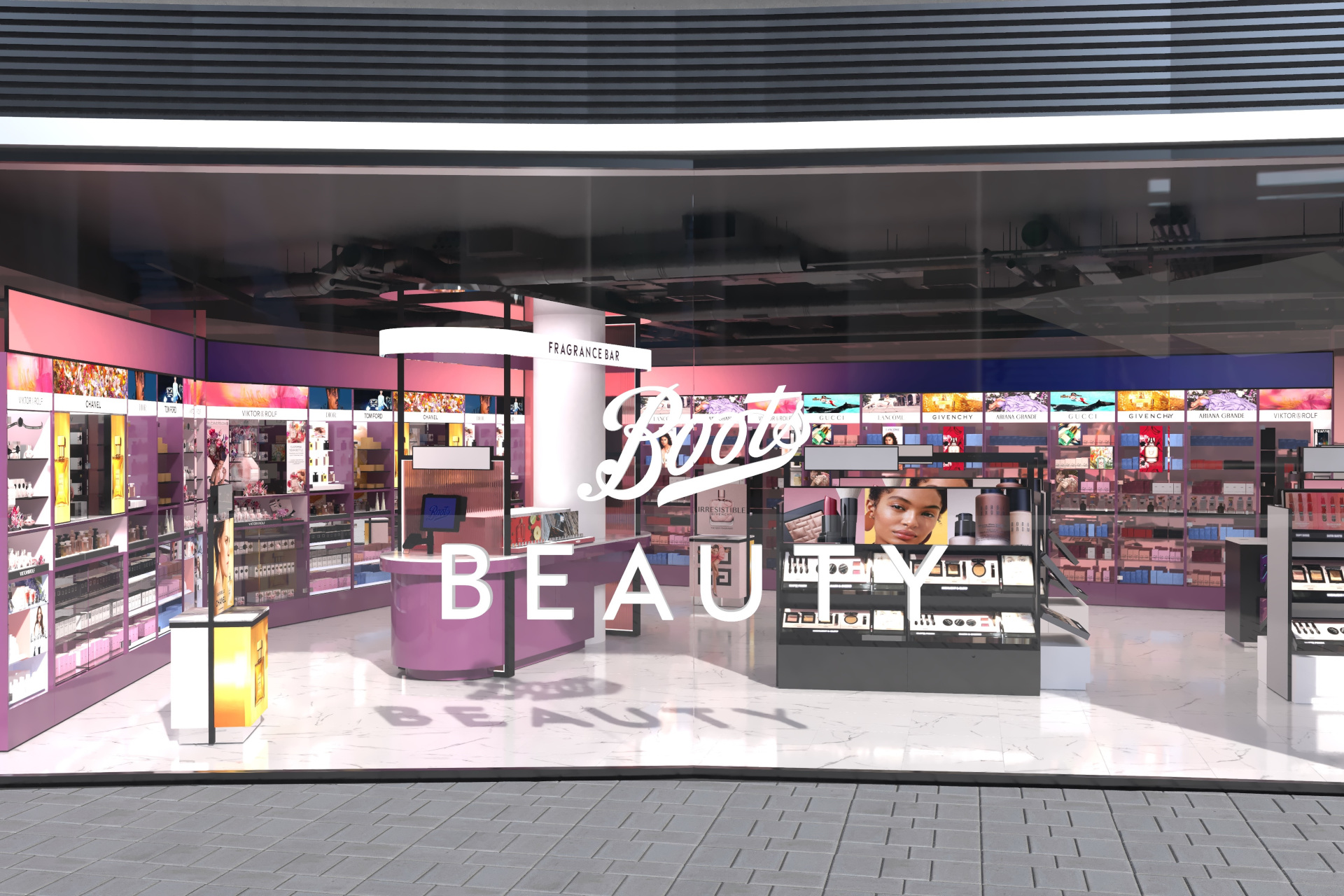 A Beauty-Only Boots Store Is Coming To Battersea Power Station
Add this new beauty destination to your radar
When it comes to shopping beauty in the UK capital, Londoners are spoilt for choice. From the vast halls of Harrods's beauty floors to Europe's biggest beauty import Sephora, it's safe to say we know where to go when our bathroom cabinet needs a restock. But beauty enthusiasts will have yet another hotspot to visit by the end of 2023, as high street stalwart and Great British Brand Boots has announced it will be setting up a new beauty-only store in Battersea Power Station later this year.
The Country & Town House Responsible Buyers' Guide
Boots Beauty Is Coming To Battersea Power Station
2023 has been a big year for beauty at Boots. The retailer has been on a mission to revamp the beauty side of the business, having built up its current offering to include more than 500 beauty, skincare and haircare brands – and launching 4,000 new beauty lines this year alone. But the year isn't over yet, and Boots has one more trick up its sleeve: a new, beauty-only store. And the best place to put it? The buzzy, up-and-coming Battersea Power Station.
'Our new Beauty showcase solidifies Boots' position as the UK's number one beauty destination and marks the latest innovation under our ongoing beauty reinvention programme,' said Paul Niezawitowski, Beauty Director at Boots. 'Boots continues to invest in providing a market-leading beauty shopping experience and this new beauty-only concept not only allows customers to be the very first to try new brands and products but also provides a platform to launch new services that we know our customers will love.'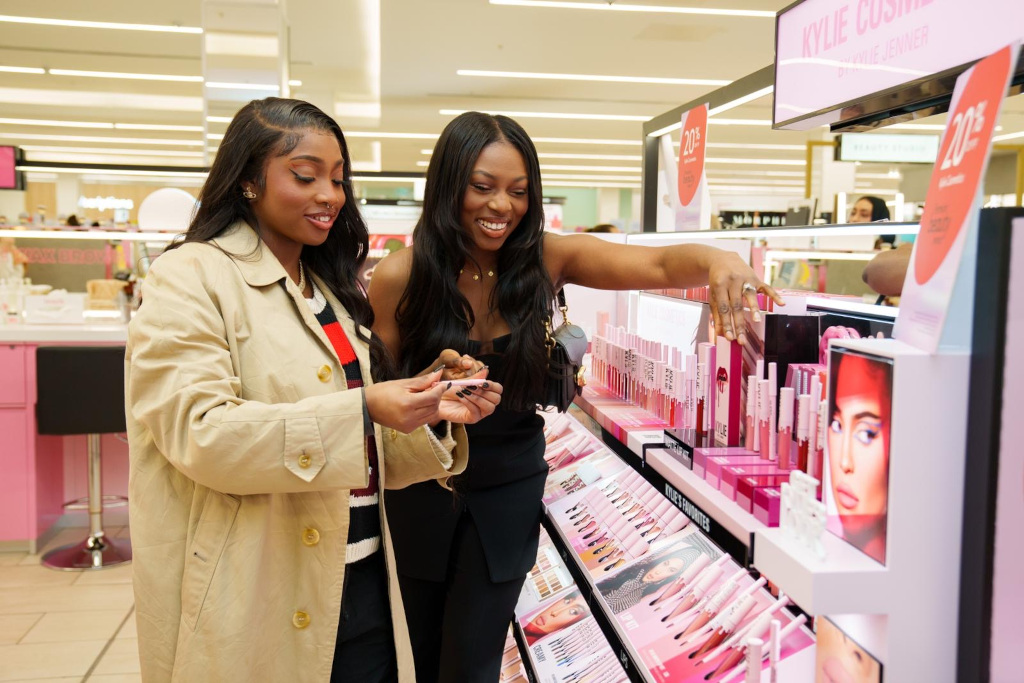 Where Will It Be Located?
The new Boots outpost will be located in Battersea Power Station, London, and has been described by the team as a '11,200 sq ft beauty playground'.
What Can We Expect?
Honestly, the new store sounds like a beauty-lover's paradise. Boots will be showcasing over 250 brands in its Battersea Power Station location, spanning cosmetics, skincare and haircare – with many being new, UK-exclusive ranges from diverse and female-owned brands.
Visitors can also seek out free consultations and skincare advice from the store's team of Boots Beauty Specialists, skin-specialist pharmacists, qualified dermatologists and brand specialist advisors.
Can't make it down to Battersea? Not to worry. On opening day, Boots will add all of its new beauty brands to its website so that you can shop from anywhere in the UK.
When Will The New Boots Store Open?
While a specific date is yet to be confirmed, Boots has indicated that the Battersea Power Station store is set to open by the end of 2023. (Christmas shopping spree, anyone?)
Images courtesy of Boots