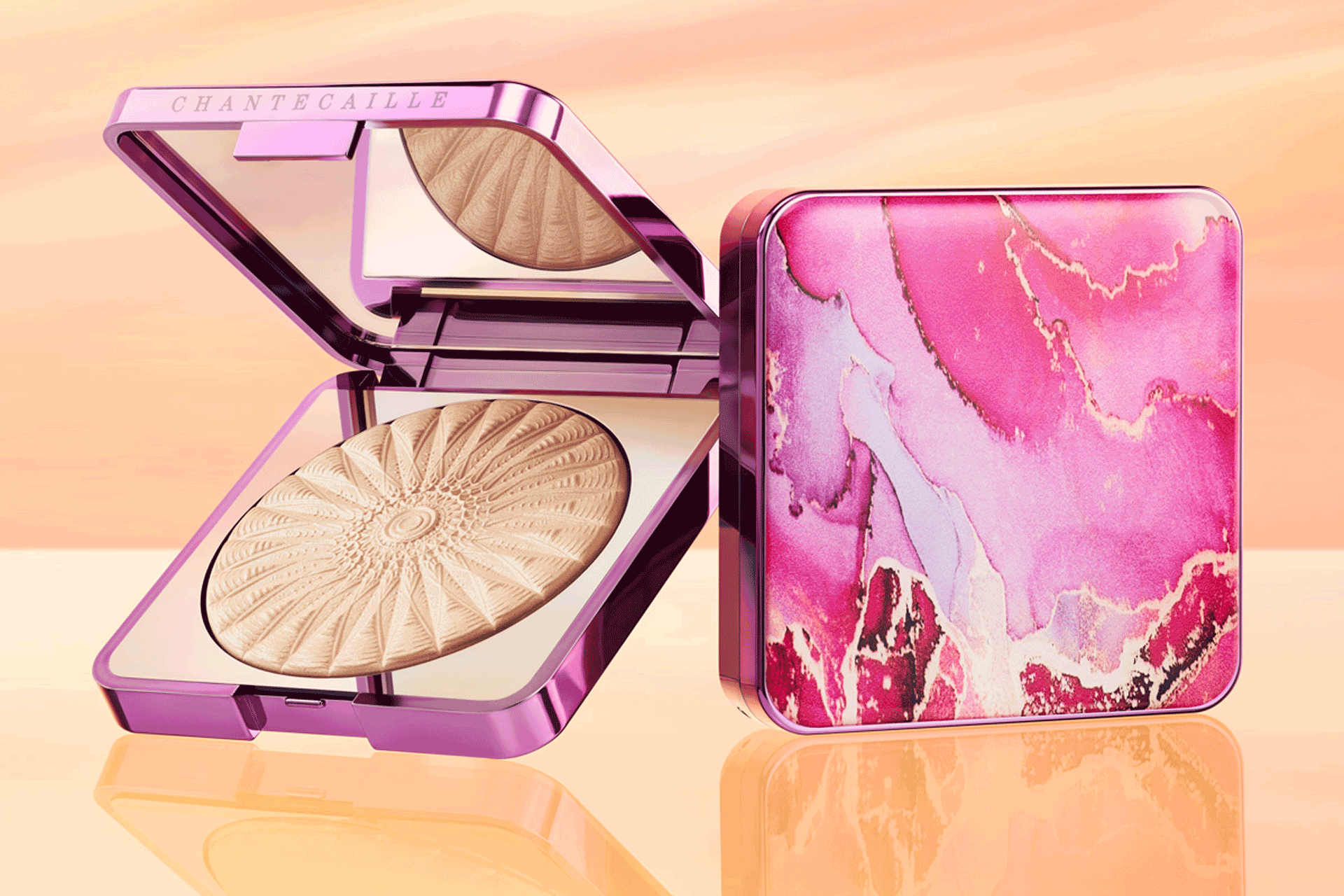 Chantecaille Celebrates 25 Years Of Beauty
This legacy beauty brand continues to wow a quarter of a decade later
At 25 years old, Chantecaille is as fresh, exciting and environmentally conscious as when it first opened its doors, says Nathalie Eleni.
The Country & Town House Responsible Buyers' Guide
Chantecaille Celebrates 25 Years Of Beauty
At the start of my beauty career, over 20 years ago, I bought my first Chantecaille makeup set at SpaceNK. A sleek silver, refillable eight-pan palette, complete with six bejewelled eyeshadows and two rose-petal pink blushers. It greatly assisted me in creating my bridal makeup looks in those early years. Shortly afterwards, I expanded my professional kit with a few select shades of 'Future Skin,' a lightweight, gel-textured foundation that gives 'your skin, but better' results. Though a big investment for a young makeup artist, it certainly paid off. Everything was easy to apply and gave a natural and flawless result, not only in natural daylight but in videos and photographs too – note, this was long before filters or Photoshop could do some of the magic for you!
View this post on Instagram
Launched by Sylvie and Olivia Chantecaille in 1998, Chantecaille has always been used as a platform to raise awareness for environmental and animal conservation – from the crisis of disappearing monarch butterflies and endangered animals to the protection of marine species and coral reefs. To date, 58 conservation partners have been supported by this conscientious brand.
Twenty-five years on and Chantecaille still manages to seduce us with not only stunning packaging and colours but immaculate science-led formulations with high concentrations of botanicals and pure ingredients. A captivating, signature scent of Rose De Mai enhances the application experience, making it both indulgent and pleasurable, however tired or short on time you are. With its 25th anniversary this year, Chantecaille, like its loyal fan base of customers, gets better with age. However, five iconic beauty heroes that have greatly impacted the beauty industry over the years are having a well-deserved space back in the spotlight.
The Famous Five
In celebration of a monumental, quarter-of-a-century beauty birthday, Pure Rosewater is now available in a limited-edition, refillable aluminium spray bottle. Other hero products that are being re-celebrated include Future Skin Gel Foundation (originally released in 1999), Lip Veil (2018), Bio Lifting Serum+ (2011) and Faux Cils Longest Lash Mascara (2011). These are five products that exceed beauty expectations and have really shaped this brand; if you haven't tried them you should.
View this post on Instagram
I am very much looking forward to more special launches from one of my favourite brands. In a time where we see so many new launches and beauty products promising us the world (but more often than not falling short of our expectations), it is truly a relief to know that there are worthwhile, high performance products from companies that are environmentally aware and make our day, as well as our faces, a little bit brighter.
Featured image: Chantecaille