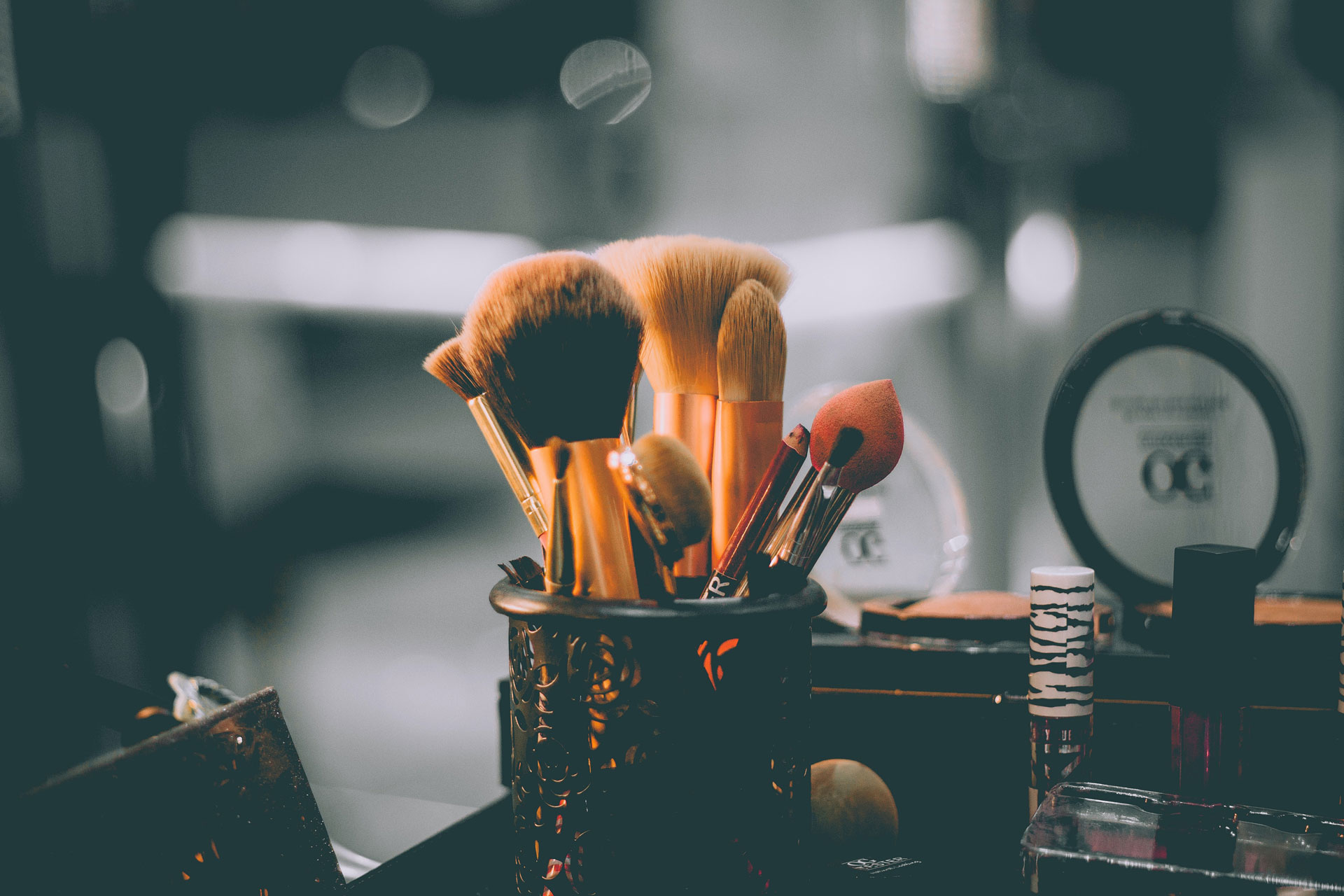 14 Independent & Minority-Owned Beauty Brands To Have On Your Radar
---
The names to know (& love) now
These are some of the best independent and minority-owned brands to have on your radar, which are working hard to make sure creativity, accessibility and inclusivity all remain strong foundations within the beauty industry.
For decades, black culture has shaped and influenced the beauty industry significantly.  From the chebe powder used to stimulate hair growth by women of the Basara tribe in Chad to the legendary Madam CJ Walker, the first self-made female millionaire in America, who made her fortune from cosmetics. 
Limited resources and funding have caused many black-owned, minority and independent brands to slip under the radar and be overlooked. While some are acknowledged during international events like Black History Month, it's simply not enough to sustain these businesses. They deserve a platform that will showcase their talents throughout the year. 
The beauty industry is instrumental in helping this become a reality. Beauty is undoubtedly a powerful tool which has no bounds. Through the use of makeup, we are all free to shape, refine and explore our identities.  It's what makes the industry so appealing and evergreen; no matter the season, beauty provides us with an option for self-discovery in a creative and enjoyable way. 
The Best Independent & Minority-Owned Beauty Brands
Featured Image: Raphael Lovaski, Getty Images