How to look radiant like Poldark and Mary Shelley actor Ciara Charteris.
My Beautiful Life: Ciara Charteris Shares her Makeup and Hair Heroes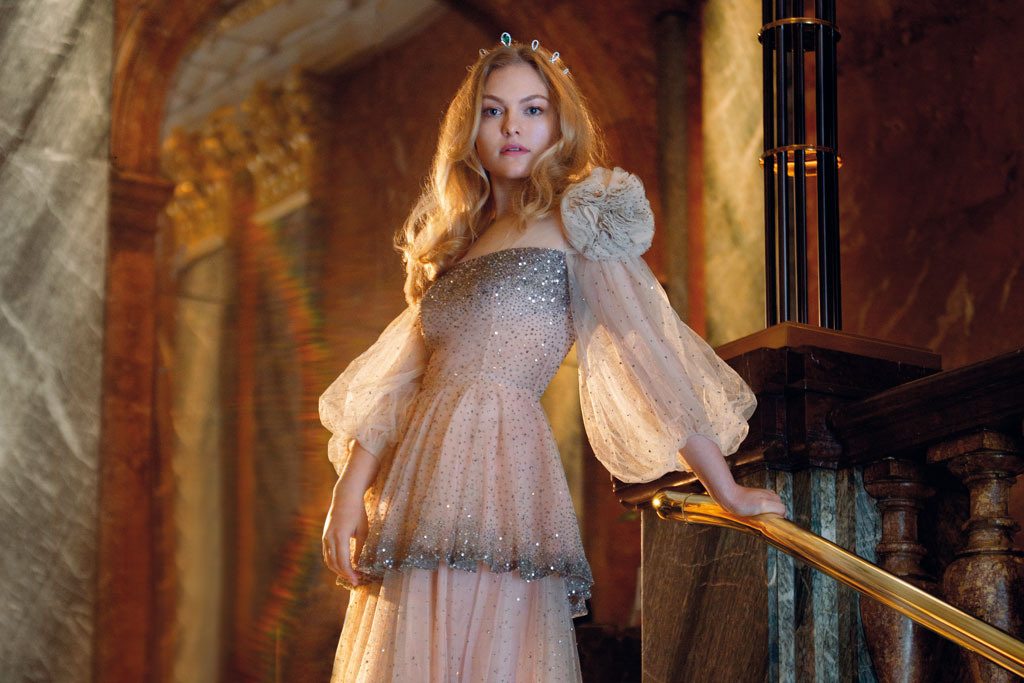 Make-Up Heroes
Anne Semonin Phytarosa Serum makes skin wonderfully radiant before or after make-up, and the macadamia nut oil and beta- carotene also help to prolong a tan.
Leonor Greyl's 50th anniversary edition of its Huile Secret de Beauté is an incredible beautifying oil that makes you skin glow and doubles up as a hair– smoothing treatment.
You can apply Alumier MD Matticlear serum to your T-zone before or after make-up and it means you don't need powder as it keeps your skin balanced all day.
My Beautiful Life: Essie Davies Shares Her Beauty Loves
These mini toothpastes from Curaprox, an enzymatic whitening toothpaste, keep teeth sparkling white.
Anne Semonin's Extreme Comfort Cream is a protective and soothing lotion for skin exposed to the elements, an ideal holiday all-in-one.
Tint, hydration and sun protection all in one, Alumier MD Sheer Hydration Broad Spectrum Sunscreen SPF40 Versatile Tint gives a glowing finish to your skin while protecting against UV damage.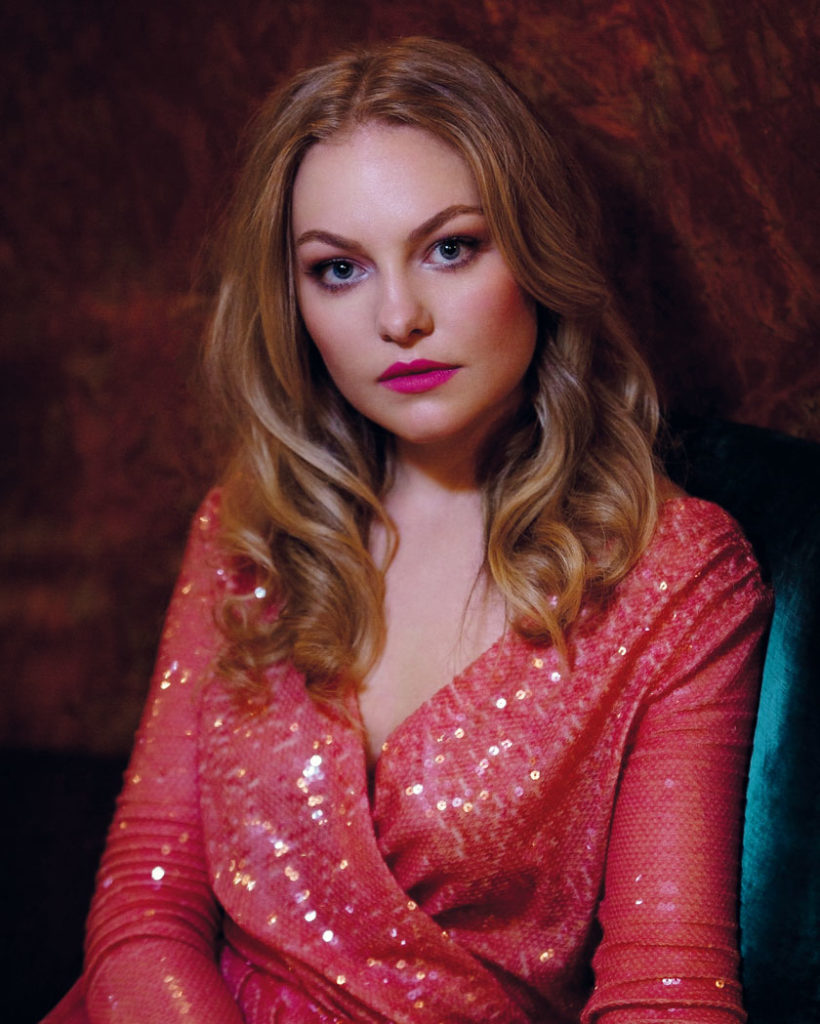 Sisley Phyto-Mascara Ultra-Stretch Bundle gives you the longest lashes and enough Gentle Make-Up Remover to last the holiday.
This Mii Mini Brush Roll takes up minimal space but has all you need to create a flawless face while away.
Holiday Heroes
Vitamins, fatty acids and proteins are not just for your skin and body, they really help your hair too, so treat your tresses to The Spotlight Circle, especially if you're getting prepped for a glam night out.
Travel rollers can create effortless waves and eliminate frizz in no time at all. Nicky Clarke Frizz control Volume Heated Rollers.
The British Beauty Scene: Olivia Falcon on the London Eye
Leonor Greyl Sérum de Soie Sublimateur nourishes and keeps holiday locks frizz-free without weighing it down, a must for glossy and easily styled hair.
Summer Skin Heroes
Add highlights to your lips with Stila Glitterati Lip Top Coat in Embolden.
Get luminous skin with Daniel Sandler Invisible Radiance Foundation and Concealer.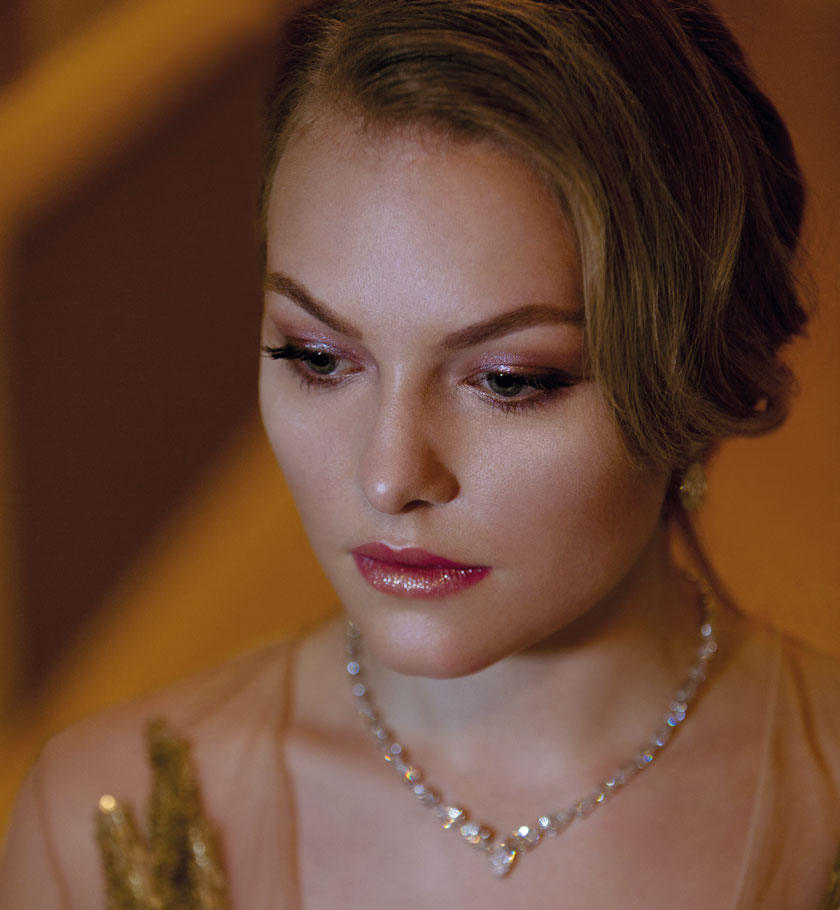 Huda Beauty Desert Dusk Palette is full of subtle sparkling shadows.
Apply subtle creamy contours for definition and illuminate cheeks and cheekbones with Chado Monts & Merveilles sculpting powder palette.
DISCOVER MORE
---