How To Create A Cost-Effective DIY Spa Experience At Home
Kind to you (and your wallet)
Getting the spa experience – while saving money – is what everyone needs to promote sleep, emotional and physical health. The first step? Taking the spa experience home with some DIY treatment. We've rounded up our favourite picks and products that will allow you to splash out on one or two luxuries, while still leaving plenty of cash in your wallet. And the big benefit? You'll have loads of product left over for your next at-home spa day, making it even more cost effective.
How To Create A Cost-Effective DIY Spa Experience At Home
Setting The Scene
You want your home spa to be comfortable, relaxing and calm. The first step? Setting up some low-level, warm lights or candles – we'd suggest a CIRE TRUDON candle in a handcrafted brown glass vessel. The Ernesto candle with its grapefruit and bergamot will lift your spirts in no time, and with a burn time of 55 to 60 hours it works out well within budget: a snip at about £1.50 an hour. Ernesto Candle, £90, trudon.co.uk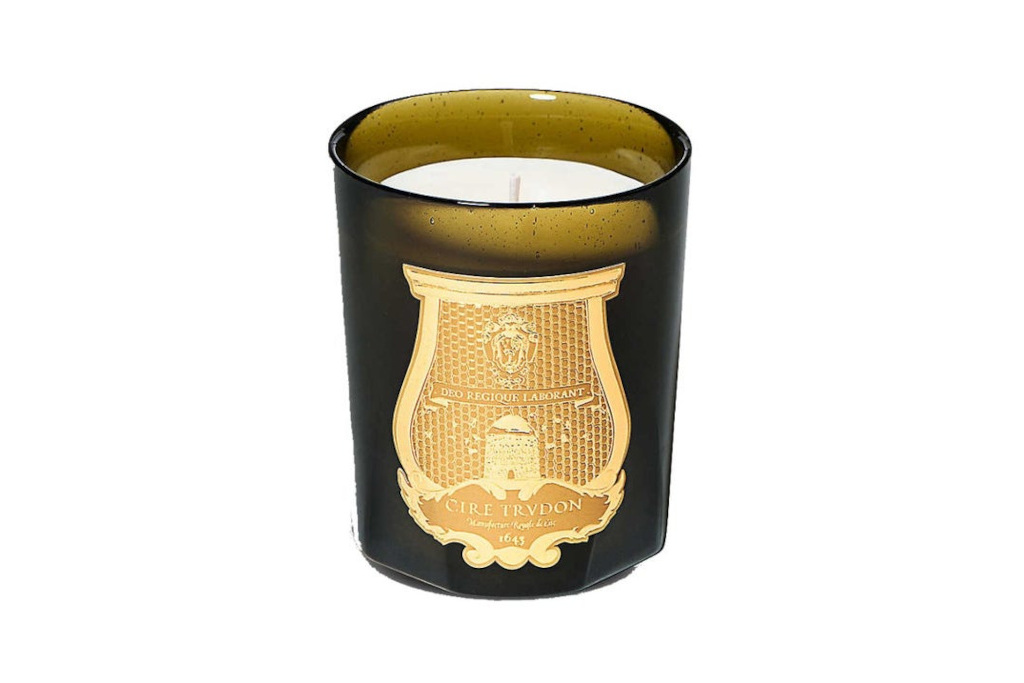 Alternatively, you can nip outside to do some spa activities in the natural light, which will be helpful if you're still experiencing seasonal affective disorder (SAD). You'll want some blankets and cushions to make it even better. Scent will also trigger feelings of relaxation, so you could use some Aromatherapy Associates Forest Therapy roller ball on your wrists, which is inspired by Japanese 'forest bathing' and uses calming ho wood. Perfect for meditating. Forest Therapy Roller Ball, £25, aromatherapyassociates.com
You may be happy with the sound of birds, but if you want something a bit more immersive you can click on Spotify for massage and meditation music or switch to Calm for forest streams and trickling brooks.
Spa Munchies
If you want to make the food and drink in your DIY home spa as truly exotic and special as it gets, nip down to Fortnum & Mason for samphire and trevise. And for yellow vine tomatoes, purple asparagus and green Thai mangoes. You won't be eating much while on your chic at-home régime —and your food bill will cost even less if you're doing intermittent fasting. Top off your F&M healthy veggie nibbles with a lavish fruit platter of prickly pear (£4.50 each) and golden dragon fruit (£6 each). And don't forget to buy a tipple; try the turmeric kombucha, ginger shots and late season Bramley apple juice for less than you'd spend on a glass of Chardonnay in your local wine bar. fortnumandmason.com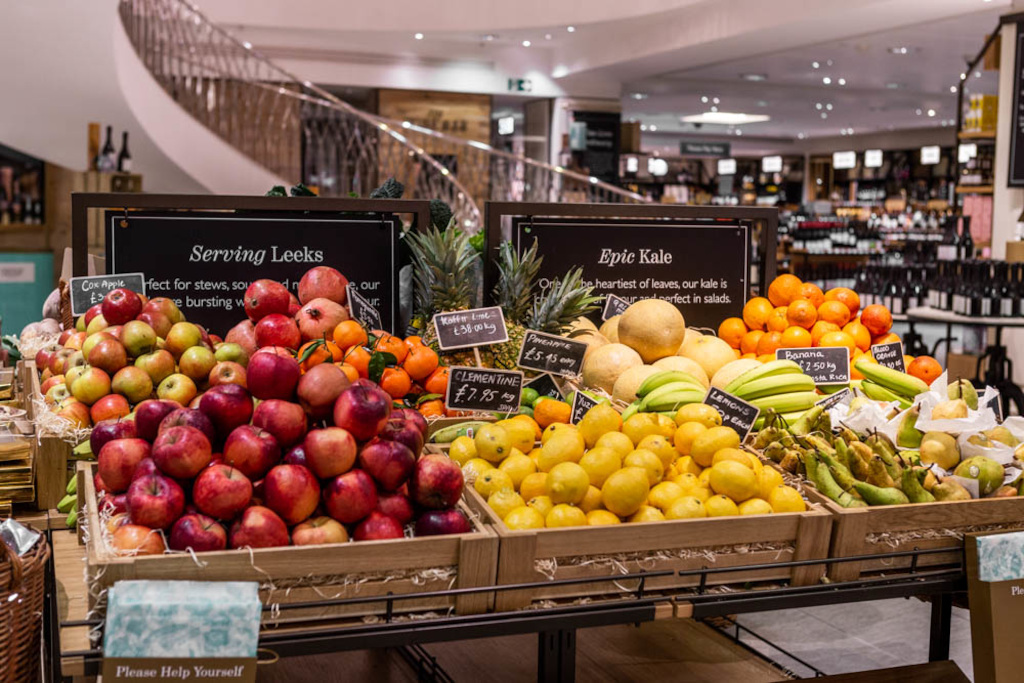 Nature
Open the doors and windows for that in-out feeling and a positive connection with nature. Spending time in a green space or bringing nature 'inside' benefits both your mental and physical wellbeing, according to Mind, the mental health charity. Exercising outdoors will improve your mood, reduce feelings of stress and anger, make you feel more relaxed, boost your confidence and self-esteem, and help you to be more active. Research into ecotherapy (a type of formal therapeutic treatment that involves doing activities outside in nature) has shown it can help with mild to moderate depression too. Taking a laptop outside to do an online exercise class might also well do the trick.
The Best Outdoor Exercise Classes In London
Supplements
Pop in before your home spa day to John Bell & Croyden for an apothecary-cum-beauty-products-gallery experience of shelves lined with the best of holistic wellness products. Invest in something from the Clinique La Prairie supplement collection – for cutting-edge science meets the core pillars of holistic wellness (think immunity, rejuvenation, regeneration, detoxification and vitality…). Who wouldn't love the Energy Focus & Performance supplement? It strengthens memory, enhances alertness, reduces fatigue and promotes endurance. Plus they fit a two-month supply into the jar with extracts of sage, shiitake guarana, ashwagandha and taiga root. Clinique la Prairie Energy Focus & Performance Supplements, £290 (£2.42 a capsule), johnbellcroyden.co.uk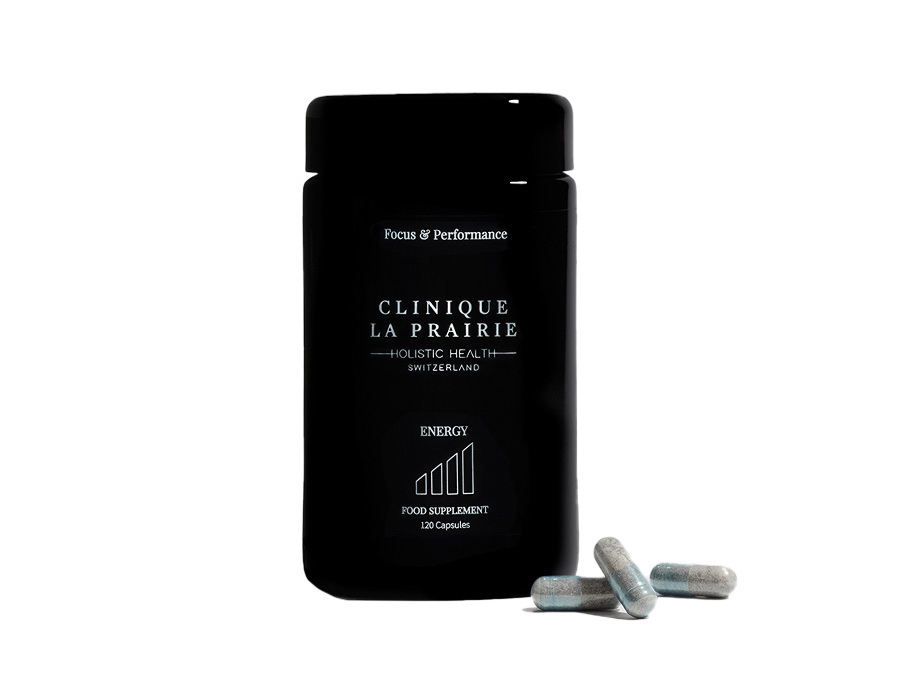 Exercise & Meditation
You can easily bring your spin class home with an indoor bike stand, which you can simply hook your bike up to before hopping on. For the bike itself, pop into Push Cycles for a Pelago Brooklyn bike – it's smooth, retro and gorgeous and you'll be toning your thighs and getting your heart rate up from the comfort of your sitting room. Pelago Brooklyn Bike, £720, 0207 249 1351 | [email protected]
Alternatively, you can do a freebie home workout on Zoom to reset your body and calm your mind. Prop up a full-length mirror for the gym vibe and find a playlist that gets you going. You can dance alone in the kitchen or do some online yoga, or meditate to Headspace or Deepak Chopra.
Spa Bath
If you want a bath tub fit for a five-star spa, make sure you get Mendabath – a brilliant Carbon Neutral company offering sustainability by saving sanitaryware from landfill – to magic away any blemishes and chips on your enamel. mendabath.co.uk
Once you have your pristine tub, you'll want to soak in it for at least 20 minutes in a VOYA Lazy Days Detoxifying Seaweed Bath. It's organic, wild and hand-harvested from the sustainably managed pristine shores of west Ireland. Your bathroom may soon smell like seaside rock pools on a hot day, but it's worth it for how moisturised your skin will feel after. Once done, all that's left to do is compost any leftover seaweed. Lazy Days Detoxifying Seaweed Bath, £22, voya.ie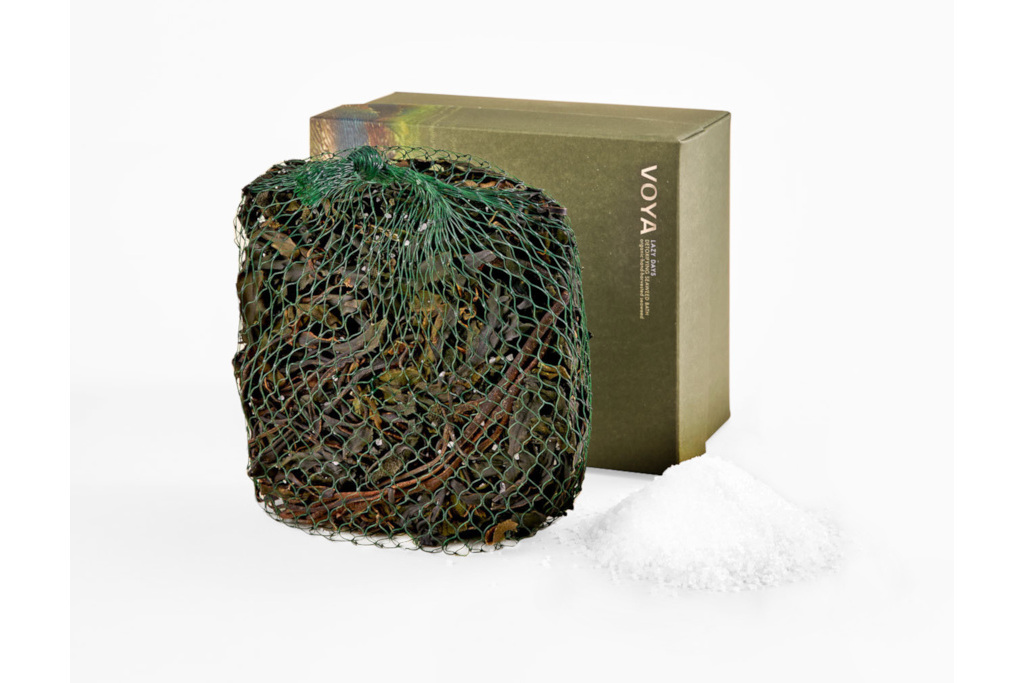 Sauna
Slip a MiHigh infrared back wrap around your waist (it's portable, so you can take your home spa to the garden or rooftop). It soothes lower back pain, reduces inflammation and promotes a general feeling of relaxation. Portable Infrared Back Wrap, £224, mihigh.com
As for the MiHigh infrared sauna, it's the crème de la crème: like curling up in a hot sleeping bag that detoxes and relaxes you, relieving stress and tension in the body. You'll find it impossible to get into it and not fall asleep. Infrared Sauna Blanket, £399, mihigh.com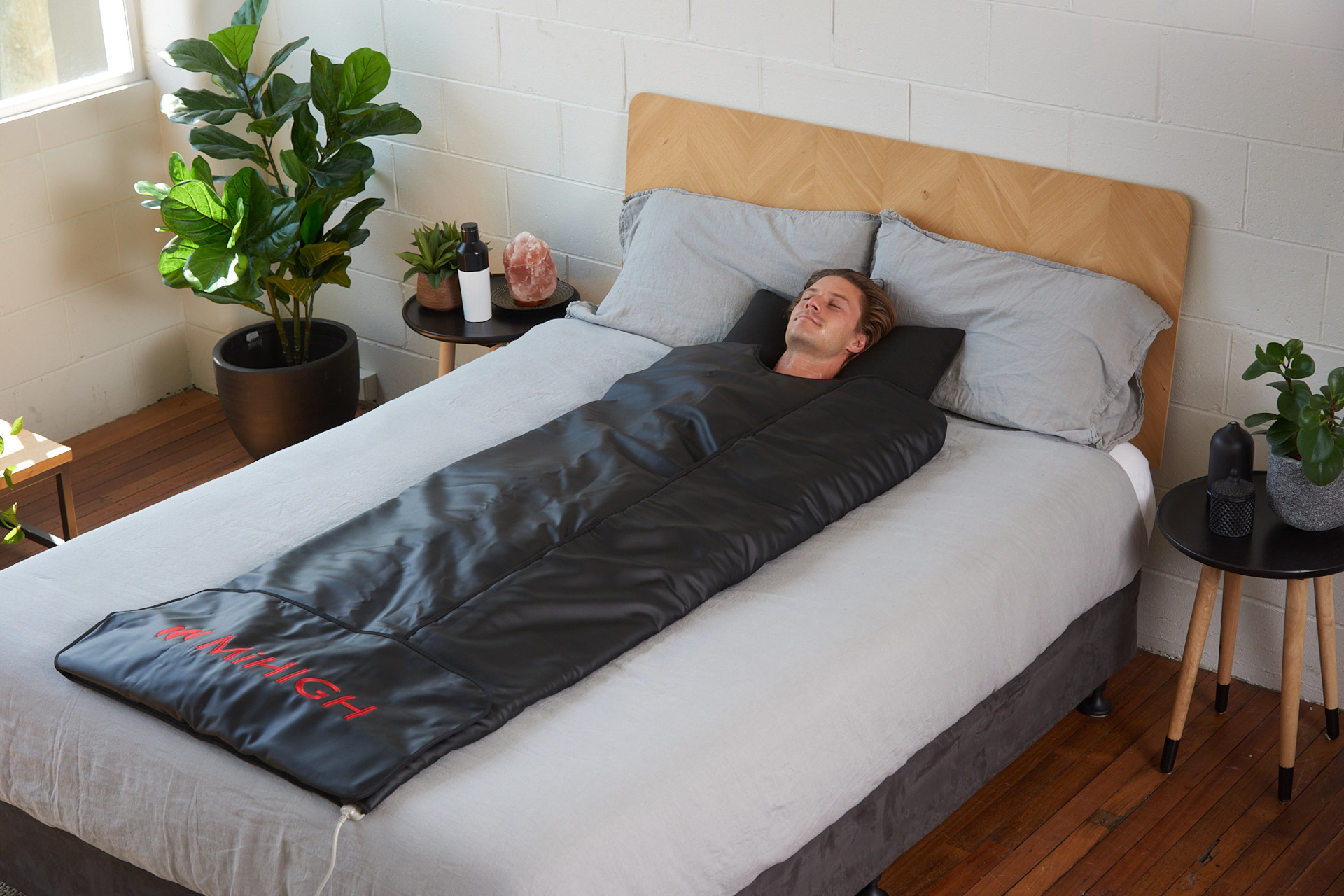 Hair
If you're having a spa party, you'll need Luana Babbi to pop by to work her magic on your hair. Founder of the very successful Hairbnb (soon to be rebranded as bYOUty), Luana arrives with a wheelie suitcase that turns into a mobile hair salon. She's done Vogue cover shoots, wig applications for movies and boasts clients in Portobello, Chelsea and Kensal Rise. If you opt for her bespoke beauty services, she'll also bring some of the city's best grooming pros to your door. Haircut from £55, hairbnb.uk | 07923 903816
Body Massage: Theragun
Obsessed doesn't even begin to describe how we feel about Theragun. This massage gun may seem a bit Black & Decker at the beginning, but when you have a sore back or shoulders or tightness from typing, or even want to massage the balls of your feet, the Theragun hits the spot with its percussive therapy (rapid pressure and vibration coming off the skin). It's also the best recovery tool for when your muscles are tired after exercise or when you're stiff from sitting in a chair. Before doing yoga or stretches in your home spa, you can use it to put warmth into your joints. Try it with different grips, different tops (from standard ball to the sponge-like dampener) and set it on different times until you find a fit for you. Theragun Elite, £375, therabody.com
Massage
For the best of at-home massages, bag an appointment with Isatta Kpakiwa. With her hair in a bun, her massage couch in her hand and a smile on her face, she'll come to your home to do a treatment of your choice (the options include Swedish, deep tissue, pregnancy, hot stones and lava shells massages, to name a few). A former medical secretary, she sure knows her muscles from her musculoskeletal system as she pummels, kneads and presses, sometimes using her forearms to glide across your body. You'll find yourself transported onto a pink cloud, walking through cornfields in the sun and frolicking in waves. Little wonder she's a hit all over London and also travels to clients outside the capital. Puts the 'ahhh' into spa. Massages are an hour and start at £70 (plus travel), 07923 903816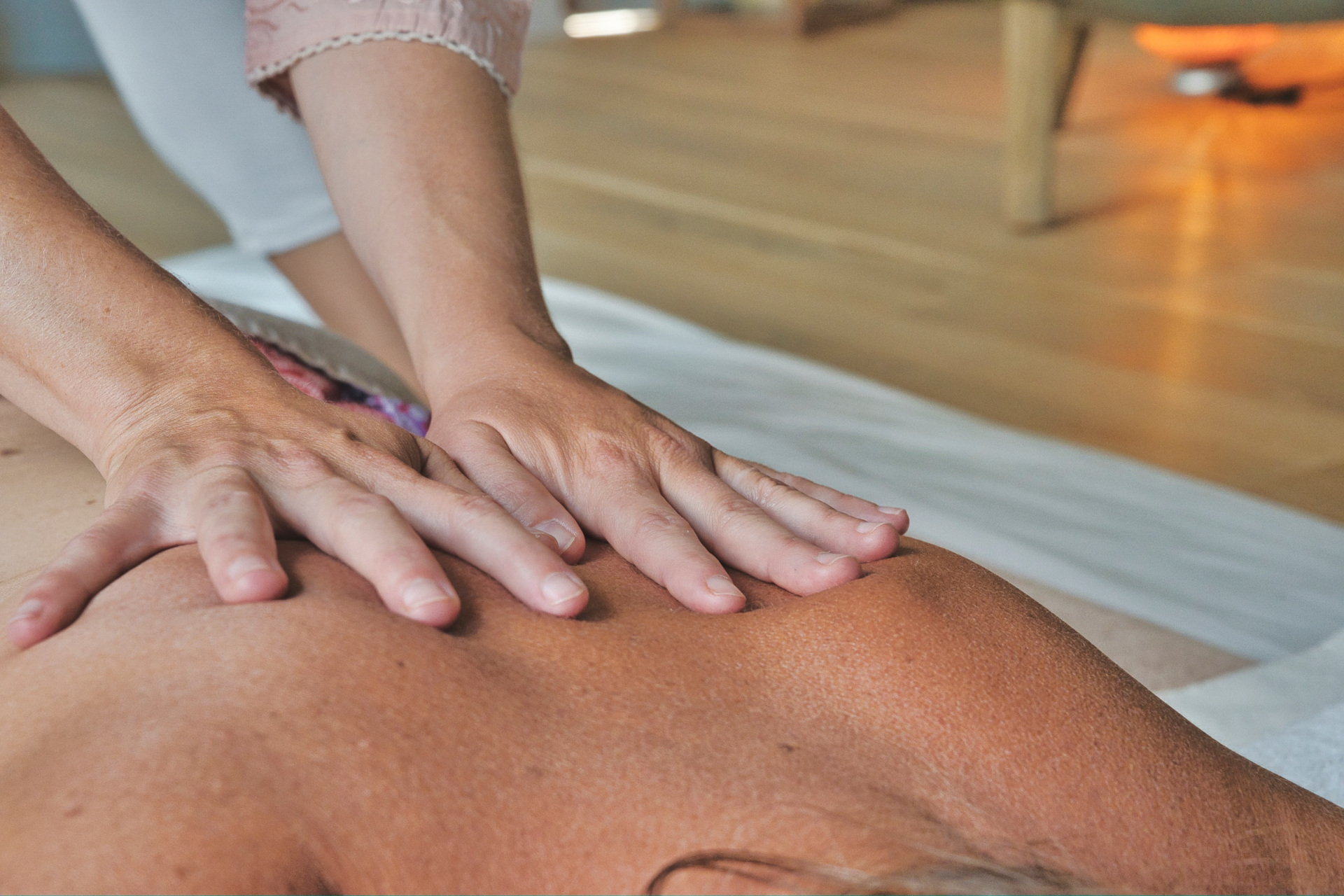 Manicure
Now for the nails. When it's time for that mani-pedi, go healthy and grab Nailberry's Harmony Lacquer or some New Era softly-sweet pale pastels. Nailberry has developed a breathable formula – allowing permeability to air and water vapour, hence the lacquer not drying out or damaging your nails – with their patented oxygenation technology, L'Oxygéné. The science? The film forms a non-occlusive layer and also includes a powerful strengthening agent which helps restructure damaged nails for healthier, longer and harder nail beds. You don't just get a healthier manicure, there's also no compromise on colour vivacity, shine or longevity. Plus it's vegan, cruelty free, gluten free and Halal certified. What's not to like? nailberry.co.uk
Feet
Want to get your feet beach-ready? Splash out on a Margaret Dabbs London seven-piece Perfect Home Pedicure Set, full of everything you need to transform your tootsies at home. It even comes with instructions on achieving a DIY professional pedicure. You'll soon be wielding the stainless-steel toe-nail cutter, smoothing your nails with the White Block Buffer and saying 'wowza!' to the Professional Foot File – which you use on thickened skin, before you shower.  On top of that, the lotions and potions that come with it – you'll love the intensive, lemon myrtle scented Hydrating Foot Lotion – last for about 40 home treatments. Which, frankly, turns it into a budget purchase. Perfect Home Pedicure Set, £79, margaretdabbs.co.uk
Face Massage: TheraFace
There are 40 muscles in your face, and this magical instrument targets them all. Offering the ultimate at-home facial, this hand-held implement does everything from cleansing the face and reducing wrinkles to diminishing acne by zapping you with antibacterial light. Use its percussive therapy, infrared (pink light) or light therapy (the blue light's antibacterial, red's for wrinkles) for the full effect. The TheraFace works on all three layers of the skin – targeting the health of the cells. Try the heat ring to open the pores and the cold one to seal in your moisturising cream. Or use it to relax your masseter (that's the one you clench and use to chew). TheraFace PRO, £375, therabody.com
Face Masks
We know you can make your own homemade cucumber, avocado one or even gram flour mask – but if you have any coins left over for your DIY spa experience, a(nother) trip to John Bell & Croyden will tick all the boxes. Choose the Ignae Volcanic Clay Mask – a decadent spa experience for your home, this highly regenerative and purifying volcanic clay mask is the fabulous end result of a treatment that's been used for thousands of years – a Derm Institute anti-Oxidant hydration gel masque – which is calming and intensely hydrating – or try a Verdilab Illuminating Micro Exfoliating Mask – it'll unblock clogged pores as you exfoliate with its gentle biological acids. johnbellcroyden.co.uk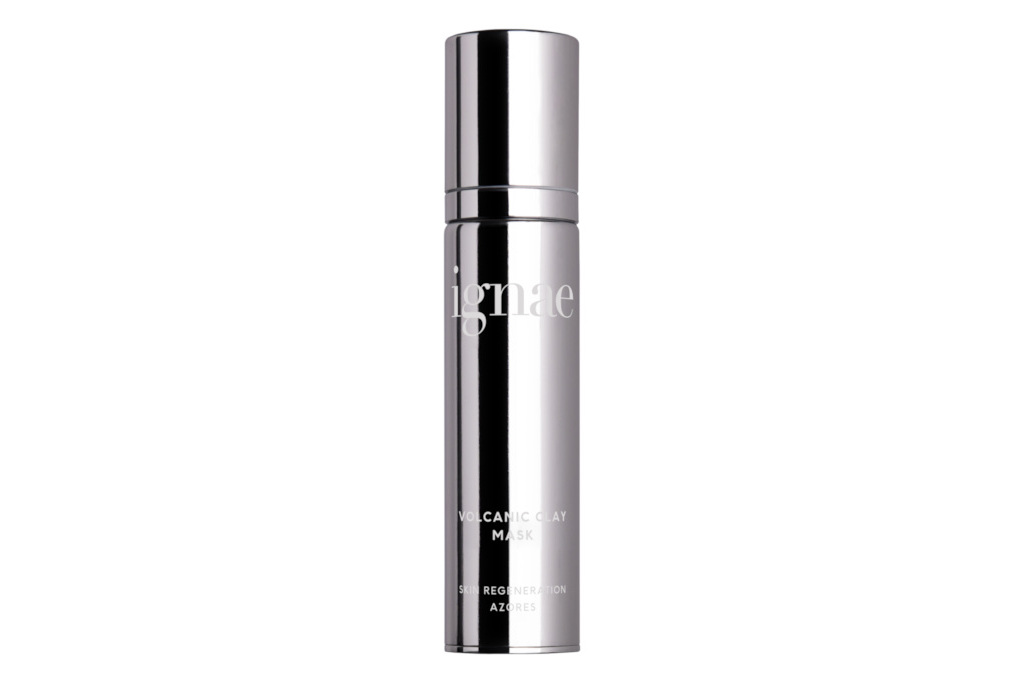 Skincare
This is the skincare product of choice for teens and young adults. It's not just the rainbow-coloured packaging or that the brand promotes skincare regimes as 'smoothies' – good for you, easy to mix, and you can change the recipe whenever you wish – it's not even just that these products are biocompatible and bioavailable. Playful, young, and nourishing: these are the three words that pop onto any young thing's lips when asked about Drunk Elephant products. The Slaai Makeup-Melting Butter Cleanser turns harsh waterproof mascara into dripping ink, morphs from oil to milk on contact with water and refreshes the face with just a splash. Slaai Makeup-Melting Butter Cleanser, £24.80, boots.com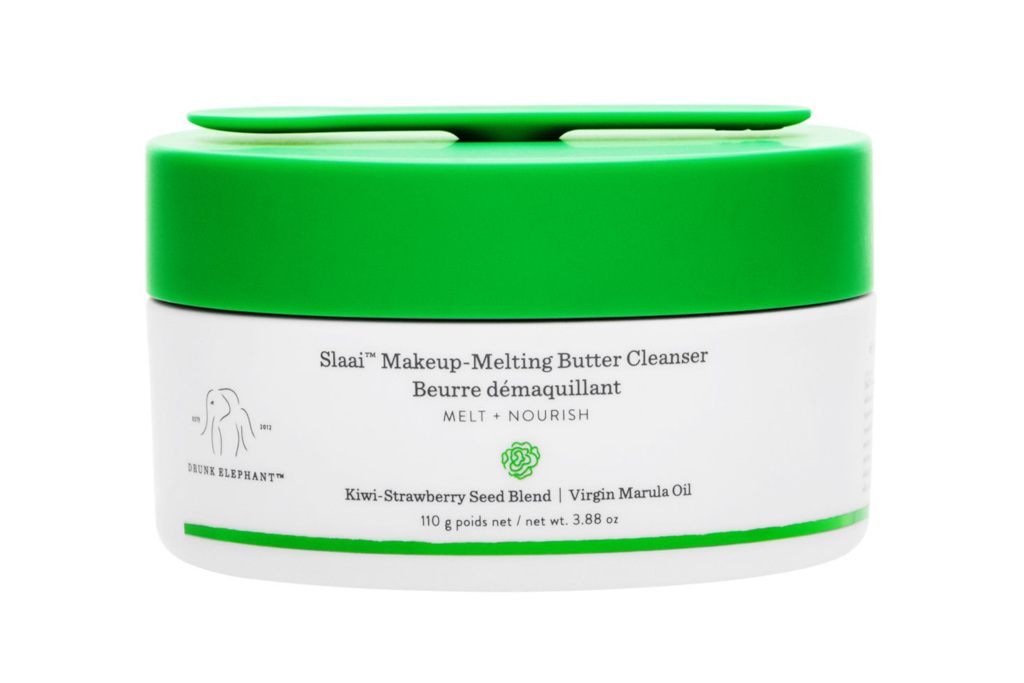 Sleep
When it comes to sleep, you'll want something from Gravity – whether it's a weighted blanket or just a sleep mask. With the weighted blanket, you'll fall asleep faster, enjoy better quality and more restful sleep and feel more rested upon waking. It even helps you feel less anxious and stressed. The weighted sleep mask applies the same science behind Gravity blankets to give your face the perfect pressure stimulation. It features gentle, weighted pressure, blocks out light and feels very plush. gravityblankets.co.uk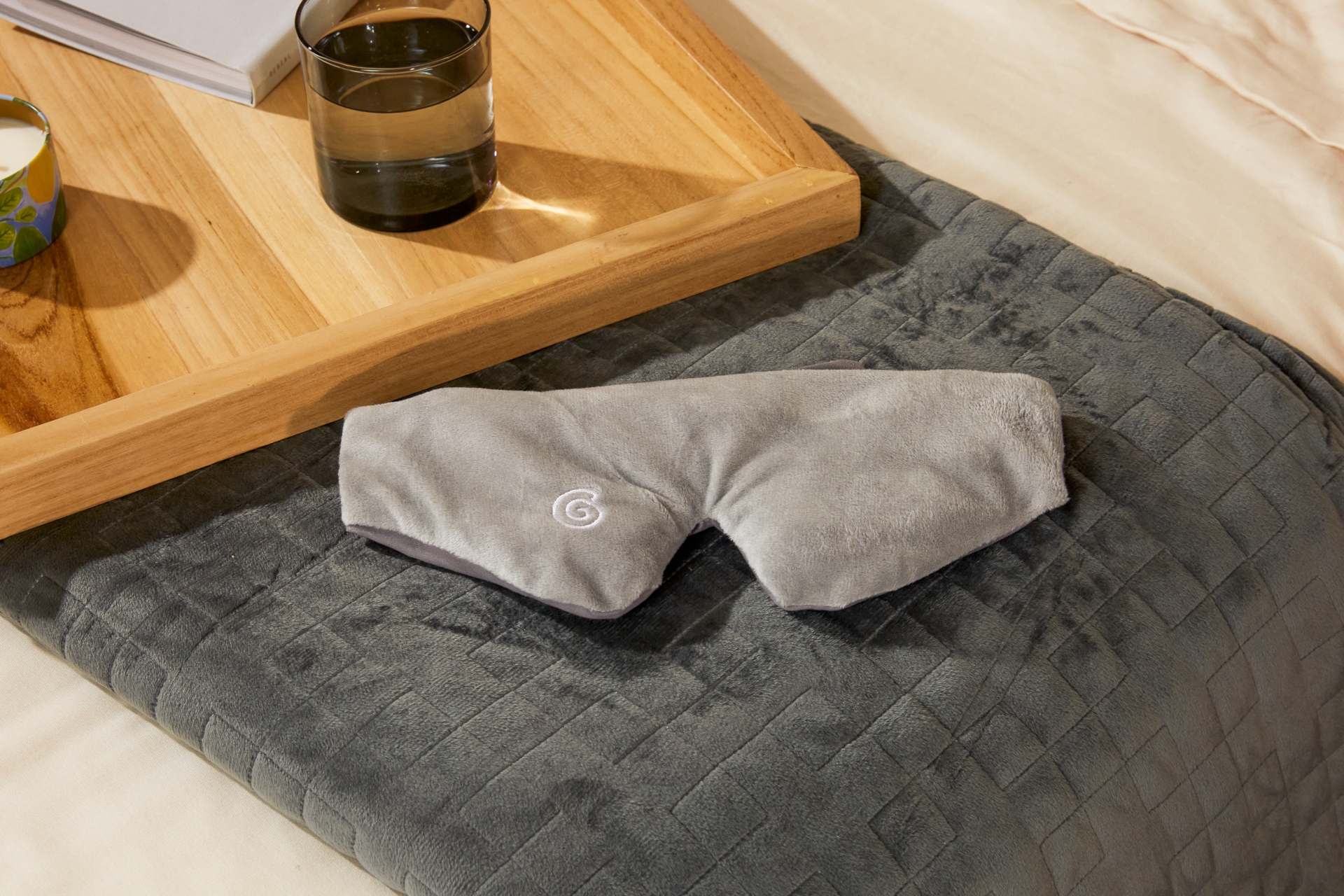 Featured image: Katherine Hanlon, Unsplash