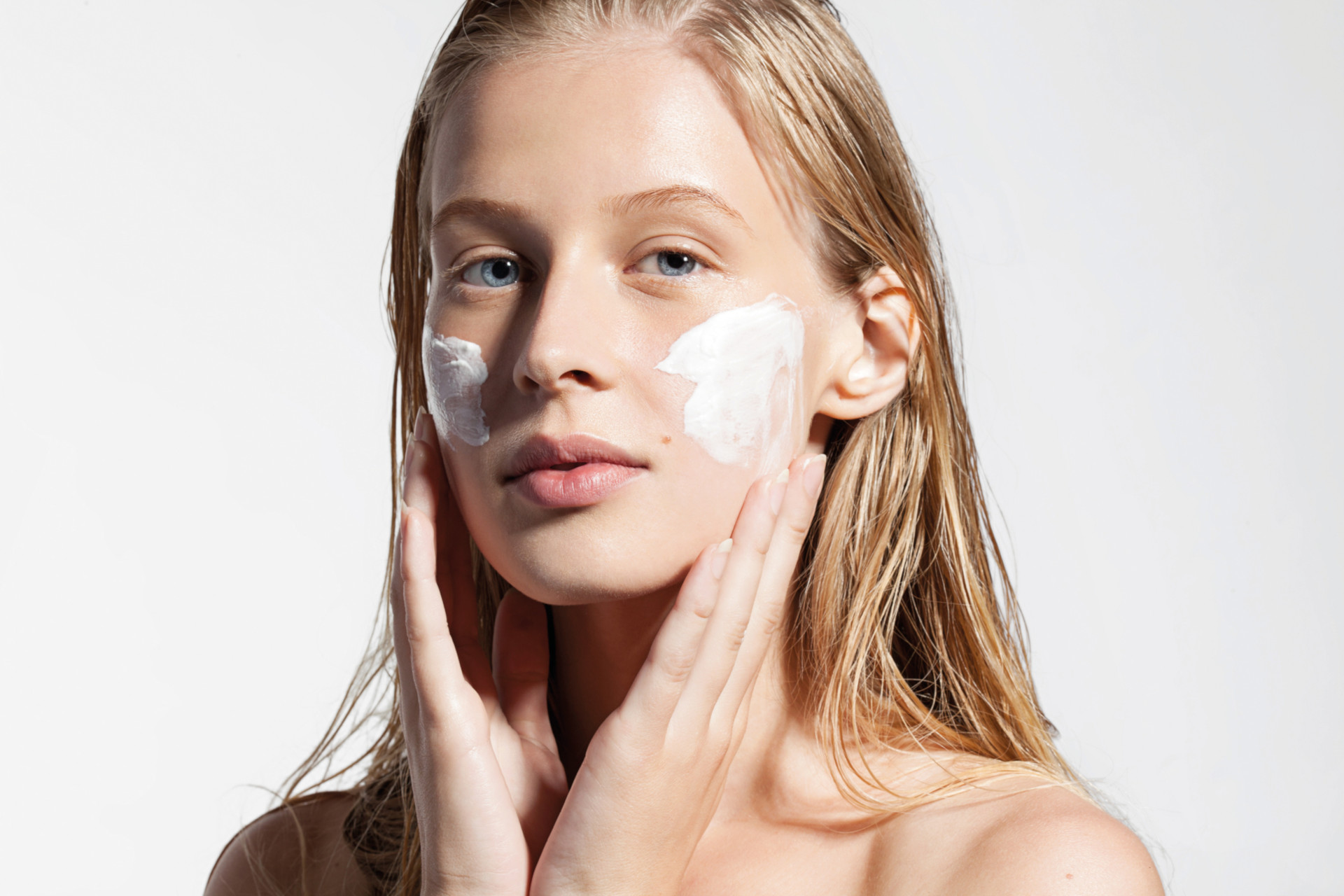 Body Language: Digital Beauty Trends
---
Artificial intelligence meets your beauty routine
Olivia Falcon adds some tech to her beauty routine in this overview of new digital beauty offerings.
Body Language: Digital Beauty Trends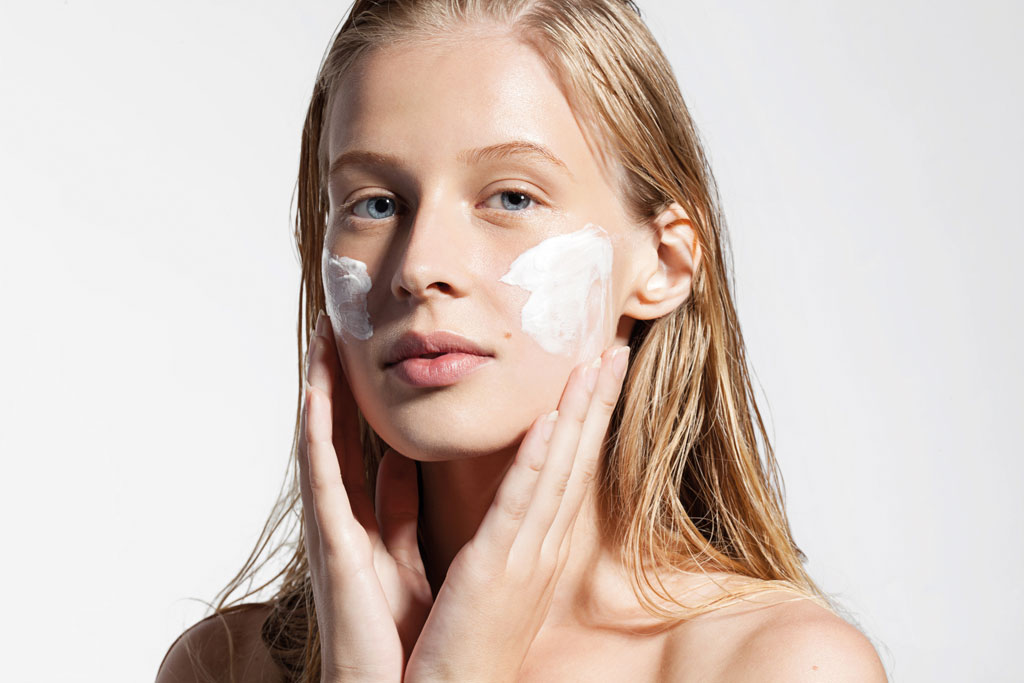 As someone who still has trouble working my TV remote, I wasn't holding up much hope I'd be able to master Duolab, a new gadget from Provencal skincare superstars L'Occitane (£250, duolab.com). It looks a bit like an air purifier but is actually a portable skin lab that mixes bespoke formulas.
First, you use an artificial intelligence-powered phone app that asks you take a make-up free selfie to analyse your skin. It can identity dehydration, wrinkles, brown patches, redness and other glitches with Terminator-like precision. It then recommends a combination of capsules that slot into the machine and are emulsified together. Ninety seconds later you have a single dose of cream tailored to your skin's needs.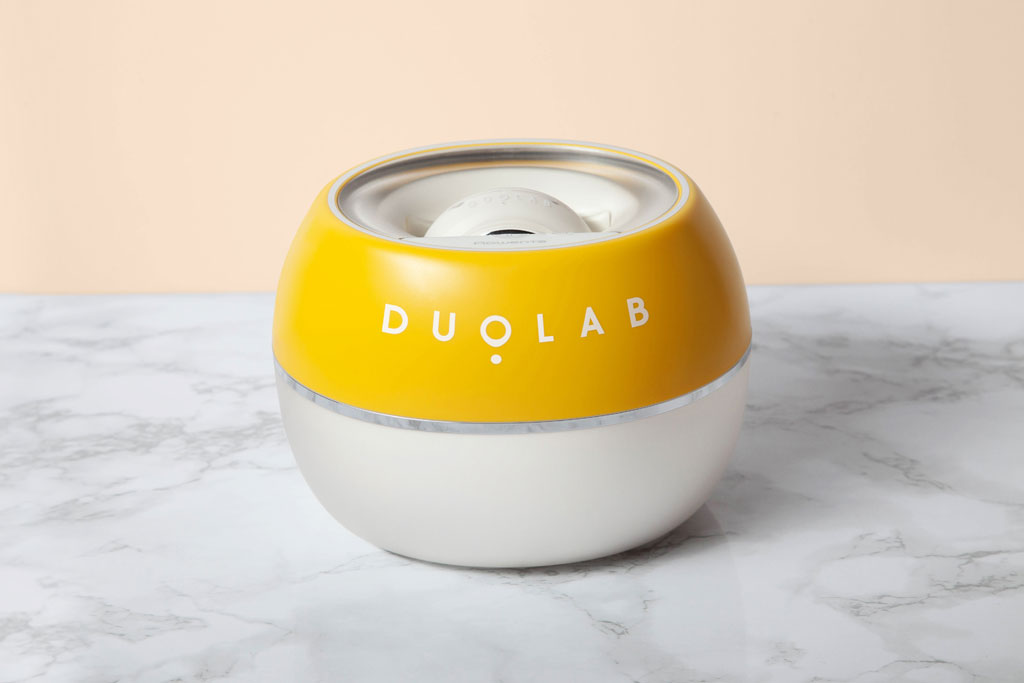 The capsule selection is anchored with three base creams – you're assigned either a light, rich or night formula, which you pair with a choice of eight concentrates ranging from firming and brightening, to soothing and energising. Working Duolab proved to be a doddle – my seven-year-old daughter whipped up three batches in under five minutes for her rather bemused playdate.
Next, step forward the mega minds at Sensai, which is turbo charging our night time beauty routine with its Biomimesis Veil Diffuser (£530. harrods.com). This is an electronic device that seamlessly fires a transparent micro-fibre on to your skin to lock in moisture overnight. You simply apply Sensai's hydrating essence, spray the spider web-like fibre, and peel it off the next morning to reveal the silkiest of skin.
Finally, master podiatrist Margaret Dabbs has just launched a three-in-one Shoe Freshener (£64. margaretdabbs.co.uk). I tried this on my husband's stinky trainers, which were practically running out the door by themselves, and it worked a treat. Using electricity to produce oxygen molecules to nuke bacteria and germs, the shoes are then dried from the inside out, which is apparently much better than leaving them on a radiator.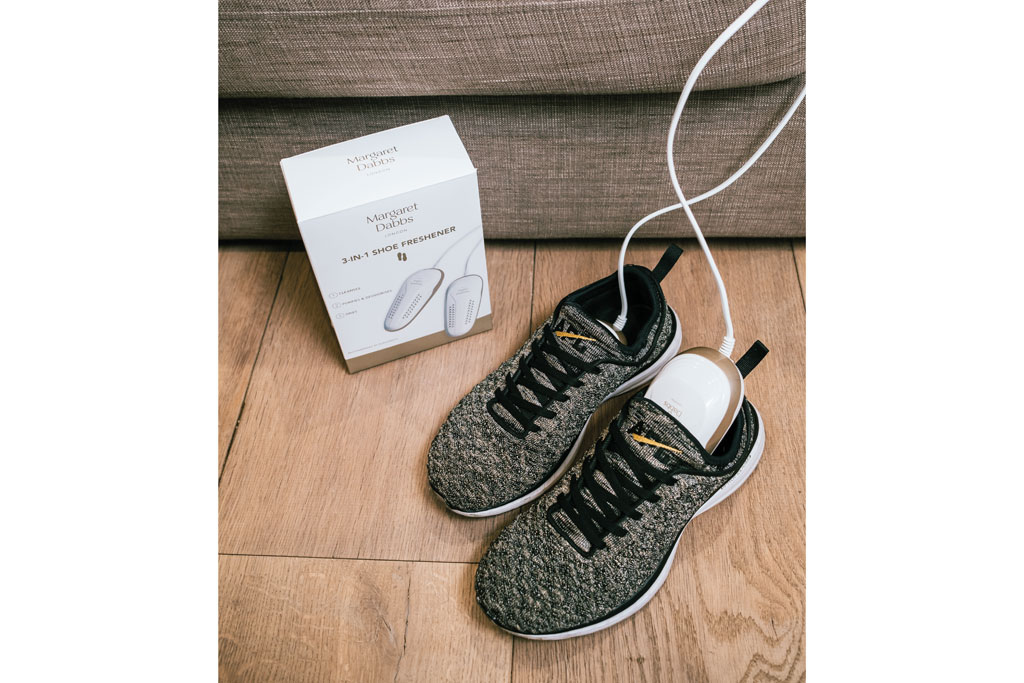 Mind & Matter
Dabble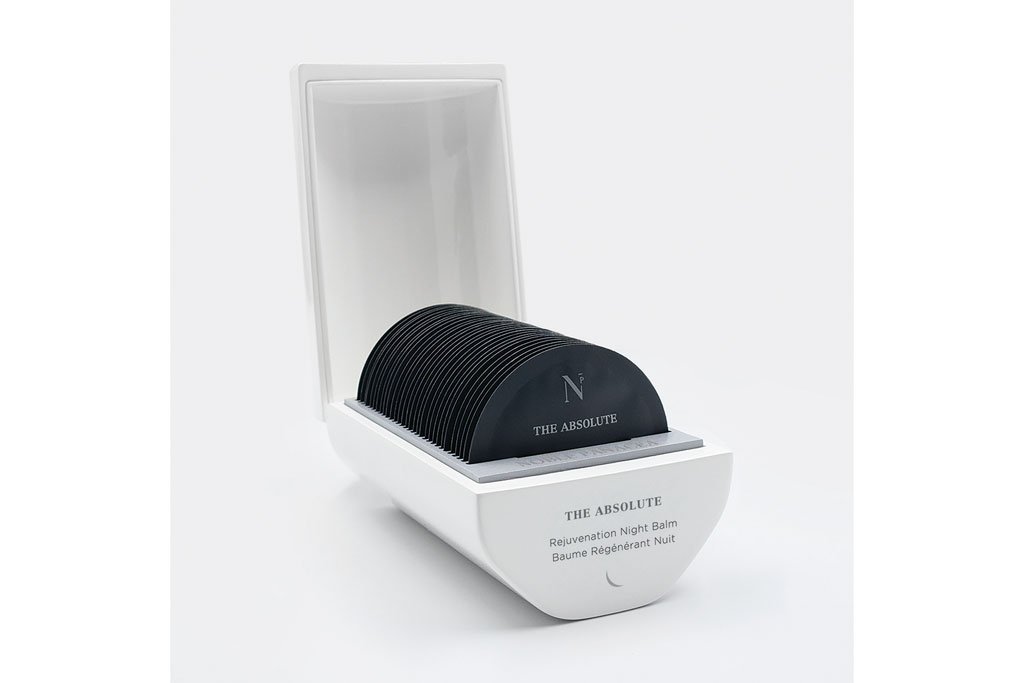 Noble Panacea Intense Renewal Serum
Spring's new must-have beauty brand has super-cool eco friendly packaging, plus formulas to reboot lacklustre skin. £390. noblepanacea.com
Disconnect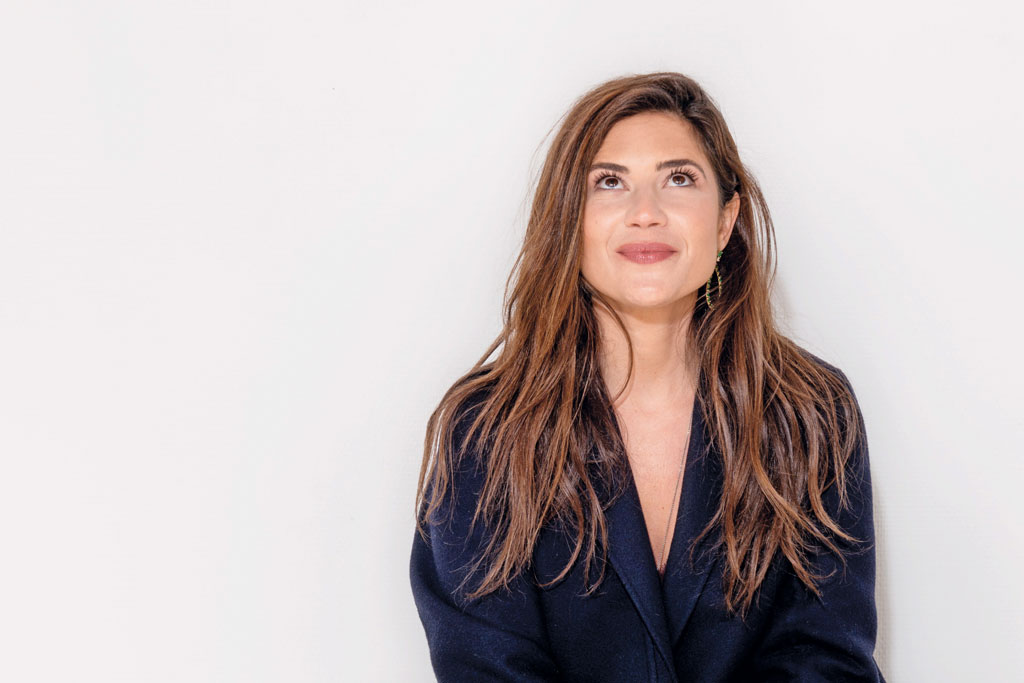 Vanessa Kandiyoti guided meditations
One-to-one or online meditation sessions for people that can't sit still. Vanessa's techniques calm and soothe racing minds. From £180. vanessakandiyoti.com
Reboot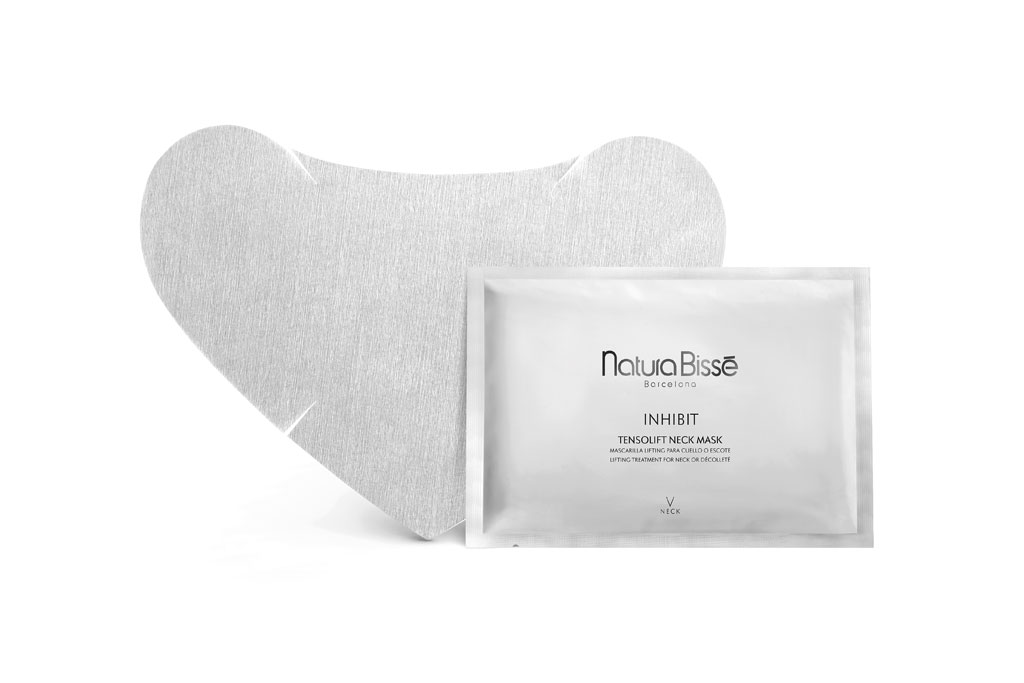 Natura Bissé Inhibit Tensolift Neck Mask
The antidote to wrinkly tech necks, this lifting and plumping sheet mask smoothes out fine lines. £22. lookfantastic.com
Images: Getty Images
READ MORE:
Best British Beaty Brands / Hero Skincare Products to Use Now / The Luxury At-Home Spa Edit