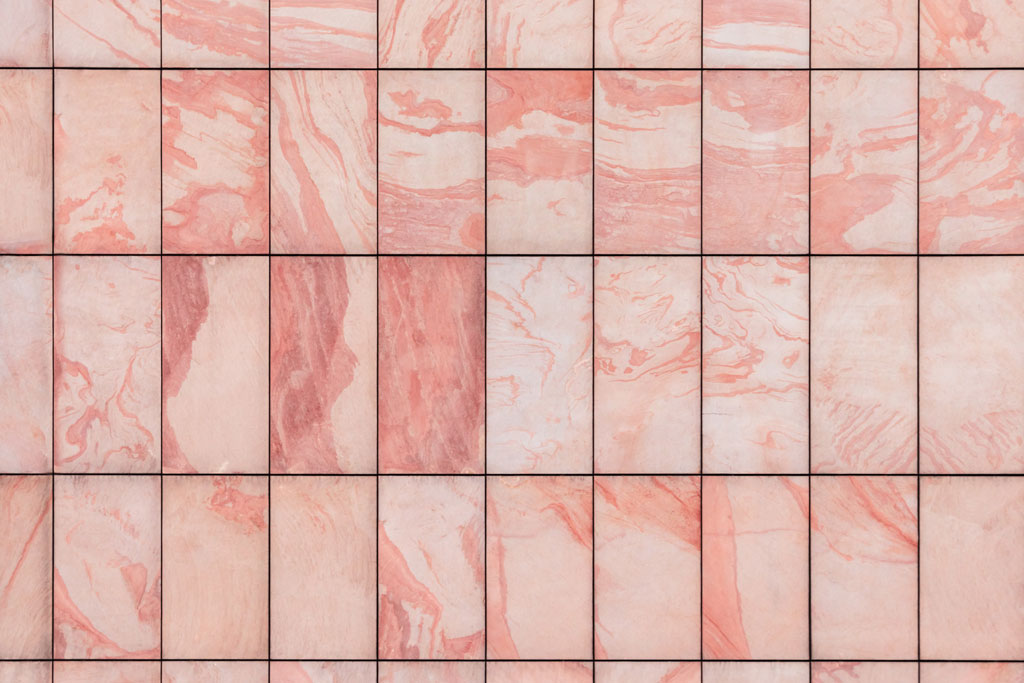 How to Pamper at Home: Products to Treat Yourself To
---
Self-care in the time of coronavirus
At a time when we're all having to stay indoors, how can you feel good about yourself? Your self-care regime is more important than ever, and when it comes to me-time, how about replacing your spa day with an at-home pamper day? From luxury products to treat yourself to, to tips to unwind in the evenings, read our guide to pampering at home.
Pamper Guide: Luxury At-Home Spa Products
Self-Care Tips
Finding it hard to unwind in the evening? After days of scrolling the news and struggling to focus on an upheaval in our daily routines, the evening routine is probably out the window and you might be finding it difficult to wind down and get ready for bed. Whether you're working extra hours to fit around new childcare set-ups or trying to reset an upside-down house before doing it all again, try to carve out a little time every evening to pamper yourself before bedtime.
How to Make Your Own Scented Candles
How to wind down with a beauty ritual before bed
Try facial massage
If you're a fan of Face Gym or used to getting a regular massage-based facial, try working some facial massage into your evening routine to release tension from your facial muscles and leave you feeling more relaxed before bed.
Have a bath
It might seem like something of a trope in self-care conversations but having a relaxing bubble bath before bed really does help you to unwind. Add magnesium bath salts for a sleep-boosting skin supplement and add a couple of drops of a relaxing essential oil to get you ready for bedtime.
Treatment cleanse
Since you might be going the entire day without leaving the house, you might not have worn any makeup or feel like it's necessary to cleanse your skin. On the contrary, daily dirt and dust will have still built up through the day, and a thorough cleanse will make your skin feel fresher and brighter, and give you more mental clarity before bedtime, too.
Get personalised beauty advice from The Editor's List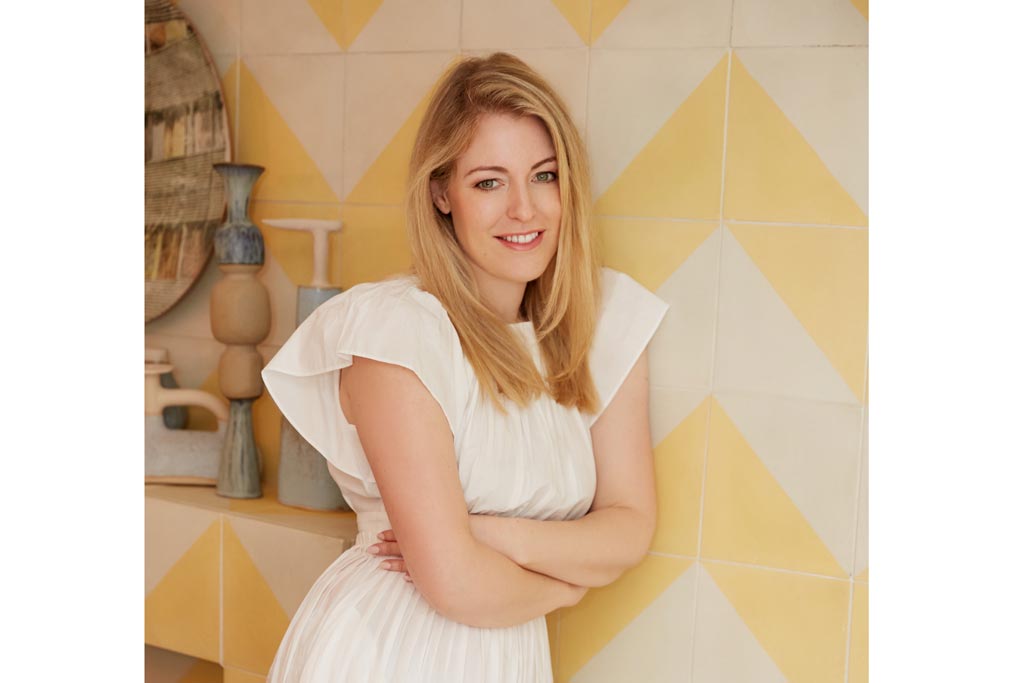 How can I extend the effects of my Botox during lockdown? Do at home radio frequency gadgets really work? Will regular cryotherapy sessions help with cellulite? What supplements should I be taking right now to boost my immunity? Which are the best online workouts? What products do I need to calm stressed skin? Do you know anyone who can help me sleep better?
Answering all cosmetic concerns, The Editor's List is the brainchild of veteran beauty editor Olivia Falcon who has been the go-to beauty fixer for a high flying international clientele. Although we are all grounded right now, she's still standing, sorting out all cosmetic concerns, boosting confidence and lifting spirits with brilliantly informative FaceTime consults (£350) that take the guesswork out of where to turn with expert personal advice and fast tracking services to the country's top practitioners. She also offers a service called the £100 question: from where's best for Botox in Chelsea to where to find the world's best rhinoplasty surgeon, Olivia will super sleuth it for you. editorslist.co.uk
More Ways to Pamper at Home: DIY Face Masks to Make at Home / DIY Self-Care: Natural Beauty Hacks you can Do at Home