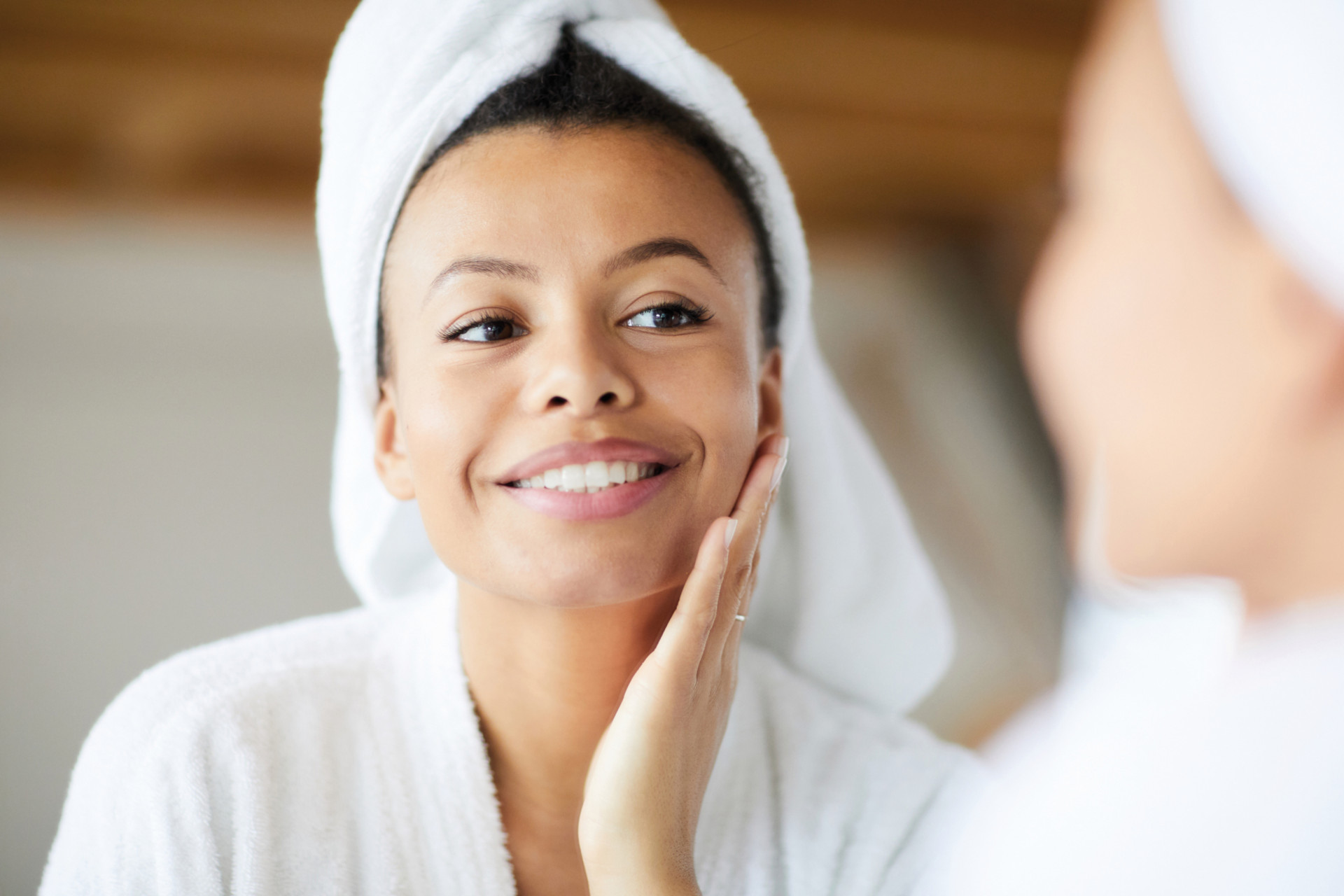 Body Language: The Dr Sebagh Pre-Party Prep Facial
---
Beauty is more than skin deep...
Looking for a last minute beauty quick-fix before Christmas? Olivia Falcon puts Dr Sebagh Pre-Party Prep Facial to the test. Read her review below.
Body Language: The Dr Sebagh Pre-Party Prep Facial
As someone who loves Christmas, I'm feeling slightly discombobulated. I am the geek that books panto tickets in September and plans the Christmas drinks party when others are trick-or-treating – sadly, I suspect there'll be no chance of either this year. But one annual ritual I still hope to uphold is my seasonal check-in with Dr Sebagh, the Santa Claus of great skin.
As the cosmetic doctor of choice for supermodels, Sebagh is the guy to get you glowing. He tells me if you really want to dazzle and maintain youthful good looks, you need to address the face in layers, digging deep and working under the dermis to tighten muscles and give everything a boost. While I'm not ready for a facelift, even my Slip silk face mask (the best Covid-protective covering for avoiding breakouts) can't hide the fact I'm looking more weary than cheery, so I sign up for Sebagh's legendary Pre-Party Prep Facial.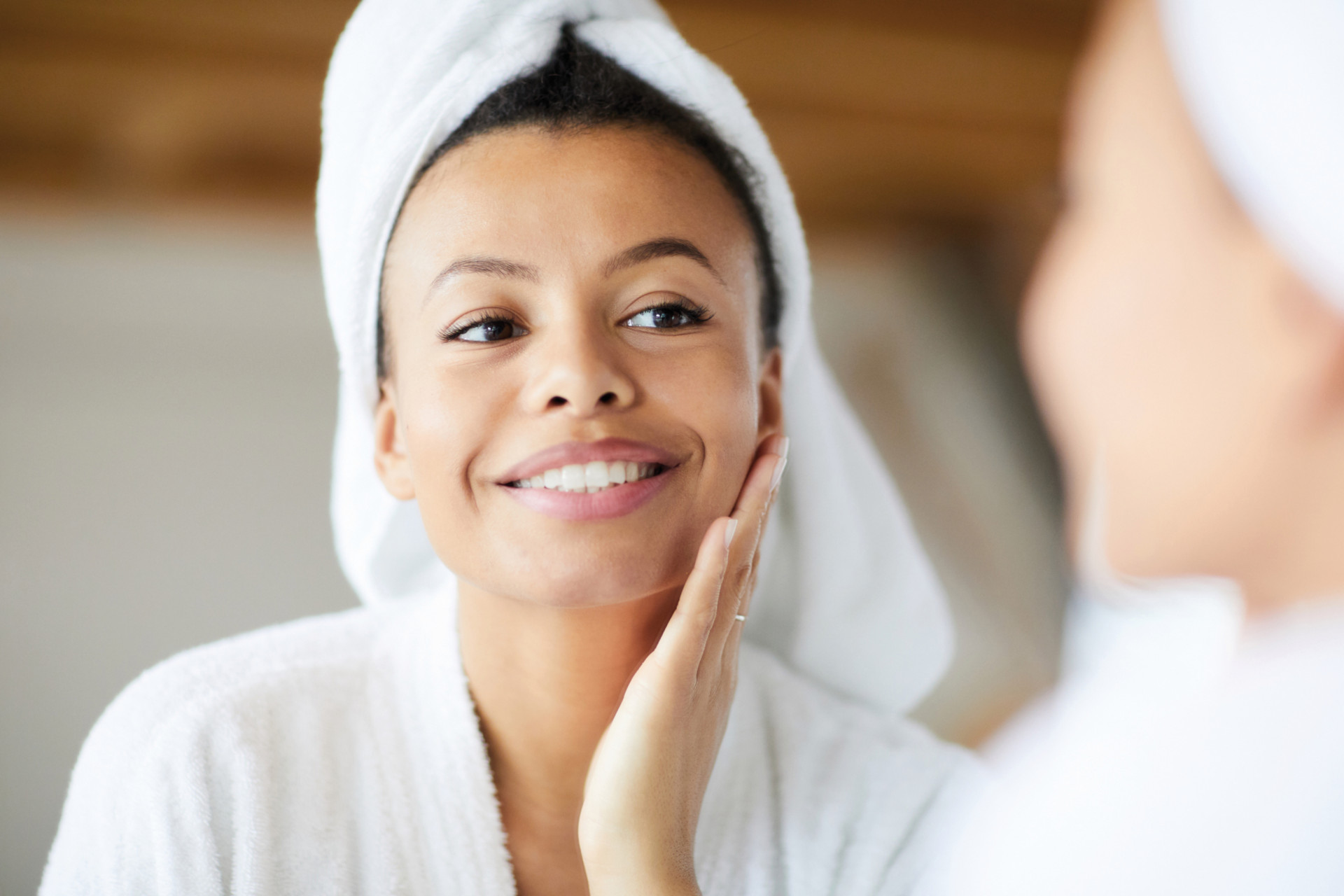 This high-tech treatment has three parts. The first involves the Ultralift, a machine from South Korea that uses a High Intensity Focused Ultrasound current to stimulate flagging facial muscles, subtly tightening and lifting the face. Sebagh customises the settings to work at different depths – 4.5mm tightens muscles with a rather odd sensation that feels like a dull ache. As he works it across my forehead it slightly lifts the brow muscle, pulling it up to create that sexy cat-eye look favoured by the Hadid sisters. Going shallower he stimulates fibroblast cells that give skin a youthful spring and finally he does a lighter 1.5mm pass around my nose and cheeks to refine the larger-looking pores.
Next, we go on to the milk peel (Naomi Campbell's favourite) – a superficial treatment that contains a high concentration of lactic acid for invisible exfoliation (no shedding, I promise) and works on all skin types and tones. The final touch is Sebagh's signature Meso Glow, a quick-firing needle gun (so rapid you really don't feel a thing) that contains a potent cocktail of ingredients to improve skin texture. It contains a very runny form of hyaluronic acid to deeply hydrate and give skin a dewy effect that lasts around three months, plus vitamin C, vitamin E and zinc, peptides and tranexamic acid – a brilliant ingredient that's been creating a buzz. It has a bleaching effect on sunspots and thus is excellent at clearing up pigmentation.
And the best part of this treatment? There's no bruising or burning, so if you need a last-minute quick fix, it's a true Christmas miracle.
Dr Sebagh Pre-Party Prep Facial, £800, drsebagh.com
Featured Image: Getty 
Mind & Matter: Our Health and Beauty Favourites