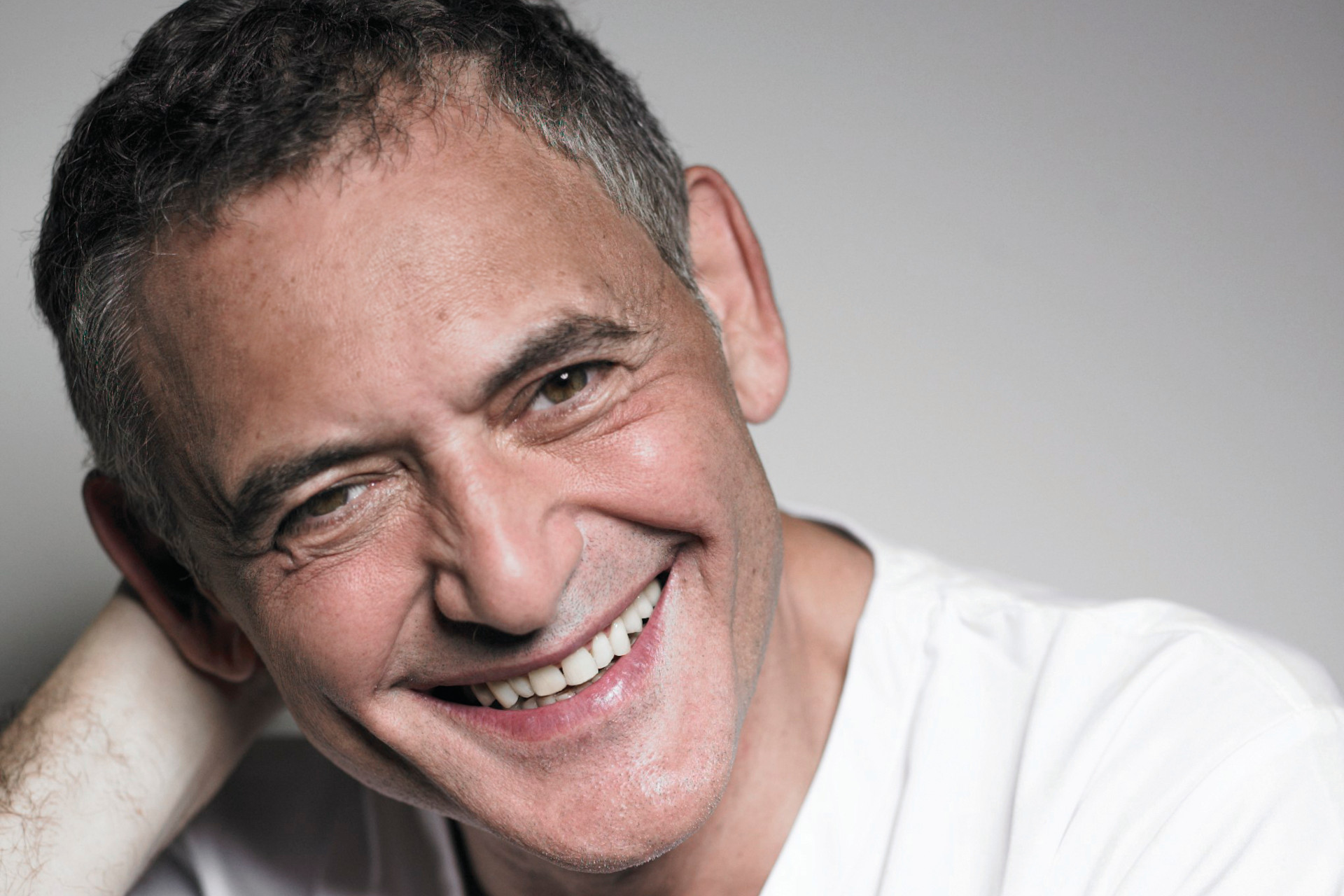 The Game Changer: A Q&A with Dr Jean-Louis Sebagh
---
'I love the highly technical skills involved with my job and combine these with an artistic sense to do my best for my patients.'
"Ageing–Maintenance" treatment pioneer Dr Jean-Louis Sebagh shares his passion for skin care with Isabella Ross.
What's Trending in British Luxury? September 2021
The Game Changer: A Q&A with Dr Jean-Louis Sebagh
Describe yourself in three words
Passionate. Pioneer. Aesthete.
What do you love the most about your job?
I am at my happiest when I am in my clinic. I love the highly technical skills involved with my job and combine these with an artistic sense to do my best for my patients. I believe in always learning and never resting on my laurels.
What prompted you to step away from the surgical side of cosmetic surgery?
I quali­fied as a cosmetic facial surgeon in 1982 and enjoyed practicing in France, England, and the US for 25 years. In 1993, I developed the concept of 'Ageing Maintenance' and pioneered new non-surgical procedures to restore, remodel and sculpt the face. I wanted to be able to achieve results in a gentler way, which became possible with technological advances in the industry. With regular maintenance, taking care of your skin from an early age – using good quality cosmeceutical products – and occasional 'tweakments', I firmly believe that I can offer my patients an alternative to surgery.
What do you mean by "regular maintenance"?
Ageing-Maintenance aims to maintain natural beauty for as long as possible. Cosmetic Ageing-Maintenance and 'tweakments' aim to restore what is lost through the ageing process – a subtle but very effective way to preserve a youthful glow and age gracefully. I make a distinction between Ageing-Maintenance and cosmetic procedures for beauti­fication.
How do you define beautification?
For me, beauti­fication means using cosmetic procedures to improve on what nature has already provided. If these procedures are performed well, wonderful results can be achieved. A good 'tweakment' to improve a jawline, lip or cheek volume, for example – and other minor procedures – is easy and safe when performed by a surgeon.
Why did you launch your advanced ageing-maintenance skin care range?
In 2000, I created a skin care line called Meaningful Beauty for Cindy Crawford in the US. Five years later, I launched my eponymous cosmeceutical brand. It was and is important to me to try and provide everyone, regardless of age, sex or skin type, the opportunity to have their best skin possible. The first Dr Sebagh products launched were the award-winning Serum Repair, with hyaluronic acid, the cult Deep Exfoliating Mask and patented Pure Vitamin C Powder Cream, which remains the purest form of Vitamin C on the market today.
What is the biggest mistake people make with their skincare?
People need to know the needs of their skin. One of the biggest mistakes is to be influenced by marketing without knowing enough about ingredients and your skin's needs. Feed your skin using the same knowledge and awareness you use to feed your body. Low quality skin care, like junk food, does not help in the long run. Also, skin care maintenance should start at a young age. Prevention is key and you will reap the bene­fits later in life.
Which product from the Dr Sebagh range do you personally use most?
I have normal skin and usually mix a combination of Serum Repair, Rose de Vie Serum and Supreme Maintenance Youth Serum, which has the highest concentration of active ingredients of any skin care product on the market today. I do not focus on just one serum as my serums are designed to be mixed and complement each other.
Tell me about the Dr Sebagh Serum Bar
The ethos behind my Serum Bar is that a 'cocktail' of my serums is beyond anything any brand can offer in a single pot of cream. A good, well formulated pot of cream is 'Ready to Wear' skincare. By mixing serums, you can tailor and substantially increase the percentage of active ingredients to suit your skin's needs, which can change daily. ‑ is transforms your skin care regime into 'high- end couture'.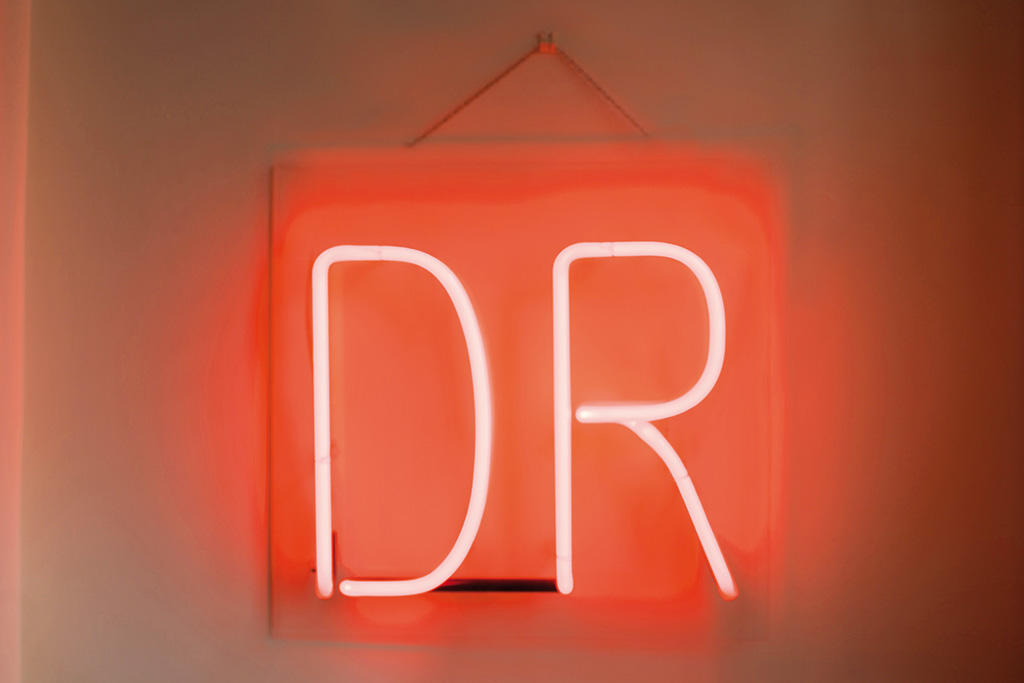 Can you share your favourite 'tweakments' at the Dr Sebagh clinic?
Botox, Hyaluronic Acid fillers, Ultrasound, Radio frequency and threads are essential in our Ageing-Maintenance toolbox. At the moment I am seeing wonderful results with my thread lift technique – whether a full face, jawline or brow. Going forward, I believe that lifting threads will play an essential role in the treatment of the ageing face.
What are your greatest achievements?
Being the ­first to use Hyaluronic Acid­ fillers and Botox in the UK and France. It is how I earned the nickname 'the King of Botox'. Also, my new thread lift technique. It was my goal to create a facelift without surgery. After 40 years, I have ­finally achieved it.
What is your morning routine?
For me, a perfect morning starts with meditation, Pilates and an ice-cold shower. A clear mind and an invigorated body sets me up for a long day at the clinic.
Finally, can you offer one crucial piece of anti-ageing skin care advice our readers might not have heard?
Yo-yo dieting is one of the worst things you can do. Fat lost and regained constantly stretches skin, making it saggy. I always give my patients the same advice; "Pick a weight and stick to it, your face and body will thank you later!" To be clear, I don't want patients to become overly obsessed with dieting – a sensible, well-balanced diet coupled with a healthy lifestyle will have a great impact on your skin and how it looks.
Contact the Dr Sebagh clinic for further information or to book a consultation or treatment. drsebagh.com
See more from our Great British Brands