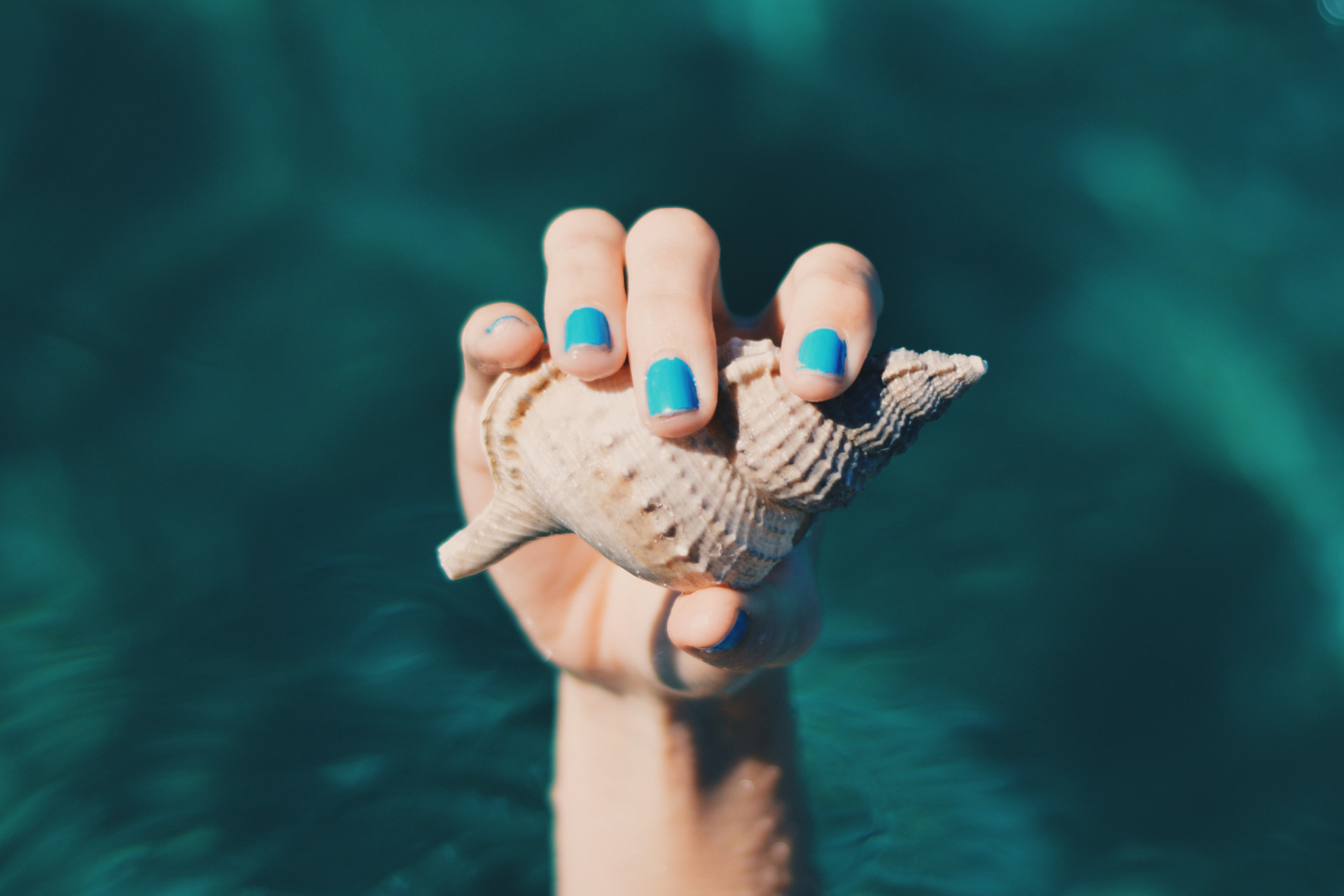 6 Eco-Conscious Nail Varnish Brands to Spice Up Your Next Mani-Pedi
---
A pop of colour goes a long way – especially when used to decorate your fingers and toes. Nail varnish is a great way to spice up your look, but it's important you find products that avoid harming you or the planet. We've put together a guide for finding the ideal eco nail colours, with tips on labels to look out for, ingredients to steer clear of and brands to fall in love with.
A Guide to Eco Nail Varnish
Ingredients to Avoid
Unfortunately, toxic ingredients are prolific in most nail varnish products – but that doesn't mean you can't avoid them. These are some to keep an eye out for on the back of the bottle:
Formaldehyde (a well-known carcinogen)
Toluene (causes dizziness, numbness and dry skin)
Dibutyl phthalate or DBP (linked to endocrine disruption)
Triphenyl phosphate or TPHP (also linked to endocrine disruption)
Camphor (causes nausea, headaches, and shortness of breath)
Xylene (causes headaches)
Ethyl tosylamide (many people are unknowingly allergic)
Acetone (causes dry skin, sore throat and inflammation)
Parabens (disrupts hormones, irritates skin and is a suggested carcinogen)
What Does 'XX-Free' Mean?
Another way to check if your nail varnish is free of harmful ingredients is by seeing if the brand is listed as 'XX-Free'. For example, if a brand claims it is 10-Free, it means its products are free of at least 10 of the commonly harmful ingredients found in nail varnish (see above). While this should give some indication that the product in questions should be better for you and the planet, these claims aren't regulated by an accredited body. At the end of the day, this label may only suggest that the product is a safer alternative, not an entirely safe one.
Common Labels
Vegan – The brand indicates that no animal-derived ingredients or by-products are used. In nail varnish, common alternatives include guanine (fish scales), shellac and animal-derived keratin.
Cruelty-free – The brand indicates it does not conduct or commission any animal testing on its ingredients, formulations or finished products. The best products claiming this label with be backed up by the likes of Leaping Bunny and PETA.
XX-Free – See above. The brand indicates that it avoids the use of some well-known harmful ingredients that are common in traditional nail varnish formulas.
Eco-Conscious Nail Varnish Brands