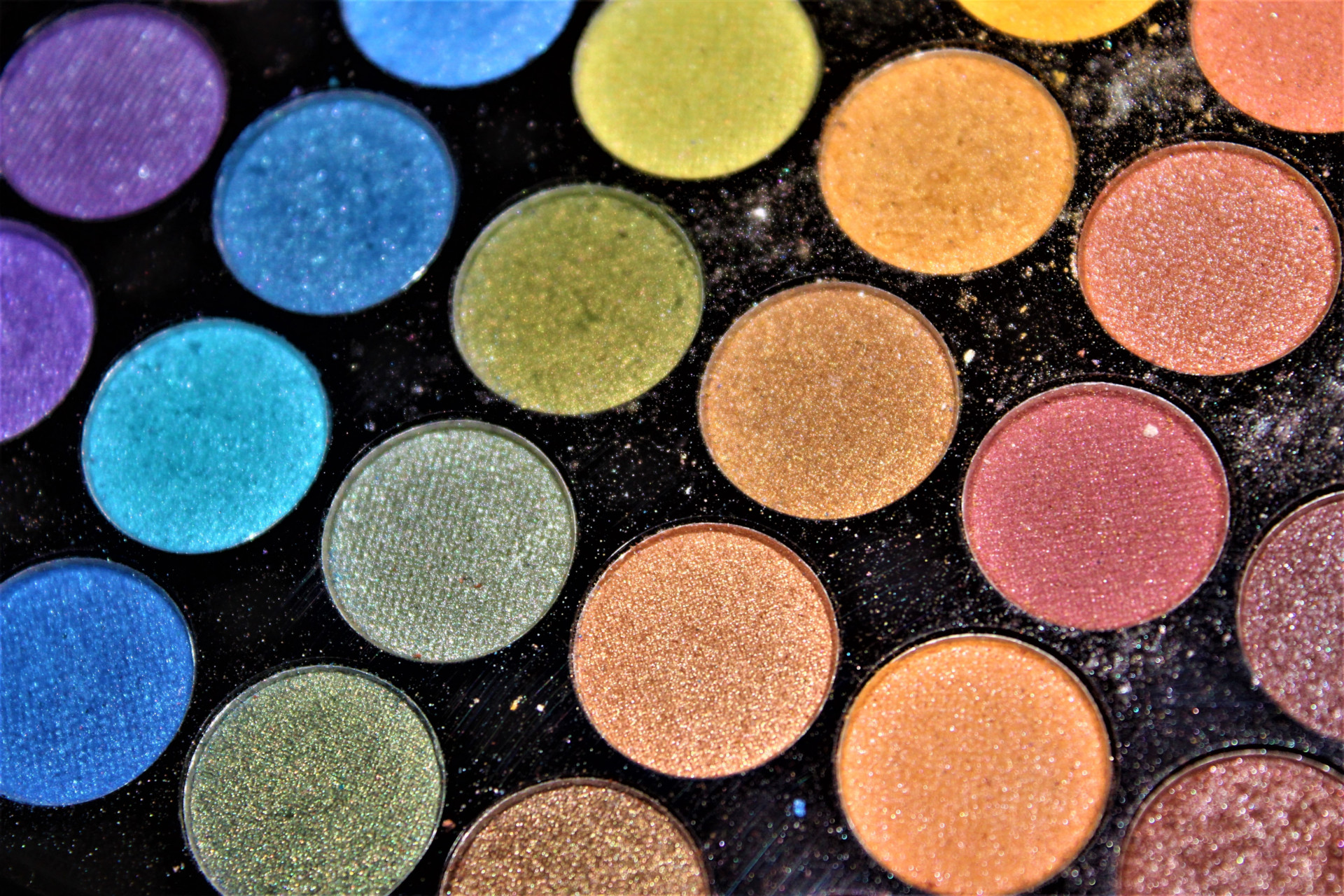 5 Easy Sustainable Swaps To Try Now: Makeup
---
How to make a difference with your beauty routine
The beauty industry is a well-known contributor to the world's growing waste and carbon issues, but when it comes to changing up our habbits to benefit the planet it can be difficult to know where to start. Ready for (positive) change? Here are some sustainable swaps to consider when it comes to your makeup routine.
The Country & Town House Responsible Buyers' Guide
Easy Sustainable Swaps: Makeup
Refills
While you may be familiar with refillable shampoo and conditioner, makeup still has a bit of a way to go when it comes to refills. Big brands like DIOR and Charlotte Tilbury have released lines of refillable products – from lipsticks and bronzers to brow pencils and setting powder – to cut down on the need for shiny new containers (and the plastic they're usually made from). And the best part? The refill is often so much cheaper than buying a whole new product.
Where To Refill Your Beauty Products In London
Goodbye Plastic
Producing over 120 billion units of packaging each year (with most of it not recyclable), the beauty industry is a huge contributor to the global plastic waste issue. But more and more brands are stepping up to the plate to help cut down this number, creating zero-waste beauty products with minimal (or no) packaging. Look to American beauty brand Axiology, for example, which creates multi-use balms that are zero-waste, plastic-free, vegan and cruelty-free. Each balm is tube and cap free, wrapped in recyclable paper and packaged in a cardboard box made from rubbish found on the beach. Find out more Axiology's approach to waste here.
Fixer Uppers
Dropped you favourite palette on the floor? Or maybe been a little overzealous with your favourite lipstick? Whatever the mishap, don't just lob your broken makeup products in the bin. There's loads of tips and tricks you can use to salvage the situation, courtesy of TikTok. The hashtag #makeuprepair is packed with tutorials, walk-throughs and DIY fixes that show you can make the most of your makeup no matter the state it's in.
Double (or Triple) Action
The sheer amount of products we buy can be sut down by investing in all-rounders; products that can be used in multiple ways rather than for one specific purpose. B Corp-pending beauty brand Seeds of Colour, for example, has a line of richly pigmented colour balms that can be used on the lips, cheeks and eyelids – meaning you get a lipstick, blush and eyeshado all in one. The brand makes all of its products here in the UK, sourcing fruit and vegetables from local farms to create its vibrant, plant-based balms. Better for the planet (and better for your wallet).
B Corp
And speaking of B Corp, one of the best ways to ensure you're investing in products that give as much back to people and planet is by going to brands that are certified. As we note in our B Corp guide, 'the B Corp Certification is a legal designation used by a business that shows a high level of social and environmental performance… To apply, a business must answer 300 questions that span labour, environmental impact, ethics and governance, their social initiatives and what their goalposts are for the next few years.' One such brand is Beautycounter, which is on a mission to deliver cleaner and safer beauty products to its customers (over 1,800 ingredients are avoided in the brand's products – fondly dubbed 'The Never List') while undertaking climate goals such as carbon neutrality, 100% recyclable packaging and mapping emissions across its supply chain. You can read about Beautycounter's climate goals here.
Featured image: Siora Photography, Unsplash
DISCOVER MORE
Sustainable Swaps You May Not Have Thought Of / Instagram Accounts To Help You Be More Eco-Friendly