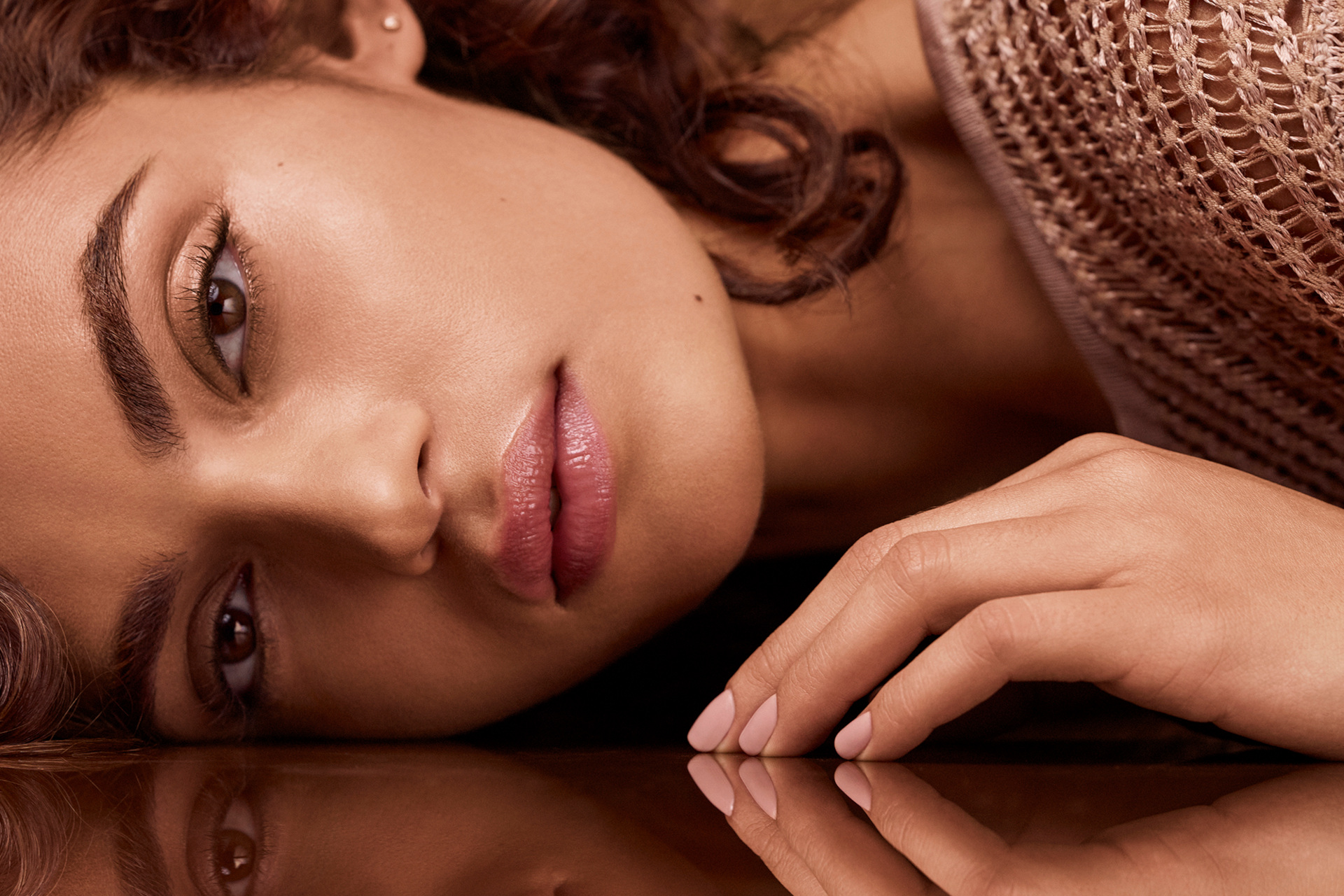 Could You Be The New Face Of Fenty Beauty?
---
Beauty fans, here's your chance
News just in: Fenty Beauty is teaming up with high street giant Boots to find the next Fenty Face in the UK.
Could You Be The New Face Of Fenty Beauty?
The world's most talked about beauty brand, Fenty, has just announced a collaboration with Boots to find the next Fenty Face. The competition, which will be open to all UK citizens, will see the winner featured in Fenty Beauty's 2023 campaign with Boots. All you have to do is show how much you love the brand's game-changing foundation collection, which recently expanded to a 50-shade range.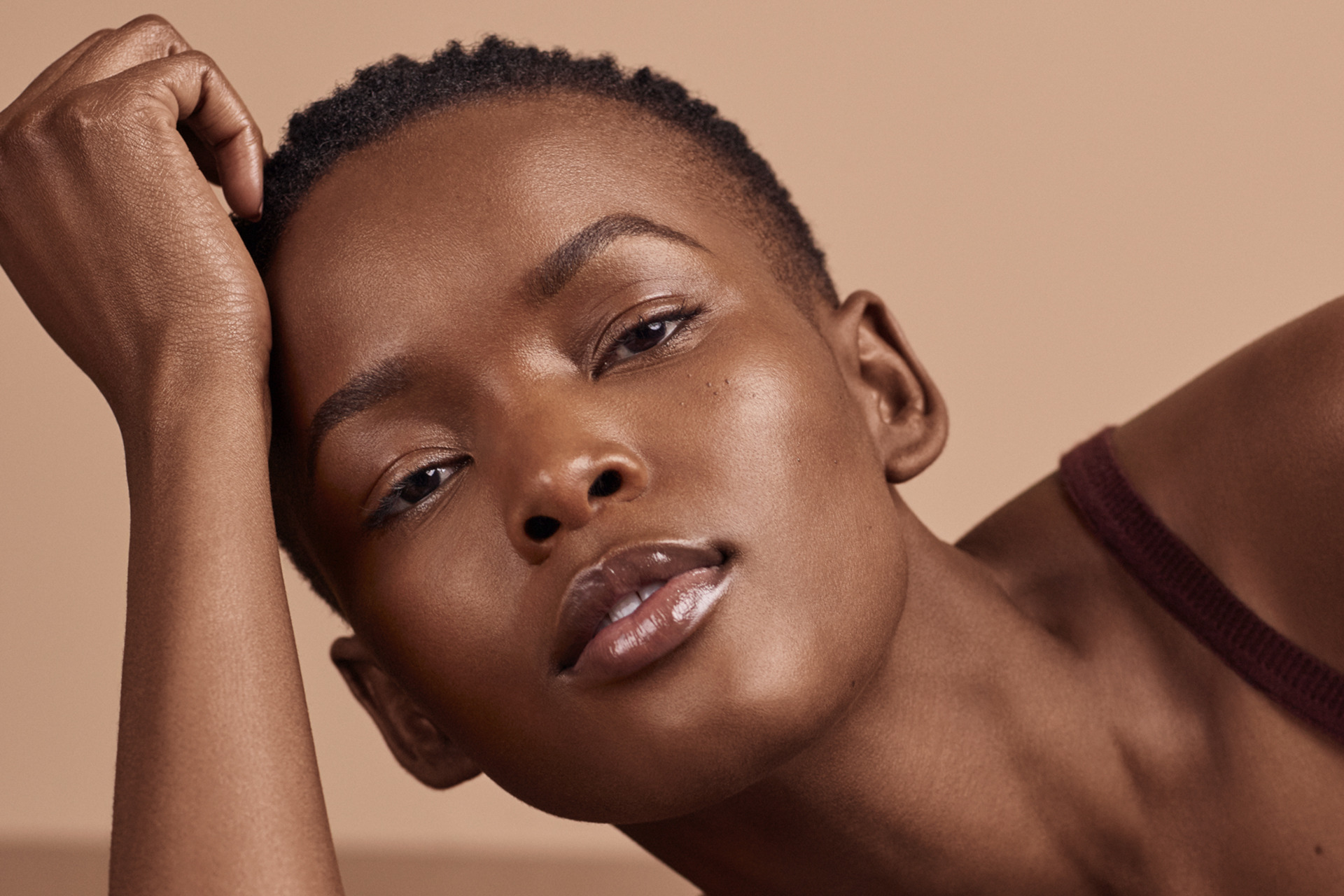 'From the launch of Fenty Beauty five years ago, I have always wanted it to be for everyone: For people of all shades, personalities, attitudes, cultures, and races. I want everyone to feel included,' says Rihanna, Fenty Beauty's founder. 'And what better way to celebrate 5 years in the game, than to have YOU be one of the faces of Fenty Beauty in the UK? I've always been inspired by the diversity and vibrant culture of the UK, and I'm so excited to have this community represent Fenty Beauty in an official campaign. You got this!'
ENTER
To enter online, you'll need to submit a photo of yourself featuring your 'Fenty Face' to fentyfaceuk.com. You'll also need to tell the panel what Fenty Beauty means to you and why you should be one of the next faces of the brand in the UK. Entries via this method will be accepted until midnight on 31 October 2022.
Entrants will also have IRL oppotunities to make their mark during the brand's 'Match the Nation' Airstream tour, which will take place in six nationwide locations. The Fenty Beauty team will be on hand to take photographs of entrants once they've been matched to their perfect shade, and submit their details for entry. You can see the full schedule below:
Saturday 1 October: Birminghal Bull Ring, 11am to 8pm
Saturday 8 October: St. David's Shopping Centre in Cardiff, 11am to 7pm
Wednesday 12th October: Arts University Bournemouth Campus, 11am to 7pm
Friday 14 October: London St Pancras, 11am to 8pm
Saturday 22 October: Register Square, St. James Quarter in Edinburgh, 11am to 8pm
Saturday 29 October: Manchester Spinningfields, 11am to 8pm
EXPLORE
For more information, please visit fentyfaceuk.com
Images courtesy of Fenty Beauty