Free Exercise In London: A Guide
Keep fit without breaking the bank
Despite the ever-growing collection of pricey boutique studios across the capital, exercise doesn't have to be expensive. There are plenty of places where you can work out for free, from in-store yoga to running clubs to group fitness classes. Here's our guide to free exercise in London.
Get Fit in London: Gyms, Studios & Classes
Free Exercise In London: A Guide
Sweaty Betty Fitness Classes
Sweaty Betty stores not only sell some of the best activewear around, they've been hosting free fitness classes for over 10 years. These days you can choose from around 70 classes a week, ranging from yoga to HIIT to barre – but you'll need to be on the ball to secure a spot. Places can be booked up to a week in advance, so register online and keep your eyes peeled.
TRY IT: sweatybetty.instabook.io
Operating in 12 countries across the world, Happy Bootcamps are all about feeling good and getting fit – without the hefty price tag. Groups meet every Saturday and Sunday at 10.30am for a challenging workout featuring bodyweight training, running and games, with sessions taking place at both Kensington and Victoria Park.
TRY IT: meetup.com
GoodGym
Get fit while doing good at GoodGym, which sees runners pausing along the way to help with community projects. Recent good deeds have included planting trees at the local park, sorting cans for food bands and visiting isolated elderly people.
TRY IT: goodgym.org
Adidas Studio LDN
Women-only fitness classes take place regularly at Adidas Studio LDN, run by ambassadors like Zanna Van Dijk and Adrienne Herbert. There's everything from boxercise to yoga, and you book a space through a chatbot on Facebook Messenger. Afterwards, grab a post-workout shake from the Refuel Bar, which serves hot drinks, juices and light snacks during event hours. 
TRY IT: 52 Brick Ln, London E1 6RU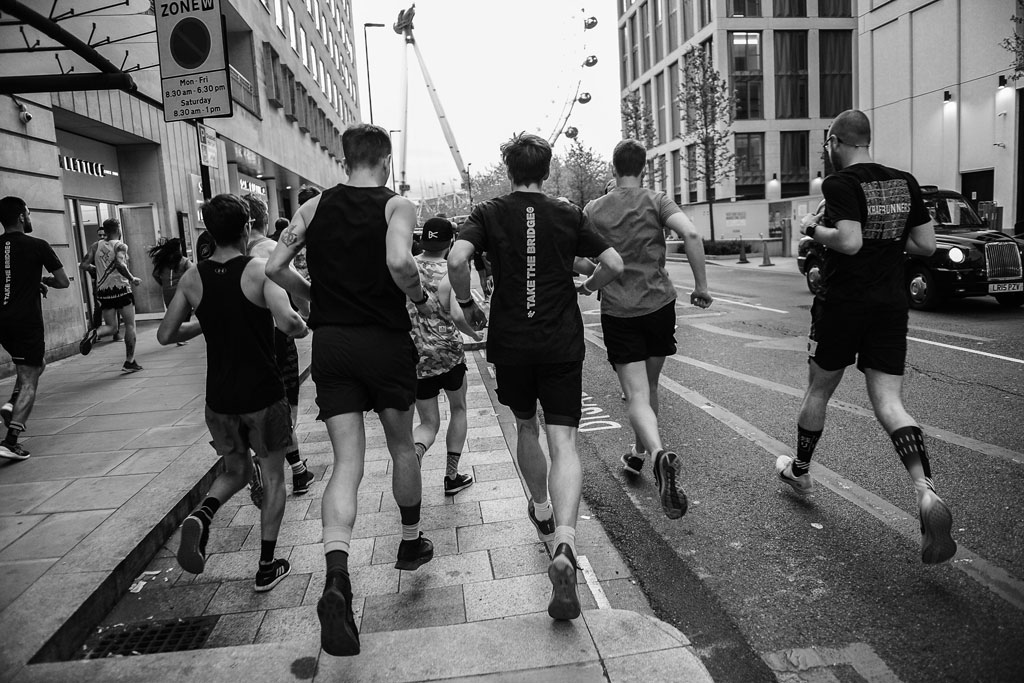 parkrun
Every Saturday morning in parks all over the world, thousands of runners meet to run together – from beginners to Olympians, young to old. It's a simple concept: run, jog or walk a timed 5k amid pleasant parkland surroundings. But it's hugely popular – perhaps because there's an especially friendly vibe, everyone's welcome, and there are numerous venues to choose from around the city, from Clapham Common to Walthamstow to Ally Pally. To get involved, find your nearest parkrun here.
TRY IT: parkrun.org.uk
Everyone Active x Southwark Council
If you're a Southwark resident, you can work out for free in six of the borough's leisure centres all day Friday, and on Saturday and Sunday afternoons. All you need to do is register here and complete an online induction, then you're free to sweat it out at the gym or cool down in one of the pools.
TRY IT: everyoneactive.com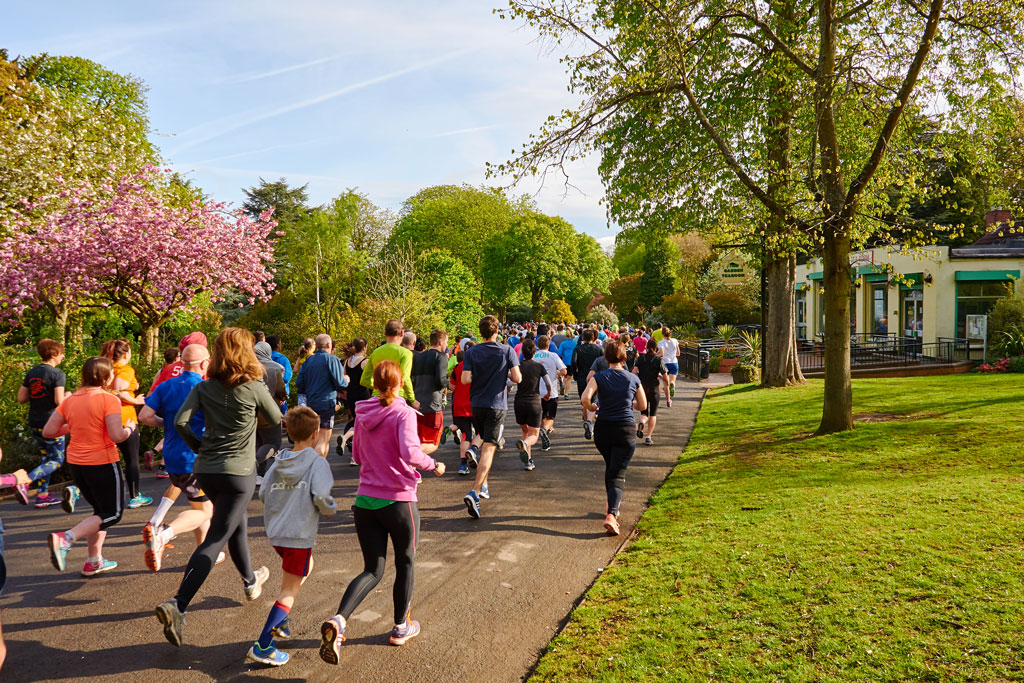 London City Runners
The largest free running club in the capital, London City Runners welcomes everyone from newbies to seasoned marathon runners. Come rain or shine, runners meet on Tuesday and Thursday evenings and Saturday mornings at London's Druid Street, before setting off on a non-competitive group run. You can either run 5k, 6k or 10k depending on which bridge you cross over the Thames, and there are three different speed groups for each session. For an extra incentive, Sunday runs are followed by a hearty roast somewhere nearby.
TRY IT: londoncityrunners.com
Featured image: Tirachard Kumtanom, Pexels