To celebrate the launch of her new Facial Lift in a Box, celebrity facialist Antonia Burrell will be offering three days of free facial cupping treatments to Fenwicks customers throughout July. Antonia has transformed her award-winning facial cupping treatment into a DIY beauty kit, which you can experience first-hand at one of these free 30-minute treatments.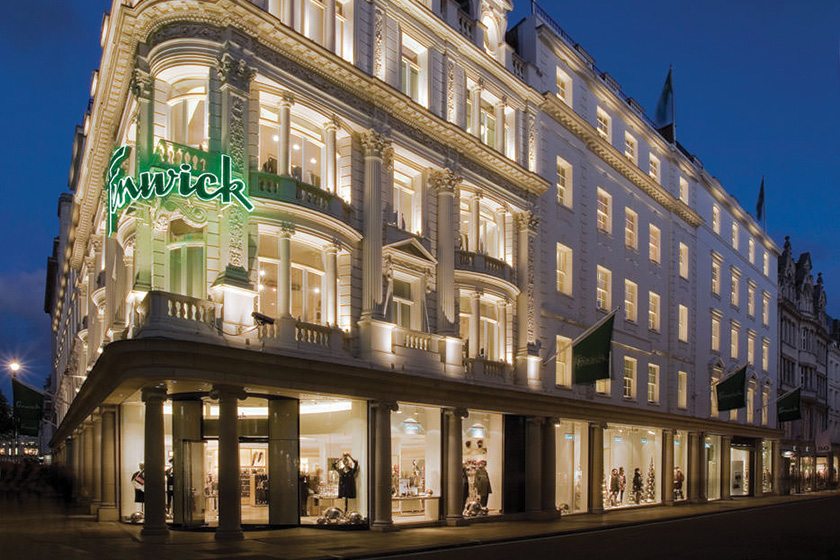 Free Facial Cupping Treatment with Antonia Burrell
WHO?
Antonia Burrell is an award-winning facialist with a host of celebrity clients and a natural skincare pioneer. As well as seeing clients at her Notting Hill treatment room, she has a range of natural skincare products and her new launch is her second 'facial in a box' DIY treatment offering.
WHAT?
Antonia's cupping treatments are perfect for rejuvenating problematic, ageing, stressed and tired skin through deep-tissue facial massage. Wrinkles are improved, facial muscles lifted, and skin is left feeling firmer and looking more radiant. To meet the needs of long-distance clients, Antonia has now developed her Face Lift in a Box, which contains four suction cups and her Radiant Light Facial Oil, to give your skin a workout at home.
HOW?
Experience a 30-minute Antonia Burrell facial cupping massage at Fenwick of Bond Street on 4 July, 11 July or 25 July, from 11am – 7pm. To book your treatment, call Antonia Burrell Holistic Skincare on 020 7788 7514. Visit fenwick.co.uk for more details. Antonia's Facial Lift in a Box is £20, and available from Fenwick of Bond Street and antoniaburrell.com.
---