With A-list fans including Kate Winslet and Eva Mendes, the HydraFacial is the go-to pre-event facial treatment of the moment. We checked into Dr Rita Rakus' Knightsbridge clinic to give the treatment a go for ourselves…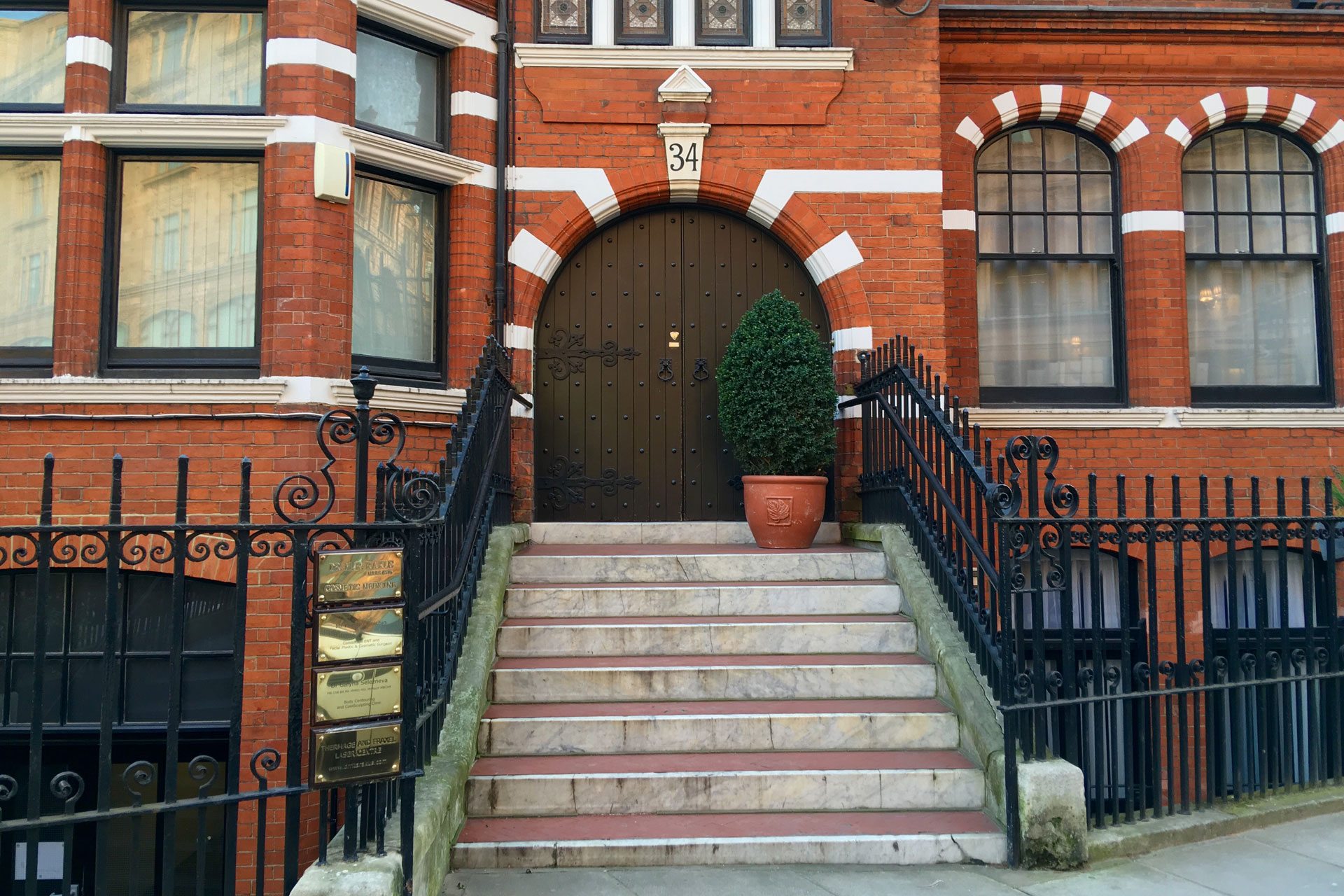 HydraFacial at Dr Rita Rakus: Review
Who?
Known as the 'London Lip Queen', Dr Rita Rakus (FBCAM) has over 20 years' experience in non-invasive cosmetic solutions and treatments.
Where?
Dr Rita Rakus Clinic, 34 Hans Rd, Knightsbridge, London SW3 1RW
What?
The HydraFacial combines deep exfoliation with hydrating serums to provide skin with an instant glow without any downtime, making it the perfect pre-event treatment. The exfoliation is performed with a unique vacuum-based skin abrasion tip, which doesn't cause irritation.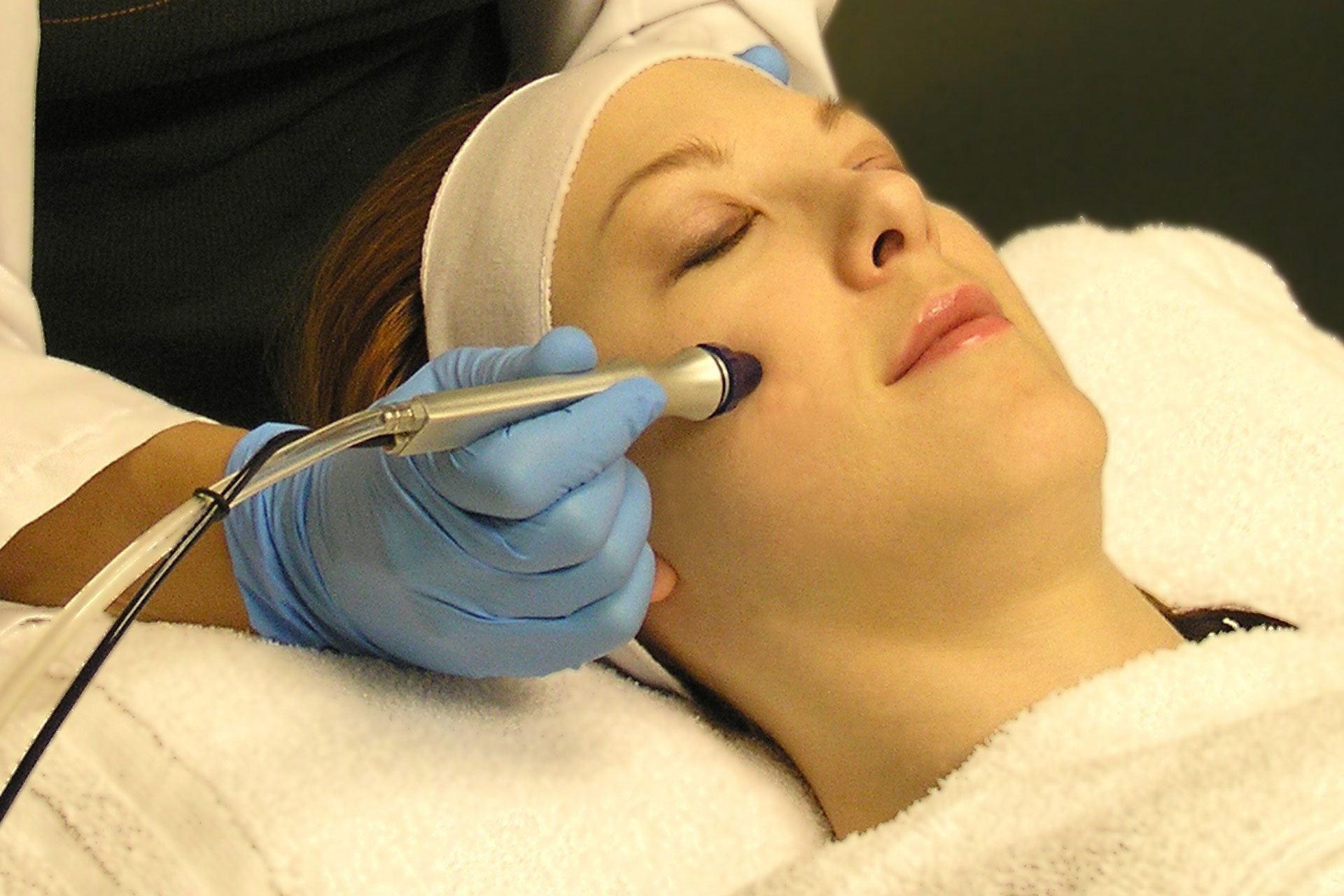 Pre-treatment, Dr Rakus or a member of her team will discuss your specific skin needs and suggest the treatments to meet them. A full skin analysis will highlight areas of concern, as well as areas your skin exceeds expectations in. You'll be given an approximate 'skin age' (not as scary as it sounds) and a prediction of how skin will appear in five years under the current conditions. A pre and post-treatment comparison reveals the HydraFacial's effectiveness in improving texture and hydration.
If appropriate, your HydraFacial will be combined with a sheet mask and topical skincare application. The hydrating antioxidant-rich serums used in the treatment are formulated to improve the appearance of fine lines and wrinkles. The treatment also works on congested pores, hyper pigmentation and acne-prone skin.
Best Facial Oils & How to Use Them
The Verdict
As promised, the difference in skin tone, texture and hydration is visible after just one treatment. Unlike other non-invasive but clinical facials, there is no pain or discomfort involved in the HydraFacial, and you can apply makeup immediately after the treatment if desired, making it ideal for the day before, or even of, a wedding or event. No pain factor, no downtime; this is a results-driven facial suitable for even the most sensitive of beauty buffs.
The Details
HydraFacial at Dr Rita Rakus' clinic starts at £175, and a course of six treatments in six weeks is recommended for optimum results, after which one treatment every two months will maintain results if paired with the appropriate skincare routine. Call 0203 603 3183 for more information or visit drritarakus.com.
More Facials: FaceGym at Neville's  / !QMS Pop-Up / Honey Facial at Bhuti, Richmond / Waterhouse Young Intraceuticals Infusion
---