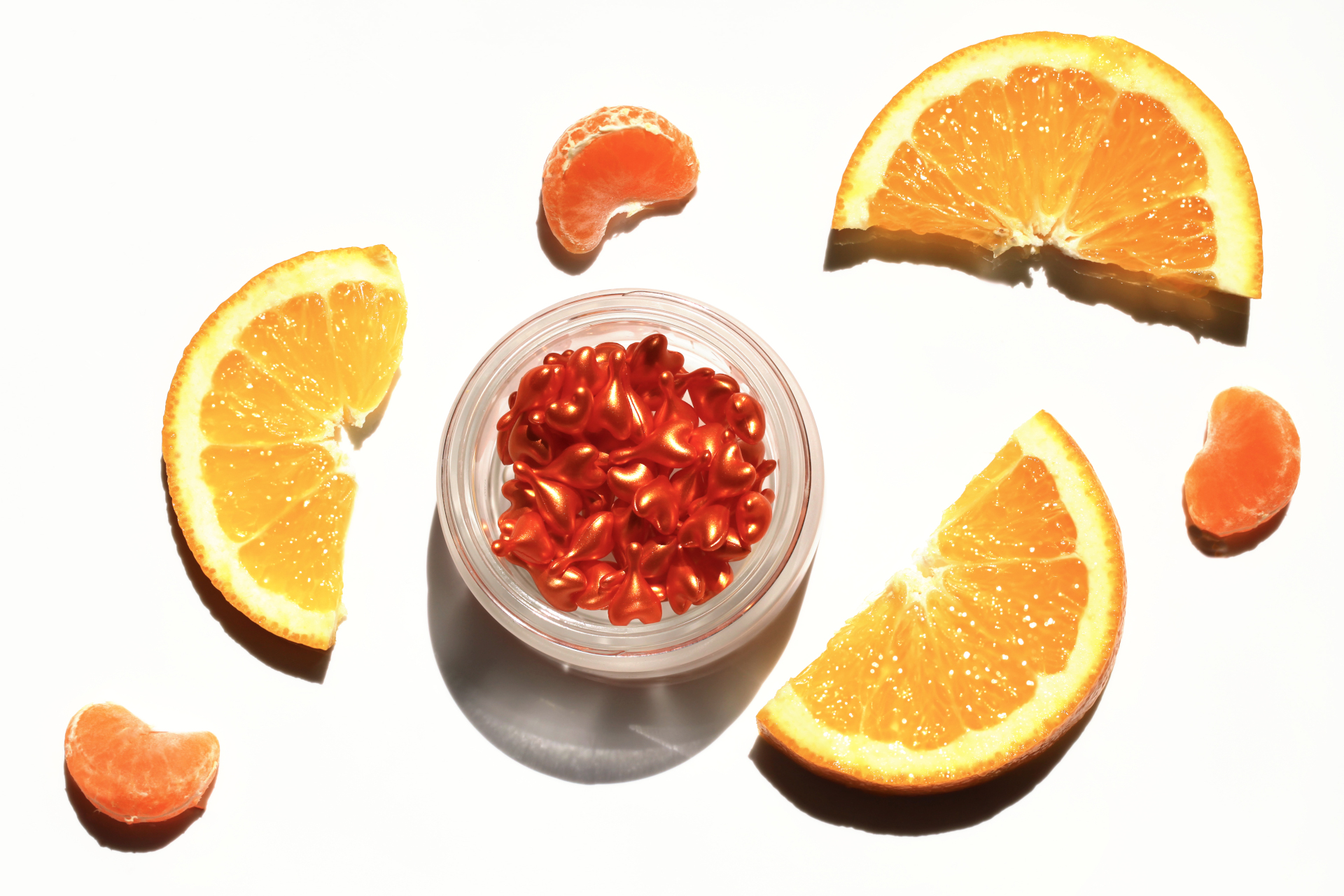 'Skin health comes down to one fundamental and basic biological fact': OSKIA's Georgie Cleeve On How She Founded Her Brand
Meet the woman behind this cult beauty brand
Nathalie Eleni sits down with the founder of multi-award-winning British skincare brand OSKIA, Georgie Cleeve, to chat beginnings, bio-nutritional technology and the role of science in skincare.
Q&A With Georgie Cleeve, Founder Of OSKIA
Hi Georgie, thank you for chatting with us! Can you kick us off by telling us a bit about yourself?
Hi, thanks for having me. I'm Georgie, the founder of OSKIA. At the surface I am a 46-year-old mother of three children, a few dogs and cats. We live on a farm on the Welsh border near to where we have our own factory and lab, though I am lucky to still be London-bound once a week to our head office so I have my city fix. I've now been in the health & beauty industry for nearly 20 years, which seems extraordinary. I'm a therapist, a past food journalist (best job) and director of our family equine nutritional business and have an unwavering passion for problem solving formulas and skiing!
What inspired you to start your brand?
What I didn't do was always dream of going into the beauty industry, but our story does go back to my teenage years when my mother skied for Britain and as a result I was fortunate to ski a lot. However, this caused severe damage to my knee cartilage which resulted in many operations. It was after my final op when I was told that I would never ski again that my father suggested I try his new supplement designed to increase the mobility in horse joints. This was MSM and the results were simply mind blowing. An unexpected side effect was that my skin completely changed condition – from poor, unhealthy, eczema prone skin, to bright and healthy looking.
Fast forward 15 years and still MSM hadn't made it into the beauty industry. I then decided aged 30 that if I could help improve the condition of other people's skin to boost confidence, which this amazing nutrient did to me, then that is what I would do. I then put together a team of doctors, nutritionists and skincare chemists and spent three years analysing which nutrients your skin cells need to function properly, as well as methods of getting those nutrients into the skin cells. OSKIA launched in 2009, which I now run with my husband, George Gordon, an ex-corporate lawyer, and we have championed nutritional skincare ever since, winning over 200 awards for our formulas for which I am exceptionally proud. We have a mega A+ team!
What is bio-nutritional technology?
We coined the phrase 'bio-nutritional technology' to explain our methods in how we ensure that the nutrients we use in our products are in a form that can be utilised by skin cells. For example, avocado oil is packed full of wonderful nutrients, but our skin is not designed to breakdown the oil down into the individual chemicals and nutrients (which is what our digestion system does,  not our skin). We use numerous technologies such as encapsulation, fermentation and grafting to ensure that each nutrient can be firstly absorb into the skin and secondly, be in the best form for efficacy.
Tell us a bit more about nutritional skincare – what are the benefits?
Nutritional skincare is all about looking at skin from a biological point of view. We feel very strongly that for skin to be healthy and function properly, it needs the correct diet of nutrients, both from diet and also topically. Once skin is functioning perfectly and healthy, then we can add extra actives that can help correct the effects of the environment and natural ageing processes.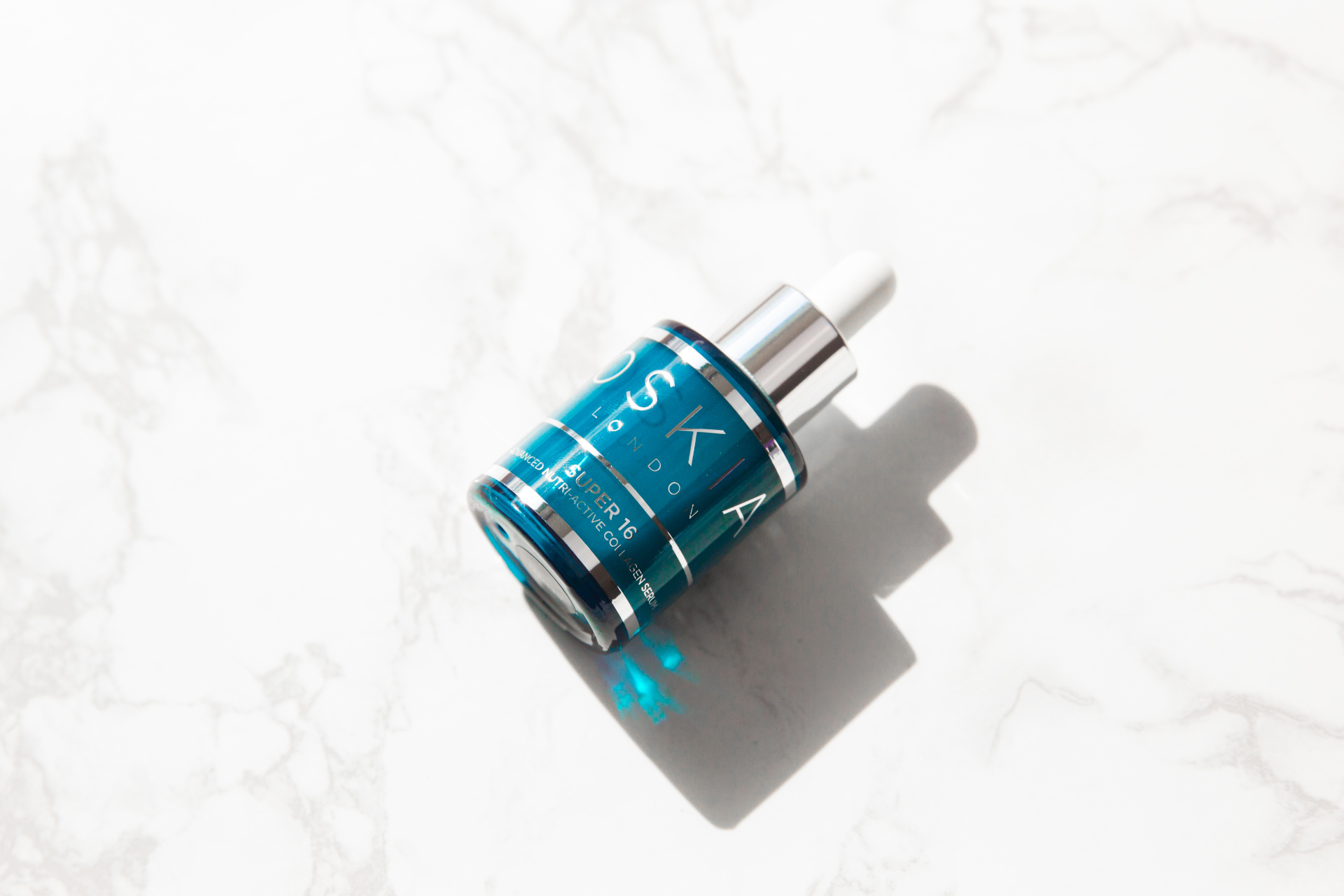 How does bio-nutritional technology enhance the performance of skincare products?
Bio-nutritional technology is designed to ensure that the nutrients are viable, in that I mean that your skin cells can use them. Just because an ingredient is in a topical skincare product, it doesn't mean it is going to work. Formula is key!
How can we improve skin health inside and out?
Skin health comes down to one fundamental and basic biological fact – every cell of our skin is born out of the food we consume and that nutrients directly affect our skin's health. However, it is also really important to know that some nutrients can work differently if consumed or used topically.
How can we make our skincare work harder?
I believe skincare has become a minefield – there is too much choice and too many products. I believe very strongly that the most important decision when making a purchase is to look at the function of the product – ideally a clinically proven function – rather than the ingredients. This way you know that you have bought the right product for your skin and you are therefore much more likely to see results.
How can bio-available nutrients deliver longer-lasting skin results?
Nutritional skincare is all about skin health and healthy skin that functions properly is more resilient to both natural ageing and environmental damage. This is a much more longer term view for skin care than just using actives that provide instant results.
What are your top tips for glowing skin?
Glowing skin is the holy grail but I always ask my clients who ask for 'glowing skin', why is your skin not glowing? Is it dryness, uneven skin tone, tiredness? There is always a reason and once you've pinpointed this then it is easy to find their solution.
Dry skin doesn't reflect light, so exfoliation and a facial oil will smooth the skin's surface and repair the barrier to impart a wonderful glow. Oils are amazing for this and a brilliant quick cheat fix.
In terms of nutrients, Pro-Vitamin B3 (or Niacinamide) helps boost ceramide production which is key for a strong barrier function and again wonderful for dry skin. Vitamin C (orally and topically) is always a winner, but the oil soluble derivative – Ascorbyl Tetraisopalmitate is the best as it is the one of the few Vitamin Cs that helps reduce melanin production itself rather than merely acting as an anti-oxidant (for an even skin tone). However, my go to nutrient for overall skin health is Pro-Vitamin D3 (the precursor to Vitamin D) which is important as 60 percent of the UK population are considered as having insufficient levels of Vitamin D which can cause weaken barrier function. This vitamin is particularly beneficial if you have irritated or sensitive skin or conditions such as eczema, acne or psoriasis.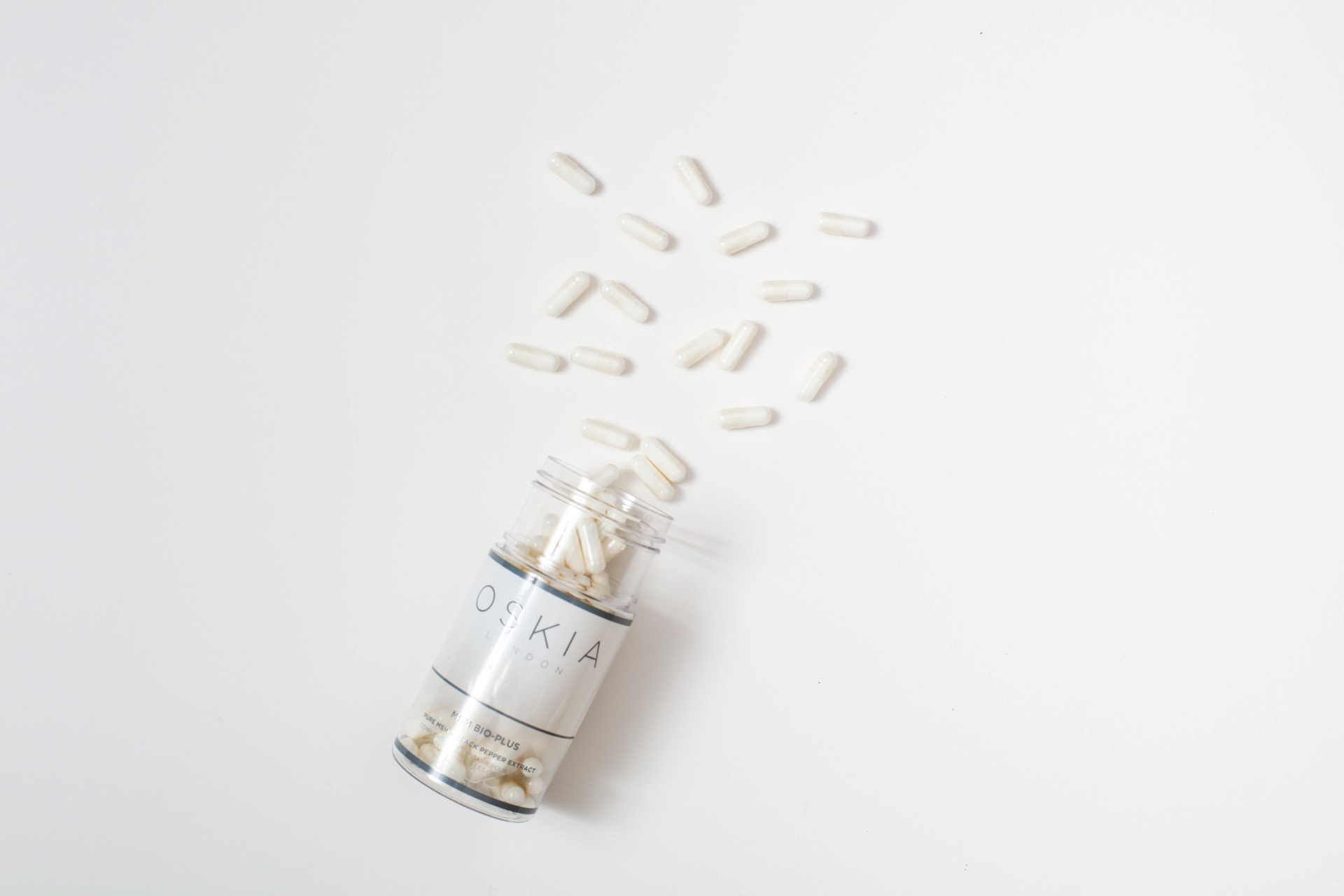 Tell us about some of the advancements in the science of natural cosmetics.
Fifteen years ago natural cosmetics were very basic – products merely used entire plant actives or plant ingredient. Now, brands like us use natural actives as just a starting point. We are now able to either extract the particular chemical found in that natural ingredient or bio-manufacture derivatives to enhance efficacy. We use many bio-identical actives that have been made or doctored in the lab (most vitamins and peptides are manufactured in this way), which is much better for the environment and far more effective in terms of efficacy.
Some people think natural ingredients aren't always as effective. Is this true?
Not at all. Both can be equally, more or less effective, and it is entirely down to the brand and the technologies used as well as what you consider to be 'natural'. It is the technology behind an active, the formula and delivery systems (natural, bio-identical or 100 percent synthetic) that makes them more effective. Some brands decide to go down the simpler side of the natural route using whole plant actives (which are likely to be less effective) and some go down the more science based route like us.
We don't actually call ourselves a natural brand, but we are naturally derived or bio-identical – many of our actives are naturally derived but doctored in a lab to make them fabulous.
What are some other skin myths that you've come across?
My biggest bugbear is the belief that 'the higher the percent is always the better', which is absolutely not true. It is the formula that is key. How ingredients work together, synergistically, for an end game or end result. My biggest bit of advice is to ask yourself what do you want a product to actually do?  What do you want corrected and then buy a formula that is designed for that exact concern and one that is clinically proven to do so. Don't buy for the inclusion of a single ingredient with a high percent, you will be disappointed.
EXPLORE
Images courtesy of OSKIA