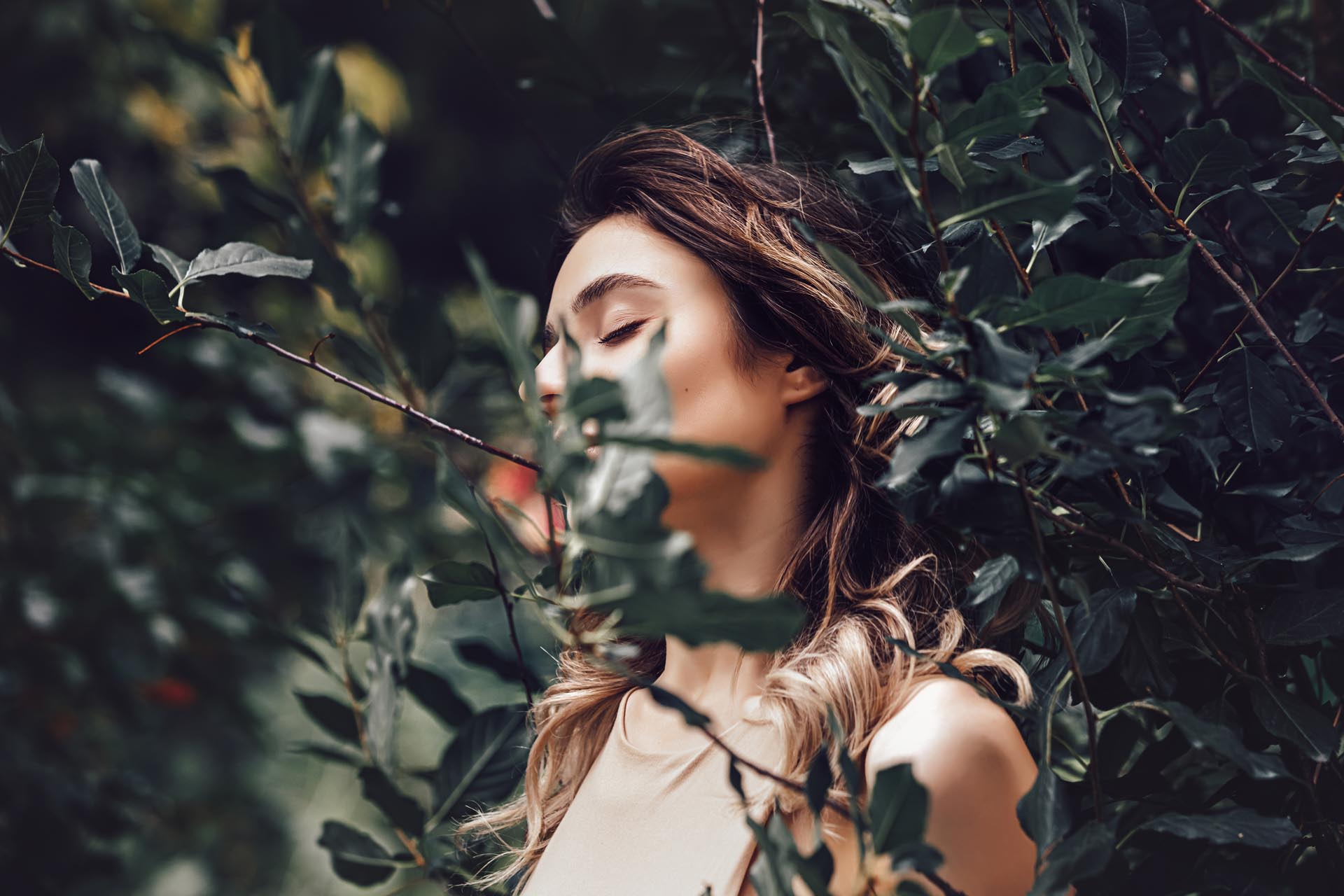 The Insider's Guide to (Natural-Looking) Injectables
---
Everything you need to know about injectables
There's more to injectables than a quick shot of Botox and filler. Here's everything you need to know, from the basics to the latest techniques, and how not to get botched. By Rosie Green.
The beauty cognoscenti know that injectables are a guaranteed route to glowier, dewier, more youthful-looking skin. In the right hands the needle can deliver truly incredible results – boosting skin radiance, restoring volume and smoothing fine lines, as well as subtly lifting and sculpting. Yet those in search of a natural look tend to view them with a degree of trepidation. The overfilled faces, inflated lips and frozen foreheads we've all seen on our screens means many are (rightly) wary of them, fearful of looking fake and plastic. But the difference between looking like an overblown reality TV star and looking like your best self is merely down to knowledge. Curious about Botox, tempted by filler, but don't know where to begin? Then look no further than this guide. We reveal the dos, don'ts, best practices and subtle methods that can help you look great, but never 'done'.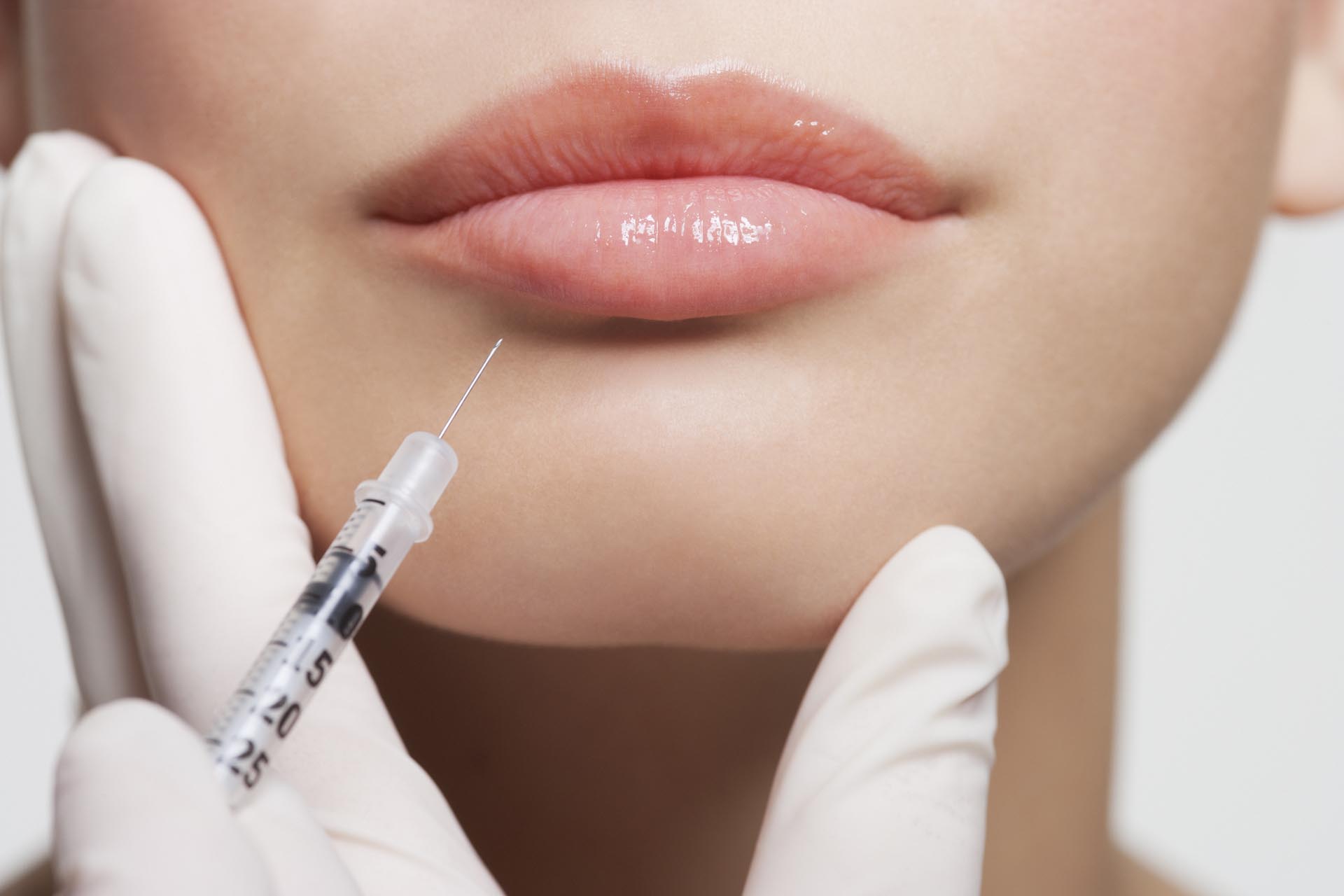 The Insider's Guide to Injectables
How do injectables help with ageing well?
After all, there are now high-tech machines that can mimic the effects of a facelift without the need for needles or scalpels, and for some that's more than enough. But in terms of ROI (return on investment), injectables are still the beauty experts' number one choice. Dr Alexis Granite, one of London's most well-respected dermatologists agrees: 'They are one of the most important tools for anti-ageing.' Dr Sophie Shotter, another respected cosmetic doctor, says if people want to see quick results then her go-tos are still Botox and filler. 'Volume loss and lines at rest are the most common concerns,' says Dr Granite, 'and Botox and filler address these very well.'
How to research the right injector for you
Just as you wouldn't hand a 17-year-old salon trainee a pair of scissors and expect to receive a sophisticated haircut, hoping for great injector skills from a therapist who has been on a three-day course is foolhardy. In fact, when it comes to filler, there's currently a lack of government regulation about who can administer it, which can result in rudimentary results such as overfilled cheeks and lips. Dr Alexis Granite says that, to get the best results, visiting someone who is 'specialised' is key, preferably a doctor. 'You have to have been doing it [injecting] a long time and have treated lots and lots of people to find out what works and what doesn't.' She says it's important that injectors are 'constantly learning, trying out new techniques and products'.
Stealth techniques equal natural results
Fifteen years ago injectables were much more of a blunt tool. Wrinkles were ironed out and volume injected, but faces were often left stiff and puffy. 'That frozen domed forehead and overly arched eyebrows that one used to get from Botox looks outdated now,' says Dr Vicky Dondos. Ditto pillow face and trout pout from fillers. 'Now,' she says, 'my clients want to look effortless, like the best versions of themselves, to press pause on ageing and maybe to look a little less tired, cross or sad.' Cosmetic practitioners like Dr Dondos have therefore mastered techniques that give a more subtle effect. Think baby Botox, where a lower dose is 'sprinkled' over much more of the face than previously, thus blurring lines rather than eradicating them. Dr Dondos has also started reducing the dose in the upper face for her 40-plus clients, making sure as the lower face ages the contrast doesn't look too great. Filler has moved on too. 'Now it's used to subtly lift and contour rather than fill lines,' says Dr Dondos. And new areas for filler use are being discovered all the time. Fillers used to be limited to cheeks, lips and nasolabial folds (nose to mouth lines), but now pros use it in the temples to lift the upper face and soften hollowing that can occur through lack of deep fat in the area, and in the jawline to sharpen and pull back a slack jaw that's caused when the bone recedes with age. Filler can make noses look smaller and the neck younger. Dr Shotter has even started using it behind the hairline, as does Dr Michael Prager, to create a soft lift that's hidden from plain sight.
Facial Gadgets for Glowing Skin
What injectables work well together?
Botox, fillers and skin boosters are the gold standard triple threat to ageing. But insiders know that to really boost skin and press pause you need more than just injectables. A hybrid, multi-pronged approach is the stealth way to your best skin and the top cosmetic doctors each have their own recipes for skin success. Dr Dondos uses ultra-low dose Botox over the entire face. 'I combine super-diluted Botox with filler and PRP (platelet rich plasma) and needle it in. This is great for fine lines, evening out redness and delivering a megawatt glow!' Dr Granite believes you don't want to keep pumping more and more filler in as patients get older, so she suggests her patients combine injectables with machine-based treatments like the ultrasound Ultherapy or radio frequency-powered Morpheus 8, to lift and firm. She adds that 'injectables don't treat pigmentation and redness so I would also combine them with IPL treatments if needed'. And don't forget lifestyle matters too. Remember 'the three S's,' says Dr Dondos: 'Get enough sleep, wear SPF and manage stress.'
Patience and investment pay off
Your face is not somewhere to cut costs or scrimp on time. A decade or so ago, injectors were under pressure to keep treatments to one session and to make the effects last as long as possible. The thinking now among the experts is little and often. 'If you are pushed to show maximum impact in one session you are going to end up in trouble,' says Dr Dondos. 'I'm so lucky that my clients give me the time, financial commitment and trust to work with a longer-term plan to get their skin to its optimum. In fact, if your practitioner wants to spread your appointments out, to administer less product at a time, consider that a sign of a seasoned pro.
What's next?
Many doctors now use a cannula technique to deliver more product and supercharge the effects. And as skin boosters become less expensive cosmetic doctors are using them on the body to address crêpey skin on the knees, arms and belly. The filler Sculptra is also being used to plump up buttocks. Watch this space…
The Guide to Injectables