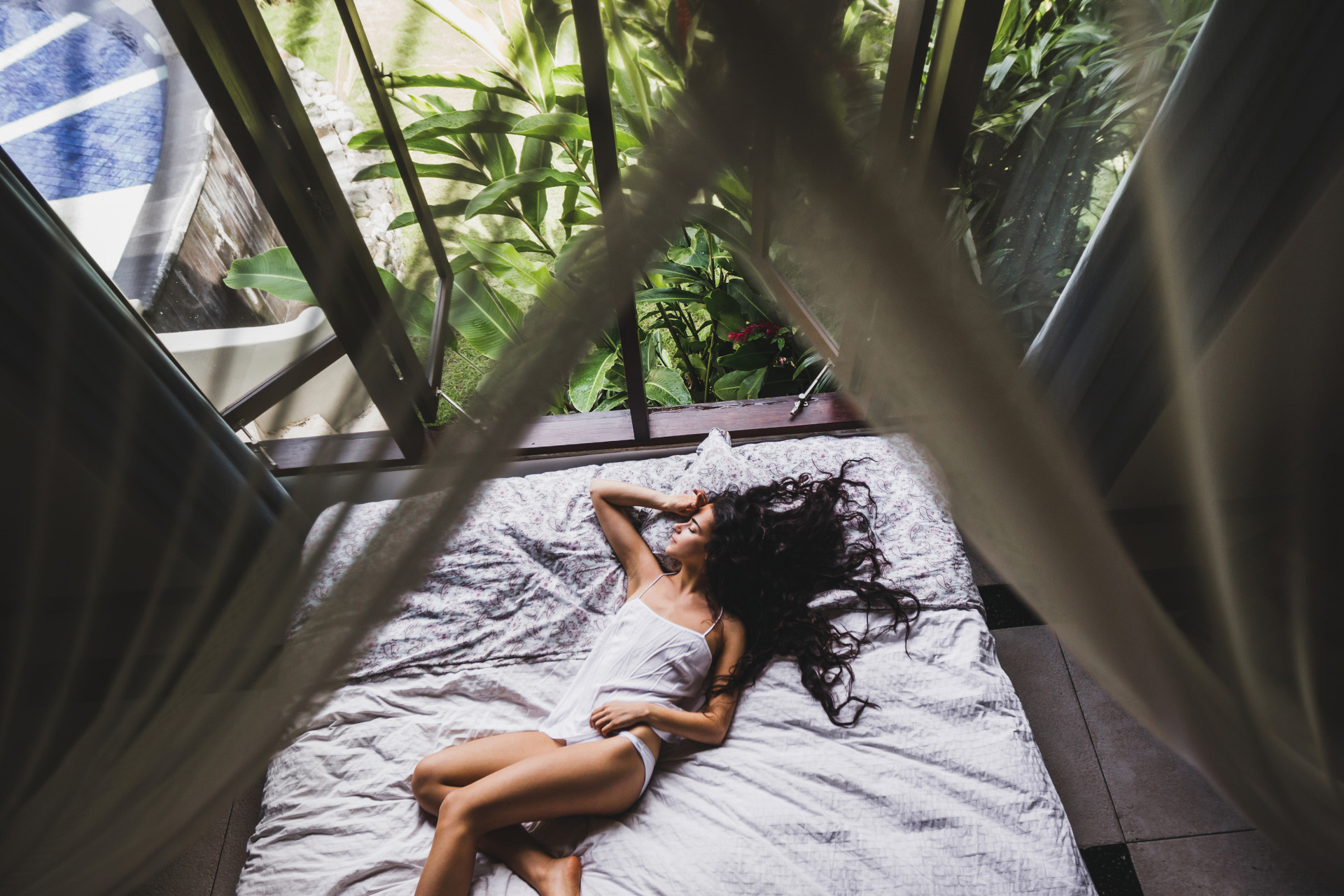 How to Get a Great Night's Sleep
Camilla Hewitt's top tips for a great night's sleep
The quality of our sleep, or lack of, is directly linked to the quality of our energy, mood and
performance. Most of us go from busy daytimes and drop straight into bed, leading to disturbed nights and unsatisfactory sleeping patterns. Camilla Hewitt gives her four top tips to get a great night's sleep… 
10 Steps To a Blissful Bedtime
How to Get a Great Night's Sleep
ROLL INTO BED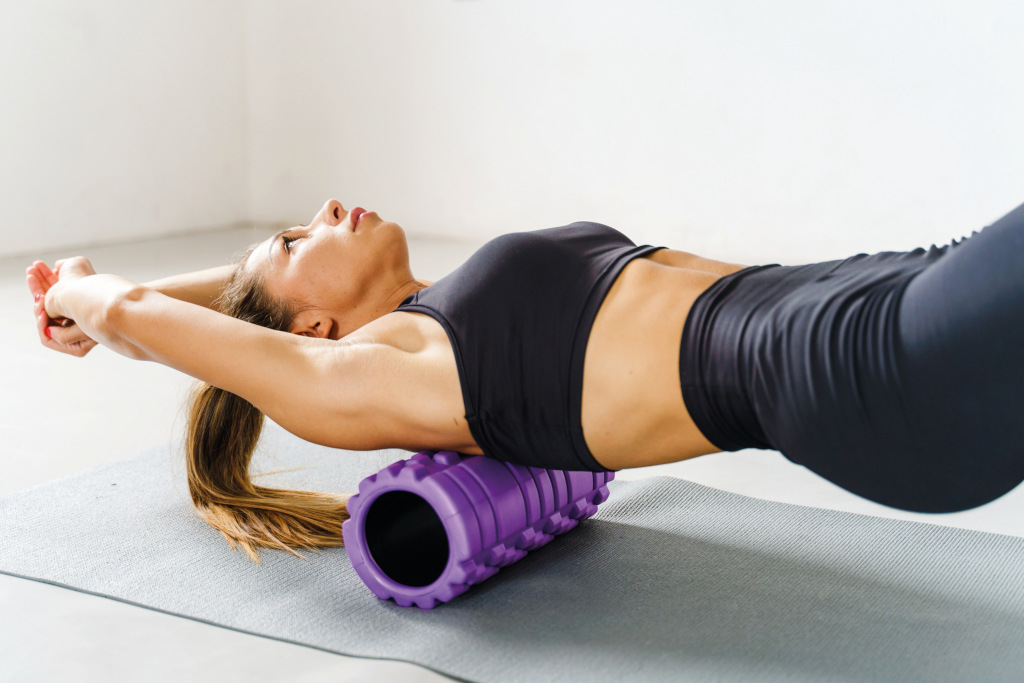 Foam rolling, which releases tension and deepens your bodily awareness, is the perfect way to prepare for a good night's sleep. Adopting evening rolling gives you a moment to wind down before bed. The restorative, rhythmical movements connect the mind and body, acting as a form of meditative practice.
APPETITE FOR SLEEP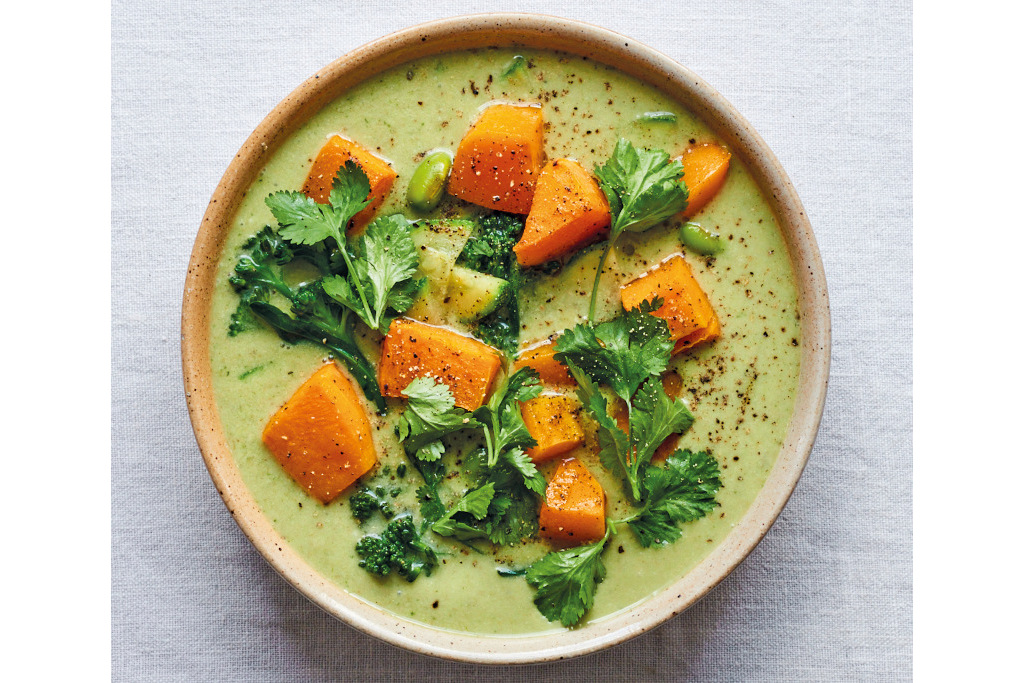 Diet can have a big impact on our quality of sleep. 'As well as avoiding stimulants [sugar and caffeine], try to increase your intake of sleep-inducing micronutrients,' advises Lily Simpson, founder of Detox Kitchen. 'These include: vitamin C, found in vegetables such as red peppers; tryptophan, found in fish, eggs, nuts and seeds; potassium, found in spinach and avocado; melatonin, found in tomatoes and oats; 3and vitamin B6, found in salmon and sweet potato.' detoxkitchen.co.uk
World Sleep Day: How To Eat For Better Sleep
SUPPLEMENT YOUR SLEEP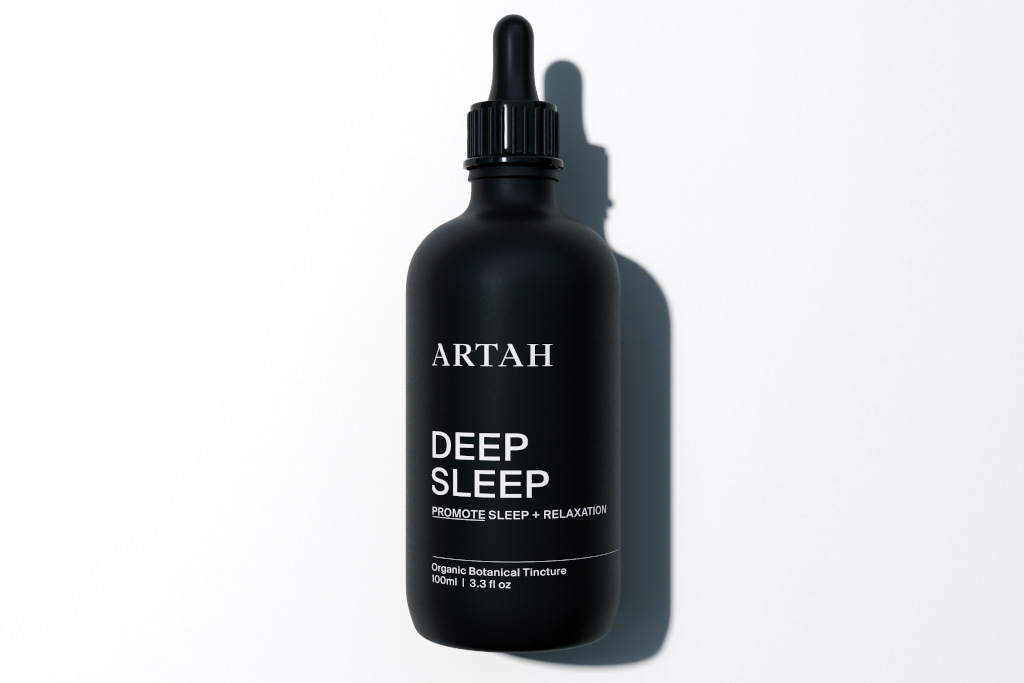 Rhian Stephenson, founder of Artah retreats, tells us 'lack of sleep can lead to increased cortisol levels, especially later in the day when levels should be tapering off to prepare the body for sleep.' Artah's Deep Sleep sedative formula has been designed to help you switch off and sleep through, without the next day 4drowsiness. £32, artah.co
How Artah is Redefining Health: Q&A with Founder Rhian Stephenson
A CALMING COVER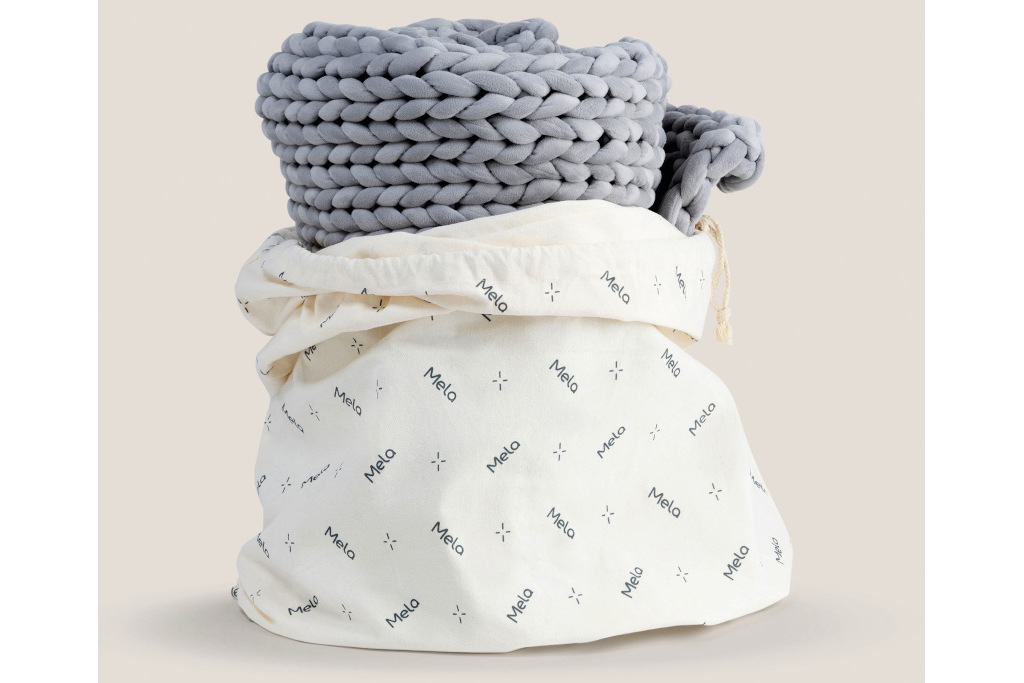 Research shows that weighted blanket therapy forms a type of physical connection that has an abundance of positive effects on hormones governing the nervous system, affecting both mood and stress level. If you find yourself tossing and turning throughout the night this could be the remedy for you. Mela weighted blanket, £260. melacomfort.co.uk
CHECK IN: Puente Romano, Marbella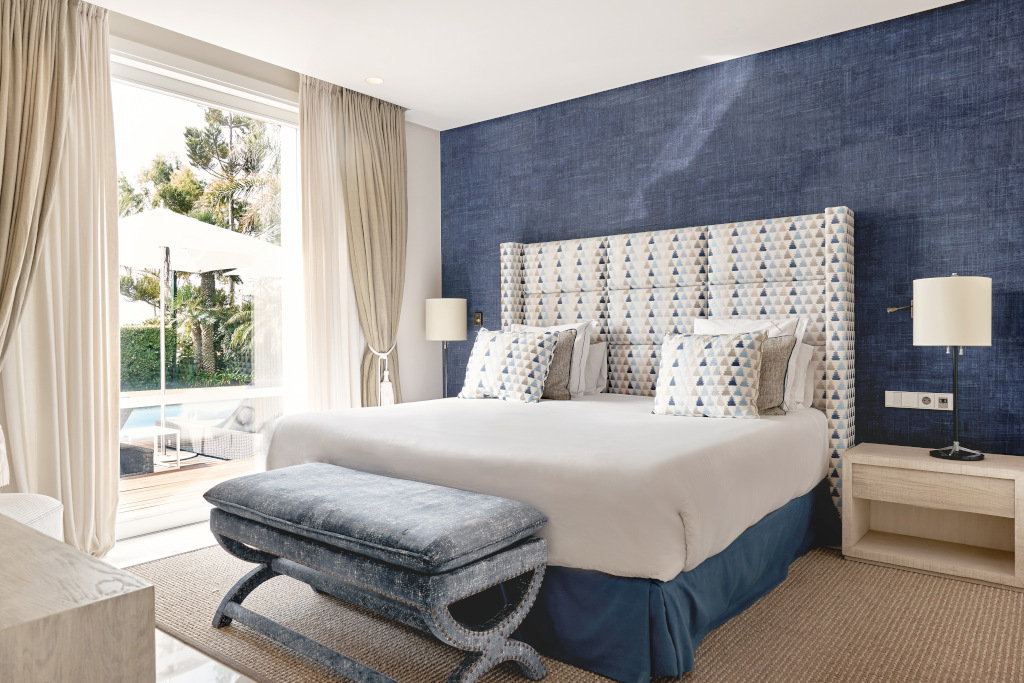 The five-star Puente Romano Beach Resort in Marbella has partnered with bedmakers Hogo to offer sleep coaching services at its private Villa La Pereza. Following over 30 years of scientific research and clinical studies, Hogo has created a bed that encourages the body to regenerate naturally during sleep to reduce our biological age, increase the production of melatonin and improve blood circulation. Also on offer is an in-room sleep series, a Six Senses massage, yoga, meditation and energy boosting meals.
BOOK IT: Hogo Sleep Experience starts from €8,000 per night. puenteromano.com
The Most Luxurious Beds in the World / The 20 Places to Sleep Before You Die / Sleeptember: Your Guide to a Better Night's Sleep