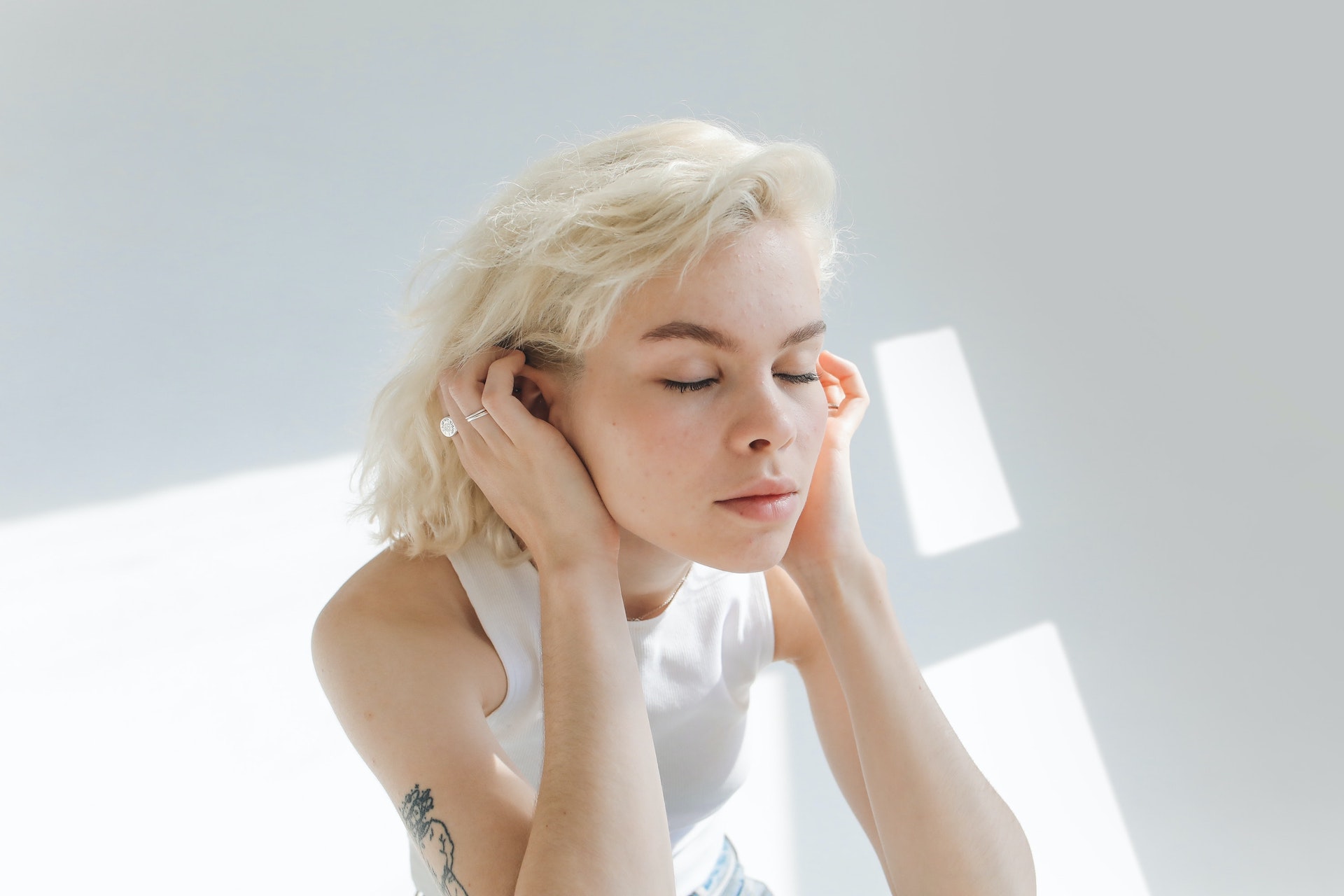 How to Tackle Noise Pollution
Turn the volume down
Noise pollution is a serious issue, even at home, but you can take steps to turn down the volume to create a happier, healthier environment, says Poppy Szkiler.
Read more from C&TH's Electrify Your Life special here
The World Health Organisation research shows that environmental noise pollution affects mental and physical health and is now second only to air pollution as the world's largest killer pollutant.
We asked Poppy Szkiler, founder of Quiet Mark, an independent scheme that acoustically tests products, enabling consumers to make quieter choices about the products they buy, about the dangers of noise pollution, and what we can do.
'Stop for a moment and listen to the sounds around you. If you're at home, what can you hear? The fridge humming? The washing machine spinning? TV blaring? It can be a constant cacophony, and it's not doing your health any good,' explains Poppy. 'Incredibly, one hundred million people in Europe are exposed to long-term noise levels that are harmful to their health.' Poppy goes on to explain that, 'Long-term exposure to noise can cause a variety of health effects including heart disease. The current figures suggest that noise contributes to 12,000 premature deaths, while 6.5 million suffer chronic high sleep disturbance.'
It's not great reading, but there are positive steps you can take to reduce your exposure to noise, from the products you buy to the car that you drive.
How noise pollution affects sleep
A good sleep is vital for our health, helping you to focus better, while bad sleep has been linked to obesity, heart disease and infections. A quiet bedroom can't deal directly with things like stress, but it can help you get your eight hours.
Comfortable earplugs really will make a difference, and you can now find pairs that offer varying levels of sound isolation, which makes them good for work too. Hi-tech sleep earbuds can also block unwanted noise, and wake you up gently, but for a relaxing alarm call a wake-up light is a brilliant solution.
Noise pollution while you travel
Traffic is the most impactful form of noise pollution, but by choosing an electric vehicle – whether you need a van, motorbike or car – can make everyone's life a little quieter. On average, electric cars moving at around 30mph will produce sound levels between 33 to 69 decibels, while a combustion engine generates around 84dB.
Imagine how much calmer – not forgetting cleaner – our towns and cities will be, without the roar of the internal combustion engine.
Noise pollution in the office
The pandemic changed how and where many of us work. At home, this means creating a productive workspace free from distractions, while the commercial office has to be a place for concentration, interaction and collaboration.
You may have a peaceful home office, but many of us have to deal with noisy neighbours, pets, kids and partners. Frequent distractions can significantly increase stress, but a few well-chosen items can make all the difference.
Curtains, rugs and acoustic panels can soundproof your home office. If you've got space and budget, a soundproof office pod will create a mini noise-free space.
Noise-cancelling headphones do a brilliant job wherever you're working, cutting out background disturbances and bringing a sense of calm wherever you need to be productive. Look for designs with excellent microphones too, such as the Jabra Evolve2 75, so you can make and receive calls, without the risk of a poor connection.
Noise pollution in the kitchen
With the washing machine rumbling, cooker hood extracting, kettle boiling, dishwasher  whirring, and fridge freezer constantly humming, the kitchen is a major source of background noise at home. And this is especially irritating in an open-plan kitchen, dining and living space.
If you have space, relocate noisier appliances such as the washer and dryer away from open-plan dining areas. A laundry room is a luxury, but do remember that quietmark.com has a comprehensive list of quiet appliances, from vacuum cleaners and coffee machines to fridges and juicers.
Fitting your kitchen out with acoustically absorbent materials can make a huge difference too. Harder surfaces such as tiles, glass and concrete can amplify noise, whereas wood, rubber and cork offer improved sound insulation. You can also specify cushioned hinges on all the doors to minimise the amount of daily bumping and banging you have to endure.