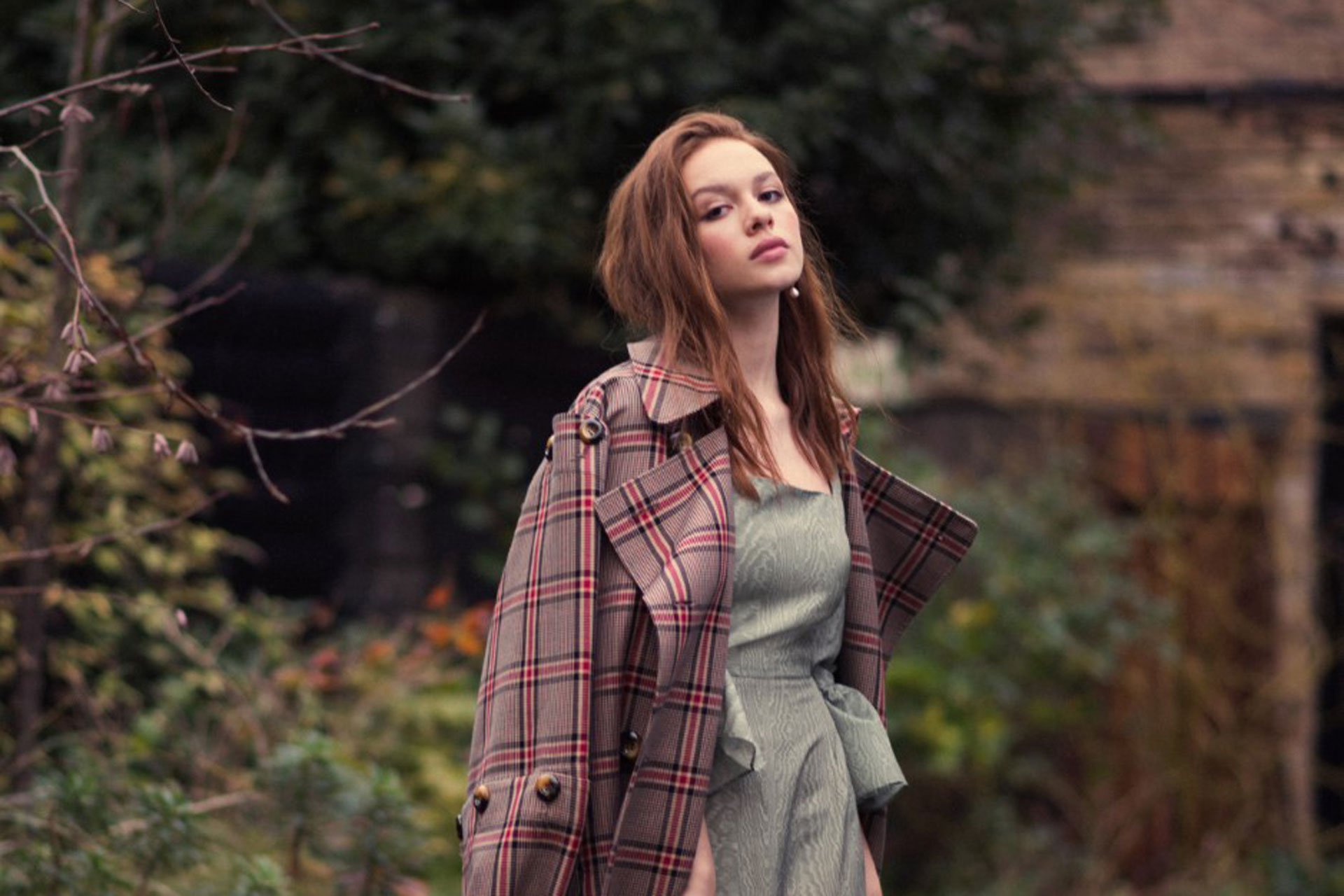 Interview: Q&A With Actress Sadie Soverall
---
The actress shares her beauty favourites
Nathalie Eleni talks to Fate:The Winx Saga actress Sadie Soverall about her new show and her skincare & beauty tips.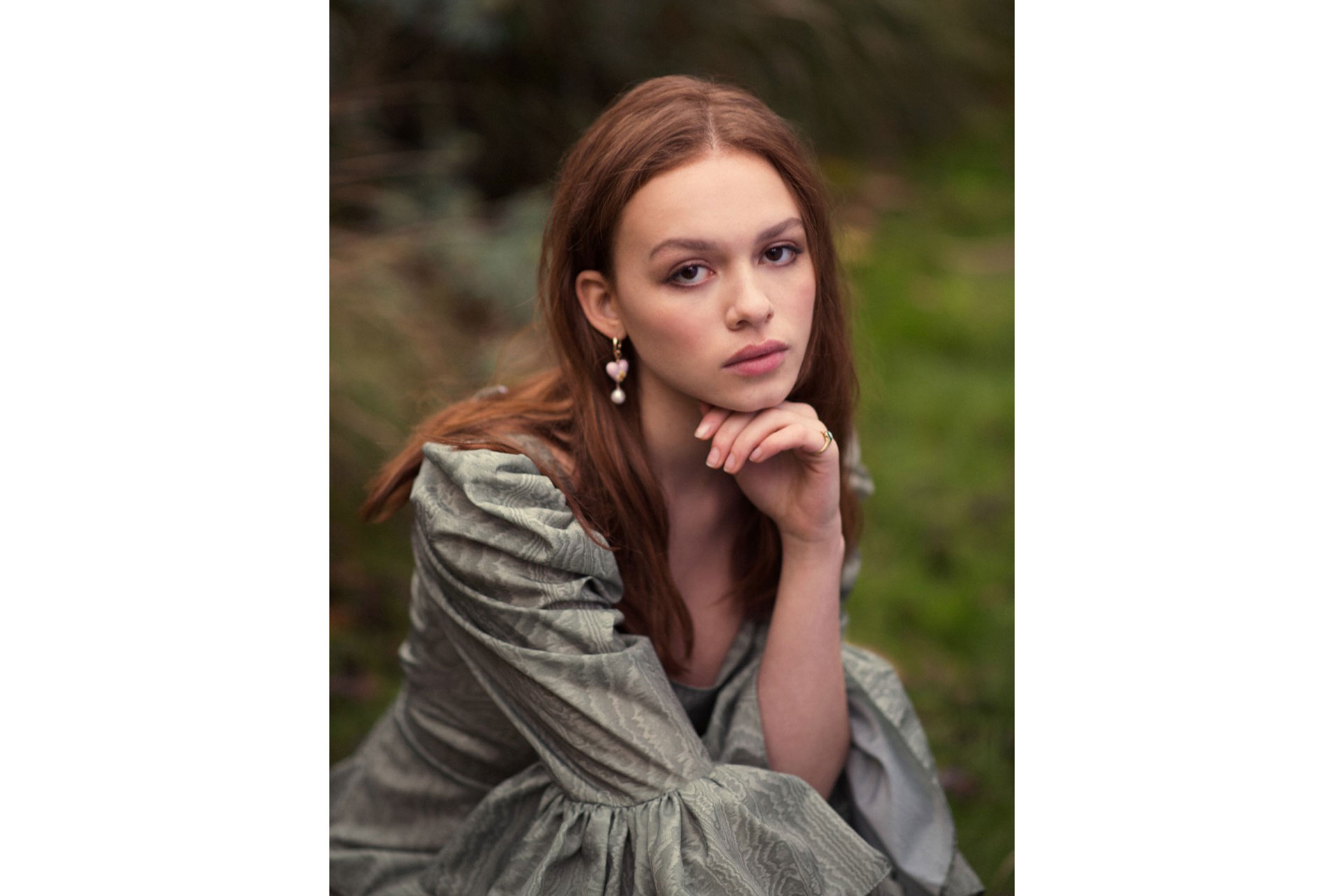 Who do you play in Fate: The Winx Saga?
Beatrix.
Describe Beatrix in three words?
Wily, powerful and tenacious.
How does the new series differ from the original animated series?
It is based on the original animated series, but there is so much that has changed. The plot, some characters and locations to mention a few things. It's also much darker, more mysterious and aimed at an older age group.
How do you get into character?
One key thing I found very useful when preparing to get into character was to create a playlist for Beatrix. With the fast paced atmosphere on set, I find it really useful to plug my earphones in and go into her world for a few minutes before filming began on each scene. in addition to that, I find putting your costume on and having your make-up and hair done helps a lot. Suddenly you aren't yourself anymore – you're wearing clothes that only Beatrix would pick out, you're wearing make-up that only Beatrix would think to do and it definitely helps you physically assume the role and step out of being yourself.
What was it like working with the rest of the cast?
It was so incredibly lovely. I couldn't have asked for a better group of people to work with. We all got on really well – especially the girls. We were all staying together in the same apartment block and when I wasn't at school or filming, we would hang out or go for brunch somewhere in Dublin.
How do you look after your skin whilst filming?
The amount of times I have wanted to come home from filming and just go straight to sleep, but I force myself to be really regimented about my skincare routines. I make sure to always cleanse, moisturise and apply SPF in the morning. The make-up artists on set were always so kind and helpful when it comes to skincare – they had a hot towel and some make-up remover waiting for us at the end of every day which was such a treat.
How do you relax after a long day on set?
Probably with a cup of tea and biscuits curled up on the sofa watching Gossip Girl or Sex and the City on repeat. It's definitely my happy place.
What's your hero beauty product?
It would have to be REN's AHA toner. It did absolute wonders for my skin by making it appear so much brighter and clearer. I love buying my skincare from REN, it focuses on being kind to the planet which is a value that I hold very close to my heart also.
What's the best beauty tip you've been given on set?
For everyday, less is more. If you're going to do a strong eye, balance it out with a softer lip and vice versa.
What is in your make-up bag?
In the days, there's most likely a brown eyeliner pencil from Chantecaille, Burt's Bees lip balm, a good BB cream (the one from Erborian is my favourite) and some tinted eyebrow gel. In the evening time, there's a black felt liner for flicks and a rouge lipstick.
What is your signature look?
I'm still figuring it out but at the moment I am between elegant and classic with something slightly more edgy and slouchy.
Watch Fate: The Winx Saga on Netflix 
Photographer: ByPip
Stylist: Anna Hughes-Chamberlain
Makeup: Mirijana Vasovic
Hair: Narad Kutowaroo
DISCOVER MORE:
Q&A With Studio10 Creator Grace Fodor / Q&A With Country Music Singer Twinnie